Spider-Man in every way has proved to be a real asset for our favorite franchise. The points to validate the statement are limitless. However, the most significant one can be the long list of terrifying villains that have been introduced to the MCU owing to Spider-Man. Spidey's villains are approachable, comprehensible, and saddening. Marvel writers and illustrators have joined aboard Spidey's many comic projects over the years, improving on the villains' already strong foundations.
Their nefarious plots test Spider-Mans's patience and help keep this story amusing to read, watch, and play. Their exploits have secured their spots as some of the best villains ever created, resulting in some of the most iconic events in the franchise's history. Here are some of the most terrifying yet adored Spidey's villains.
Green Goblin
The Green Goblin is a wonderful adversary in his own right, but it's Peter's relationship with the Osborn family that elevates him to the top. Over the years, many other personas have taken up the mantle, but Norman and his son are the ones that truly bring the character to life. Norman has regularly attacked not only Spider-Man but also Parker's friends and family, as their civilian lives are interwoven by Peter's friendship with his son Harry Osborn. Norman Osborn, one of Spider-most Man's ruthless foes, is responsible for Peter Parker's greatest personal failure: the loss of his first true love, Gwen Stacy.
Venom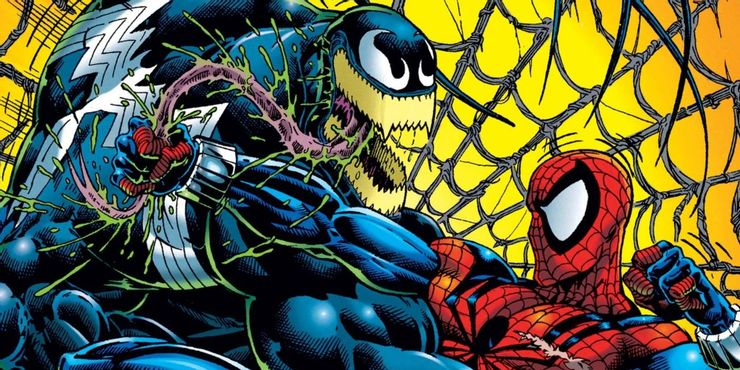 His primary aim was to systematically destroy Peter Parker's life after Spider-Man's rejected alien black costume connected with discredited reporter Eddie Brock. Venom's knowledge of Peter's identity and ability to circumvent the warnings of his spider-sense made him an unexpected and scary menace, attacking him in more intimate and cruel ways than other opponents. Venom, although being a polar opposite-type character to Spider-Man at first, has become one of Spider-most Man's most appealing foes.
Kraven The Hunter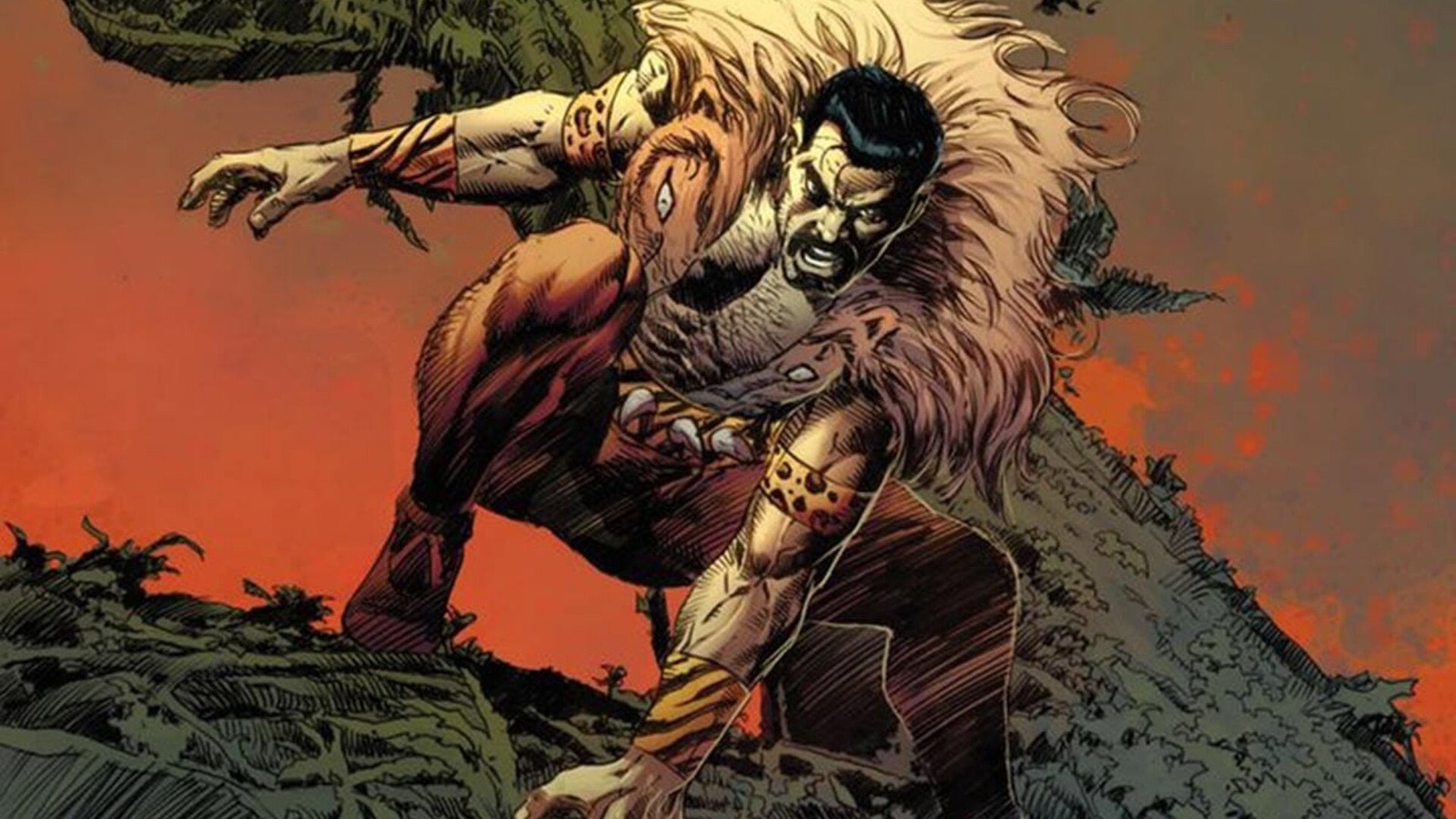 Sergei "Kraven" Kravinoff, a Russian aristocrat born around the turn of the 20th century, trained to become one of the world's best hunters and trackers, striving to establish his mastery over all living species. He obtained greater strength, speed, and agility, as well as increased his longevity and vitality, after consuming an elixir made from exotic herbs found deep in the African forests. Kraven finally set his eyes on Spider-Man in his obsessive desire to pursue and tame increasingly hazardous wildlife. This obsession reached a pinnacle in the highly acclaimed Kraven's Last Hunt narrative, in which Kraven buried Parker alive and then wore his outfit for a brief while to prove that he was a better Spider-Man than his prey.
Doctor Octopus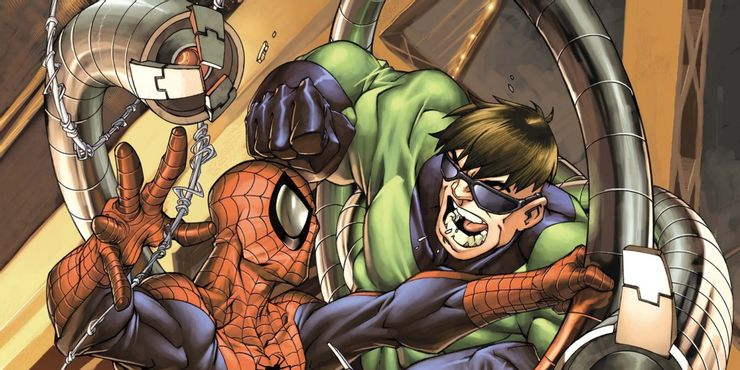 Another famous Spider-Man adversary – Doctor Octopus, is similar to the more conventional mad scientist-type antagonists that Spider-Man has met in the past. Doc Ock is most proud of his great intellect, despite having an unstable, chaotic mentality and posing a potential physical threat with his mechanical appendages. He prefers to outsmart Spider-Man cognitively, and to do so, he devises sophisticated, well-thought-out plans. He's currently considered one of Spidey's big three" villains (along with the Green Goblin and Venom) as well as one of the most well-known antagonists in the entire comic book genre.
Mysterio
Quentin Beck, a successful Hollywood stuntman and special effects creator, craved stardom. He determined that after failing as an actor, he would earn recognition by publicly defeating Spider-Man. Beck would use his technical expertise to transform into the costumed villain Mysterio. His first attempts would be fruitless, but Beck would persevere. Despite the fact that Mysterio lacks any superhuman abilities like his other competitors, he remains a significant psychological threat to Spider-Man, regularly using his illusions to create multiple emotionally draining hallucinations in order to gain access to Spidey's mind. Mysterio has never lost sight of his long-term goal of avenging his early setbacks and claiming the fame he believes is due.
Thanks for your feedback!