Tom Holland recently teased a mystery Marvel character showing up in Spider-Man: No Way Home and there's a reason why it can't be Tobey Maguire.
No Way Home is going to change Marvel Cinematic Universe FOREVER!
In the very first trailer for the film, Peter Parker is dealing with the fallout from the world knowing about his secret identity of Spider-Man. And things aren't really going great for him. To change the situation, Parker decides to seek help from Doctor Strange who sympathizes with his situation. Despite being warned, Doctor Strange attempts a memory wipe spell and it doesn't go as planned. This leads to the opening of Multiverse and we see previous Spider-Man villains enter the MCU.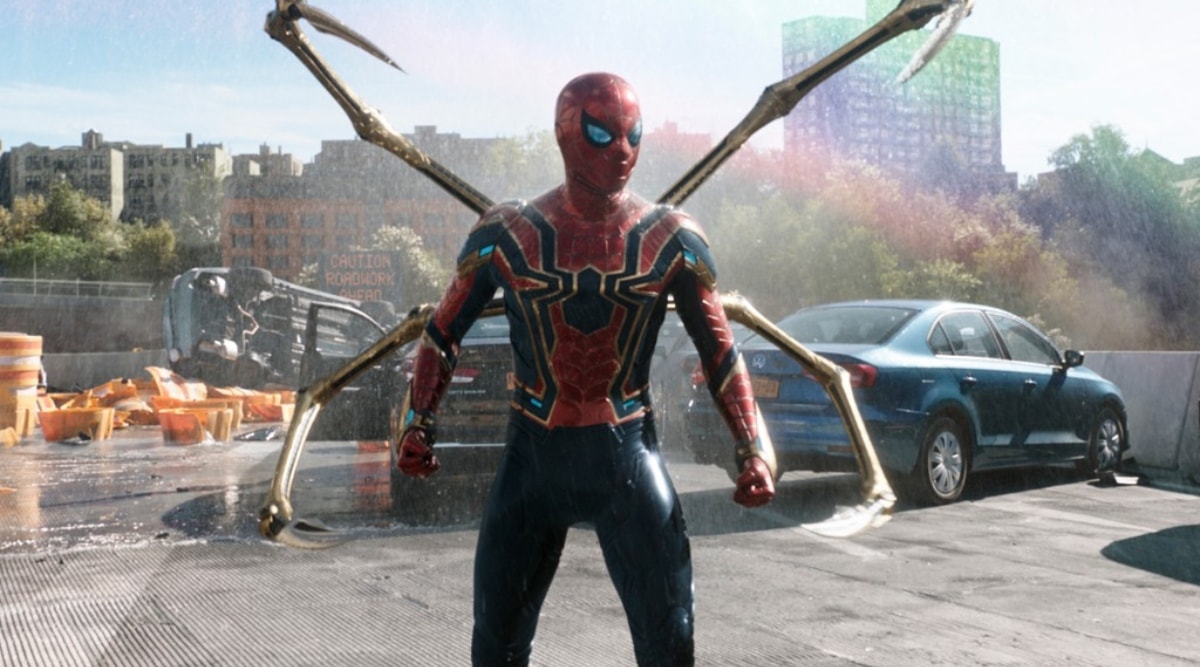 Now that the previous Spider-Man villains are entering the MCU, fans are expecting the previous Peter Parkers to arrive as well. For weeks, there have been "leaks" about actors Tobey Maguire and Andrew Garfield showing up in No way Home. The first trailer only added to the rumors. In addition to the villains, Easter eggs seem to tease Maguire's arrival. Many fans believe Marvel intentionally changed the trailer footage to hide Maguire's and Garfield's involvement. Like the studio did edit the footage to hide Holland's involvement in Captain America: Civil War.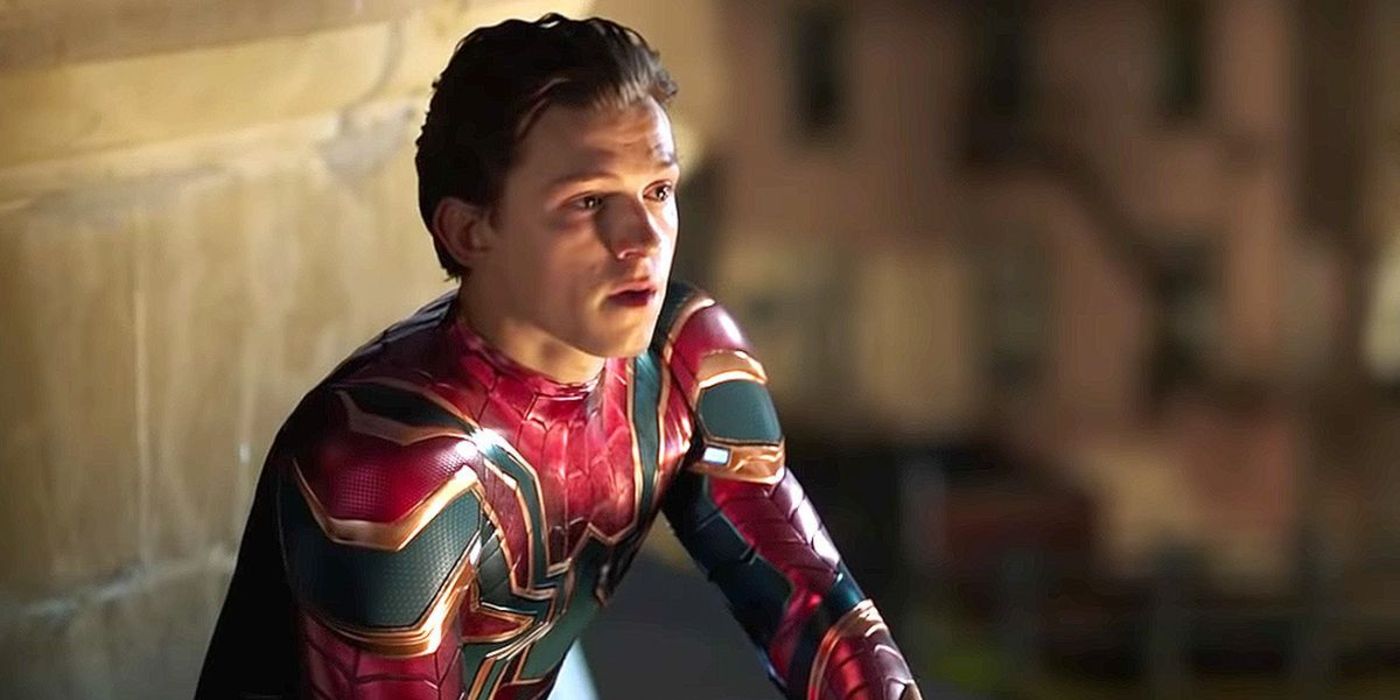 Holland did tease a mystery character appearing in the upcoming movie but it just can't be Maguire. In an interview, Holland spoke about "one of the coolest scenes" he has even shot and it involve a discussion between four characters about what it means to be a hero.
According to Holland, the scene involves Peter Parker, Aunt May, Happy Hogan, and a mystery character. Holland said his jaw dropped "on the floor" when he watched the scene. The interview sparked this speculation that Maguire could be the mystery person, but it can't be him.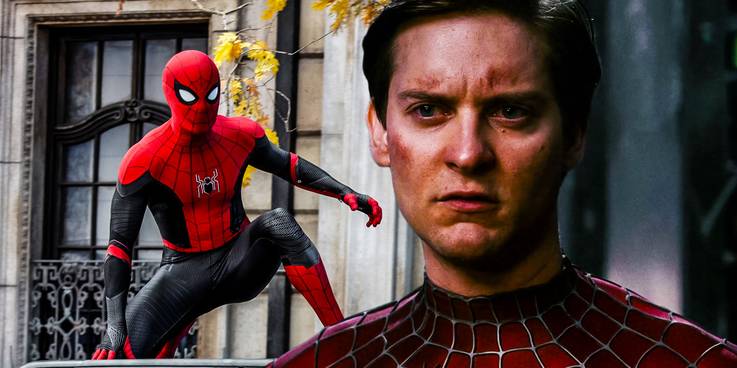 If Maguire was involved in the film, Marvel would be trying to keep it under wraps and Holland would respect that. The film was already hit with leaks and other leaks have already confirmed Maguire and Garfield's involvement. Marvel obviously wants to save the big surprise for the big- screen so there's no way Holland would tease an actor he wasn't supposed to.
Holland has gained a reputation for spilling the spoilers over years, but they are usually harmless! Holland has been denying that Tobey Maguire or Andrew Garfield are involved in Spider-Man: No Way Home. So there's no way he would spoil it now.