When it comes to the entertainment business, both Tom Cruise and Brad Pitt are at the top. Both have amazing roles in their portfolios and comparing the two is simply impossible. Despite being some of the industry's most formidable names, we haven't seen them in a film together since 1994.
Then there was a time when Tom Cruise was on his way to stealing a wonderful part from Brad Pitt. The Curious Case of Benjamin Button, directed by David Fincher in 2008, starred Brad Pitt in the title role. The film made nearly $335 million and had 13 Oscar nominations, three of which it won. Can we put Tom Cruise in the place of Brad Pitt?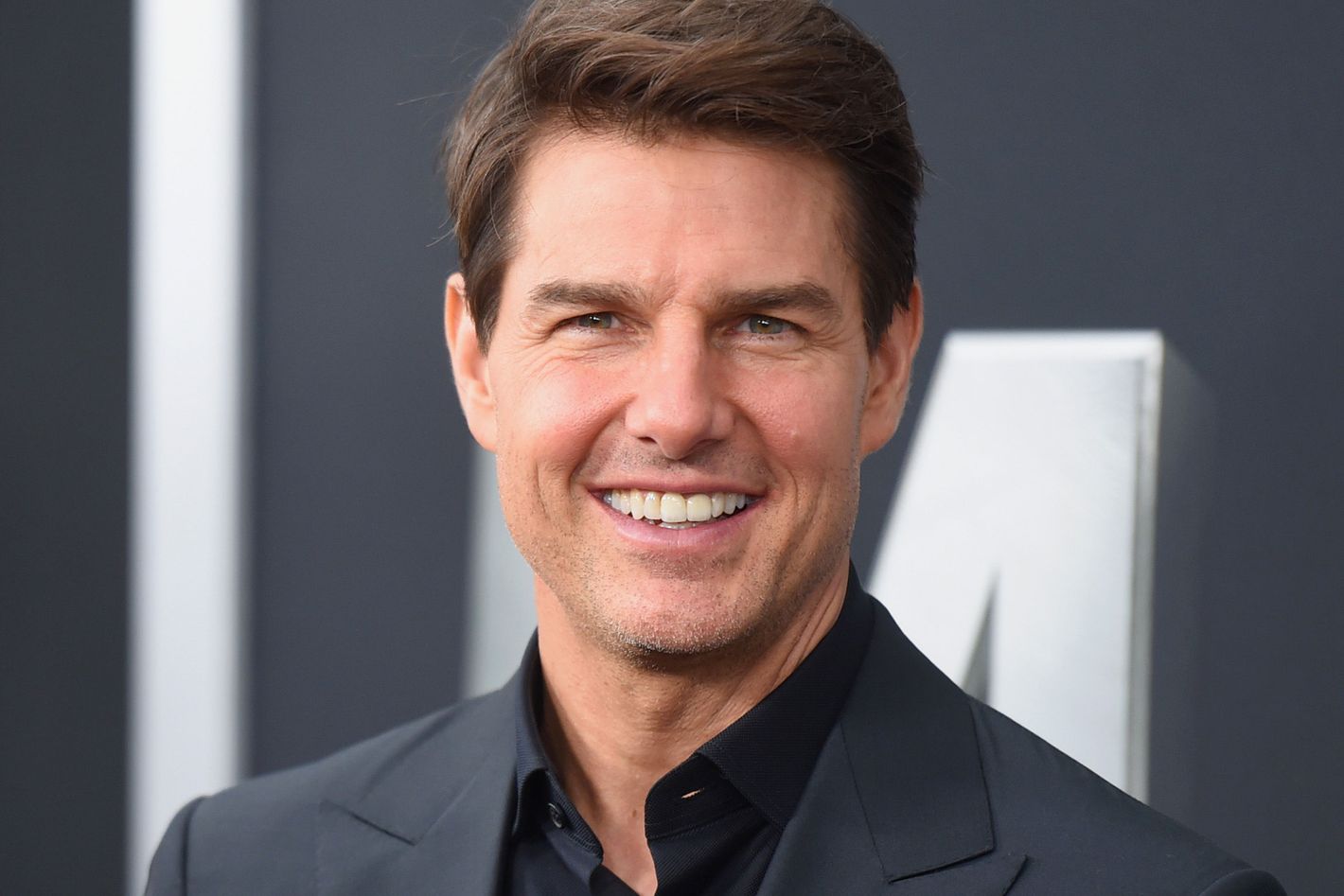 Tom Cruise Nearly Replaced Brad Pitt
The Curious Case of Benjamin Button was adapted from F. Scott Fitzgerald's 1922 short tale of the same name. Brad Pitt's performance received widespread acclaim, and he was nominated for an Academy Award for Best Actor in a Leading Role.
Things may have turned out differently if the stars hadn't aligned in Pitt's favor. Not only did Tom Cruise almost replace him in the character of Benjamin Button, but Steven Spielberg was also about to replace David Fincher as director.
Read More: Brooke Shields Wants to Be in Tom Cruise's Close Friends List Again After the Top Gun: Maverick Star Was Forced to Apologise For His Insulting Comments
Instead, Spielberg and Cruise agreed to collaborate on Minority Report. In The Curious Case of Benjamin Button, a long and hard search resulted in Fincher and Pitt committing to the project. The fact that Spielberg optioned the picture in 1991 and it didn't come out until 2008 tells a lot about the long road!
Steven Spielberg and Tom Cruise were almost collaborators on The Curious Case of Benjamin Button.
Pitt appeared in the romantic drama, which was directed by David Fincher. The picture received 13 Oscar nominations and won three. While the Babylon star, 59, got plaudits for his outstanding performance in the film, which won him an Oscar nomination for Best Actor in a Leading Role, Cruise was about to take the lead in the film, which was directed by Steven Spielberg. Spielberg told Entertainment Weekly that he and Cruise almost worked on The Curious Case of Benjamin Button.
Also Read: "I got the coconut cake every year": Brooke Shields is Heartbroken After Tom Cruise Stopped Sending Her Cakes Every Year After She Made Him Apologize
"I was friends with Tom [Cruise]. David Geffen introduced us when he was a child and created Risky Business. So Tom and I have been friends for a long time…personal friends."
Read More: "You're going back on medicine immediately": Tom Cruise's Insensitive Comments Haunted Him After Brooke Shields Reveal She Nearly Killed Herself After Postpartum Depression
"We had discussed collaborating. We had discussed doing Benjamin Button together long before Minority Report. But nothing clicked for either of us. So it wasn't unusual for me to send him the screenplay for Minority Report. But this is the one when he said, 'Let's do it together.'"
In addition to Pitt, Cate Blanchett, and Taraji P. Henson had important parts in The Curious Case of Benjamin Button.
Source: Entertainment Weekly