Top Gun: Maverick starring Hollywood's popular star, Tom Cruise was a big hit on the big screens. The movie garnered much attention since the first installment led by the same actor was a big commercial hit. Not just that, Cruise's popularity only added fire to the fans' anticipation regarding the sequel, making it the highest-grossing film of his career.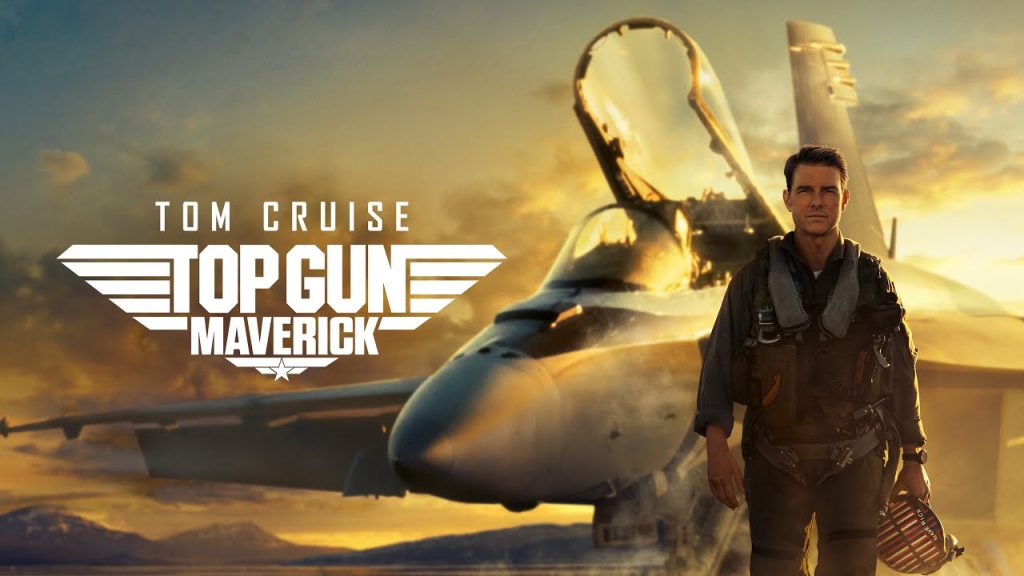 Also Read: Tom Cruise Leaned Into His 'Secret Romantic' Side for Penelope Cruz After Winning Nicole Kidman's Heart With His Daredevil Persona
Though the film is a great achievement in the actor's career, he allegedly missed out on millions due to a shady deal that happened between Paramount and cable TV channel Epix.
What Was The Deal Between Paramount Pictures and Epix?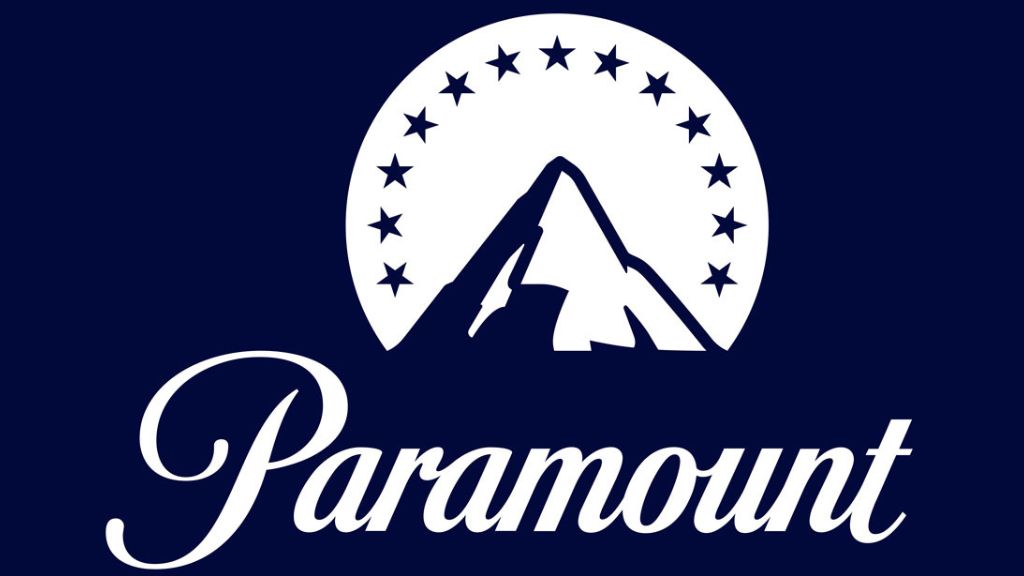 Also Read: Tom Cruise Believes Ezra Miller's DCU Movie is One of the Best Superhero movies in Recent Times
The Top Gun: Maverick was produced by Paramount Pictures. The film grossed $1.493 billion worldwide, making it the second-highest-grossing film of 2022. With a such huge project, the studio could have released the movie to their streaming platform, Paramount +, but their deal with Epix made things complex.
Epix used to be a part of Paramount as the studio along with Lions Gate Entertainment, and MGM created the platform in 2008. Though they wanted it to become a competitor to HBO and Starz, it was futile. In 2017, MGM took full control over Epix by buying the cable channel out of its partners for $1.031 billion.
As part of that deal, Paramount let the platform use their movies for another five years. However, when the movie studio launched its streaming service, Paramount+, the deal got extended for a time being till 2023. Meanwhile, Paramount received the rights to show most of its movies their new service after a shortened window of just 45 days from the theatrical release.
Tom Cruise Lost Millions Due to Paramount Pictures's Deal With Epix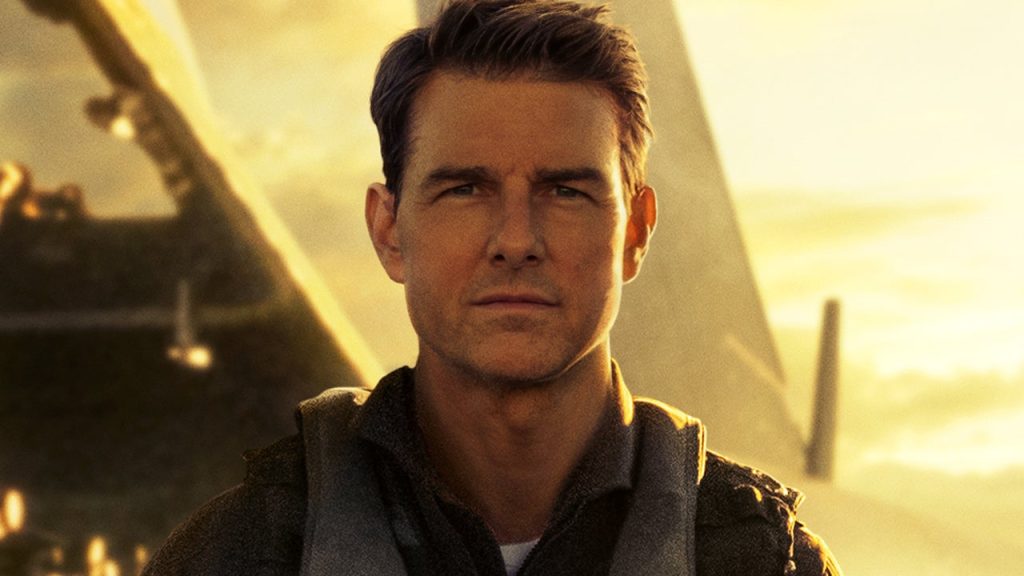 Also Read: Tom Cruise Vindicated by Penelope Cruz, Revealed Top Gun Star's Gentler Side Amidst Intense Media Scrutiny For Being Too Controlling
Despite making more than $100 million from the film, Tom Cruise reportedly lost millions of dollars because of a deal between Paramount and the cable channel Epix.
The people involved in a major project like this one often get their share when a movie does well in digital sales and third-party licensing however it was a different case with Top Gun 2. Reports shared that the people involved in the project received fewer earnings as Epix paid the studio less than other studios are getting in similar deals.
While Paramount negotiated with Epix for its movie rights, Universal Studios and Sony Pictures also signed exclusive deals with Peacock and Netflix respectively. However, both the streaming platforms gave a massive amount to the other studios, unlike the payment Paramount received from the cable channel.
With the sequel of Top Gun, it was clear that the streaming and cable platforms would get a massive profit however the exclusive deal between the duo ended up being too costly for Paramount and its profit-sharing partners regarding their lost profits.