Without any doubt, Kendall Nicole Jenner is one of the s*xiest and most incredible stars in the world of online entertainment. And when it comes to raising that hot oomph factor on social media, she is the one celebrity who hits the ground on the mark. Also, the 27-year-old model knows how to do it better than most of her contemporaries.
Internet users go absolutely crazy every time they witness this dazzling hot diva crush that factor. Well, once again, we find ourselves smitten by her alluring persona. This Hollywood darling recently uploaded a slew of hot videos to her Instagram account last night and it did so well that it didn't need enough time to become a smash hit.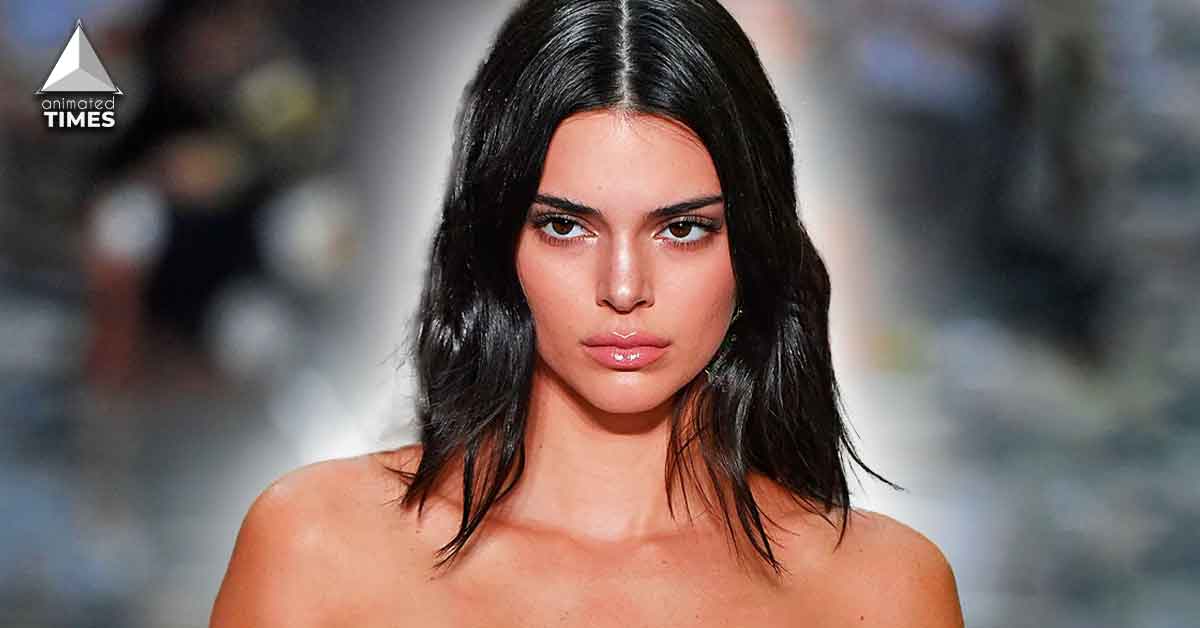 Natural beauty posted virtually wearing nothing on social media on Tuesday night, maybe following in the footsteps of her Kardashian sisters. The supermodel is seen posing almost topless while covering her chest with one arm in the video, which has amassed more than 5,000,000 'likes' as of this writing.
Read More: "Maybe I can get a blue tick": O.J. Simpson Asks Elon Musk to Make His Twitter Account Verified, Vouches For Tom Brady Despite Failing Career
Kylie Jenner adds hotness for millions of fans
Kendall Jenner is one of the most famous members of the Kardashian clan and one of the most followed models on the planet, with over 200 million followers on Instagram. It appears that whatever she decides to post on Instagram is certain to go viral. Similar to what she did last night when she posted a number of hot videos. 
Yes, it was a night when the focus in Los Angeles was on the Crypto.com Arena and the record that LeBron James broke by breaking Kareem Abdul-Jabbar's legendary illustration list for scoring more points in NBA history. However, the American model made sure to steal a significant amount of 'King James's attention.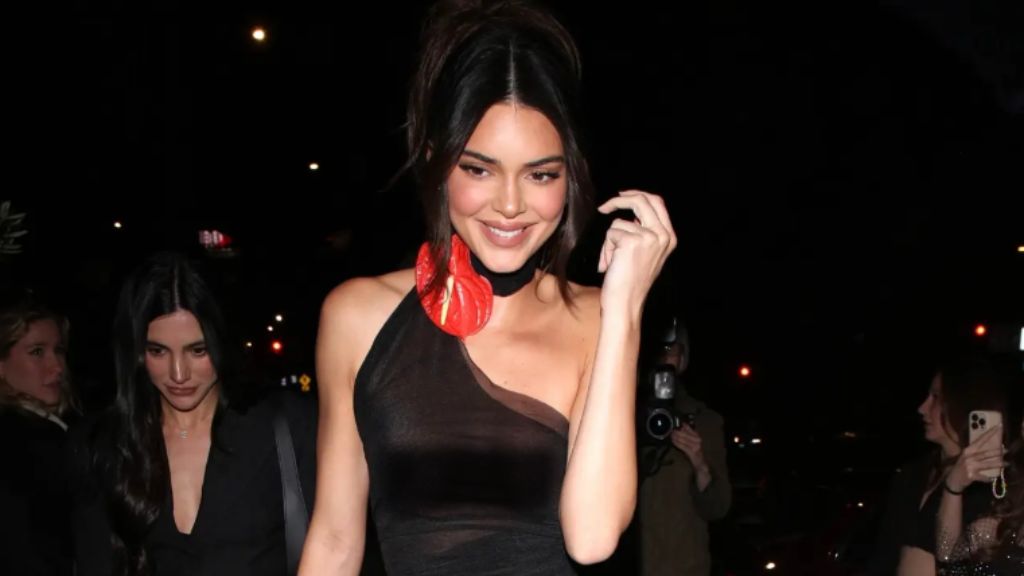 The four videos that Jenner posted managed to captivate millions of fans without her having to say more than a single word. She can be seen showing off her stunning figure to her fans in the first video while donning a sensual black bikini. In a similar manner, in other videos, she displayed her already-known and incredible anatomy by going nearly topless and covering her chest with her bare arm.  
Read More:  'I have my own style': Kourtney Kardashian Protests After Being Singled Out By Her Family for Stealing Everyone's Style, Claims She's Just as Original as the Rest
In just five hours, Kendall received over 5 million likes on Instagram and close to 15,000 comments from her devoted followers.
After she sets the internet on fire, Kylie Jenner says 'perfection' 
Kendall Jenner stands out for her occasional n*de Instagram posts that usually go viral. Even her sister Kylie Jenner loved her recent topless post that often makes headlines. The Keeping Up with the Kardashians star received praise from Jenner as well after her almost n*de posts went viral, calling them "perfection." 
The reactions to the model's hot videos quickly spread to Kim Kardashian as well, who commented, "Actually perfect," Khloe Kardashian, who said, "S*xy mother fu," and several other young women who believed her posts were "questioning their sexuality."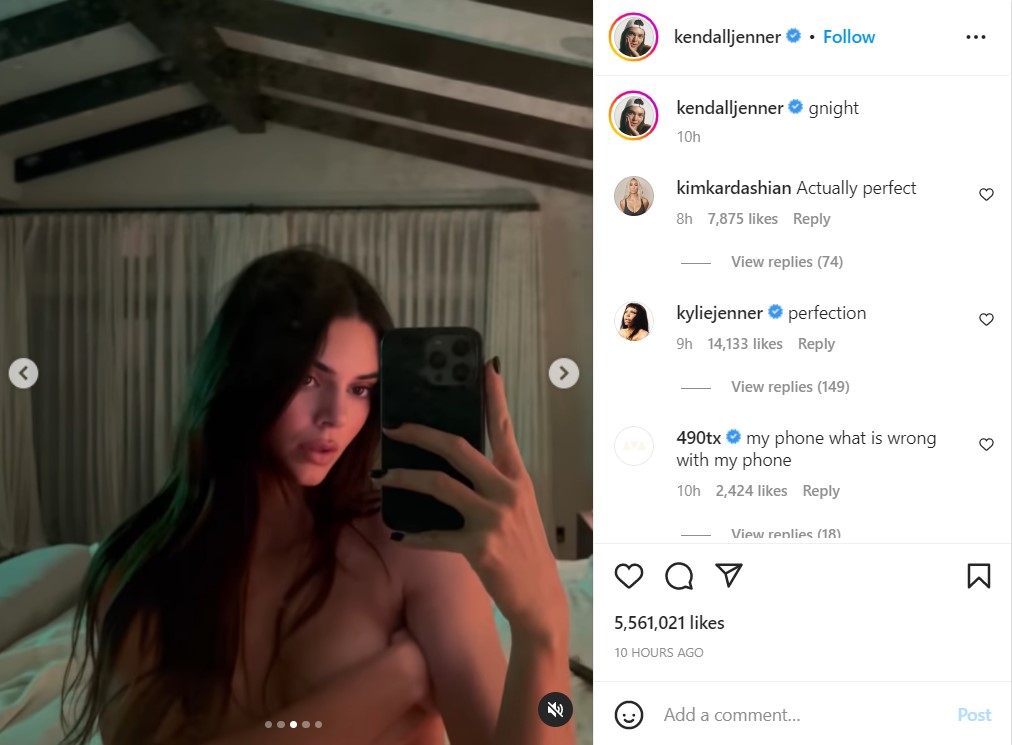 Some other fans penned, "Tonight is for LeBron, not for you," in reference to the model picking just that historic NBA night to light up the room with her bold beauty and, of course, steal the spotlight from legendary "King James."
Read More: Kris Jenner Net Worth – How Much Does the Momager Earn After Becoming a Reality TV Mogul
The 27-year-old model simply wrote just one-word "gnight" as the caption for the slew of videos she posted while standing in front of a bed.
Source- MARCA and Kendall Jenner's Instagram