If his string of bad luck continues, James Douglas Muir Leno will be better known to be as the comedian who likes to pull off his own stunts. He was already working through his recovery process from a fire that broke out in his Los Angeles garage last November when he now encountered another one. 
Yes, unfortunately, the comedian and TV host has reportedly suffered yet another burn. He had second-degree burns to his upper body and a portion of his face while fixing the fuel line in a 1907 White Steam Car last November. We are only aware of that incident. However, Leno mentioned another incident this month in a phone conversation on Thursday.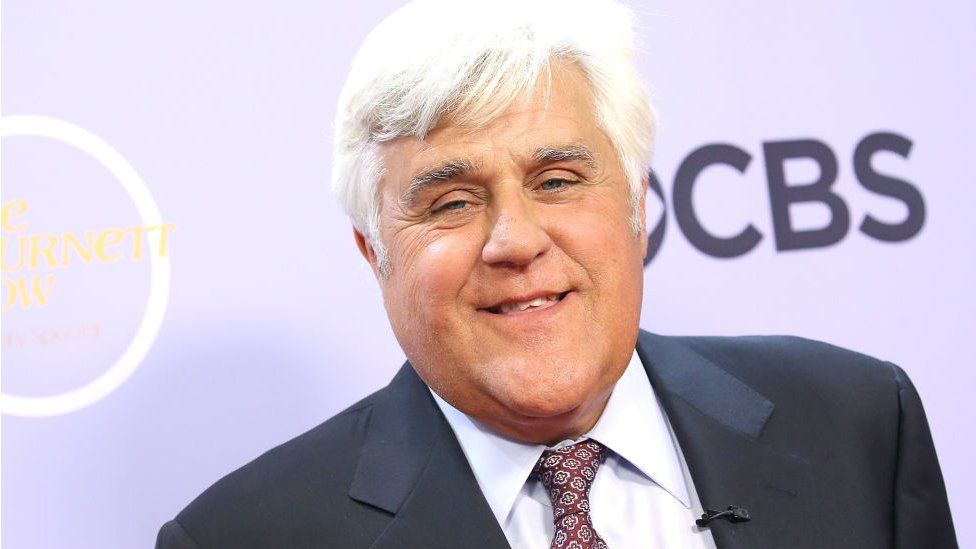 The comedian, 72, said he is now recovering from a recent motorcycle accident in an interview with the Las Vegas Review-Journal that was published on Thursday.
Also Read: "I was never going to walk again": Kaley Cuoco Reveals Horrifying Equestrian Accident That Nearly Led To Amputation, Was Saved By A Series Of Miracles
He continued by saying that this accident has left him with several broken bones, just months after he suffered second-degree burns in a fire that started in the garage of his Los Angeles home. 
Jay Leno met another mishap after a garage fire
After suffering severe burns in a fire that started in his Los Angeles garage just months prior, Jay Leno is now reportedly in the process of healing after a motorcycle accident last week. It led to painful broken bones. In an interview with the Las Vegas Review-Journal, Leno disclosed that on January 17, he hit his motorcycle and suffered a broken collarbone, two broken ribs, and two cracked kneecaps as a result.
The former host of The Tonight Show with Jay Leno admitted that he is "OK! I'm working. I'm working this weekend."
According to the host, he smelled gas leakage while testing out a vintage motorcycle he had recently repaired.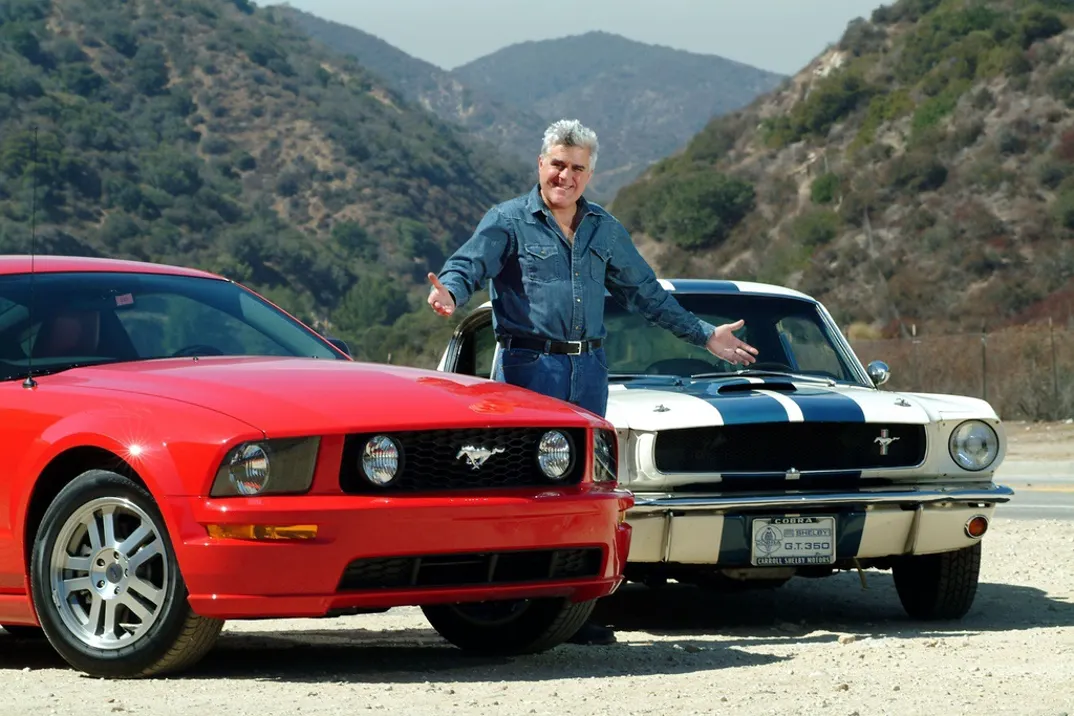 Leno told the Las Vegas Review-Journal, "So I turned down a side street and cut through a parking lot, and unbeknownst to me, some guy had a wire strung across the parking lot with no flag hanging from it. It just clothesline, me and, boom knocked me off the bike."
He added, "You know how that works out, but the bike kept going."
Also Read: 'He did get into a serious car accident…That sh*t will change your brain chemistry': Joe Rogan Believed Kanye West's Car Accident Gave Him Head Trauma, Screwed Up His Mind
Jay Leno faced third-degree burns after the 'garage fire'
A source close to the comedian told NBC News in November 2022 that Jay Leno suffered third-degree burns to his face and might require skin grafts as a result of a garage fire in which one of his vehicles caught fire. According to a source, the comedian postponed his appearances at upcoming events to receive hyperbaric treatment at the Grossman Burn Center in Los Angeles.
The source claims that the former Tonight Show host was repairing a vintage car's clogged fuel line in his California, garage. A fuel leak caused gasoline to spray on his face before a spark ignited the fire. Leno allegedly had burns on the left side of his face and his hands after the incident.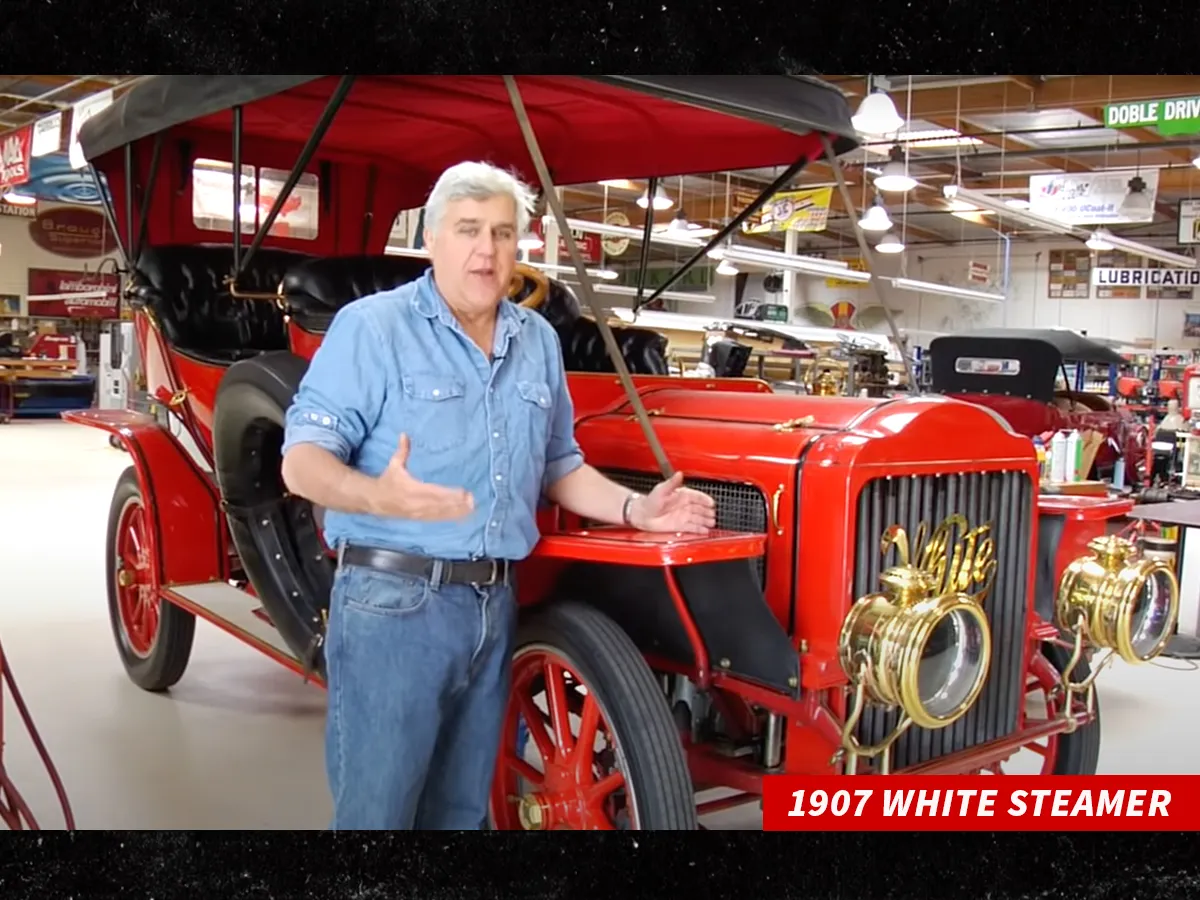 Now, after the motorcycle accident, an ambulance was called to take the comedian to the Grossman Burn Center in Los Angeles. According to the facility's website, he received hyperbaric oxygen therapy here, which "can accelerate burn wound healing."
Even though his wounds were severe, Leno resumed his stand-up routine shortly after the incident. The comedian is getting ready to perform at Encore Theater at Wynn Las Vegas for a show scheduled for March 31 and doesn't seem to be bothered by his recent injuries.
Also Read: "Maybe He Was Hurt By That and I Apologise to Him"- Legendary Late Night Show Host Jay Leno Refutes Sabotaging Conan O Brian's Career, Admits He Wasn't Fair to Jimmy Kimmel