Thor, played by Chris Hemsworth has really gone up against his share of horrifying villains in the Marvel Cinematic Universe in the past 11 years. The Asgardian's first three movies mostly centered on the drama in his family with his half-brother Loki (Tom Hiddleston) and later, Hela in Ragnarok.
Now, the upcoming Thor: Love and Thunder seems to pit him against the God of Thunder's most massive challenge until now in Gorr the God Butcher, played by none other than Christian Bale.
Thor Took On Hela In Ragnarok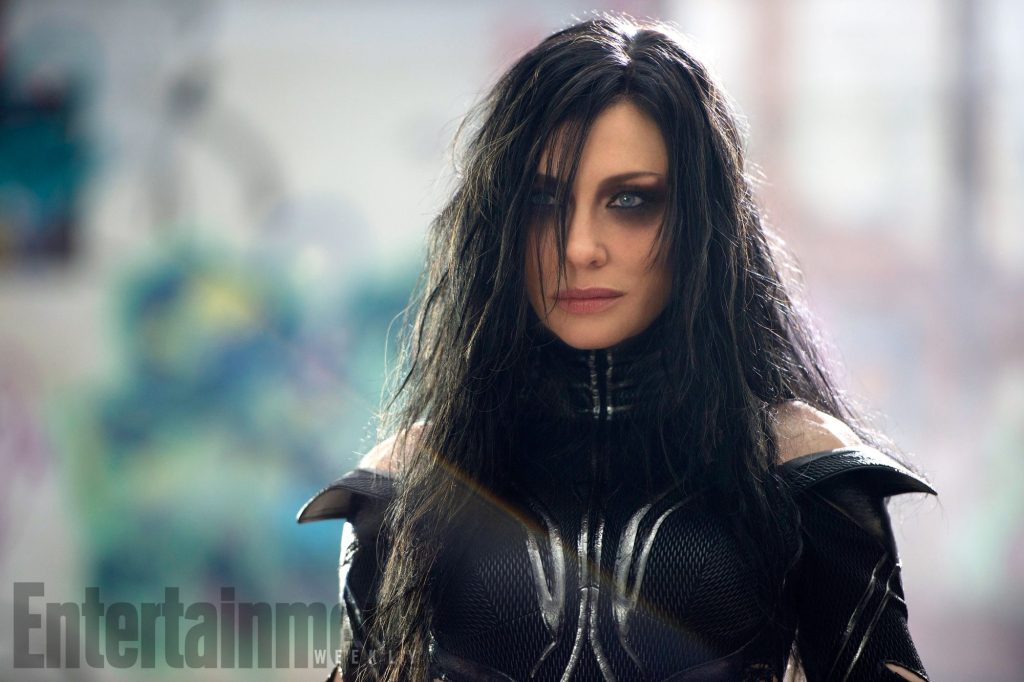 In Thor: Ragnarok (2017), Chris Hemsworth had to take on his evil half-sister Hela after the latter was imprisoned for thousands of years in hell, tempting her to take revenge and destroy Asgard before her climactic death. While we have no clue if Gorr has any family ties to Hela, there are a few signs that he'll be a formidable force that will push The God of Thunder to his emotional limits and physical limit throughout the film.
Everyone Has Huge Praise For Christian Bale's Gorr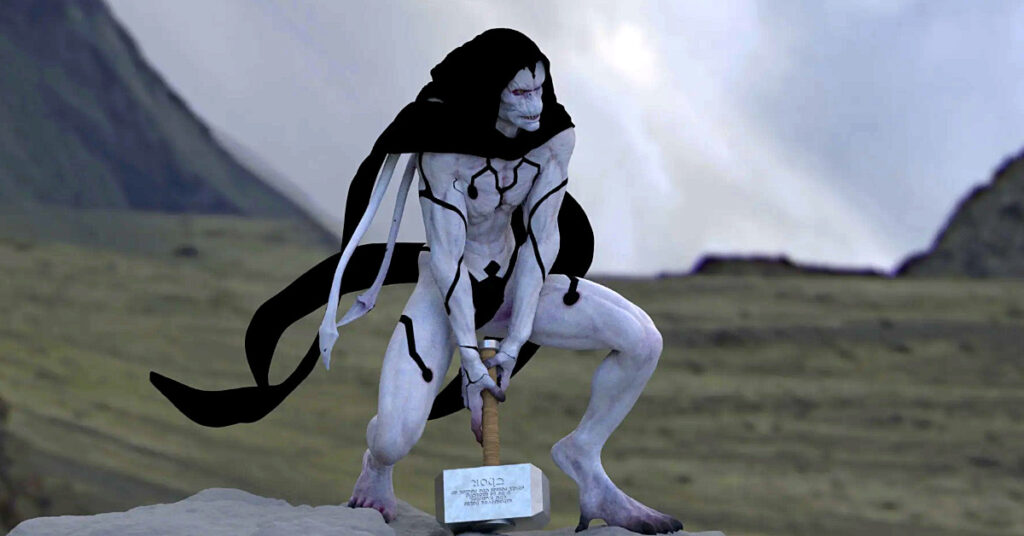 Even Taika Waititi, who has helmed the movie, has given enough praise for the brilliant performance by Bale, even terming him the best Marvel villain to date before the release of Thor 4. As the film inches closer to a worldwide release, Waititi and some members of the crew and cast yet again shared why Christian Bale will be really special in his much-anticipated debut in the MCU.
During an interview with Disney, Love and Thunder's Taika Waititi alongside many cast members threw some light on Christian Bale's performance as Gorr the God Butcher.
In Thor: Love and Thunder, Gorr is set to wage war on every God, killing them all one by one using his powerful, All-Black the Necrosword. Gorr had a peaceful upbringing but an unfortunate loss of his family, Gorr seeks revenge on the gods for ignoring his people's needs.
Gorr Will Be More Formidable Than Hela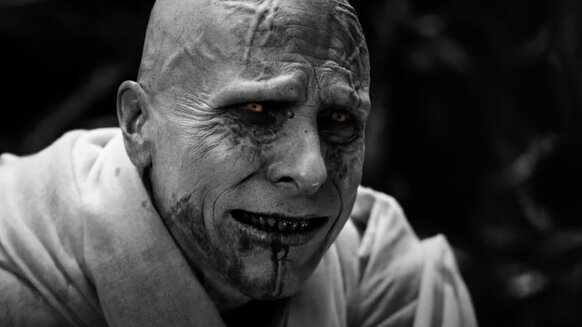 Waititi went on to compare Gorr as a "step up from" Hela (Cate Blanchett) from Ragnarok, marking the latter as the basic standard of how formidable they wished to make the main antagonist of Love and Thunder:
"We needed to step up from Hela and find a villain who was somehow even more formidable, and we found that in Gorr, who is played by the remarkable Christian Bale."
Marvel Studios head of TV, streaming, and animation Brad Winderbaum also talked about Gorr's revenge, stating how Bale's villain "played by the rules" before he got overtaken by anger towards those who were meant to protect the whole universe:
"Gorr played by the rules, and so when he realizes he's been betrayed by the gods, he's overtaken by a rage that hits such a fever pitch that he gains an evil, ancient power and sets out to rid the universe of these gods, who don't take care of their humans."
Even star Chris Hemsworth praised Bale's excellent ability to "pull the focus right into each moment" while he's present on-screen, even noting how Gorr isn't entirely wrong. Love and Thunder's Hemsworth defined the "empathy" witnessed in the script, reminiscing on how Christian Bale brought so much to the table, thanks to his performance:
"There's so much drama and insanity around Gorr, but Christian Bale managed to pull the focus right into each moment.You can't take your eyes off him. The character is fascinating, because like all good villains, Gorr has a point. He may not be going about it the right way, but there's empathy in the script and Christian brought so many more layers and so much more depth to Gorr."
Thor: Love and Thunder will release on July 8.