Thor: Love and Thunder will witness Gorr the God Butcher (Christian Bale) getting a hand-to-hand with God of Thunder, Thor and fans just can not wait. Christian Bale's character is one of the most anticipated MCU characters especially after test audiences declared that Gorr is the best villain ever in the MCU. Even the marketing team has started teasing more about the villain through images and promos. 
Checkout, How Long Thor Can Still Be In The MCU?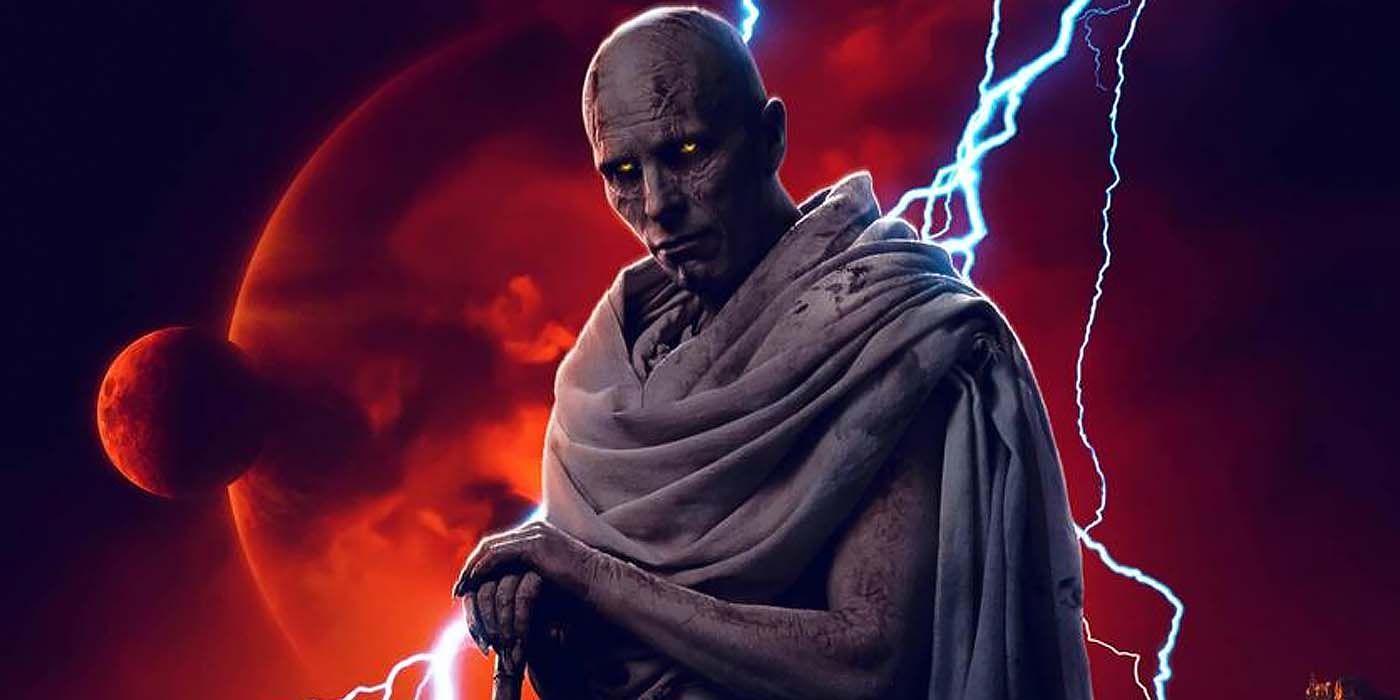 Gorr was not as Christian Bale expected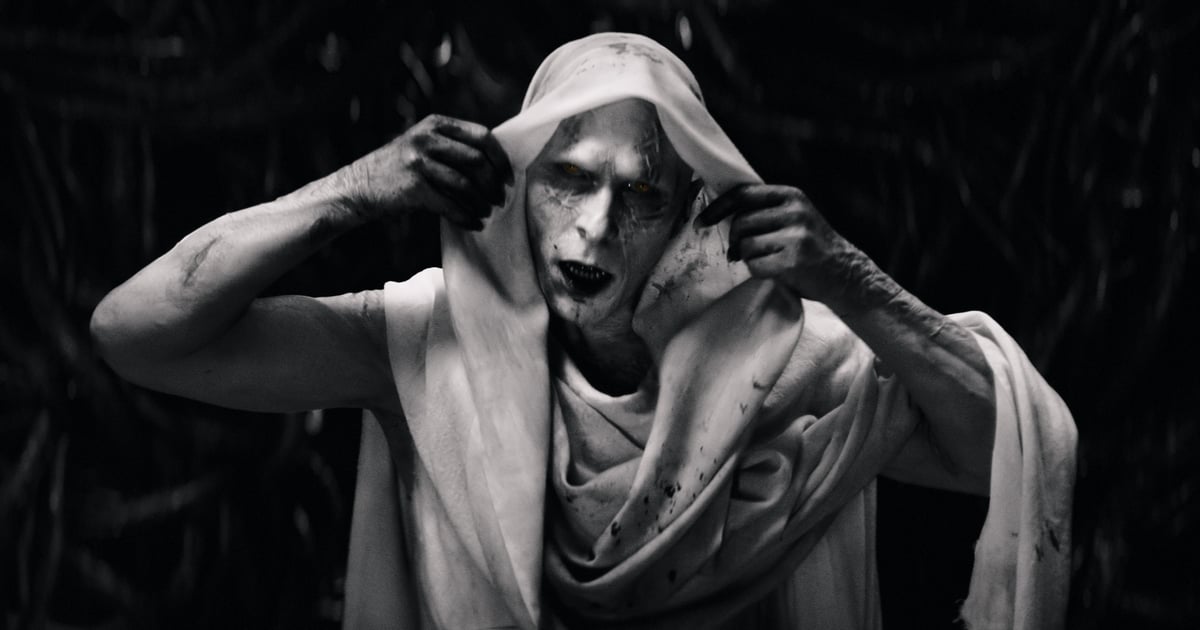 During an interview with Total Film, Christian Bale revealed that MCU's Gorr ended up being different from his initial thoughts. The Batman actor was surprised when he googled about the villain and found the villain "runs around in a G-string all the time."
"You sort of go, 'I know what he does.' It's right there in the name, isn't it? But I did make the mistake of Googling him and, oh no! [In the comics] he runs around in a G-string all the time. And I thought, 'They don't have the right man for that!' And then Taika quickly dispelled any notions of running around in that. But I always did think what he could do with this in front of a bluescreen – he could chuck on whatever he wants later on."
Checkout, Is This Why Thor 1 Sucked?: Natalie Portman Reveals Thor Director Ken Branagh Said 'Thor Is Weird'
Christian Bale's experience of joining the MCU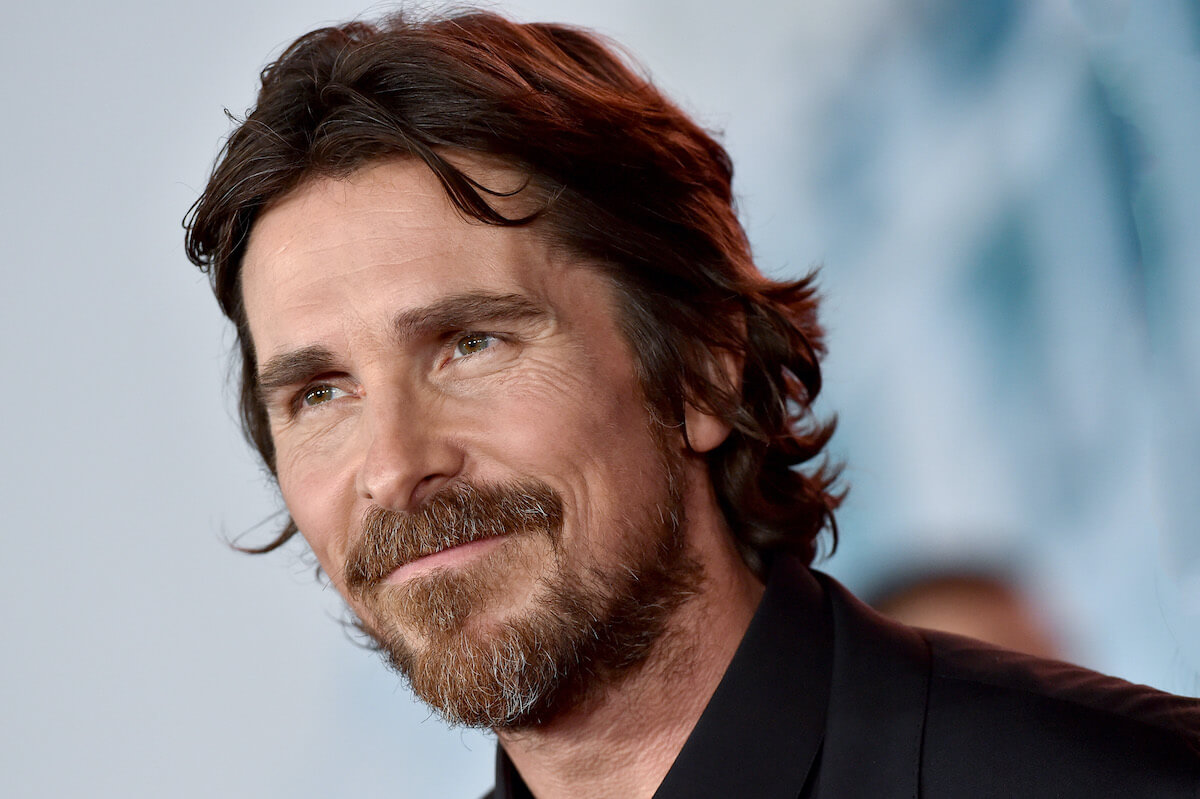 The MCU newbie Christian Bale shared his experience of joining the MCU and what made him join the interconnected superhero franchise. Christian Bale shared what inspired him to take on Gorr beyond the comics and he said it was "mostly hearing Taika [Waititi, Thor 4 director] thoughts" about the role. He also mentioned that Gorr has a "Nosferatu slight attitude." Bale revealed that he and Waititi "wanted to do a whole dance"
"Mostly hearing Taika's [Waititi, director] thoughts on it. There's obviously sort of a Nosferatu slight attitude. Taika and I wanted to do a whole dance, which we didn't get to do, but we had all this sort of Kate Bush stuff that we worked at. But I think he just realised he was never going to be allowed to put that in the final film."
Read more, Korg referring to Thor in Past Tense Has Fans Convinced Thor Dies in Love and Thunder
What to expect from Thor: Love and Thunder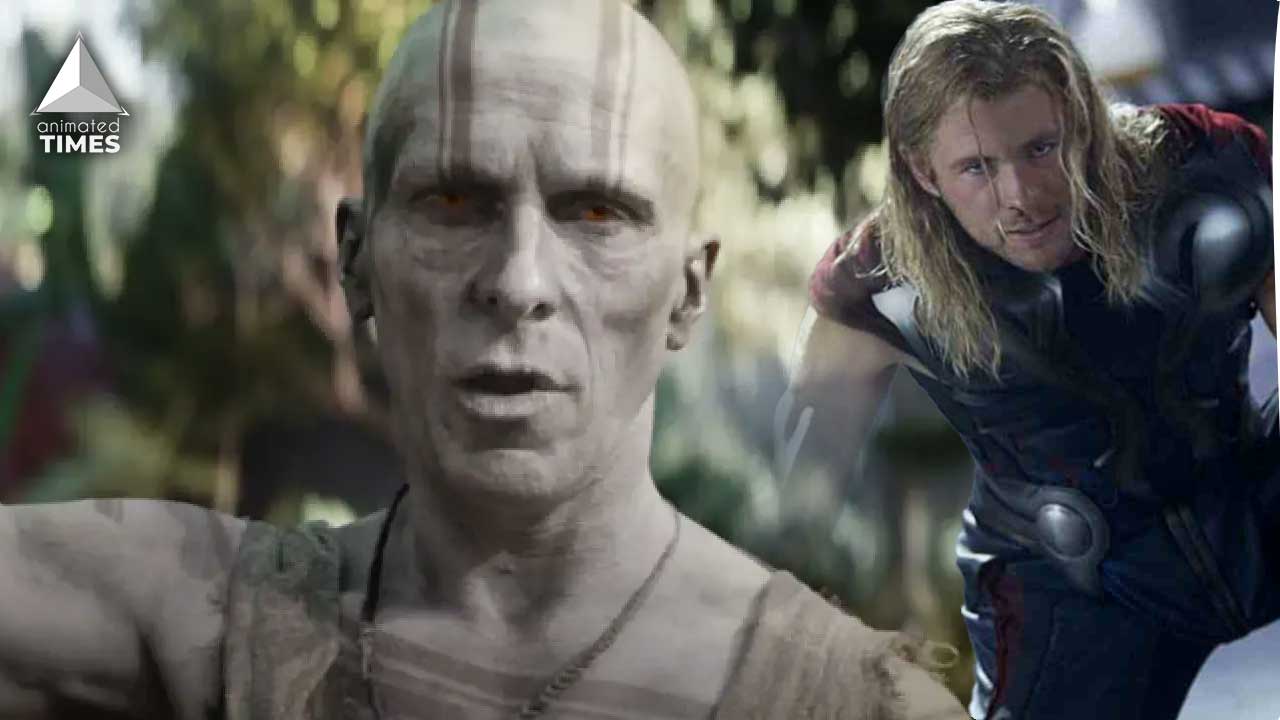 Recently, Thor: Love and Thunder director Taika Waititi revealed that Christian Bale's Gorr is the ugliest and most dangerous villain ever introduced in the MCU. With hype and buzz around the self-discovery journey of Thor, fans are equally excited for Christian Bale's Gorr The God Butcher. 
Thor: Love and Thunder tickers are now live and the movie is set to release on 7 July 2022.
Thanks for your feedback!