Toy Story is one of the most amazing franchises we've ever seen. It's multi-generational and it doesn't show any signs of slowing down anytime soon. Since its 1995 debut, the franchise has arisen to prominence through feature films, television series, and spinoffs away from the main canon. And even though nearly three decades have passed since its debut, kids all over the world still adore Woody and Buzz. However, these are the 5 Toy Story actors you probably didn't know are no more –
Mr. Potato Head In Toy Story Was Portrayed By Don Rickles
Despite his iconic voice acting role in the franchise, Don Rickles wasn't always the most kid-friendly entertainer. He regularly swore and made not-so-nice comments about people who were present for his shows. Nonetheless, Mr. Potato Head remained fiercely devoted to his friends and loved ones from Andy to Bonnie. The actor died at an age of 90 in 2017.
Related: Director Explains Why This Ending Is Apt: Toy Story 4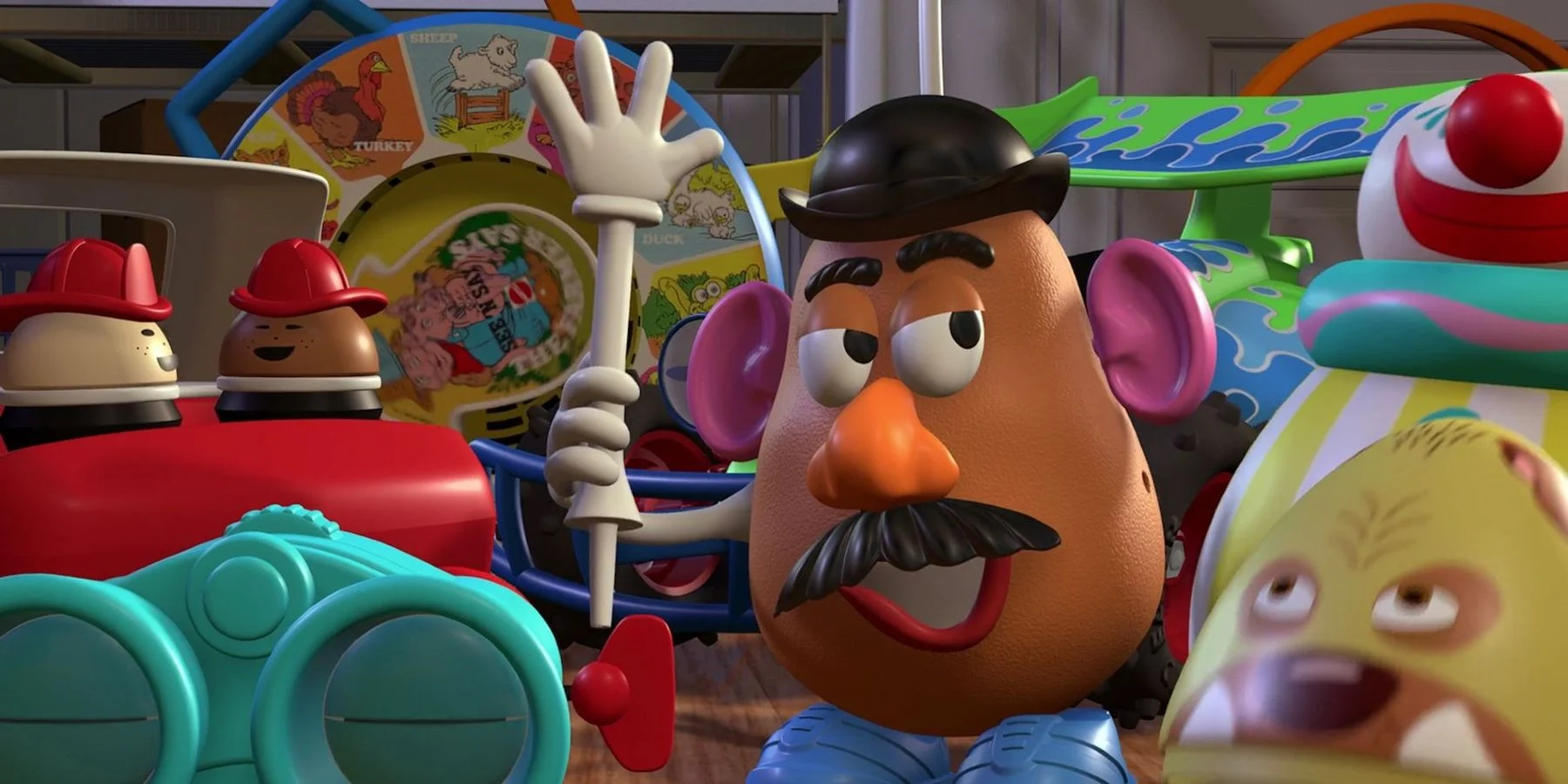 Slinky Dog Was Portrayed By Jim Varney
The voice talent of Slinky Dog was provided by Jim Varney. He was best known for his portrayal of Ernest P. Worrell. Possessing a casual but cute tone, he fit the role perfectly. Fans will always remember him fondly and express their sorrow that he passed away at age 50 in 2000. He died because of lung cancer.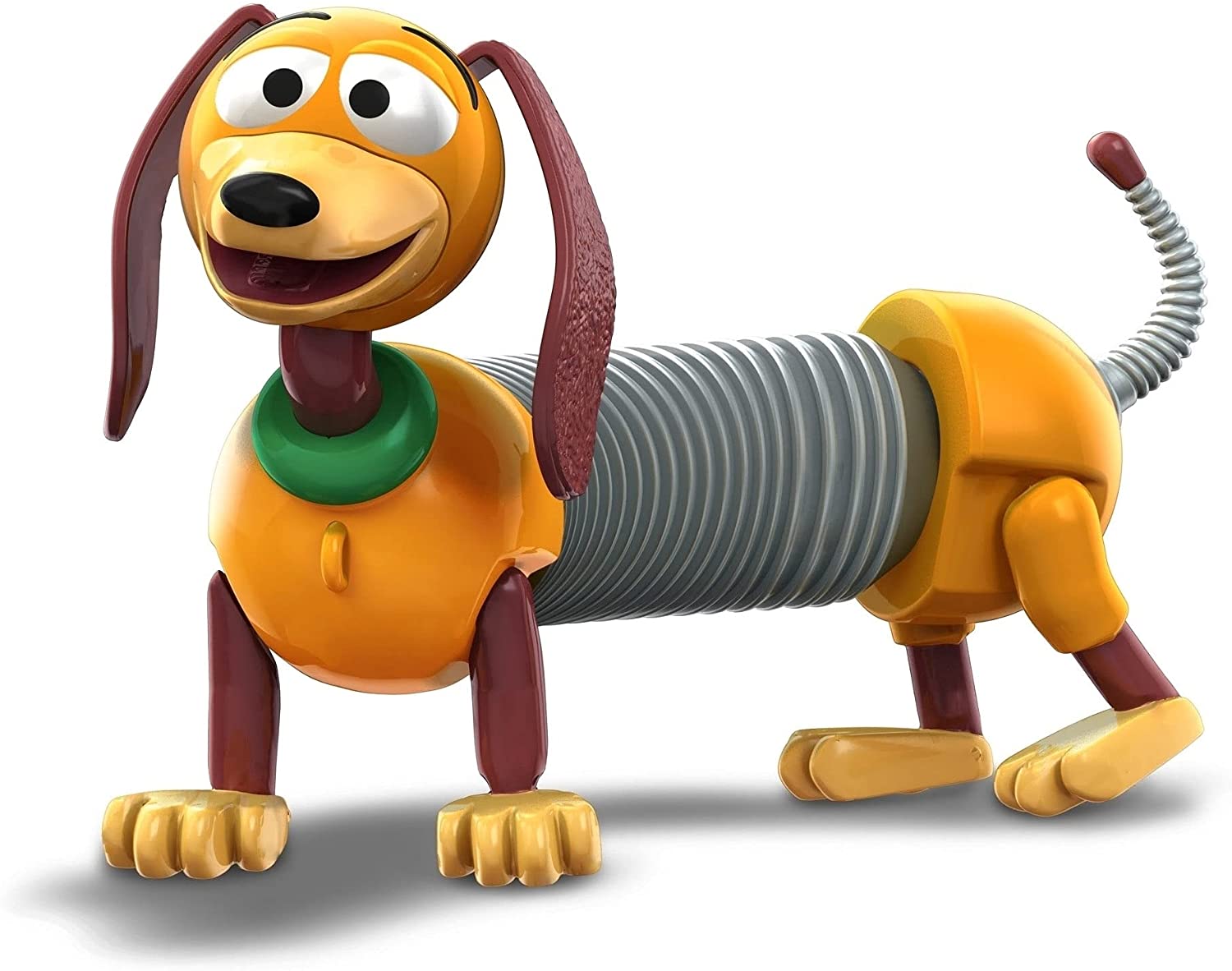 Lotso In Toy Story Was Portrayed By Ned Beatty
In Toy Story 3, a character named Lotso appears to be lovely and inviting but underneath that fluffy pink exterior lies another story. In the movie, the bear is a toy possessed by the spirit of one of Andy's college buddies, and once everyone realizes that this new steamer-pink stuffed animal wears a ruthless streak they turn on him. This character was voiced by Ned Beatty. The actor apparently died last year at an age of 83.
Related: First Toy Story 4 Reactions Hit Online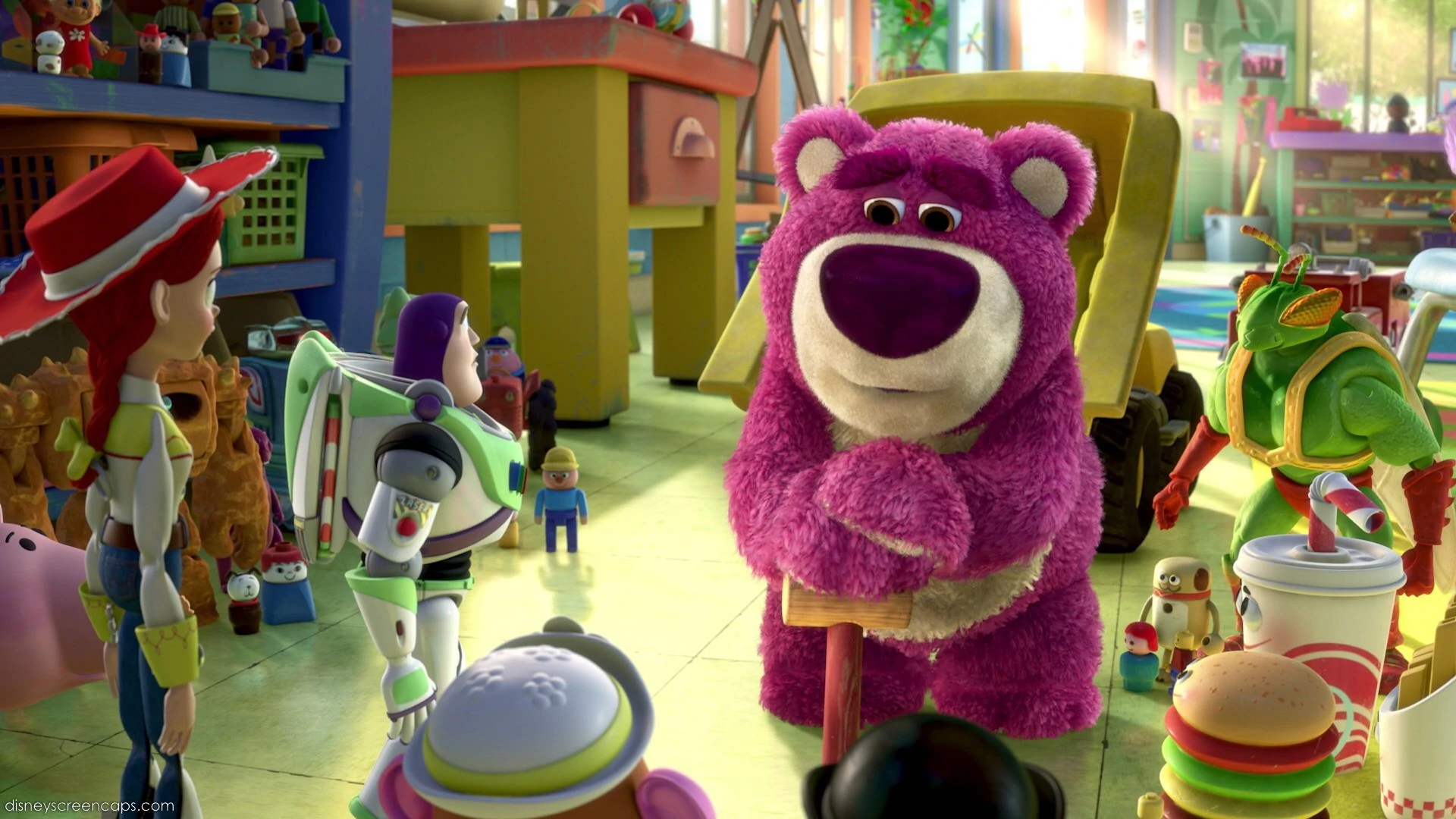 Chuckles Was Portrayed By Bud Luckey
It's hard to believe that a toy as hilarious and upbeat as Chuckles the Clown could have such a cranky voice. But it's likely Bud Luckey had you fooled when he provided the voice for this smiling lollipop in Toy Story 3. As it turns out, Luckey was no stranger to lending his vocal talents to sad-sounding toys. But apparently, the actor died in 2018 – a real loss since his ability to make toys seem so lifelike has left us without several entertaining classics.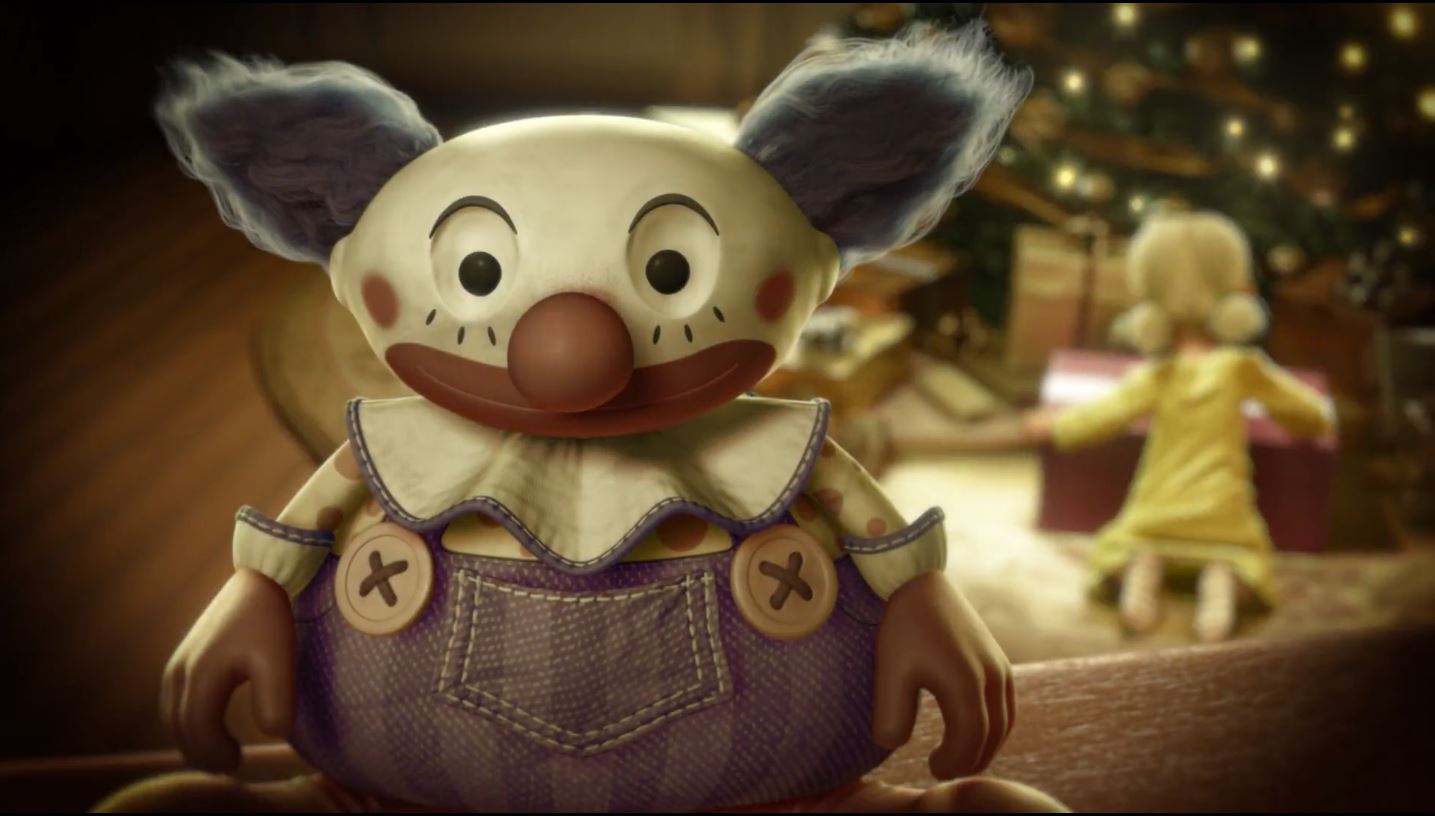 Twitch In Toy Story Was Portrayed By John Cygan
In 2010, Pixar kept the great streak of releasing an exceptional film every 2 years alive with the introduction of Toy Story, a film that spawned many bad guy sidekick toys to serve Lotso, a villainous toy bear who decides to make sure Sunnyside Daycare is run with an iron fist bought by terminating any toy showing signs of personalization or free will.  Among his henchmen is Twitch, an action figure somewhat resembling a praying mantis. It was John Cygan who gave his voice to Twitch. But soon by 2017, the actor died. He died because of cancer at an age of 63.
Related: 27 Years Of Toy Story: Where's The Cast Now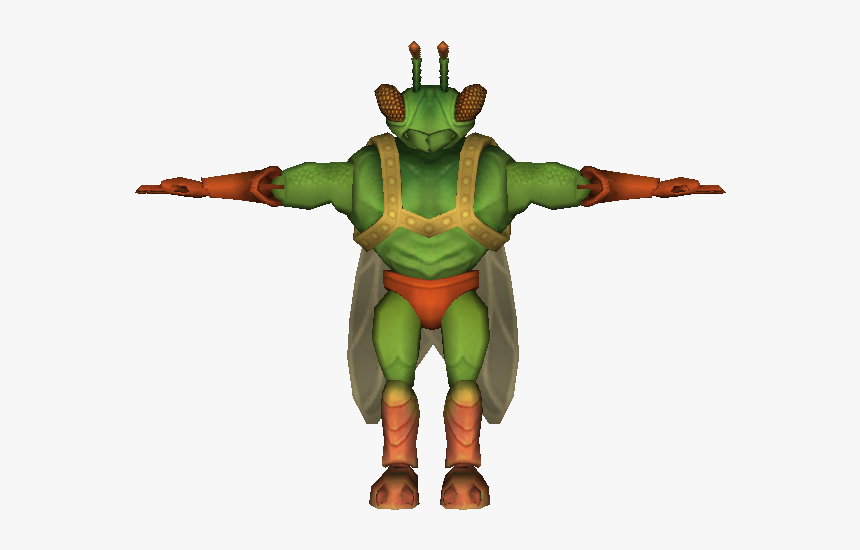 Thanks for your feedback!