Former American basketball player Lamar Odom has recently been spotted hunting for a new house in Los Angeles. Reportedly, the former Laker player is looking for a new property at the same place where his ex-wife, Khloe Kardashian has a house. He was seen checking out a multimillion-dollar home in a gated community in Hidden Hills with his team. Earlier, Lamar Odom commented on Khloe Kardashian's surrogate pregnancy with Tristan Thompson and went on to say, "She could have hollered at me for that!" in a video obtained by Page Six. 
Read More, 'Forget Britney, Place Khloe Under a Conservatorship': Khloe Kardashian Mega Trolled For 'Colossally Bad' Decision To Have Second Baby With Tristan Thompson via Surrogacy
Relationship timeline of Lamar Odom and Khloe Kardashian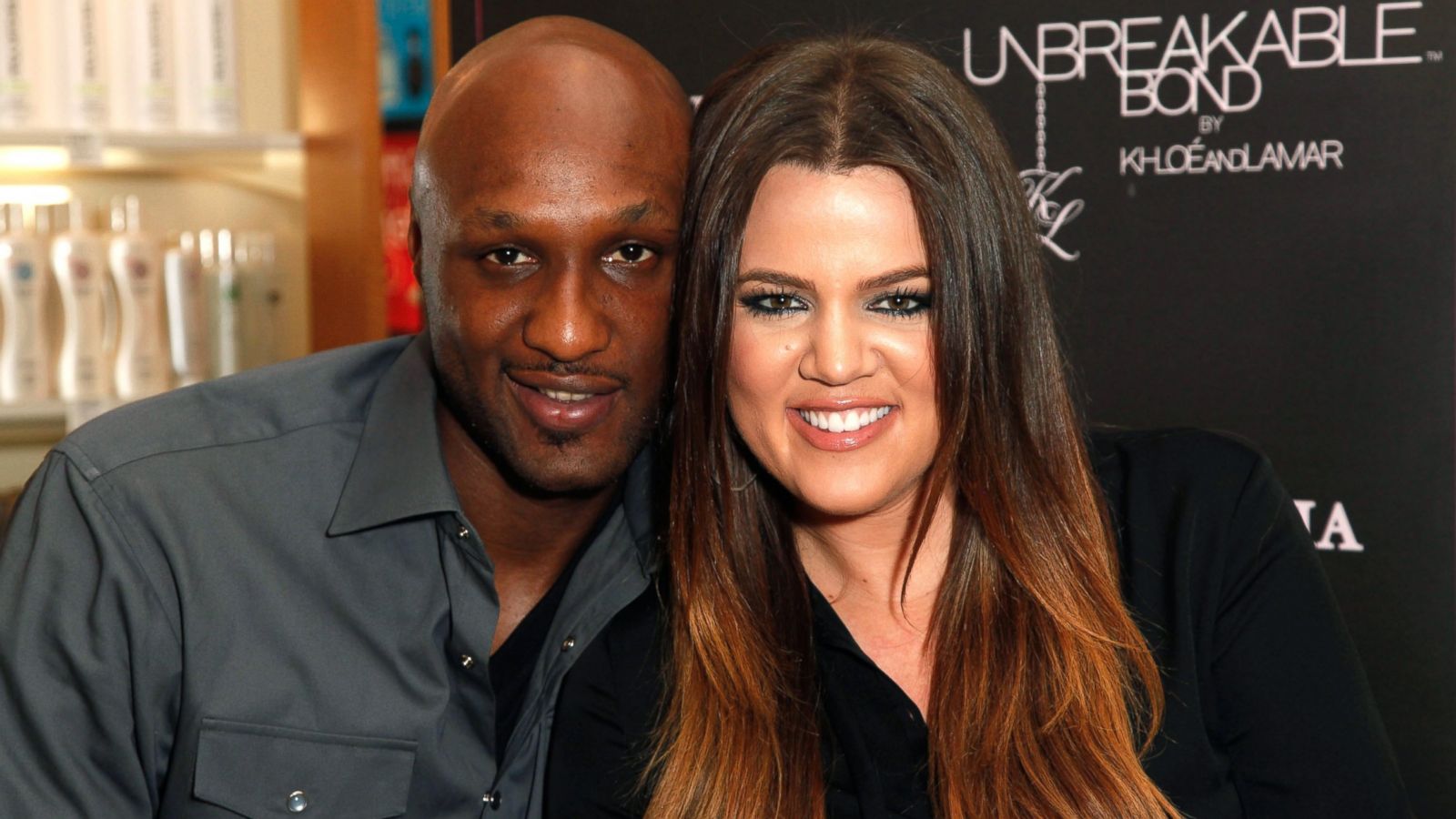 In 2009, Khloe Kardashian and Lamar Odom got married after dating for just one month. The ex-couple filed for divorce in December 2013 and requested legal restoration of her last name. There were rumors of the former NBA Player that he is still not over his ex-wife. However, it seems like the hunt for a new house could be an indication that Lamar Odom is trying to get Khloe Kardashian back. 
Read More, 'He Knows Khloe Isn't Going Anywhere': Fans Troll Tristan Thompson After He Gets 'Handsy' With Women in Greek Night Club as Khloe Kardashian Prepares to Deliver Baby
Lamar Odom spotted looking for a new property in Khloe Kardashian's locality
Lamar Odom was seen sporting camouflage print trousers and a black T-shirt as he checked out homes in Khloe Kardashian's locality. Interestingly, Khloe Kardashian has a mansion in Hidden Hills that is set side by side with the mansion owned by The Kardashians' momager Kris Jenner.
Read More, 'He's nothing more than a sperm donor': Tristan Thompson Continues His Wild Partying in Greece as Khloe Kardashian Expects Their Child
Statements by Lamar Odom to get Khloe Kardashian back in his life
In the past, Lamar Odom has given a few statements that hinted at his interest in The Kardashians star. Reportedly, their divorce did not come from a mutual desire, and during an episode of Keeping Up With the Kardashians, Khloe Kardashian revealed she "fake tried" to get pregnant. "I was doing my fertility treatments, they were more so for Lamar," the Kardashian star revealed. 
Is Lamar Odom over his ex-wife?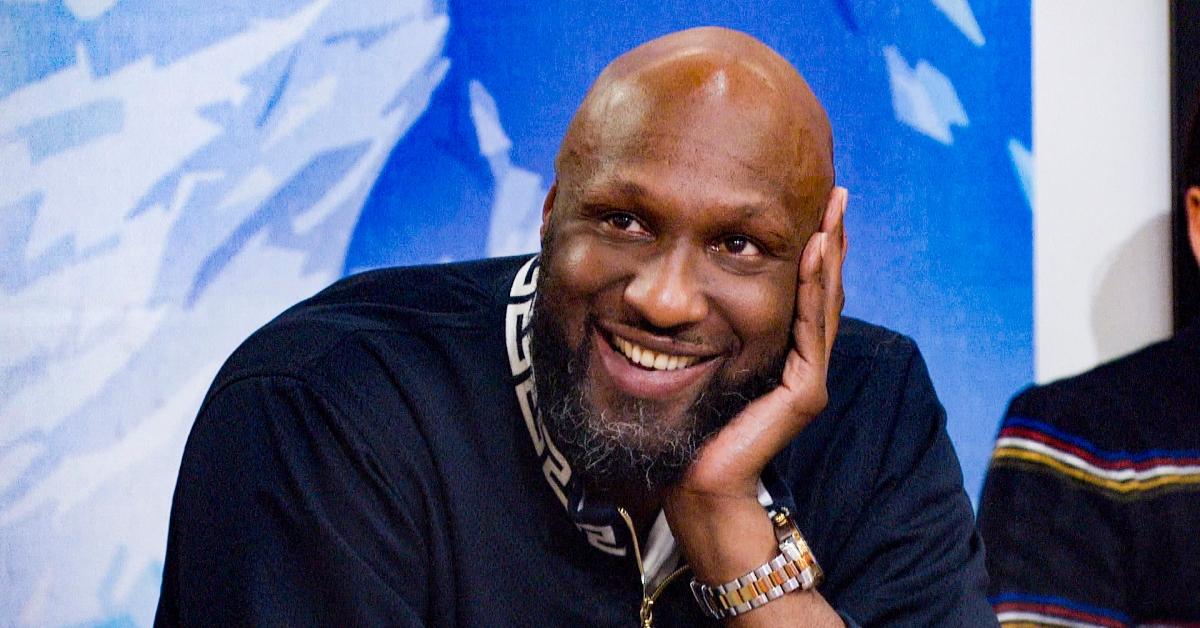 Lamar Odom expressed regret over his failed marriage with Khloe Kardashian during an episode of Celebrity Big Brother in February 2022. The former NBA player admitted that he was a "fool" for the way he treated Khloe Kardashian during their marriage. With his previous statement, it is clear that the former NBA player is finding ways to get Khloe Kardashian back in his life. 
Also read, 15 Celebrities Who Have Way More Children Than You Know
Source: Page Six