Donald Trump, the 45th President of the United States, is a controversial figure in American politics, serving as President from 2017 to 2021. Trump's presidency was marked by major policy changes, heated debates, and countless controversies, and was also known for his unusual approach and provocative speech. The recent controversy surrounding Stormy Daniels, the adult film actress who claims to have had an affair with a 76-year-old, has drawn comparisons between him and the late rapper, Tupac Shakur.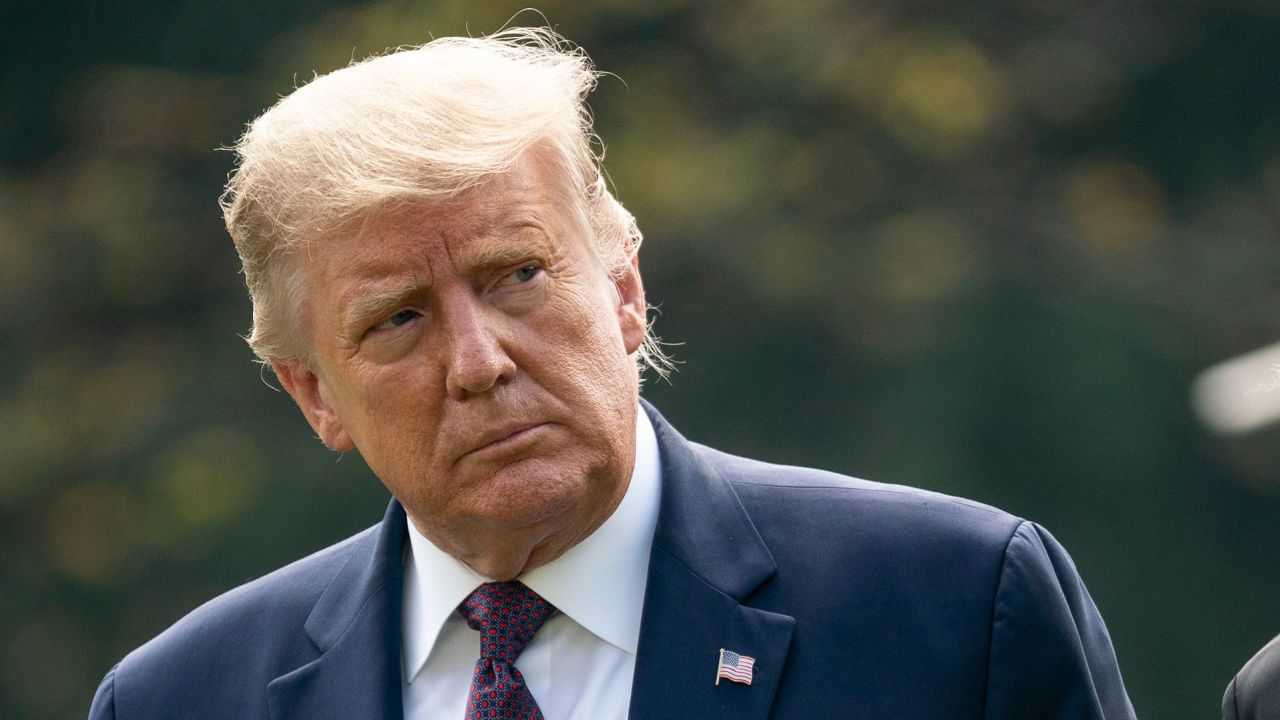 Read more: "This Is Really Disturbing… Using That Type Of Language For People": Don Lemons Calls Out Ex-President Donald Trump's Racist Comments Against African-Americans
However, Tupac's sister, who is known for her advocacy work and her dedication to honoring her brother's memory, has expressed her great disappointment and outrage at such comparisons.
Tupac Shakur's Sister Was Offended By Donald Trump Comparison
Tupac Shakur's sister, Sekyiwa Shakur, has expressed her disappointment and offense at a recent comparison made between her late brother and former President, Donald Trump.
In a recent interview with TMZ, the 48-year-old expressed her disappointment and offense at the comparison made by Trump's attorney, Alina Habba. She stated,
"My brother was measured by his integrity, his principles, and personal and collective responsibility,"
Further, she found the comments made by Trump's attorney, "blasphemous."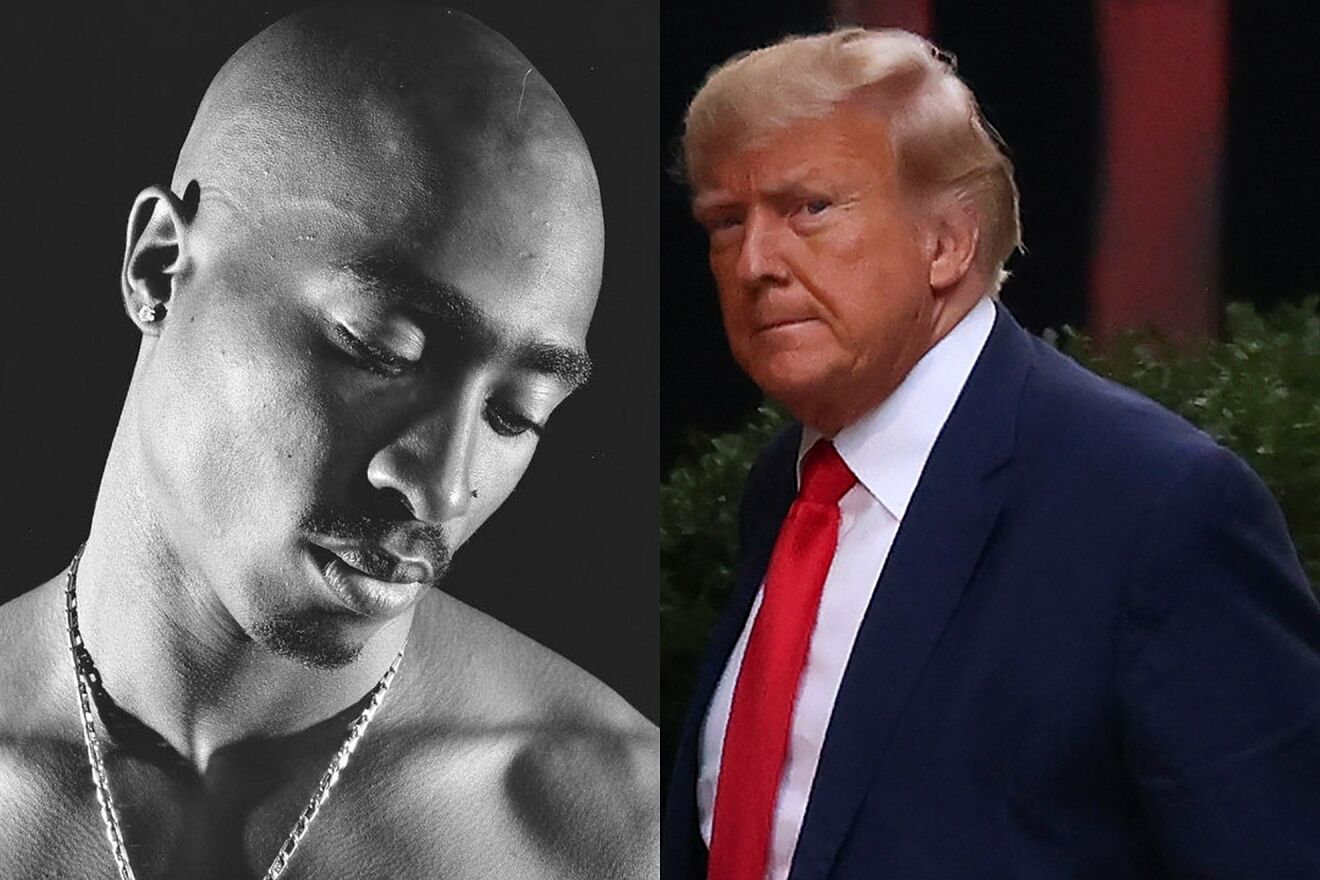 Read more: "He Barely Knows The Difference Between Melania And Ivanka": Oscar Host Jimmy Kimmel Annihilated Donald Trump As Ex-Prez Faces Potential Arrest
The 45th US President turned himself into police in New York City to face criminal charges on the day when he was scheduled to fly to NYC for his indictment. His lawyer pointed out that Trump's legal issues might boost his popularity among voters, much like the late rapper's album sales did after serving time in jail.
According to Tupac's sister, it was not a result of his time in jail but rather of his words and deeds that, "were able to measure him by his words and actions that aligned."
Shakur believes that Trump's attorney may be using the 2Pac name as a ploy to win favor with the music artist's fans, and she hopes that they will not fall for this tactic.
The mother of three maintains her late brother's legacy, highlighting his unique beliefs and ideas, and passionately disproves any connection between him and former President Trump. She is still committed to respectfully protecting Tupac's memory.
The First US President With Criminal Charges After Stormy Daniels Case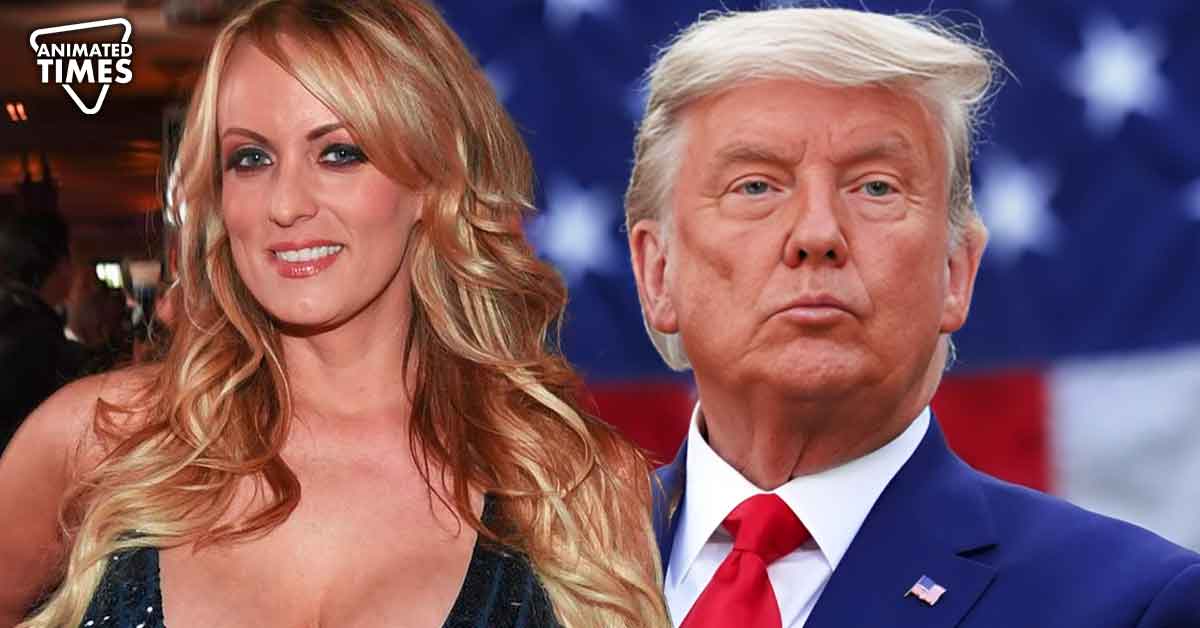 Read more: Who Is Stormy Daniels – Adult Star Who Slept With 'The Apprentice' Host Donald Trump That Might Result In Ex-Prez's Arrest?
In a historic turn of events, former US President Trump has been accused of a crime in connection with the Daniels case, making him the first president in American history to face such charges. 
Trump was indicted on numerous charges, including falsifying business records and attempting to conduct campaign finance fraud, in a federal court in New York City.
Prosecutors claim that to prevent the 44-year-old from speaking out about her alleged relationship with the politician, Trump, and his legal team planned to pay her illegal sums of money. However, the former US president entered a plea of not guilty in an NYC court after a 34-count felony indictment was unsealed against him.
Further, in a statement released by District Attorney Alvin Bragg, he stated, "Manhattan is home to the country's most significant business market," he continued,
"We cannot allow New York businesses to manipulate their records to cover up criminal conduct." He has referred to the investigation as a witch hunt and characterized it as politically motivated.
Source: TMZ