Angus T. Jones is an American former actor, renowned for his role as Jake Harper on the famous CBS sitcom Two and a Half Men. Being a part of the most popular sitcoms of all time became a fortune for Jones, as he earned himself a net worth of $20 million. After devoting 10 years of his life to the show, Jones renounced his acting career for his spiritual realization.
The former actor not only became a member of the millionaire club after doing the show but also earned critical acclaim and a huge fan following. Impressive would be an understatement for Jones as he managed to earn enough money to set himself up for life, just at the age of 18. But in 2012, Jones made headlines after publicly criticizing the show Two and a Half Men.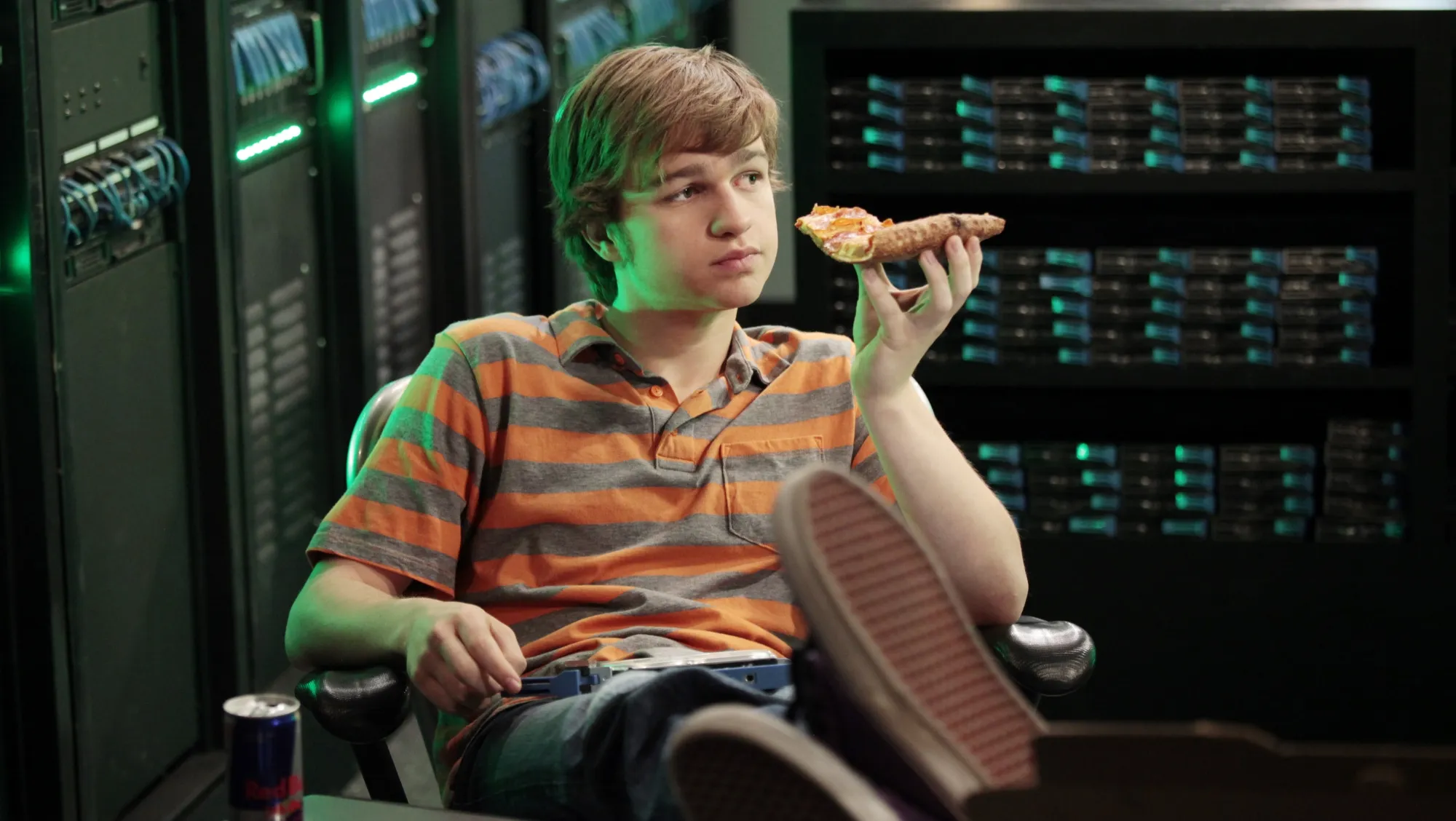 Why Angus T. Jones denounced the show Two and a Half Men?
Angus T. Jones's acting career saw a meteoric rise after being part of the show Two and a Half Men. Jones was the highest-paid child actor and earned $350,000 per episode in the last season of the sitcom. But the former actor condemned the platform which gave him massive success in his career. The Rookie actor urged all his fans, whom he gained because of the show, to stop watching it. He left the show because of his newfound religious beliefs.
In the sitcom, Jones portrayed the role of Jake Harper, who was involved in drugs, women, and video games. Contrary to his on-screen portrayal, the 29-year-old former actor chose the path of spirituality and renounced his acting career. During an interview with a media house, the actor talked about his journey toward faith. He said,
"I basically had the experience of the baptism of the Holy Spirit… it completely felt like I was being hugged inside out."
Also Read: Charlie Sheen's Net Worth 2023: How Much Money Did Charlie Sheen Earn From 'Two And A Half Men'?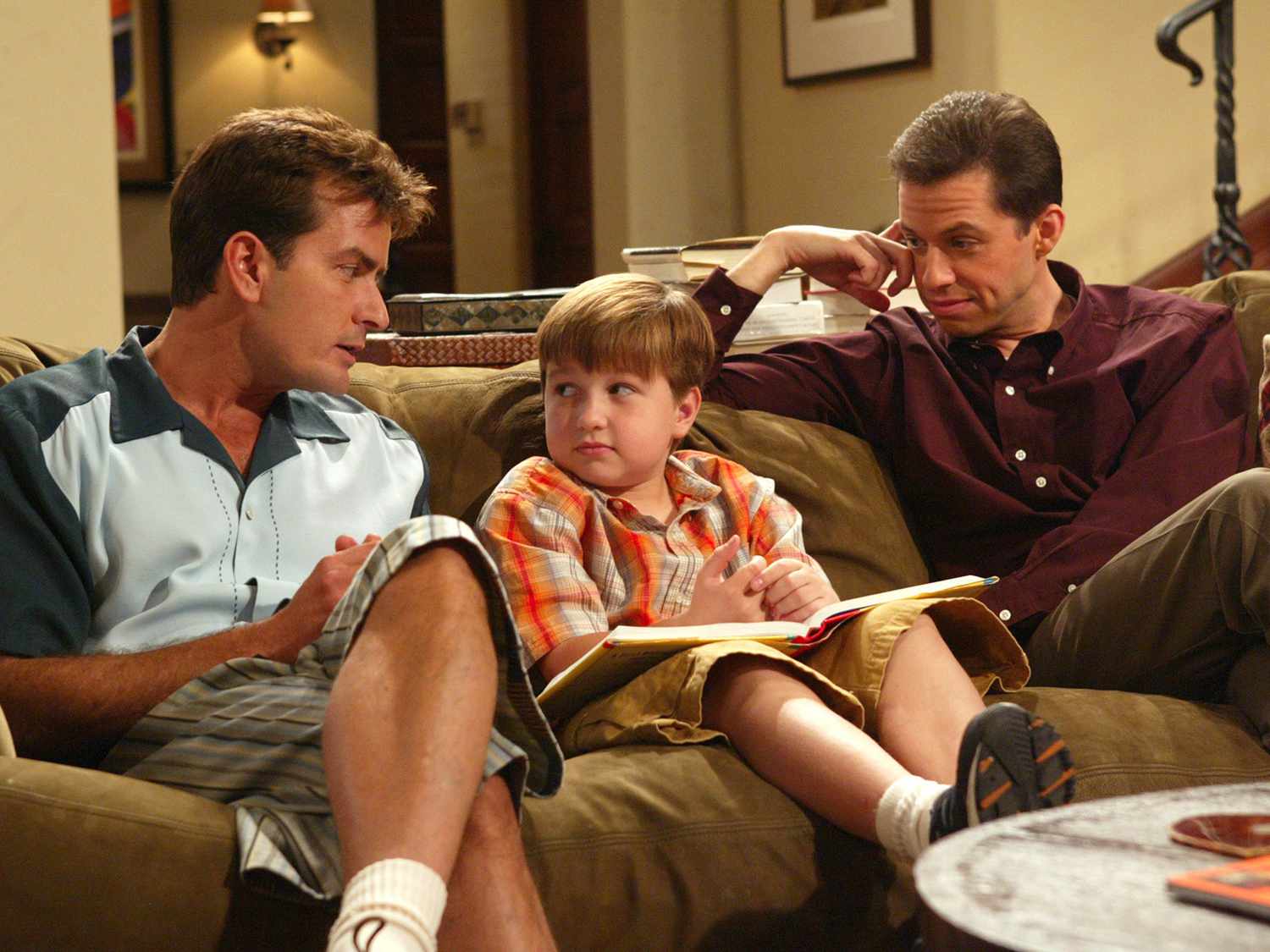 In another video, Jones was seen reflecting on his opinion of modern entertainment. He implored all viewers to avoid watching comedy, including his show, as it creates a negative impact on people's minds. The George of the Jungle 2 actor said,
"I'm on Two and a Half Men, and I don't want to be on it. Please stop watching it. People say it's just entertainment. Do some research on the effects of television and your brain."
The video went viral, creating a buzz on social media, which led to the culmination of his acting career. Ever since he departed from the show, he has hardly maintained any connections in Hollywood.
Also Read: Legendary Hollywood Actors That Are Now Forced To Live Mundane Lives
Angus T. Jones' plan for his future after leaving Hollywood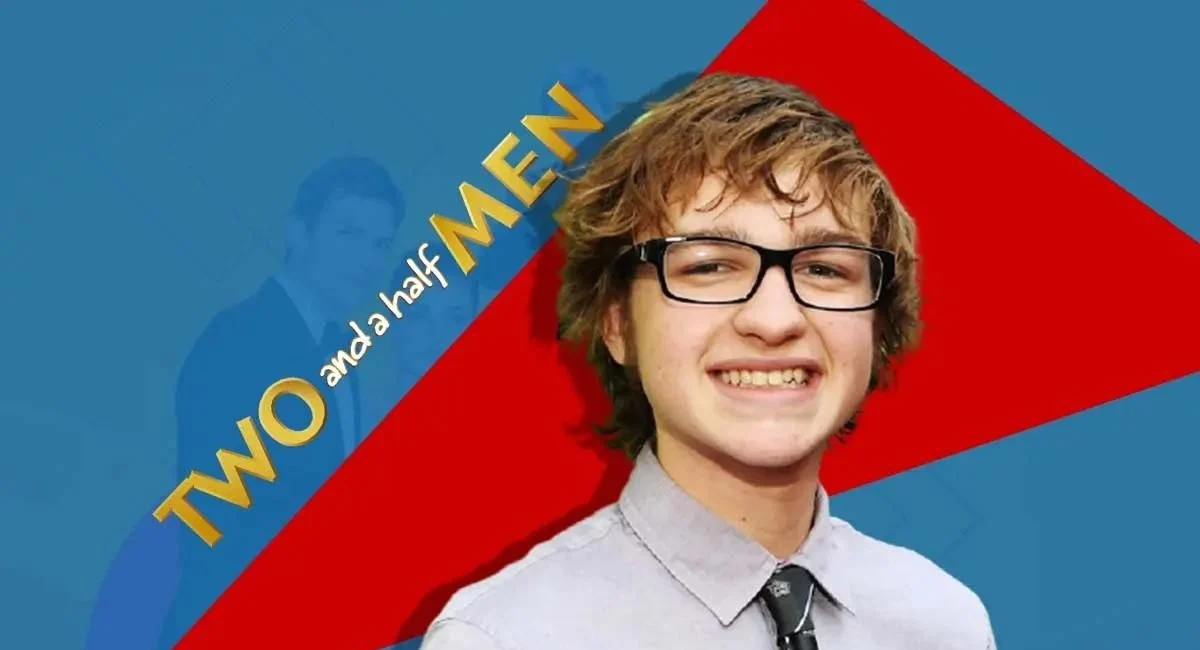 Angus T. Jones's appearance on Two and a Half Men earned him enough money to survive his whole life. But soon after quitting the show, Jones fell off the grid. After renouncing his acting career, Jones distanced himself from both Hollywood and the spotlight. After his graduation, Jones took a break from his studies and continued pursuing his spiritual search. He said,
"Over the last three years, I've been involved with various faith-based organizations. Right now, I'm stepping away from the organizational business model programs. I'm interested in seeing where I go without an organization putting a stamp of approval on if I'm good or bad or whatever.
Currently, it seems like the former actor is enjoying his life as a retired actor.
Also Read: "He's A Good Kid But Maybe Over-Influenced In Some Other Beliefs": Charlie Sheen Blamed Two And A Half Men's Creator For Controversial Exit Of Angus T. Jones
Source: BestLife