When we hear X-Men: The Animated Series, what pops into our minds is the classic concept and portrayal of the superheroes working hard for justice and peace. But what if we tell you this wasn't the initial idea and it startingly differed from what we witnessed?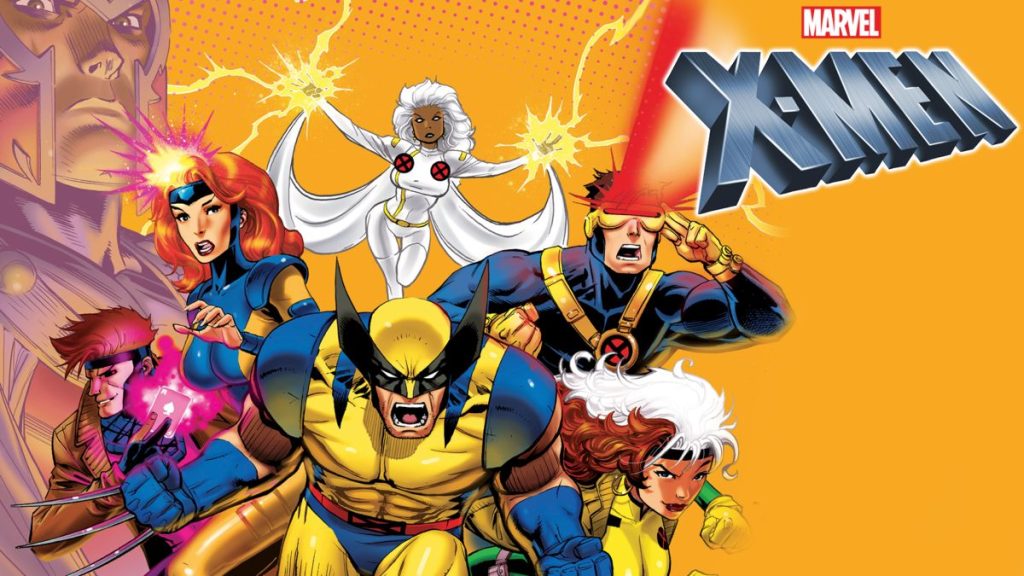 This might be startling for many to know that Stan Lee's original idea for the acclaimed 1992's Fox series X-Men: The Animated Series was something no creator would have thought of. He wanted to create an entirely different storyline that depicted two guys in a van with a dog which is indisputably a wild idea.
Stan Lee's Bizarre Initial Idea of X-Men: The Animated Series Will Shock You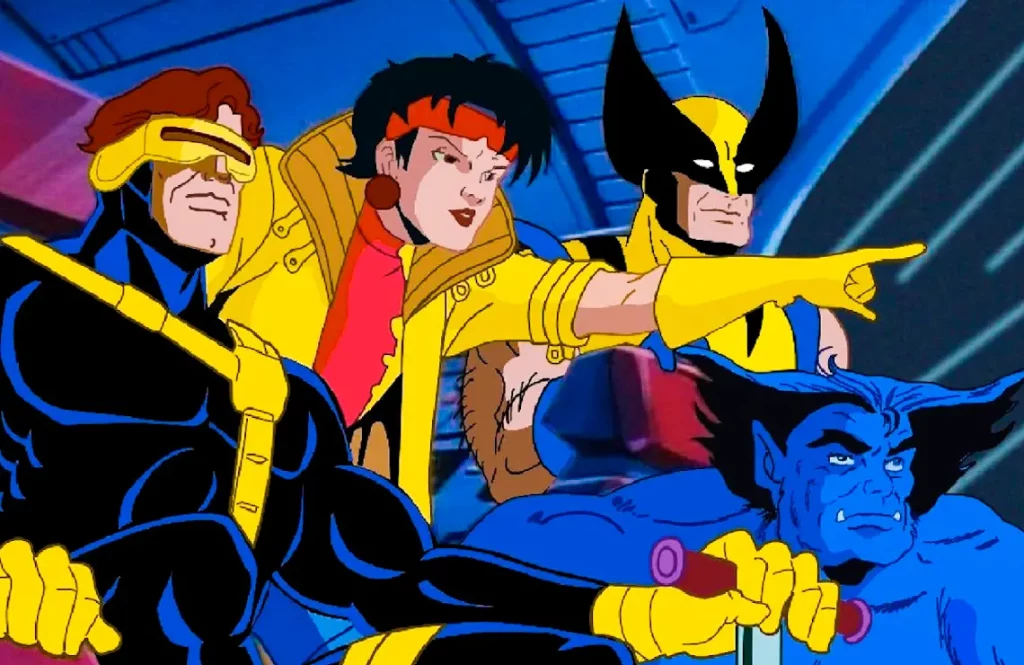 Also Read: Who are Daughters of Liberty – Industry Insider Confirms New Female Superhero Team is Coming to MCU
Fans must be thanking the creators for not accepting Stan Lee's original idea for X-Men: The Animated Series as it was undeniably and wildly different from the classic concept that captivated enthusiasts. According to The Reign of Marvel Studios a book that captures how comic books dominated pop culture, we could have witnessed a convectional little kids' show instead of the action-packed X-Men comics in the animated series: "a convectional kids' show about two guys in a van with a dog"
This concept included Professor X and Cyclops being in a van with Cerebro and an animal sidekick, meandering the country, and finding mutants in a mutant-of-the-week show which sounded less action-oriented tone. Stan Lee's involvement in the development was comparatively less, so his concept might have lacked understanding of the superhero team and wasn't meant for the vast mature audience. Thanks to the supervising producer Will Meugniot who detected this concept as unappealing and disapproved of it.
Also Read: Despite Marvel's Army of Writers, Chris Hemsworth's Most Iconic Thor: Ragnarok Joke Came from the Most Unlikely Source
The Success of X-Men: The Animated Series Boosted Toy Sales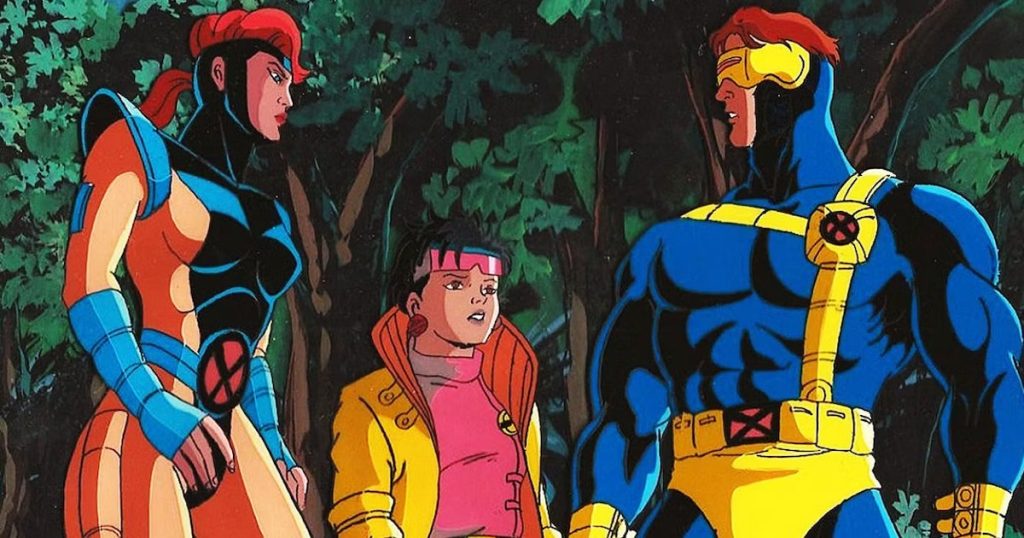 Also Read: "Marvel you bas**rds": Another Major Character from Captain Marvel Getting Recast in The Marvels Enrages Fans
No wonder the animated series gave a significant boost in toy sales as the series was beyond question a massive hit. The perfect blend of discrimination, anger, tolerance, and the coexistence between the mutants and humans made it even more thrilling and ultimately contributed to the success of the animated series.
The book reveals that the complex themes that were incorporated and the triumphant reception gave a significant rise in toy sales. Everyone rushed to collect the action figure due to which the company was overjoyed. The storyline and iconic figure resonated with the audience in an absolutely perfect way and generated notable viewership.
Also Read: "We've shot half the movie": 'Stingy' Disney Endangering Deadpool 3 Release Date by Refusing to Pay Fair Money to Actors
Thanks for your feedback!