Was that Deadpool in What If episode 5? Marvel's What If…? is living every possible reality that brings different heroes together on a serious adventure. So far, we have seen Peggy becoming the Captin Carter, T'Challa as the Star-Lord, Hank Pym becoming the villain, Strange manipulating time, and now, we see our favorite heroes, the Avengers, becoming Zombies. It all began with Pym going to the Quantum Realm to search for his wife Janet. However, he brought back the virus that his wife contracted and infected the Avengers too. But in the midst of all this, our favorite, Merc with a Mouth might have just made his MCU debut. Was that Deadpool in episode 5? Let's find out!
Was That Deadpool In What If Ep 5?
Fans have always wanted to see Wade Wilson in the MCU and that is even before his movies made millions on the box office. Seeing Ryan Reynolds as the true Deadpool is a feast. Well, good news came along when Kevin Feige finally announced that Deadpool 3 is happening. Moreover, it's happening with the true nature of its R-rating. Plus, when Deadpool teamed up with Korg to promote Reynold's, Free Guy the word couldn't get enough. But everything aside, did we just see Wade Wilson in the MCU way before his debut?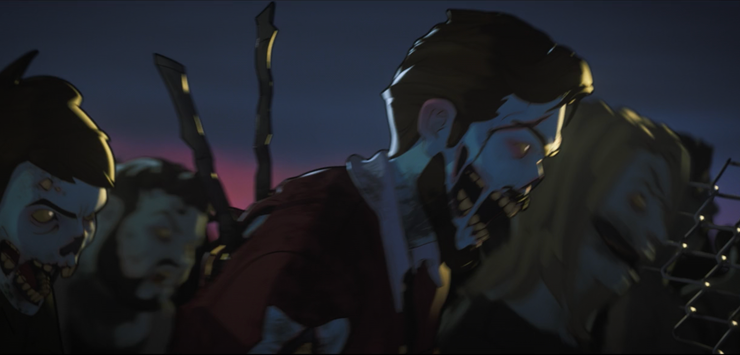 In What If…?'s episode 5, every Avenger except a handful, such as Spider-Man, Banner, Okoye, Bucky, etc., becomes a zombie. It is later revealed that Vision because he's an android is safe from this vicious infection. While it is exciting that we saw a universe where our heroes are turned into a threat, one random shot got our attention. One of the zombies could be seen wearing/sporting two swords on its back. This directly leads us to Deadpool.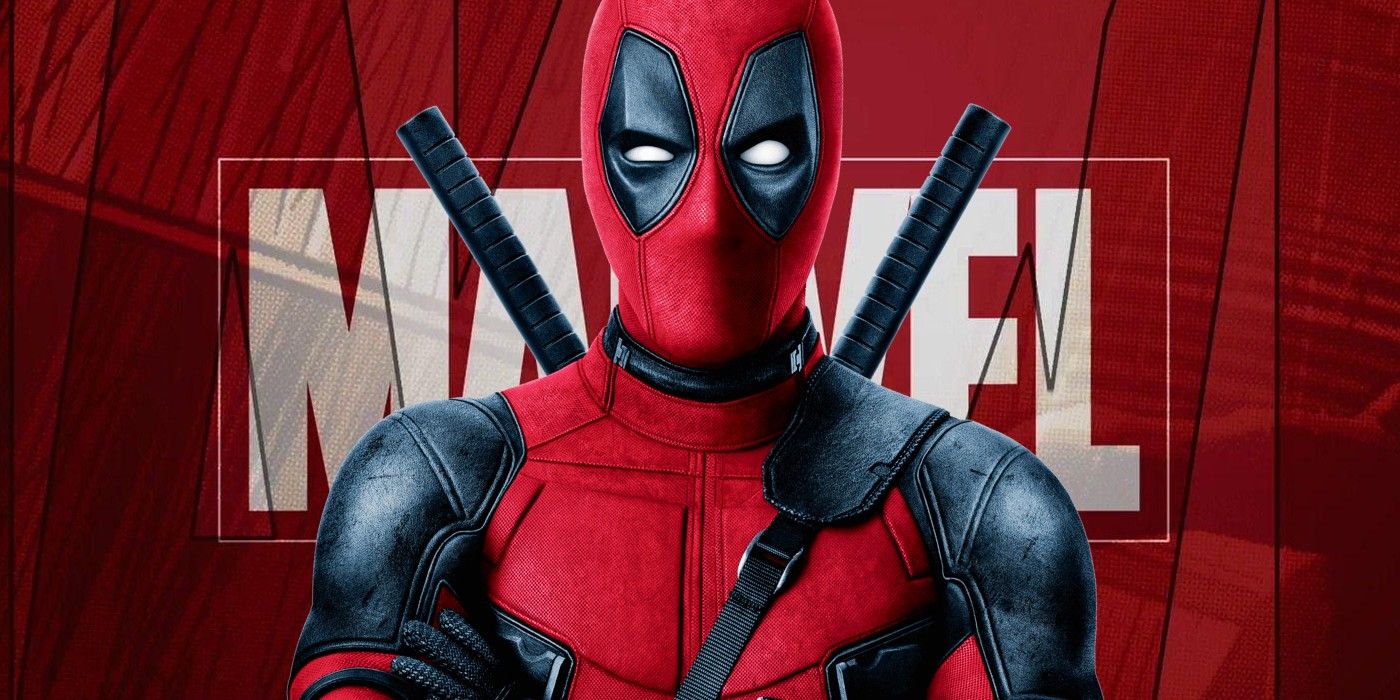 One might argue that Wade wears the swords and in this picture, the swords seem to be sticking out from its back. And yes, the hair of course. But we cannot ignore the fact that the costume that this zombie is wearing could directly hint at Deadpool. But as far as Marvel goes, this could just be an intentional Easter egg and nothing more than that.
Check it out: