It seems like Brintey Spears' relationship with her sons is falling apart as she recently revealed that they haven't visited her in two months. She shares two sons with ex-partner Kevin Federline, Sean Preston, 16, and Jayden James, 15. The singer recently opened up on Instagram sharing the reason why they have not visited her in a while. This came after Kevin Federline's recent interview in which he said that their children are struggling because Britney Spears posts NSFW pictures on social media. In the interview, he also said that the highly controversial conservatorship "saved her life".
Britney Spears posted a story addressing her relationship with her sons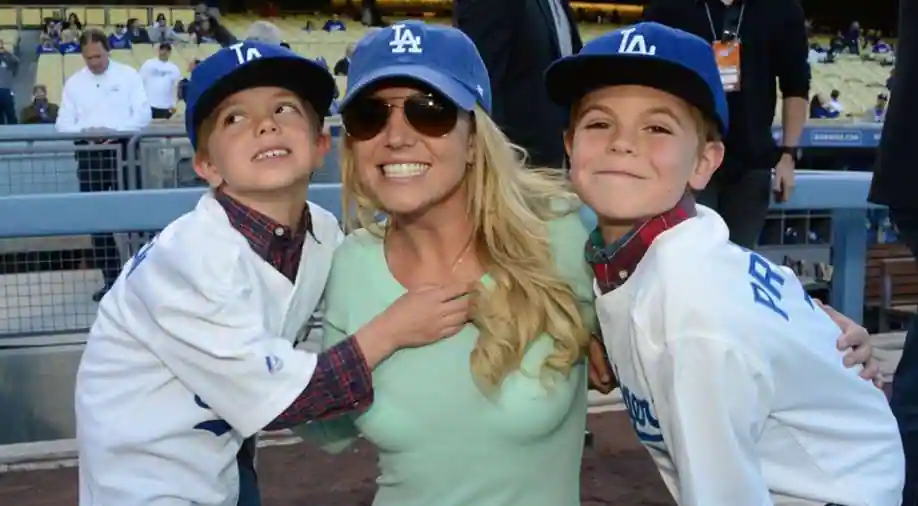 Britney Spears posted a long message on her Instagram story claiming that she did everything to build a strong bond with her sons but they made the decision to stop meeting her. She said,
"It's hard for me to let go of things I truly love … like my kids. I looked forward to seeing my kids every week … it was 2 days a week but I asked him to ask to stay for more days … maybe 3 days … but then the next week they stayed for only one day."
She explained how she thinks their behavior is hateful,
"Yeah, I know that teenagers are just hard to deal with at that age … but COME ON, there's being rude then there's being HATEFUL. They would visit me, walk in the door, go straight to their room and lock the door !!! I'm like why come visit me if they don't even visit me !!! But I never said that because I have to be kind !!! REMEMBER … if I speak up as a woman or say something argumentative like I did with a dance move saying no to it, I got sent to that place for 4 months !!!"
Also read: Did Britney Spears' Father Really Force Her to Take Psychotropic Drugs? Here's the Truth
She said she tried her best to be a good mother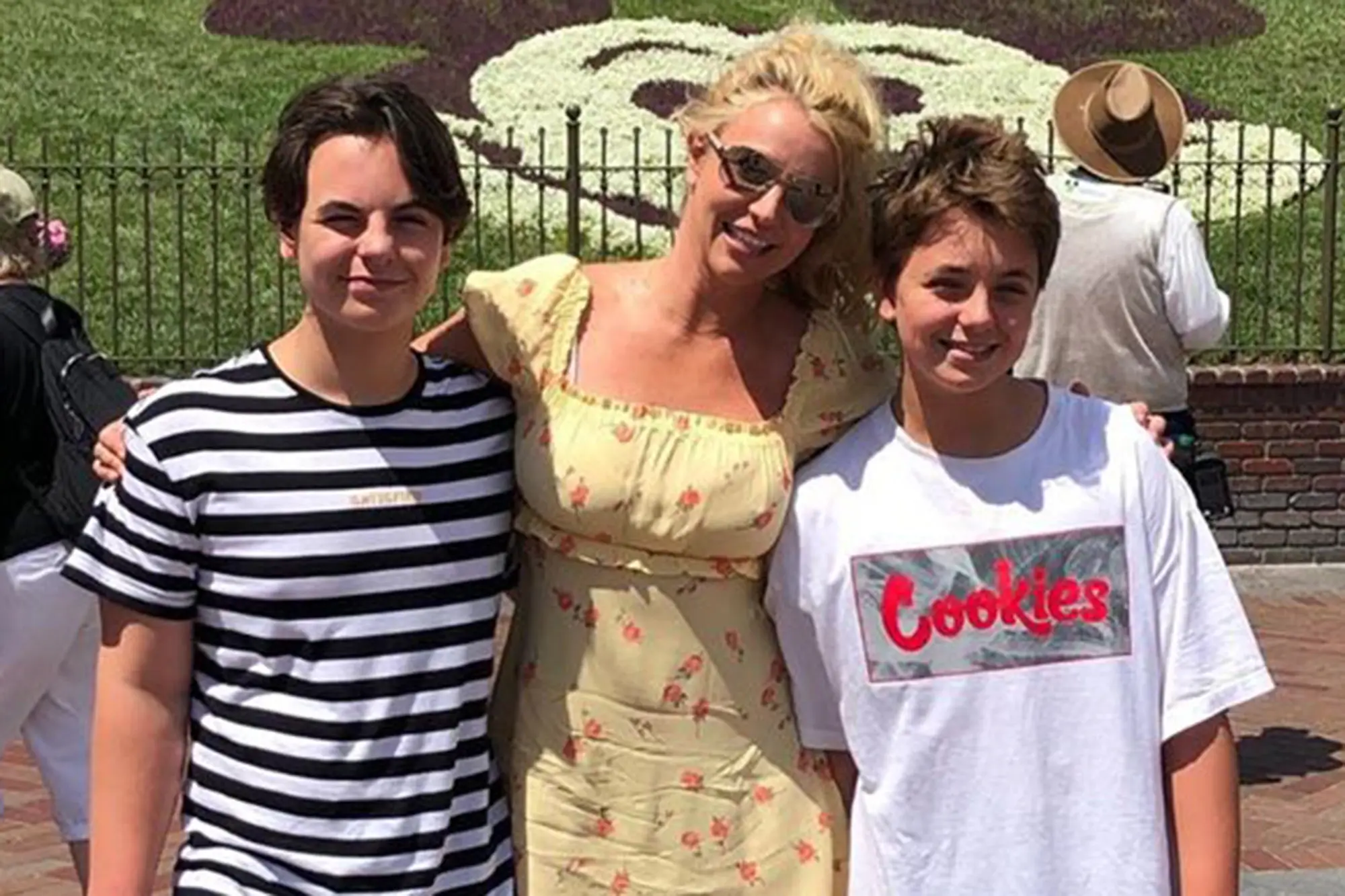 She also revealed that she tried her best as a mother and her boys told her that they will see her less often now. She said,
"I always TRIED and TRIED, and maybe that's why they stopped coming here !!! I want them to love me so much that I might have overdone it !!! This summer, they told me 'we may come here less' and I was like that's fine."
When they were kids, she used to have mini Bible studies with them, reading two or three pages of a prayer book and then discussing what they learned.
Also read: Embarrassing Times When 6 Musicians Tried To Be Actors And 6 Actors Tried To Be Musicians
She even reached out to Kevin Federline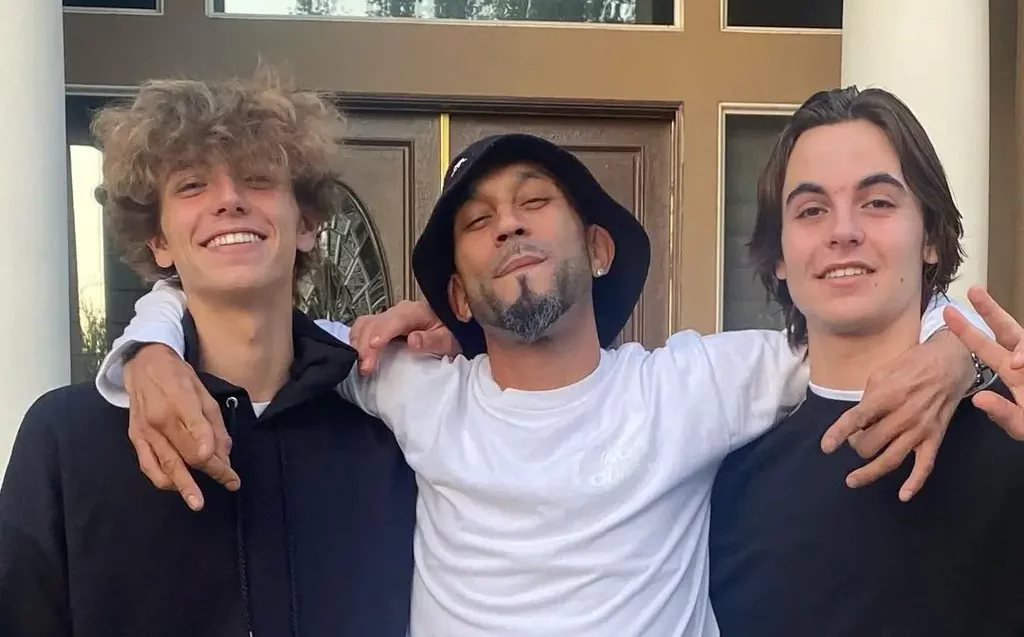 She also revealed that she talked to Kevin Federline regarding the matter,
"I told him that it seems like the boys are wanting to stop coming here as much, which I get because they have their own things going on but I feel like they are being pretty harsh !!!"
Kevin Federline insisted that he is not stopping the boys from meeting her. The former dancer recently criticized the singer stating that their sons struggle with the fact that Britney Spears posts NSFW pictures on Instagram.
Source: ET
You may also like: "Britney Has Not Accepted The Offer But..": Pop Queen Madonna Has A Huge Offer For Britney Spears Amid All The Controversies Around Her Personal Life
Thanks for your feedback!