Guillermo del Toro is one of the finest directors in the world who has done incredible work in fantasy, horror, and science fiction genres. The director can portray some of the best science fiction movies out of which one is Pacific Rim.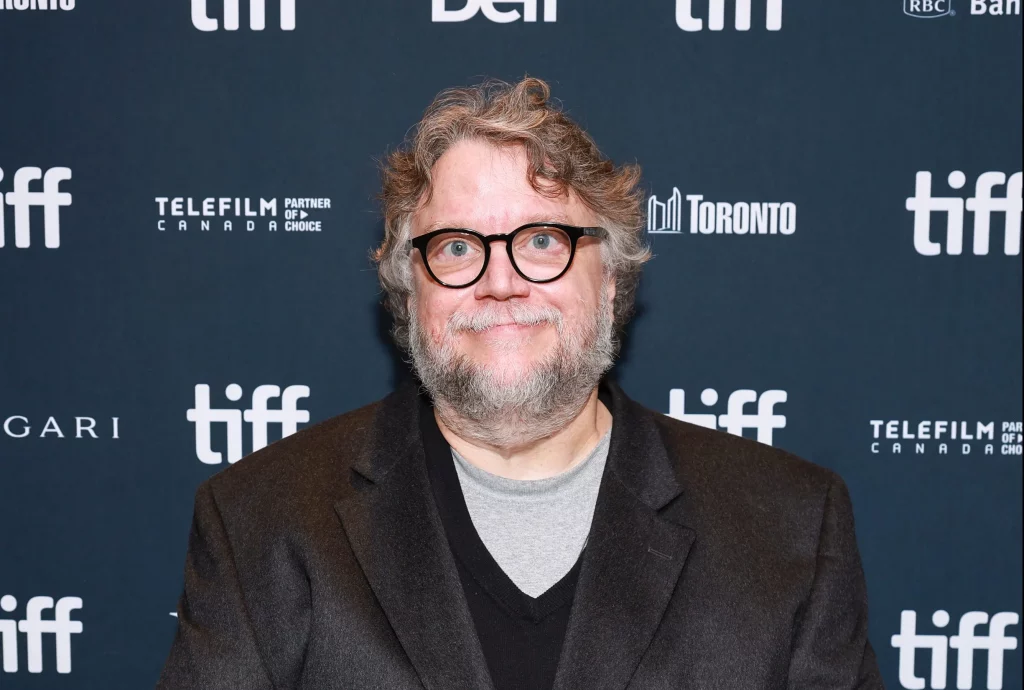 The Mexican filmmaker and author Guillermo del Toro creatively crafted the work in Pacific Rim which is regarded as the director's one of the best works in the science-fiction genre. Even though del Toro signed to direct the sequel of the movie, he couldn't do it because of a startling reason.
The Significant Obstacle That Kept Guillermo del Toro From Directing Pacific Rim Sequel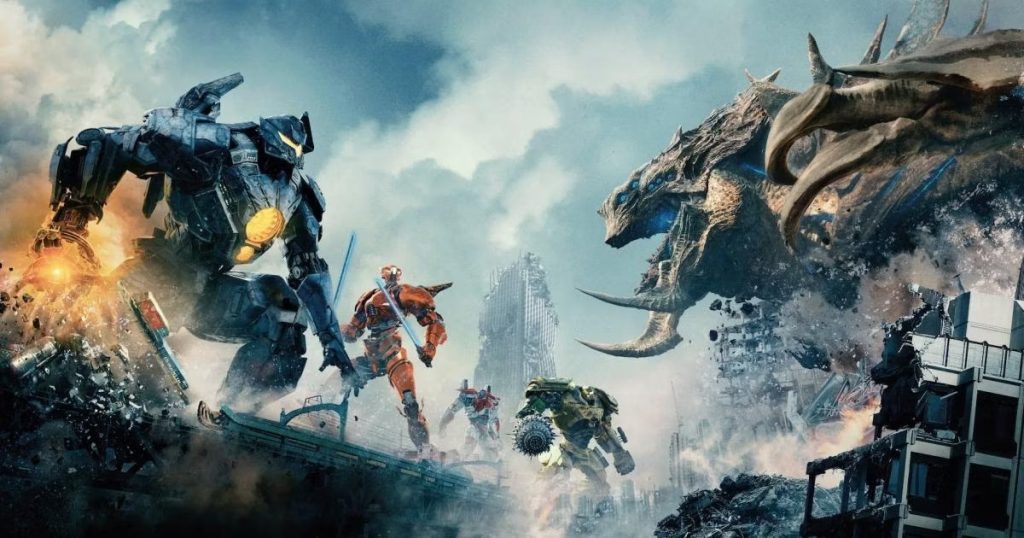 Also Read: "He wanted to have a problem": Leonardo DiCaprio Found His Iconic Titanic Role Too Easy, Almost Didn't Agree Until James Cameron Made It Challenging
Pacific Rim is lauded for Guillermo del Toro's visually stunning and imaginative storytelling which still captivates fans. As the film rose toward success, the director signed up to direct the sequel of the project as well but this remained undone due to a significant challenge that kept the director from recreating a rich and immersive world in Pacific Rim sequel.
In an interview with Collider to mark the 10th Anniversary of the director's film, Guillermo del Toro revealed the particular reason that did not allow him to bring a more attractive and distinctive style to the giant monsters and robot genre with a mix of science-fiction on-screen. The Nightmare Alley director said:
"We were getting ready to do it, it was different from the first, but it had a continuation of many of the things that I was trying to do. Then what happened is I mean, this is why life's crazy right? they had to give a deposit for stages at 5:00 p.m. or we would lose the stages in Toronto for many months."
The Devil's Backbone director revealed that even after signing up for the sequel, he ultimately left it because the sound changes that the director wanted for Pacific Rim 2's shooting weren't available at that time. There was a deadline to secure stages in Toronto and to make them available the makers were asked to deposit by 5:00 p.m. and as they failed to do so, they lost access to the stages.
Guillermo del Toro Initially Considered Tom Cruise For a Role In Pacific Rim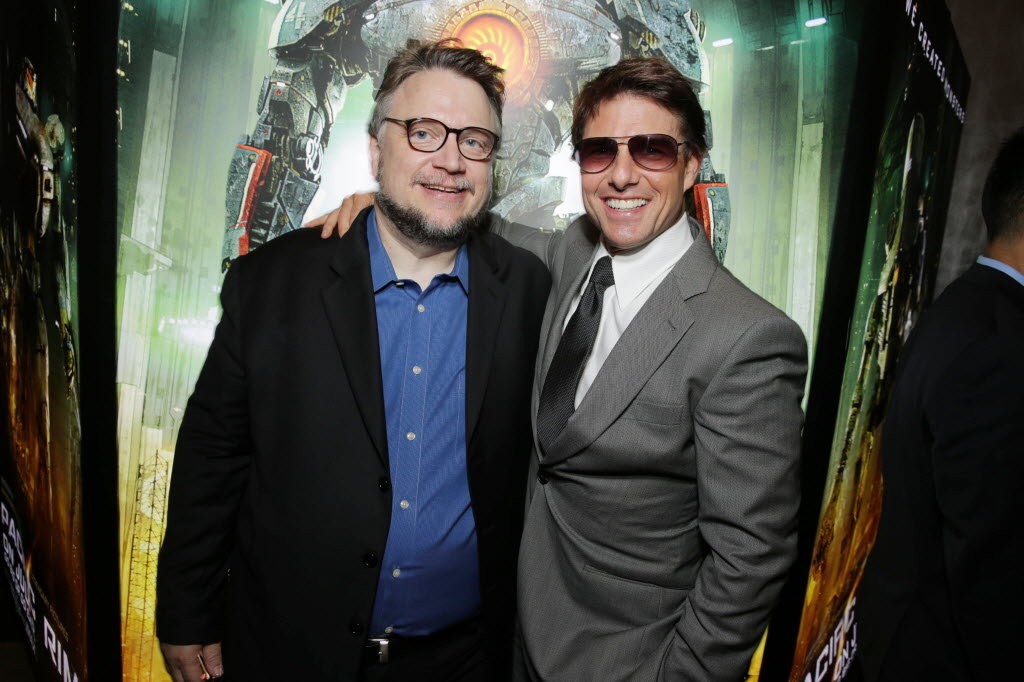 Also Read: "We can only tear off the masks": Historian Defends Hitler Movie Being Made in Slovakia after Germany's Outright Ban
Well, it would have been quite exciting if Tom Cruise played a role in Pacific Rim as he is one of the best stunt performers in movies without any flaw. In the same interview with Collider, Guillermo del Toro was asked if he considered the Mission: Impossible star in Pacific Rim. To which the director replied:
"So, the part that Idris Elba plays, Tom Cruise was gonna do it, and I even have a karaoke scene. [Laughs] The deal couldn't be made. He wanted to do it. We were developing stuff, and he couldn't do it. I thought, "You know what? Let's go with Idris Elba then."
The Shape of Water director explained that Cruise was initially considered to play the role that Idris Elba did in Pacific Rim, and they were even working on the project. Tom Cruise also wished to do a Karaoke scene in del Toro's project but the plan failed and eventually, Elba was cast as the high-ranking officer Stacker Pentecost.
Also Read: Two Stars from The Godfather Surprisingly Have One Thing in Common – Al Pacino's Not One of Them
Watch Pacific Rim on Prime Video.
Thanks for your feedback!