While she is getting a divorce from Tom Brady, Gisele Bündchen talked about her former beau Leonardo DiCaprio, earlier this month. In the interview with People, the Brazilian fashion model discussed her relationship with the Titanic actor which ended 17 years ago in 2005. She explained why their relationship did not last and shared that they were never meant to be lovers, especially at the time.
Afterward, the supermodel shared that she was on good terms with him despite the breakup. And that she was also friends with her former lover's mom. She further added that after the split in 2005, three of her dogs and two of her horses remained with him.
Gisele Bündchen is Still Good Friends with Leonardo DiCaprio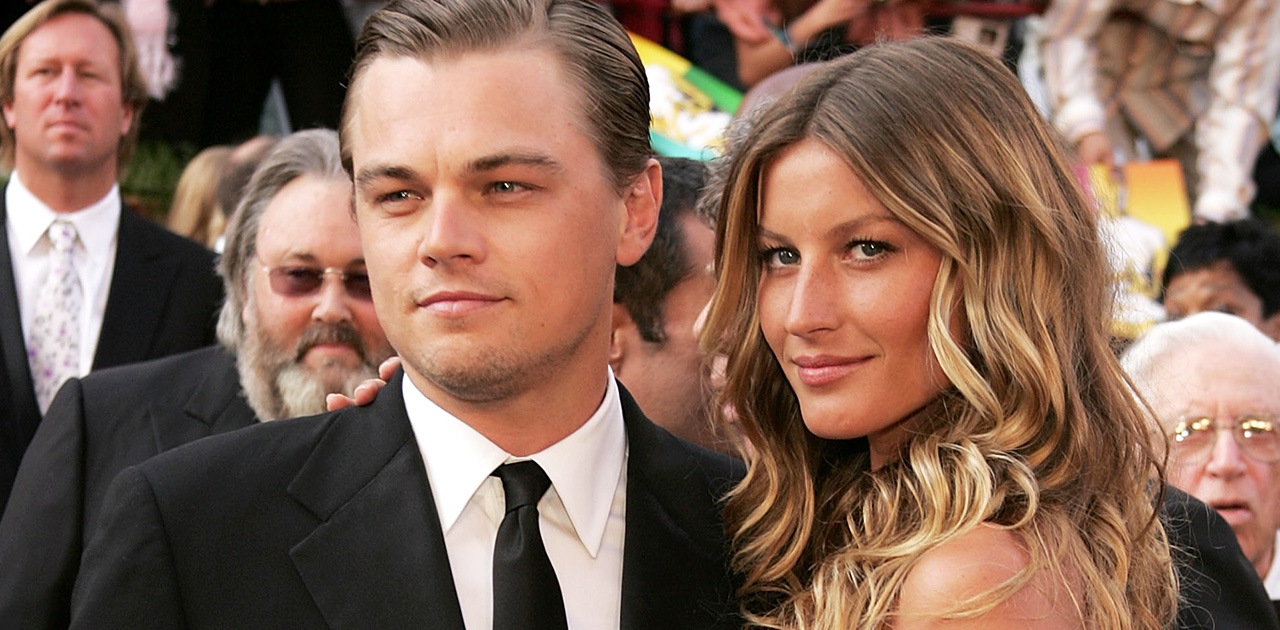 Recently, Gisele Bündchen revealed to People that she was still on good terms with her former boyfriend Leonardo Dicaprio. Even after 17 years since she quit the relationship with the Inception actor, Bündchen still has respect for Dicaprio. She explained that both of them mutually understood each other's situation. The mother of three described Dicaprio as a 'wonderful person'.  She also said that she was friends with his mom saying,
"Leo is a really wonderful person. We still speak sometimes, and I'm friends with his mom. He still has one of my dogs. He's done a lot for the environment, and I admire what he's done. We know what we had; we were very young…"
Also Read: 'My natural speed is about a 100 miles an hour': Gisele Bundchen Hinted She's a Control Freak – Was Tom Brady Unable To Keep Up With Her Demanding Nature?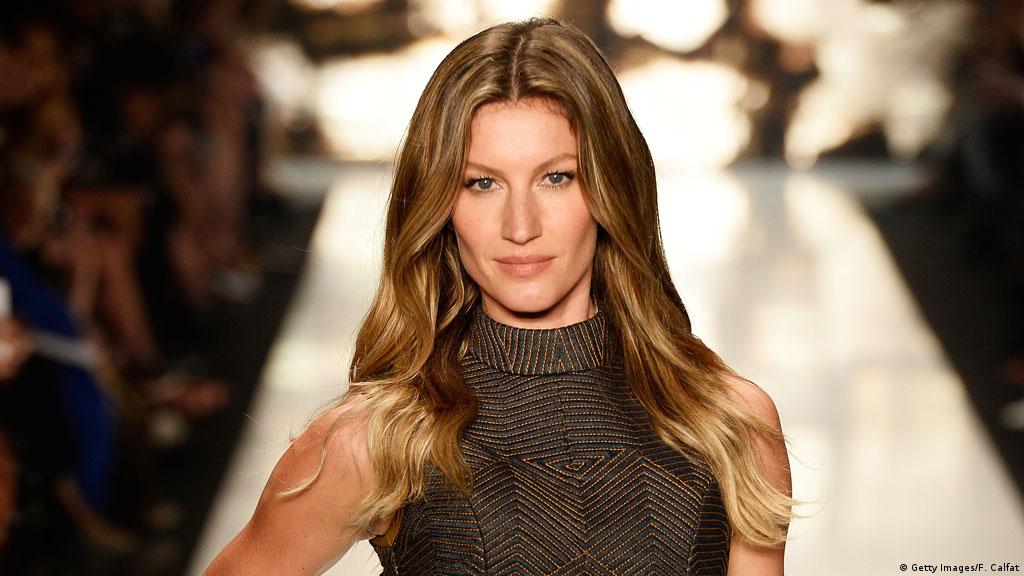 According to Bündchen they just were not meant to be boyfriend and girlfriend. Further, the supermodel revealed that after their split Dicaprio kept three of her dogs and two of her horses with him. She shared,
"And we grew together in a lot of ways. We were just not meant to be boyfriend and girlfriend, but I respect him enormously, and I wish him nothing but the best."
Currently, the 42 years old fashion model is getting a divorce from her ex-husband Tom Brady after 13 long years of marriage. She shares 3 kinds with the NFL quarterback.
Also read: "He needs to follow his joy, too": Gisele Bündchen Reportedly Struggling After Divorcing Tom Brady, Lies They Arrived at the Decision Amicably
Why Did the Two Breakup?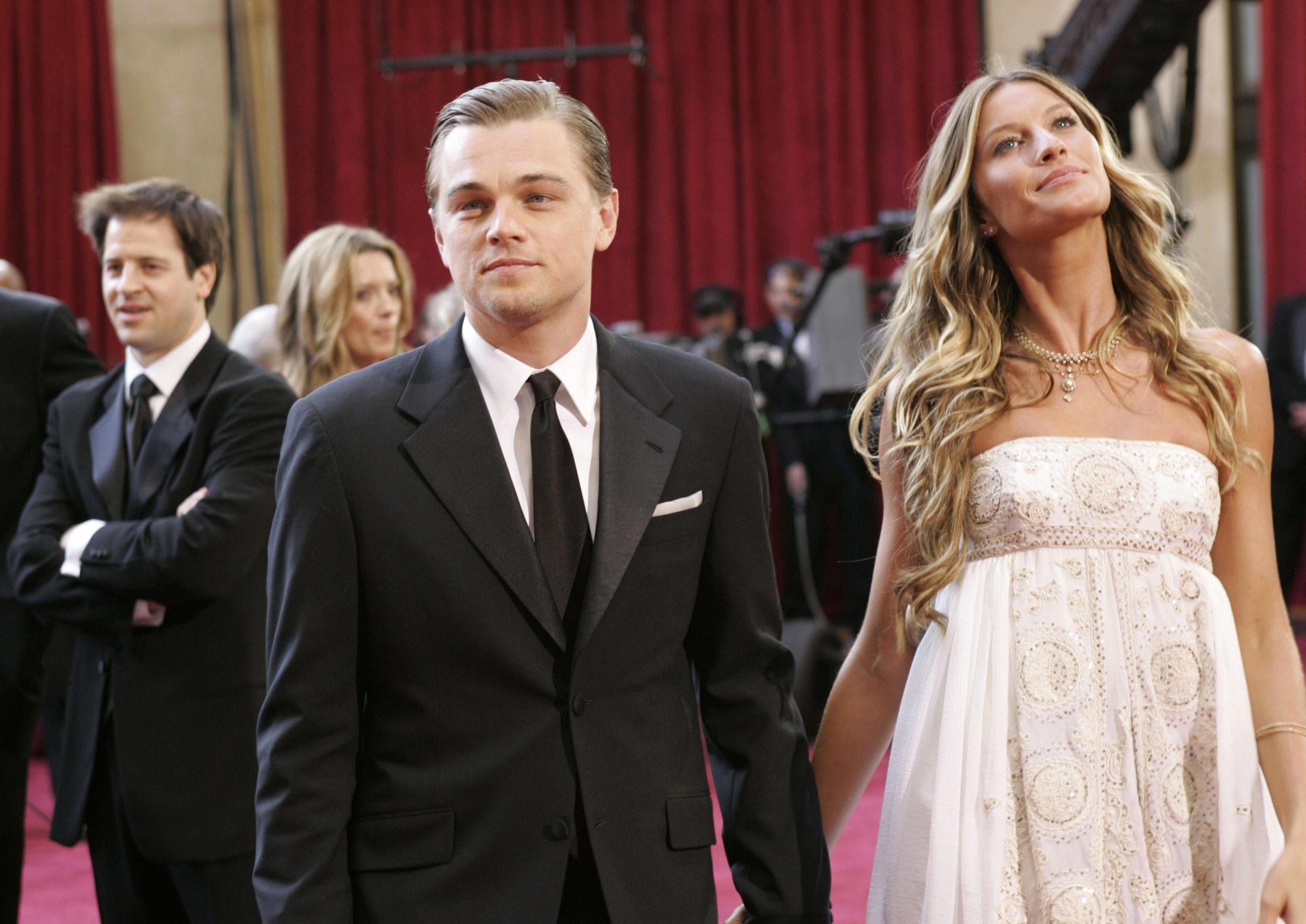 Before she even met her now ex-husband and the Tampa Bay Buccaneers quarterback, Gisele Bündchen had another highly publicized relationship. In 1999, DiCaprio met Victoria's Secret model at a runway show. The Titanic actor sought her right after. The two began dating the same year and the relationship was considered a glamorous affair.
However, after dating for 3 years the couple broke up for a brief period but got back together. The relationship finally came to an end in 2005 and they both went their separate ways. The supermodel opened up about the reason behind the fallout with People. She revealed that during her relationship with the Oscar-winning actor she used to feel alone. Bündchen also shared that she would suffer from panic attacks while she was dating Dicaprio. She shared,
"I had been smoking cigarettes, drinking a bottle of wine and three mocha Frappucinos every day, and I gave up everything in one day,"
The relationship just did not work out between the two and also the fact that they were a young couple made things more complicated. After the split, Bündchen stayed single for a year to explore herself before she met her husband Tom Brady.
Also Read: 'Gigi's too good for Leo': Bella Hadid Warns Sister Gigi Hadid Her New 'Model Chaser' Boyfriend Leonardo DiCaprio Will Hurt and Embarrass Her
Source: essentiallysports.com