Being the hosts of Live!, a morning TV talk show, Kelly Ripa and Mark Consuelos have no option but to be early risers. Subsequently, their job has landed them in a situation where they are mostly exhausted and sleep deprived. Recently, the couple shared a bizarre incident on their show,  Live with Kelly and Mark. Ripa and Consuelos revealed that they were woken up at 2 a.m. by the fire department at their door.
It has been almost a month since Ryan Seacrest left the talk show and was replaced by Ripa's husband, Mark Consuelos. Consuelos' appearance on the show received mixed reviews from the audience. However, Consuelos is certainly enjoying working alongside his wife.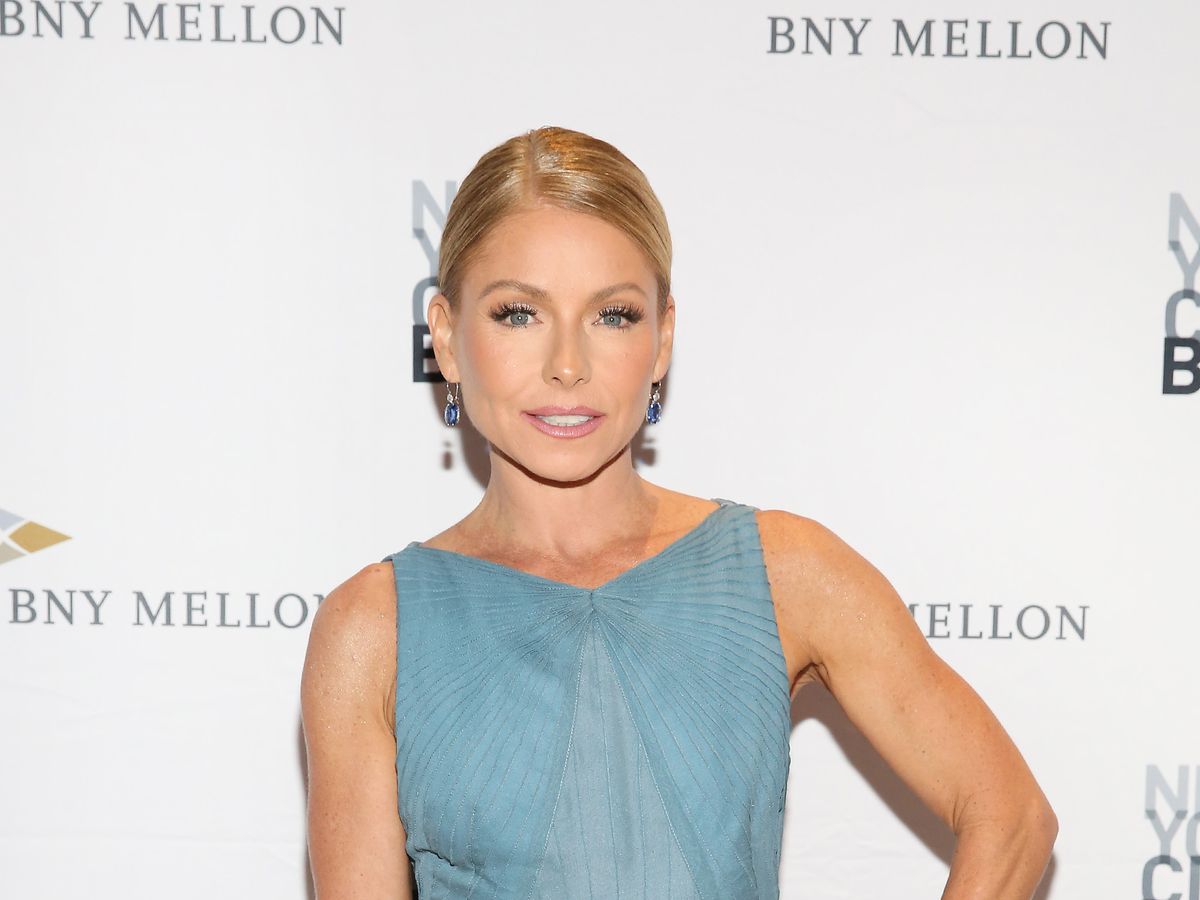 Why did Kelly Ripa and Mark Consuelos have to wake up after midnight?
On the recent episode of Live with Kelly and Mark, Ripa and her husband and co-host, Consuelos, shared that they were more exhausted today than any usual day as they were woken up by a visitor at 2 a.m. the previous night. The couple received the fire department at their door, which not just hindered their sleep but also left them concerned. Ripa told the audience,
"Good morning, guys, we're a little tired, we did not get a lot of rest. Last night we had an incident — I'm not gonna name names, but the fire department came."
Further, Ripa's husband, Consuelos, added,
"There's nothing like being awakened at 2 a.m. by the alarm going off."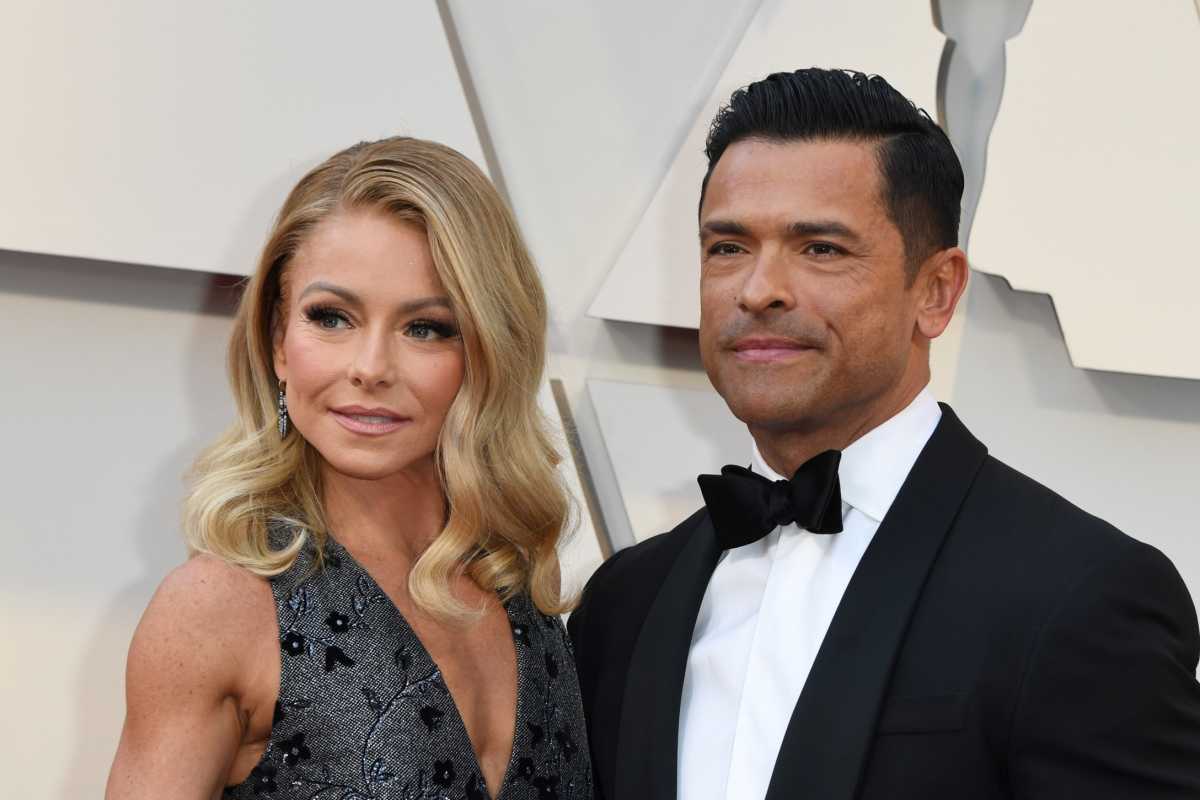 Also Read: "No turning back now": Kelly Ripa Admits She Annoyed the Heck Out of Mark Consuelos Before He Replaced Ryan Seacrest in 'Live'
The couple claimed that it was around 2 a.m. after midnight at their New York City home, when the fire alarms started making noise, and Consuelos couldn't recall the code to deactivate them.
After many futile attempts to turn off the alarm, the duo decided to call the alarm company, following which the fire department showed up at their doors. The firefighters aided them and deactivated all the alarms. It was later revealed that the alarm went off because it was apparently not working as it was expired.
Whoever was involved in that incident was fortunate enough as there was no fire; rather, it was just a fire drill. Ripa said,
"We feel like we've let them down because there is no fire! There's not even smoke!"
Hence, it is concluded that it is necessary to keep a check on the smoke detector's batteries frequently. 
Also Read: Kelly Ripa Net Worth – How Much Has Live Host Earned From Her Illustrious Career as Husband Mark Consuelos Replaces Ryan Seacrest?
How is Kelly Ripa and Mark Consuelos' live show doing?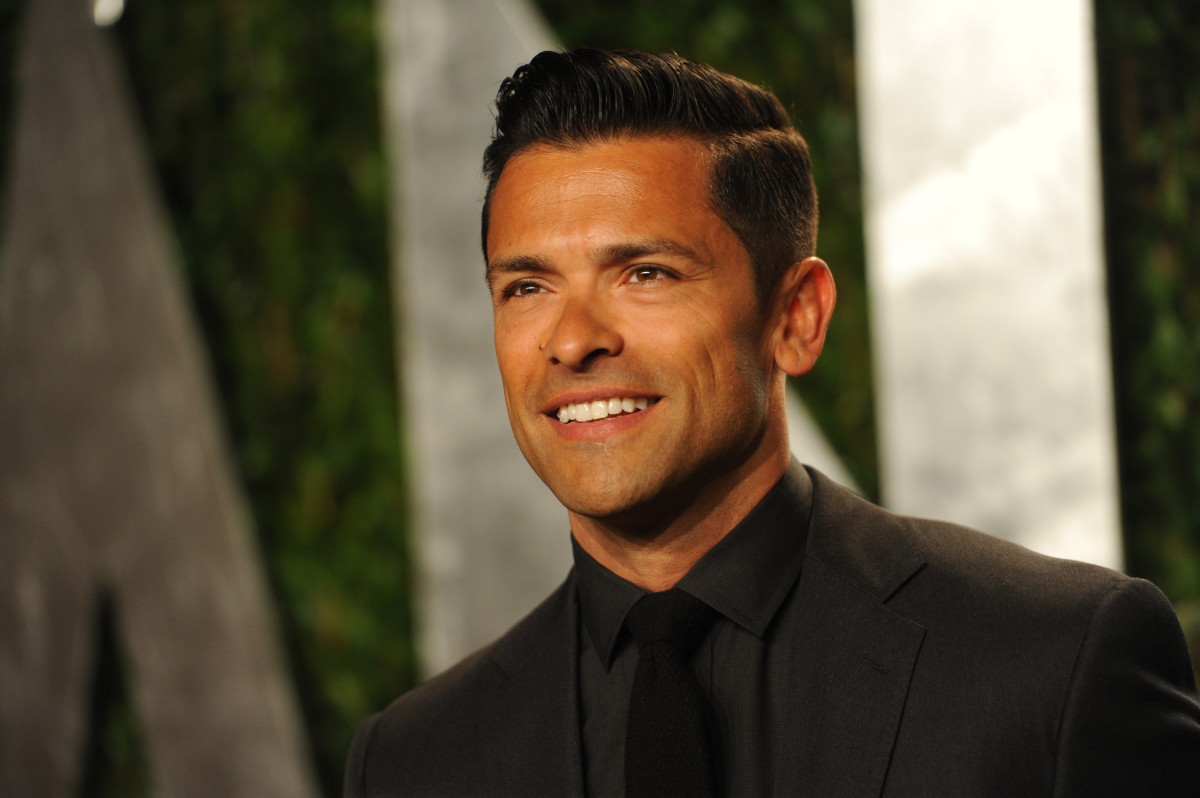 After the departure of Ryan Seacrest from the show, the show took a swing with the new host, Mark Consuelos. Following Seacrest's departure, the show was renamed Live with Kelly and Mark from Live with Kelly and Ryan. Seacrest dedicated six years to the show, making the audience accustomed to his presence.
Ever since he left the show, it has been difficult for a fraction of the audience to accept a new host. A social media user wrote,
"You are right we are not happy. To start with you never bring wife&husband problems or anything like it to the show, Kelly you embarrassed you husband live on tv and Mark screws up the game everyday. When you and Ryan was working together now that was always great."
On the other hand, some fans supported the on-screen chemistry between the couple. A user commented, "Loving Live with Kelly and Mark; they're so good together. #KellyAndMark." 
However, Consuelos has kept going forward irrespective of any backlash, as he is supported by the love of his life, Kelly Ripa.
Also Read: "Yeah, sorry": Kelly Ripa Forced to Step in to Correct Husband Mark Consuelos During 'Live'
Source: Page Six