It's not a surprise that Kelly Ripa and Mark Consuelos are facing a backlash from the fans on the internet. Apparently, the fans are not taking the co-host change very well. As the couple discussed their "mundane" bedroom drama on the talk show, the viewers have been calling them out. Fans who loved Ripa's journey on the daytime talk show Live were hesitant that the show would be as entertaining as before with her husband seated beside her as the show's new co-host.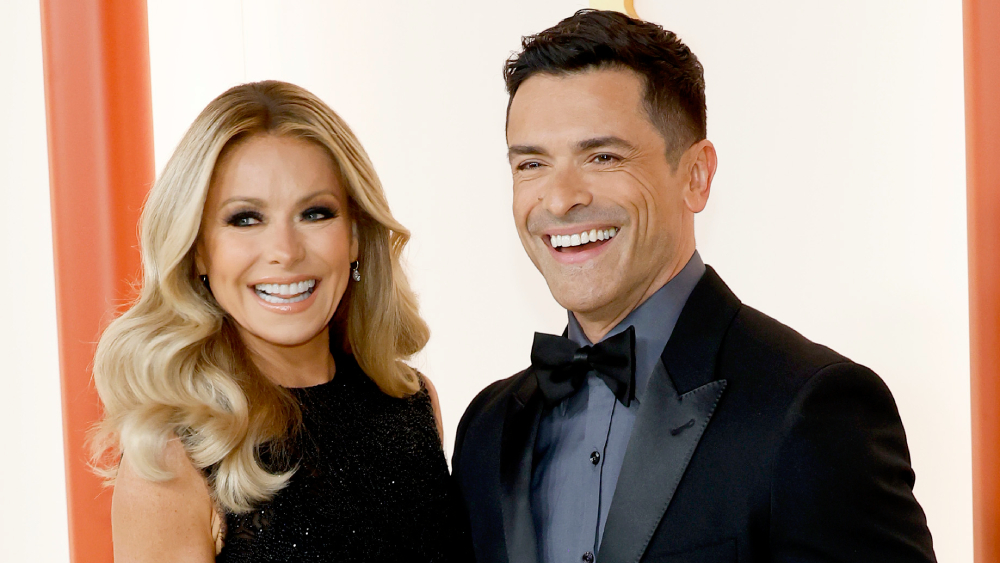 The viewers have labeled the duo a "snooze fest" after their second show on-air Tuesday. Efforts were made to keep the show alive after the changes were made and criticism followed.
Why Is Kelly Ripa's Show Labeled as "Mundane"?
On the show, Kelly Ripa shared a video of her husband snoring. "Most nights, that's how I wake up," the host told the audience. "That's my mid-evening alarm.", she continued. While it appeared that the actress was attempting to drum up a connection with a common annoyance, viewers weren't exactly enjoying it. fans have made it clear with their outrage that their content is not enough. Twitter was also swarmed with criticism. A fan Tweeted,
"It can't be more obvious that Kelly and Mark don't do their homework to talk about more current events, They've gone as low as playing a recording of Mark's snoring! We're doomed with these two! Bye,"
While another Tweeted, "Remember the days with Regis, when REAL social & news issues were discussed? NOT 'bedtime eating & sleeping habits,".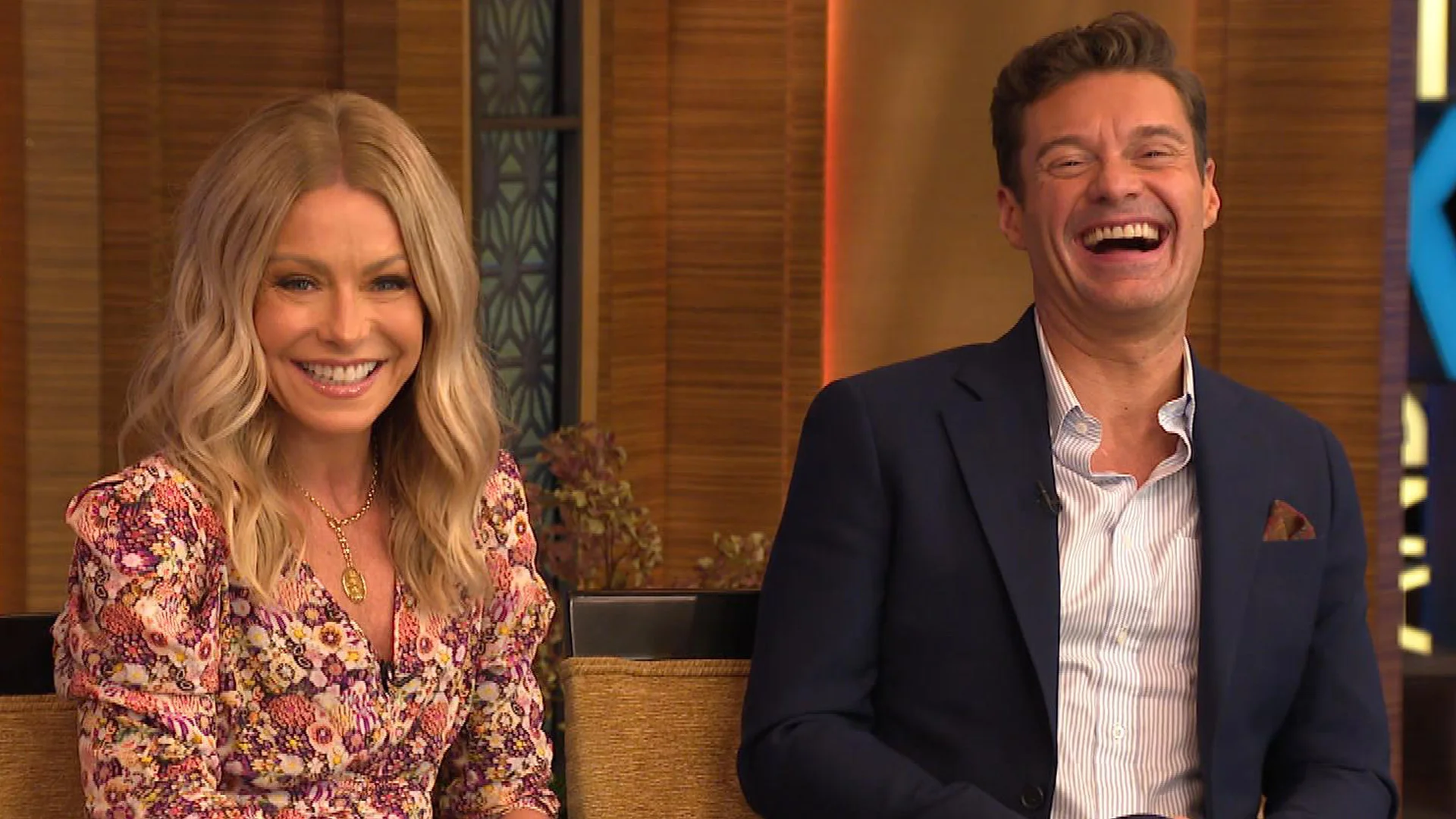 Fans want the old days back and they do not approve of the current set-up of the show.
Suggested Article: "It's not something I typically do": Mark Consuelos Got Candid About 'The Nation's weirdest social experiment' With Kelly Ripa
How is Kelly Ripa Reacting To The Criticism?
Ripa is unfazed by the criticism on the internet. The couple is trying to hold the interest of viewers on their show. Dodging the negativity and viewers' resentment, in a recent episode the couple appeared to discuss the rental business of media companies. And somehow, yet again Ripa didn't fail to shock her husband and the audience with her ignorance.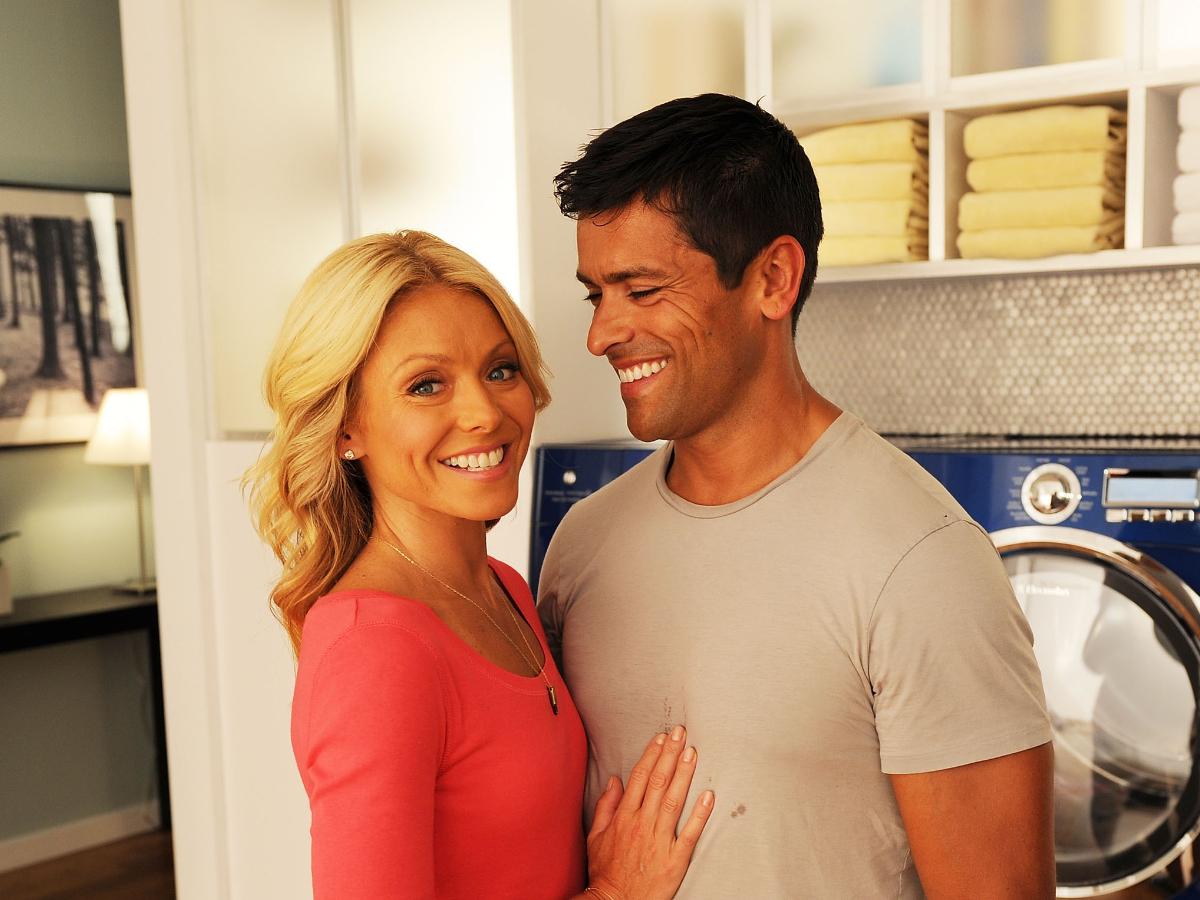 Amid constant backlash regarding the show, Ripa's complete ignorance could have been a massive blow, if not managed by Mark Consuelos.
Suggested Article: After Fan Backlash Over Ryan Seacrest 'Live' Exit, Kelly Ripa Shocks Mark Consuelos With Ignorant Netflix Joke
The fate of the talk show is now at a very interesting turn. Will the couple be successful in bringing back the lost viewership? Or, the show will have to face a collapse. Twitter's anger does not seem to stop. Ripa's journey on the show since 2001 has created a huge lot of fans but they are upset right now.
Suggested Article:  "I was never worried": Kelly Ripa Unfazed by Criticism After Husband Mark Consuelos Replaced Ryan Seacrest, Claims it Was Inevitable
Source: Radar