It is evident from many of Scarlett Johansson's interviews that she has faced sexism which started very early on her career. Even before she took on the hypersexualized character of Black Widow, the actress has been heavily sexualized. At just 22, she was included in a list that determined her having the 'Best Breasts in Hollywood'. The actor recently opened up about the challenges she had to face due to sexism in Hollywood in a podcast. Check out what she had to say below!
Scarlett Johansson's History of Sexist treatment in Her Professional Life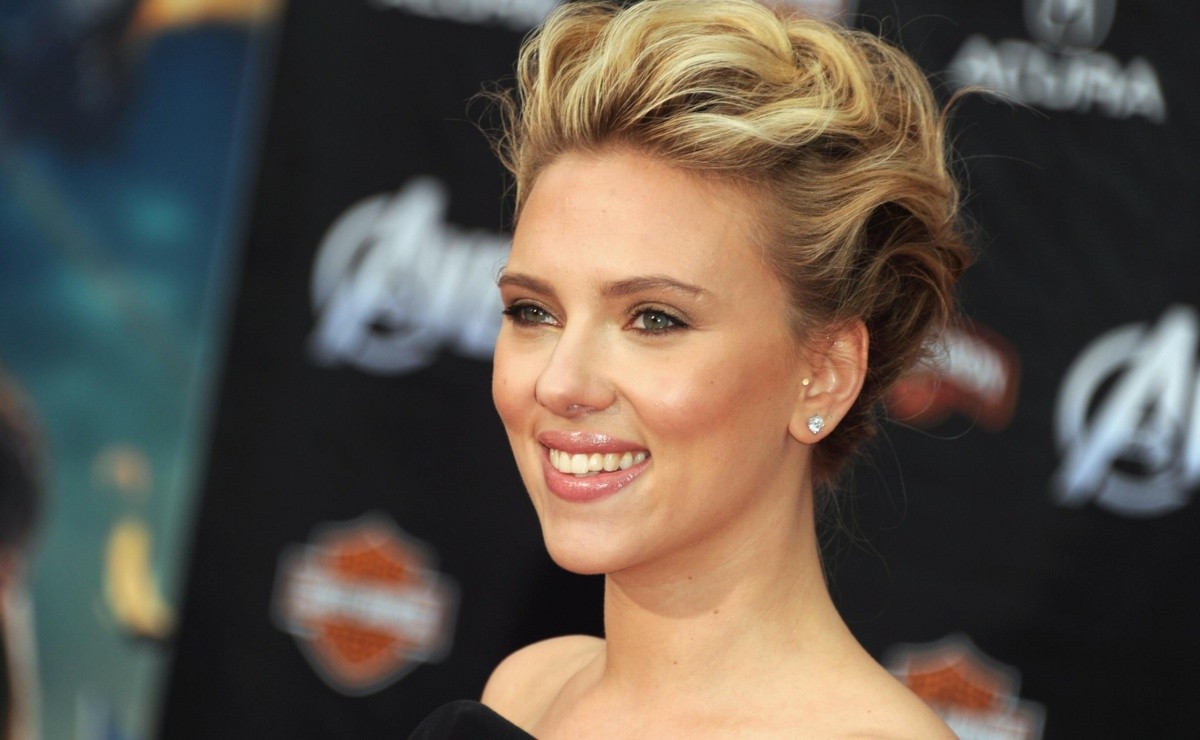 Since the start of her career, Scarlett Johansson has been on the receiving end of sexist comments and remarks. In 2006, at the age of 22 according to In Touch, Scarjo had the 'best breasts in Hollywood'. Not only that, but a British poll also put Johansson as having the 'best bottom'. Johansson responded to these titles saying, "What about my brain?" and "What about my heart? What about my kidneys and my gallbladder?" she added. It is also apparent from the various interview that her male co-stars get mostly serious questions while hers is mostly about her body.
And after her casting as 'Black Widow', the sexist questions and jokes have only increased. The character is itself 'hypersexualized' which has resulted in several weird questions being asked to Johansson while promoting Avengers.
Also Read: Thor: Love and Thunder Star Joins Scarlett Johansson To Take Up New Role in the MCU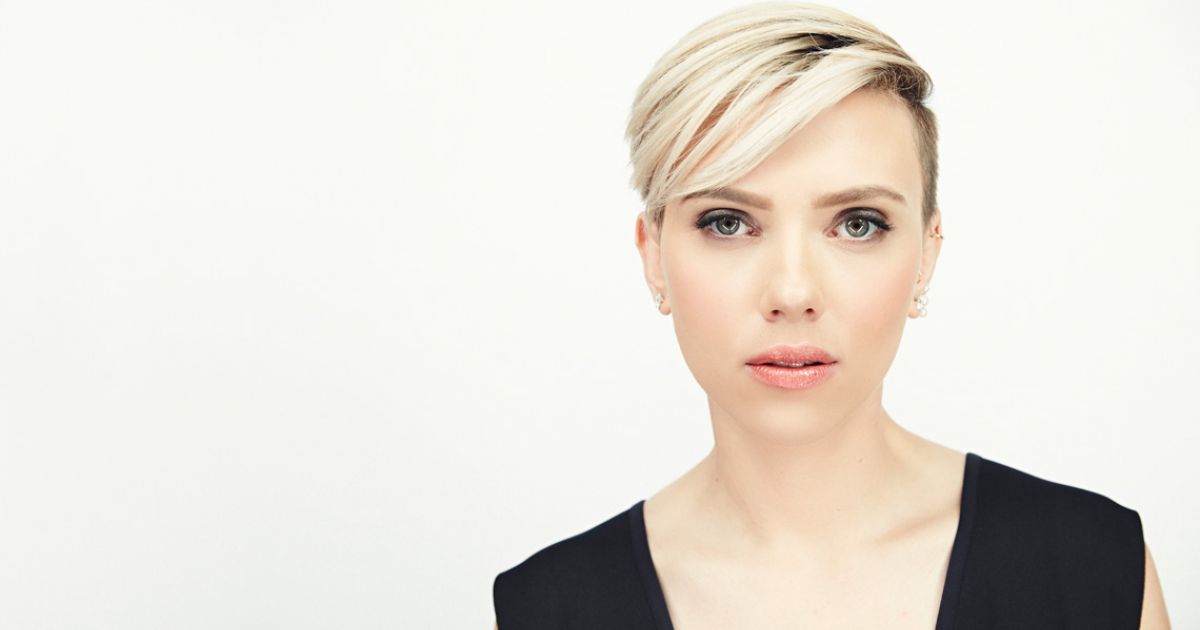 Even some of her Marvel co-stars have made sexist jokes regarding her character Black Widow. One instance is the 2015 interview of Chris Evans and Jeremy Renner. When asked about Natasha Romanoff/Black Widow teaming up with both Captain America and Hawkeye (their characters respectively) but ending up with Hulk, their answers were nothing short of sexist and disrespectful against their co-star. Renner answered "She's a Slut" while Evans followed with "She's a complete whore." The two have since apologized for their remarks according to Time.
Also Read: Not a bad day at work': Chris Evans Reflects on Kissing Scarlett Johansson in The Winter Soldier
Scarlett Johansson Opens up about the Sexism She had to Deal in Hollywood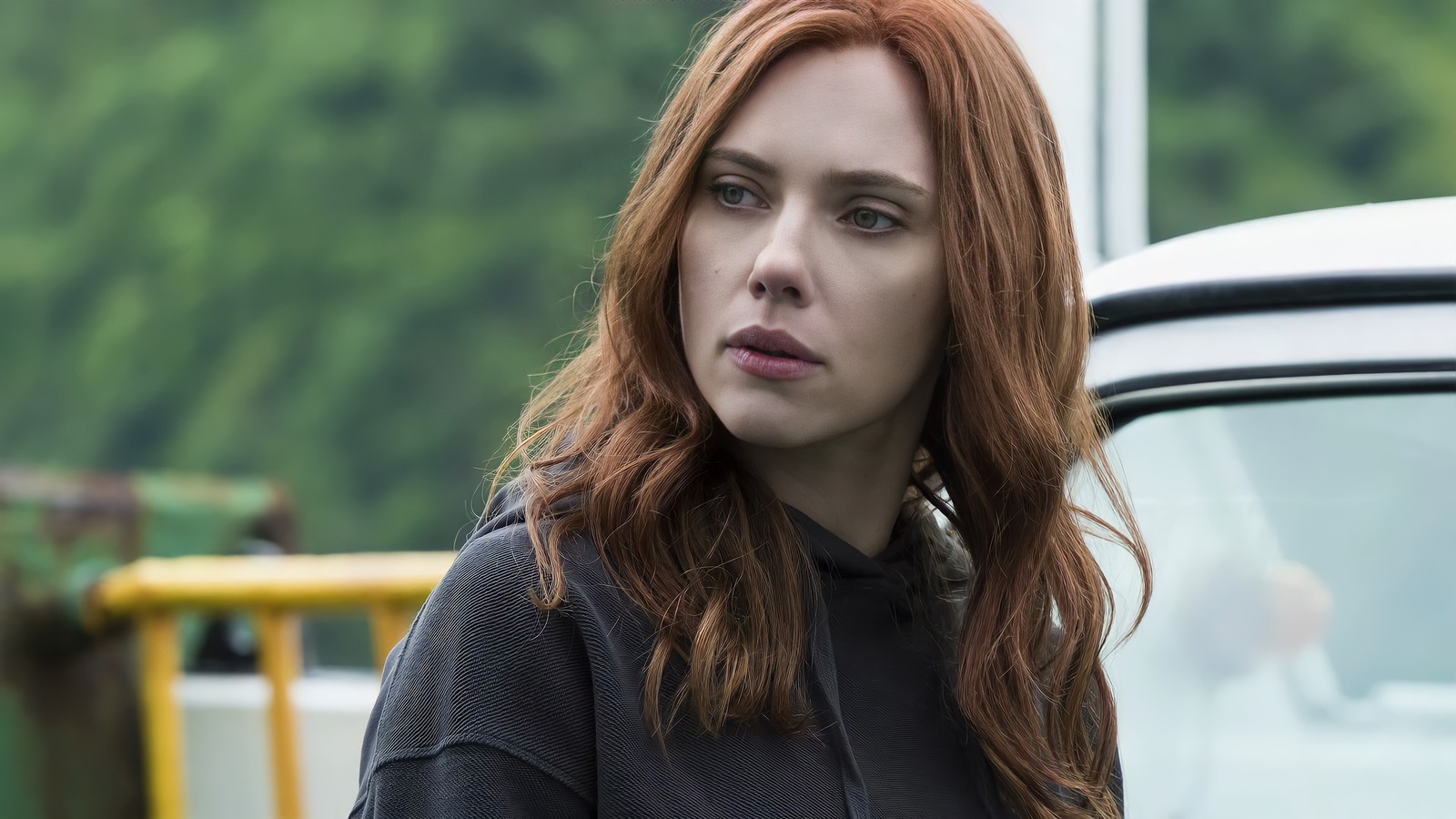 Recently the Black Widow actress appeared in the 500th episode of the Podcast 'Armchair Expert'. Among discussing about her experience working with Bill Murray, Johansson also opened up about the challenges she faced due to constant sexualization of her body. When asked about her experience as a young actor, the Marriage Story actress responded,
"[I] definitely was in different situations that were not age-appropriate," she answered. She mentioned that her mom would sometimes intervene and help, but "she can't do that for everything."
According to Scarjo, the main reason for her 'hypersexualization' was largely due to her looking older than her real age. She also talked about her most famous character 'Black Widow' with Hello Magazine saying, "The character is like so sexualized," she added, "[She's] talked about like she's like a piece of something and like a possession."
Johansson also mentioned the sexualization of her character Black Widow started the moment Tony Stark says 'I want one' referring to Black Widow in Iron Man 2. Clearly the character is much more objectified than any other characters especially the male ones.
Also Read: "You better be on your best behavior": Hugh Jackman's Feud With Ryan Reynolds Reportedly Started Because of Scarlett Johansson, 'Wolverine' Star Was Extremely Unhappy With Their Divorce
Source: Nickiswift.com