Chris Hemsworth has been named as executive producer of Marvel Studios' Thor: Love and Thunder in a magnificent new poster. With this, he now becomes the second actor in the MCU's history to produce and star in a film at the same time. With her work on Black Widow (2021), Scarlett Johansson was the first to honor that momentous occasion. Tom Hiddleston was named executive producer of the Loki series on Disney+. Oscar Isaac, on the other hand, received the same credit for his work at Moon Knight.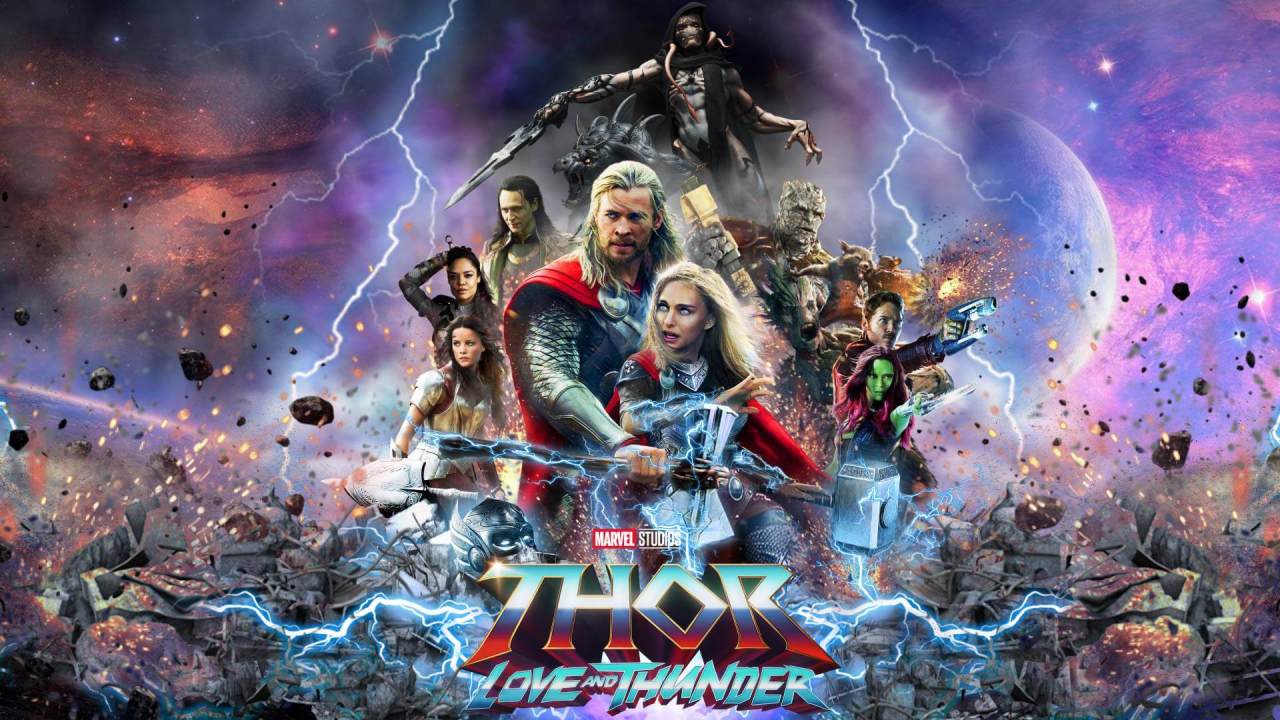 Love and Thunder is the fourth installment in the Marvel Cinematic Universe's Thor series and the second directed by Taika Waititi (after 2017's Thor: Ragnarok). It starts up after the events of Avengers: Endgame. Following a period of time traveling with the Guardians of the Galaxy, Thor Odinson (Chris Hemsworth) vows to leave violence in his past and pursue a life of peace.
Thor: Love and Thunder Star becomes the Executive Producer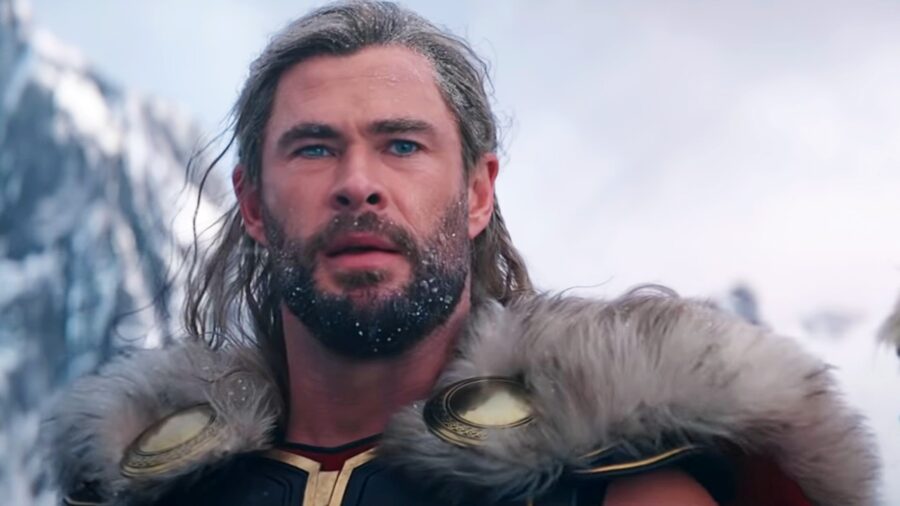 Chris Hemsworth, who has been a prominent part of 10 different projects throughout the years, has almost no one who has had a stronger influence on the MCU for a longer length of time. Now, he looks to be far from accomplished in marking his impact on the franchise, as he takes on additional responsibilities in his fourth solo film, which is an incredible effort considering he is the lead character in Love and Thunder. While it's unknown what Hemsworth's responsibilities as an executive producer are, the fact that both he and Johansson have taken on the job demonstrates the amount of commitment that performers of their caliber have to the MCU.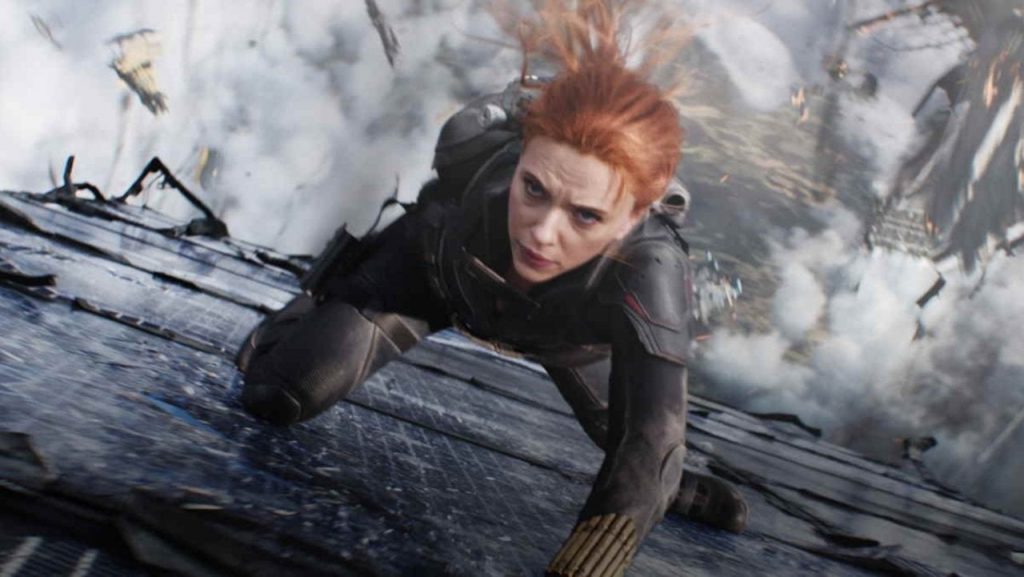 Fans will be eager to see which MCU actor takes on the job of executive producer in future films now that Chris Hemsworth shares credits with Johansson, Isaac, and Hiddleston. There is no shortage of possibilities, with huge sequels like Black Panther: Wakanda Forever alongside all-new franchises like Fantastic Four. Thor: Love and Thunder, from Marvel Studios, opens in cinemas on July 8. Love and Thunder will be the second Marvel Studios movie to enter theatres in 2022, after Doctor Strange in the Multiverse of Madness.
Thanks for your feedback!