Prince Harry and Meghan Markle have gone through quite a tough time together. Going as far as to let go of their royal privileges to continue having a future as a family. It has now come to light that it may all be a part of the royal family's hazing process. The hazing of newlyweds is not a new trend that has developed with Meghan Markle's entry into the family.
A pattern can be drawn all the way back to Princess Diana in terms of how cruelly a royal member can be treated just to prove their worth in the family. The fact that Princess Kate Middleton was also a part of this hazing sounds astonishing yet it is true. However, if anyone in the current royal family has it the worst, it is undoubtedly Meghan Markle.
The Royal Family has a hazing process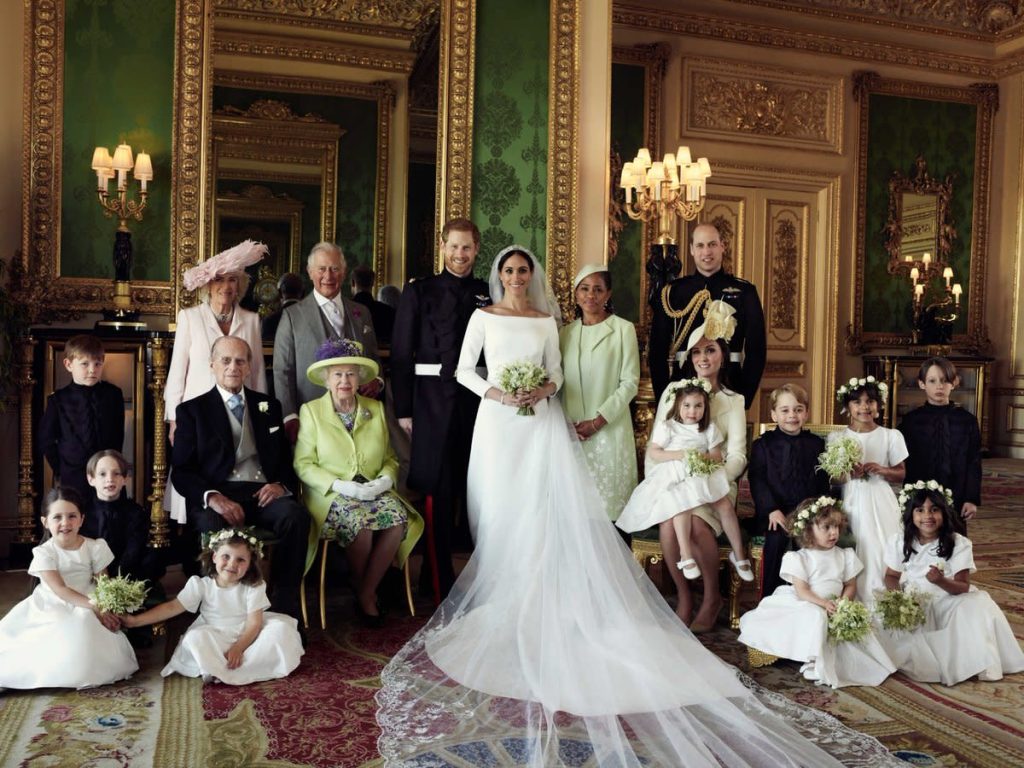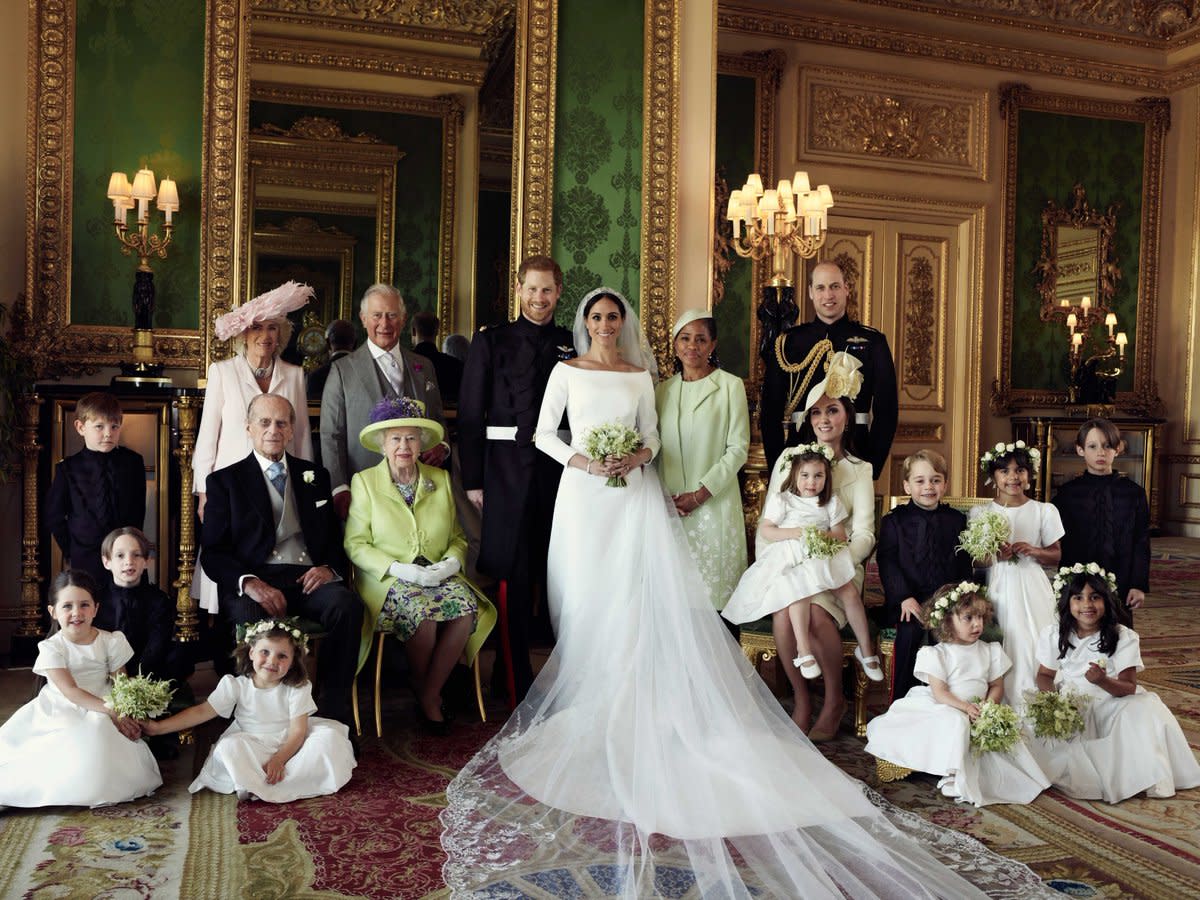 In an exclusive interview with The Post, a cousin of King Charles III revealed that the British royal family has a long history of hazing newcomers. Only those who are "tough as nails" manage to survive. The Royal Family found it amusing that Kate Middleton was referred to as "Kate Middle Class" by the British media while Prince William, the current heir to the throne, and Kate Middleton were dating prior to their 2011 wedding.
"To Meghan Markle, I say, 'What you are going through is a hellish kind of hazing. If she can just hang in there, someone else will come along who can take the heat. Nobody gets a pass".
The hazing process can be validated under the reasoning of finding a suitable partner. However, one cannot deny the fact that Meghan Markle's hazing seems to be unusually prolongated.
Also Read: "Imagine the outrage if she did this": Meghan Markle Gets Massive Fan Support Amidst Sour Relationship With The Royal Family As Kate Middleton Was Found Smiling During Funeral
Princess Kate Middleton was as much of a target as Meghan Markle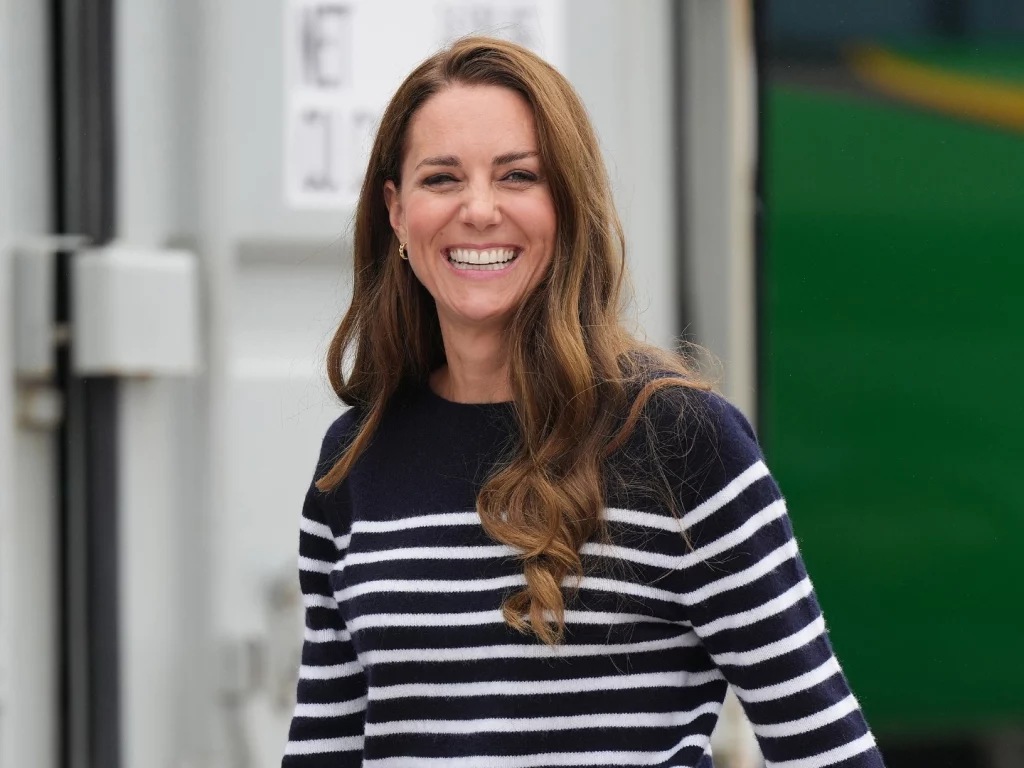 Catherine Elizabeth Middleton was born in Reading, England, and grew up in Bucklebury, Berkshire. Known and loved among family and friends as Catherine, she became nicknamed "Kate". In 2010, British newspapers proclaimed that Kate Middleton would become 'our first middle-class queen since Anne Boleyn'. Hence, the British papers coined the now Princess of Wales "Kate Middle Class" back when she was yet to be fully accepted by the Royal Family. Catherine Middleton's parents were self-made millionaires and she attended one of the best private boarding schools in the country
"They thought it was all very funny — Kate Middle Class and Sarah Ferguson and Koo Stark. They meant no disrespect; after all, she is the future queen of England."
As we can see, the Royal Family's hazing goes to another level. One can avoid many types of insults and harassment, however, the hazing that the Royal Family puts their newlyweds through is something that is inescapable. The fact that they relish in it is also another disturbing fact that layers on to how distasteful the act truly is.
Also Read: "Her stomach was flat the other day": Meghan Markle's "Baby Bump" Starts Pregnancy Rumors, Fans Remind Her When She Said Having More than 2 Children is Bad For Environment
Newlyweds of the Royal Family, beware…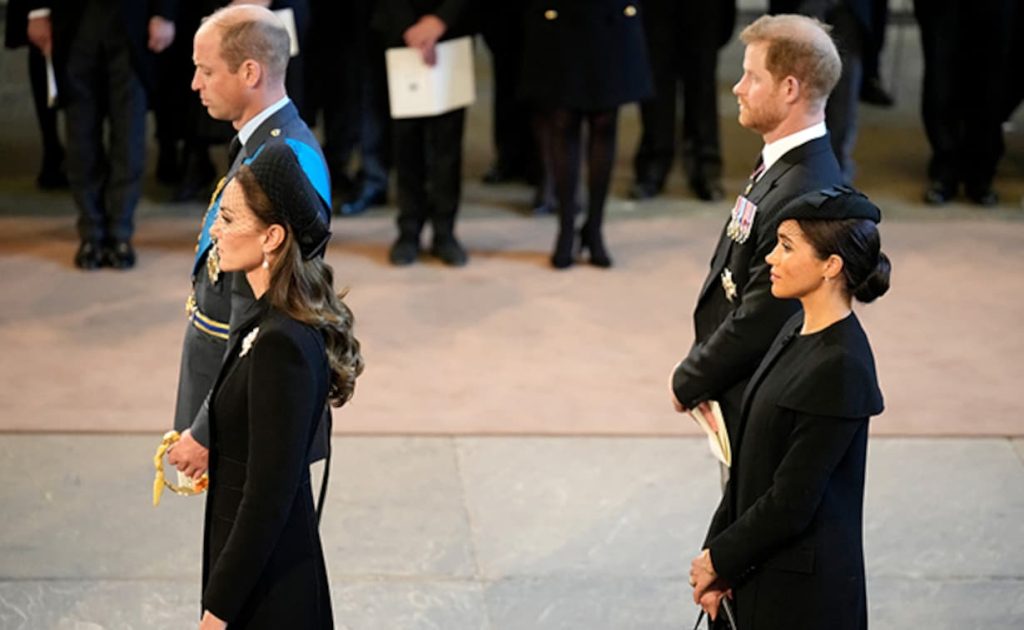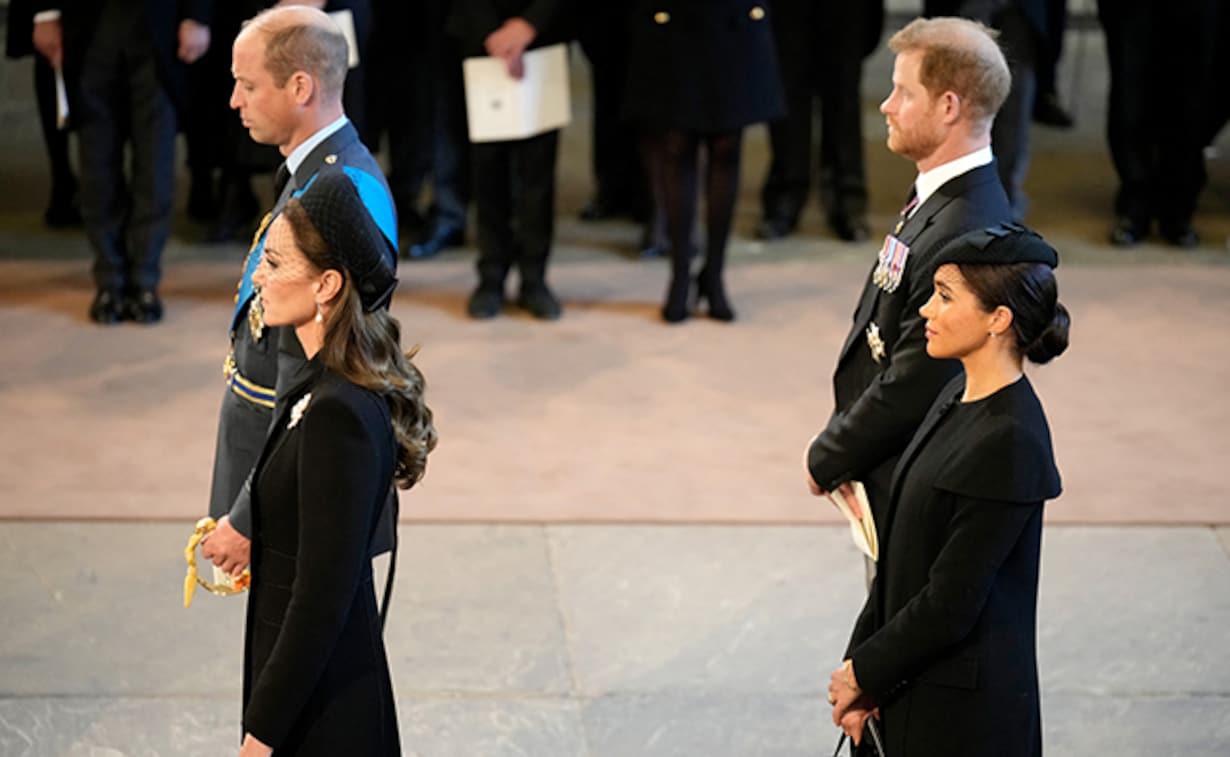 The need to prove to be the perfect royal candidate, that responsibility lies entirely on the women. She needs to be the best especially when she is married. She needs to prove herself to her in-laws. It's a mechanism to subjugate the best minds, be it Princess Diana, Princess Kate Middleton, or Meghan Markle. All of them were under constant watch. The Royal Family is indeed under the radar of the world, especially the media, and their personal lives are served to the public daily. However, women are the first ones served, they have to have a tag of being perfect, and fit into the right shoe.
She cannot miss a single emotion, if she would cry it will be analyzed. If she is loud she will be judged, if she smiles it will be noticed, if she laughs she will be targeted. The life of the Royal Family has come to the forefront recently after Queen Elizabeth II passed away. Being the lady in charge of the kingdom was the only relief one wanted but after her death, it's clear that there are no women directly in the line of succession. It's today's need, the need to be at the top is not only possible but also crucial for the lady. but unfortunately, not easy.
Also Read: 'One-to-one with King Charles III. You heard correct': King Charles III Reportedly Meeting Meghan Markle To End Conflict That Could Lead To 'Royal Family Civil War'
Source: Page Six