Jennifer Lopez debuts her low-calorie alcohol brand named after her fun side, Delola. Besides being a talented actor, singer, and dancer she is also a businesswoman. Thus, this isn't the only venture she has been on over the years, the actress has an American lifestyle brand called Lo which is quite successful. Very recently she took to Instagram to announce the exciting news of her deliciously new venture that is everything to rage about this summer.
Delola is a cocktail brand, she has taken several years to curate exclusively for her fans to provide people with a good experience while also being healthy. She recently spoke with PEOPLE exclusively sharing her experience birthing the brand.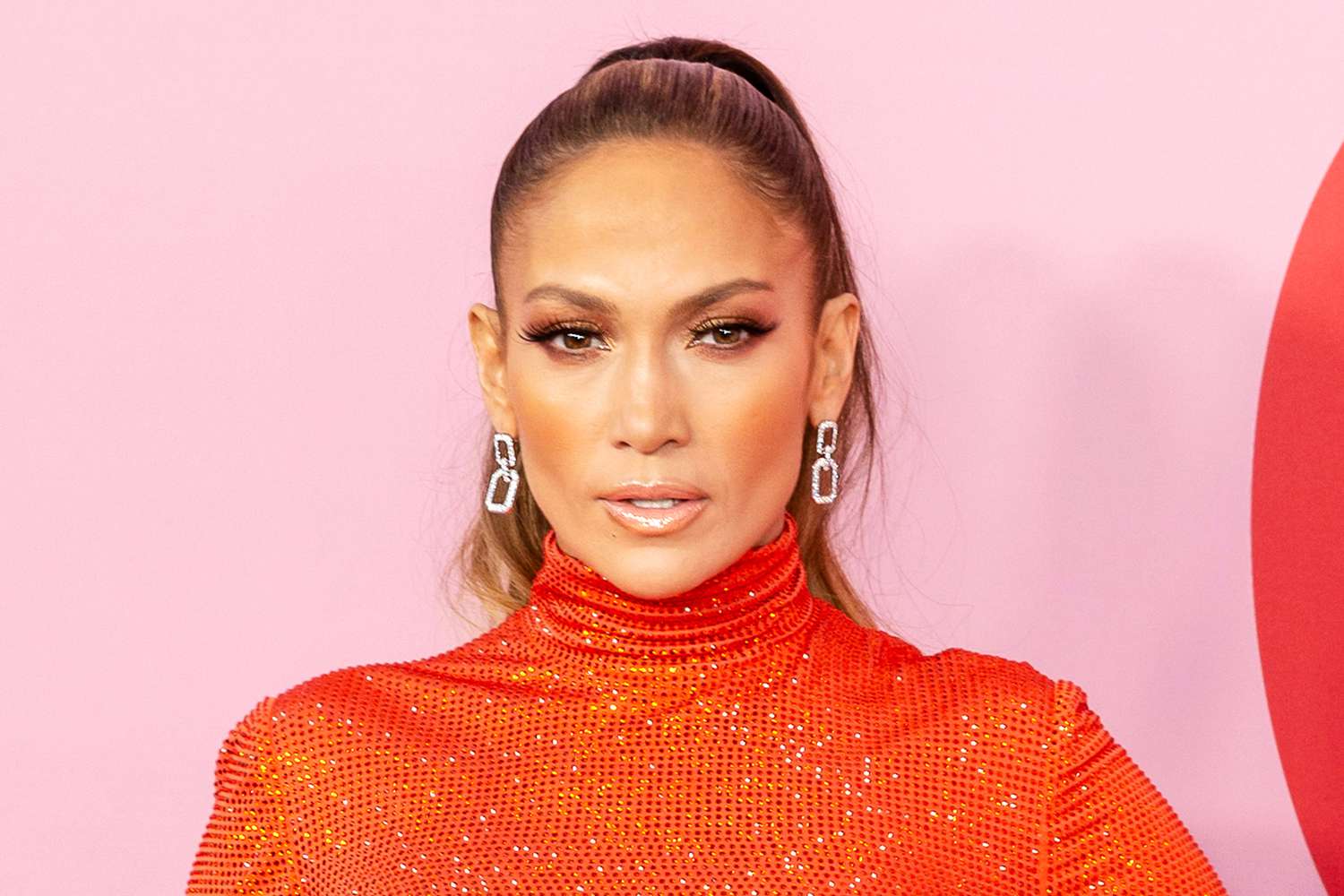 Also Read: Alex Rodriguez's Daughter Natasha Wants To Be Like His $400M Ex-Wife Jennifer Lopez By Starting Own Music Career
The inspiration behind JLo's newest venture, Delola
According to Jennifer Lopez bottling up everything she felt was the best way to go about this process. Both literally and figuratively. Her new baby, a low-calorie alcohol brand is a testament to it. Many people would be surprised to see the person get on an adventure, which they hardly enjoy. Similarly, people were surprised to learn the news. As it is no secret that the actress does not drink smoke, or even consume caffeine. But she revealed lately she has been enjoying her life a little more and therefore isn't really that strict on herself currently. She said,
"I think as I've kind of gotten to be less of a workaholic and enjoy life a little bit more…it was something that I really, really wanted to do,"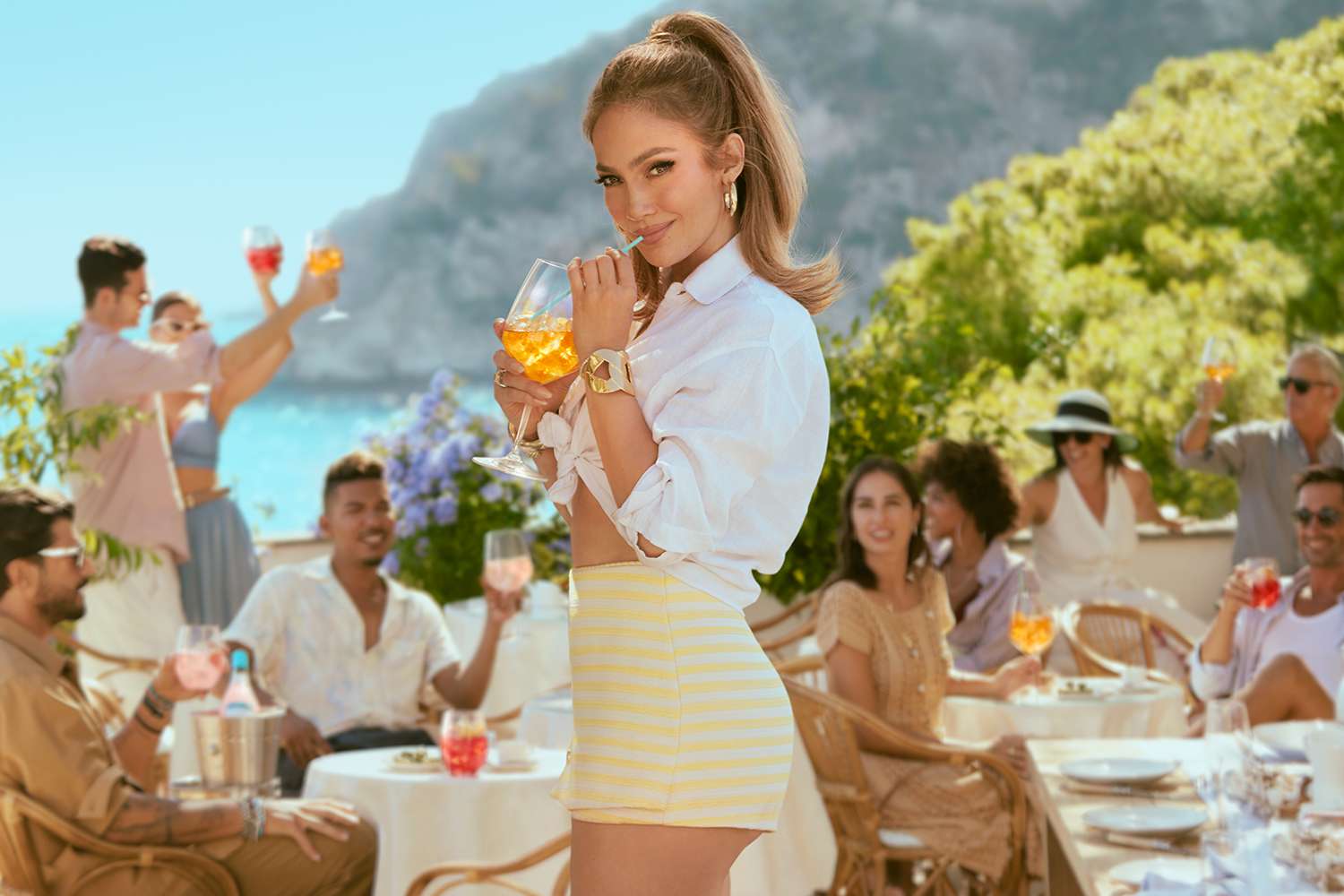 It was rumored that after her marriage with Ben Affleck, who had a hard past with alcohol, it was strictly prohibited from their household. But it is now seen that with time, they both are heading in a healthy direction. Thus, JLo explained it is high time they start enjoying their life, and quit taking every accept of it with such seriousness. She said,
"I'm not a huge alcohol whatever-alcohol drinker, so it needed to be something that was really pleasant tasting–I loved the idea of creating something a little more healthy, a little bit more to my taste with kind of healthier ingredients and being gluten-free."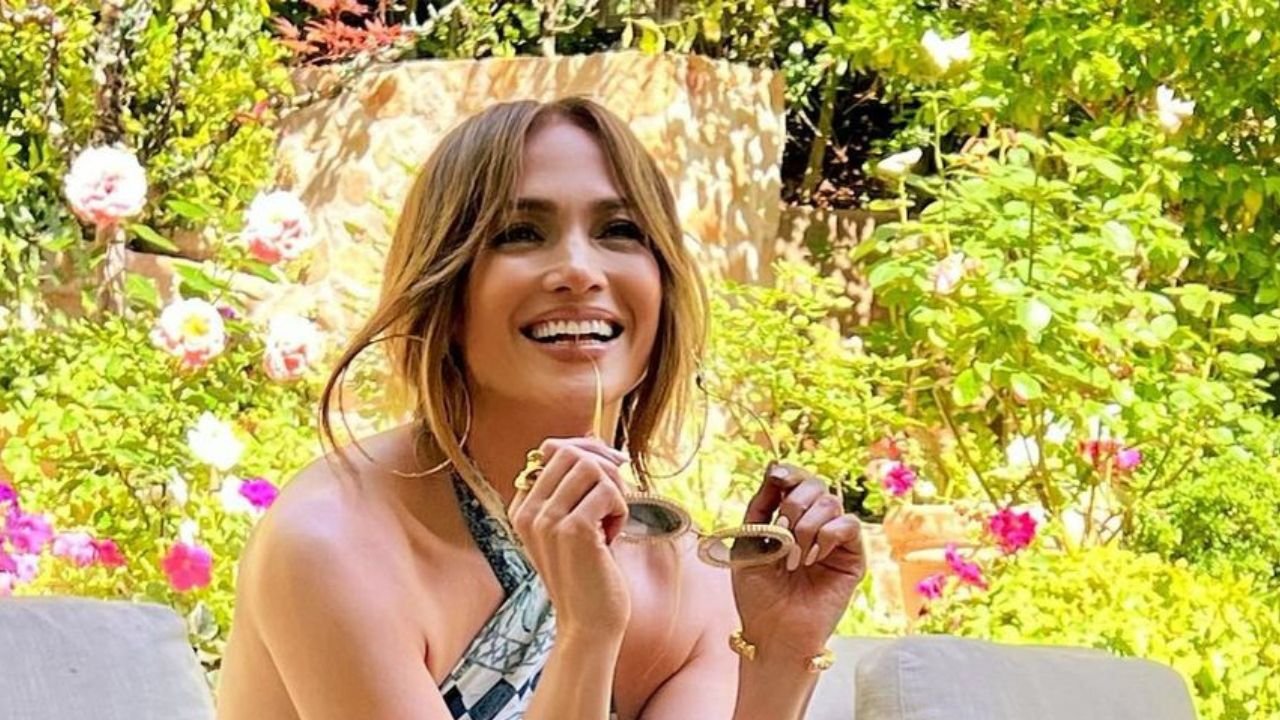 The actor then further stated she did not find the perfect partner to enjoy her date nights with her husband, which would be both fun and healthy. Therefore, decided to create it herself saying,
"When I didn't find it, I decided to create Delola.–Delola gives people the freedom to enjoy – free from the cutting, squeezing, and mixing, free from the stress of entertaining, free to make ordinary moments extraordinary."
She wanted to make something she as well as her fans would enjoy this coming summer and therefore, the idea of bringing out her fun side even more and immortalizing it enthralled her.
Also Read: While She Nags Ben Affleck To Quit Smoking, Jennifer Lopez Launching Alcohol Line Delola Screams Hypocrisy: "Enjoy Life A Little Bit More"
Jennifer Lopez on why she named it Delola
She claimed this was named after her favorite fun-loving alter-ego. She said,
"I love to entertain. I love throwing parties at my house. I'm always the first one on the dance floor at all of the industry events and at times, on vacation, dancing on the table. That is kind of who Lola is,"
The three flavors Bella Berry, Paloma Rosa, and the L'orange are all available in the stores and bars this month itself. The prices are quite affordable too, the 750ml bottle is marked at $23 and the 375ml is marked at $12. She further added,
"the way we came up with the name for Delola was really about being the carefree, fun side of who I am,"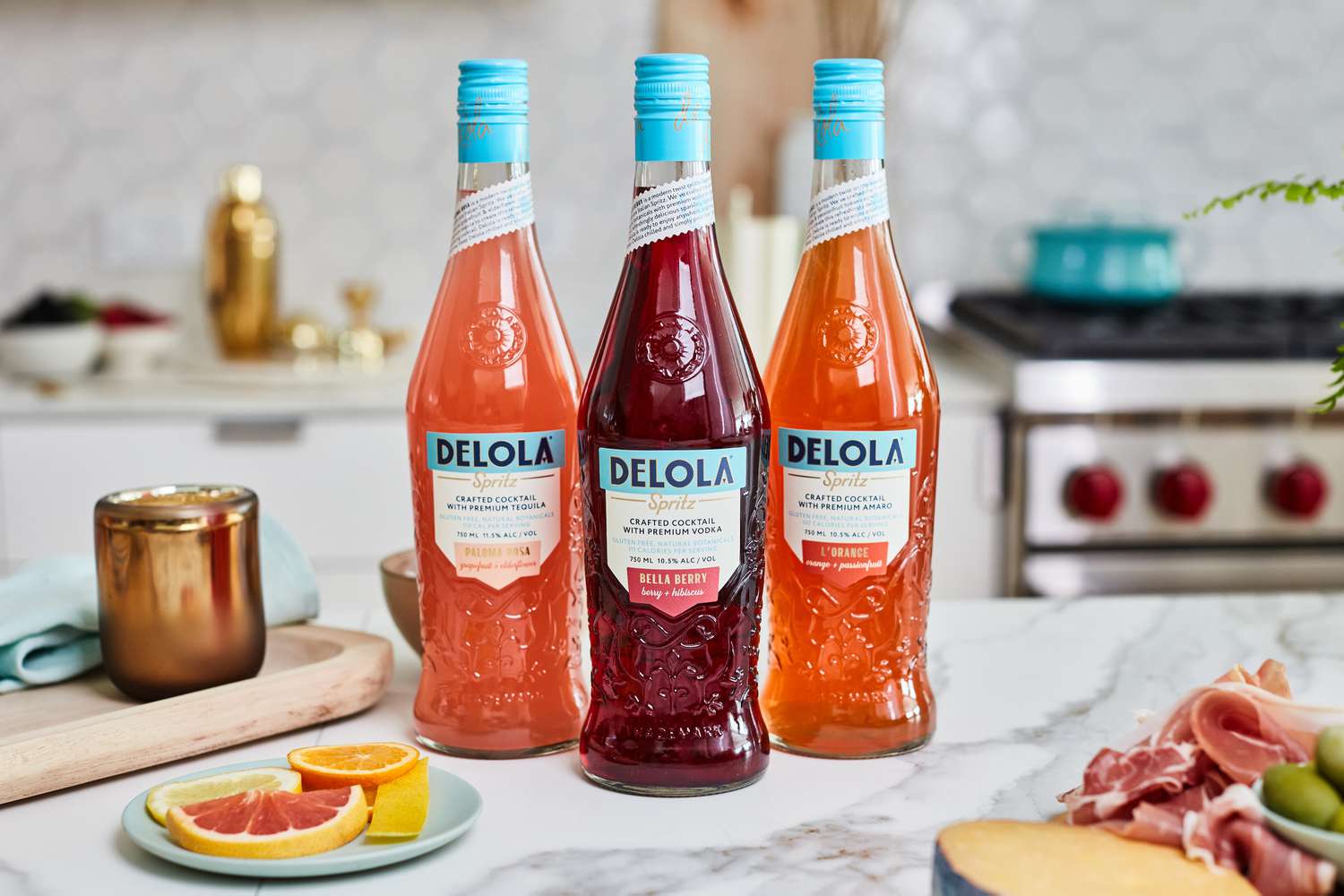 Regarding the designs of her bottle, she explained,
"I'm a Leo. On the actual bottle, I put two lions — Ben and I are both Leos — like a male and a female lion–It's very personalized, really authentic to me and what I love.
This project was in collaboration with industry professionals, Ken Austin and Jenna Fagnan, along with renowned mixologist Lynnette Marrero. She described her brand as,
"It has this combination, which I think is very me, where it's kind of down to earth and, but also super glam,–Jenny from the block meets the Italian coast."
She has put all her heart and soul into making a perfect experience for all the people just wanting to have a worry-free good time. Therefore, she hopes people would love it and have fun with it as much as she did hand-crafting it.
Also Read: "I Certainly Wouldn't Be Comfortable": Jennifer Lopez Seemingly Disagrees With Ben Affleck As She Promotes Her Husband's Latest Movie 'Air'
Source: People