The face of the Joe Rogan's Experience is the comedian himself, who has become a famous name in the industry of entertainment. The podcast boasts a stream of star-studded guests. Elon Musk, Miley Cyrus, Graham Hancock, Mike Tyson, Rusell Brand, Jordan Peterson, and Edward Snowden are a few notable names from the industry- who have been on the podcast. Roman is one of the most loved internet personalities and the king of content in the industry of podcasts. Millions of listeners tune into his podcast worldwide. But Jessica Ditzel, the podcast host's wife is not a camera-friendly person. Her life is very private. Joe Rogan talks openly about his marriage and how happy he is to be a dad of three beautiful daughters.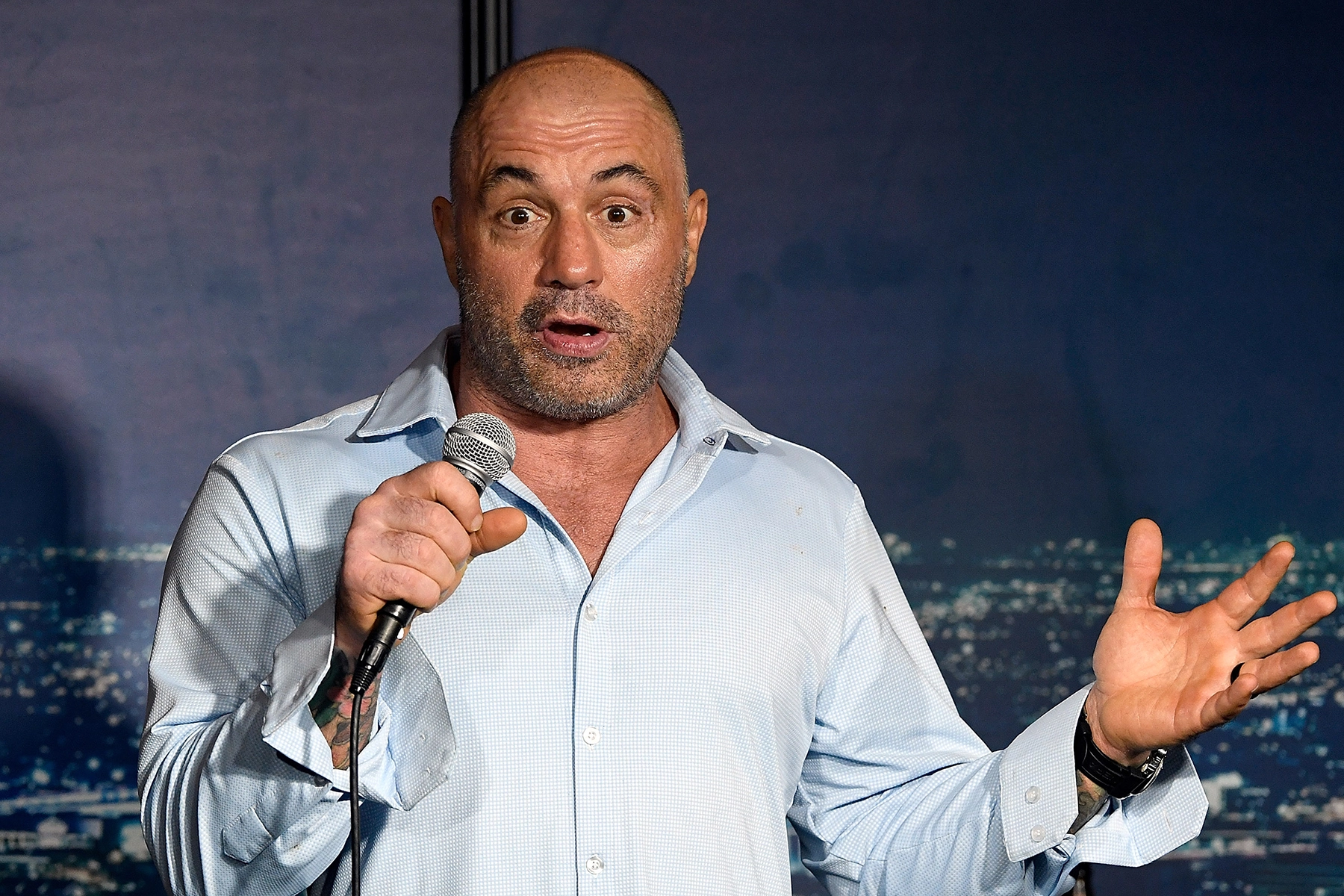 The invited guests can talk openly about anything, without being discriminated against or judged, irrespective of their field or the different walks of life they are coming from- this is the USP of the Joe Rogan Podcast.
Also Read: "That mental illness is making some pretty amazing sh*t": Joe Rogan Still Supports Kanye West Despite Him Losing Billionaire Status After Antisemitic Comments
Jessica Ditzel Refuses To Come to Joe Rogan's Podcast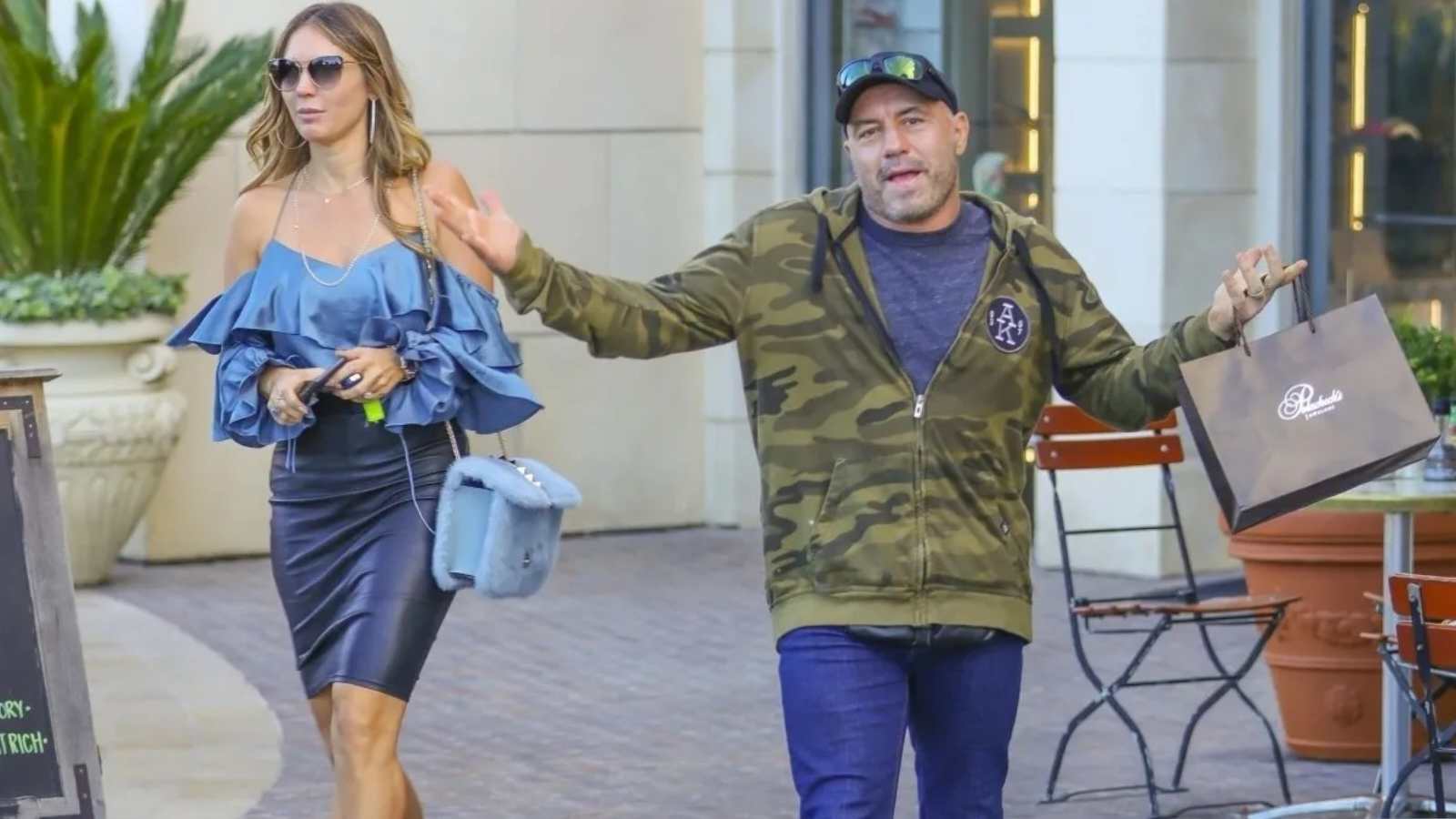 Jessica Ditzel, a former model, met the UFC commentator in 2001. Daughter of the famous comedian Robert Schimmel, Jessica Ditzel got married to Joe Rogan even before he was a prominent face in the entertainment industry. The ex-model of the Korean brand Wholesome is a super private person. She dislikes it whenever her husband talks about her on the podcast. Jessica Ditzel was a single mother before getting married to Joe Rogan. She legally separated from Kevin Connor, one of the leads of the R&B group Kayja Rose. The daughter of Kevin Connor and Jessica Ditzel was later adopted by her podcast host husband, Joe Rogan. Her social media presence is very limited and one can easily understand this, as her Instagram bio reads- Anonymity is underrated.
Also Read: "If It Was The Other Way Around Nobody Would Be Upset": Joe Rogan Supports Leonardo DiCaprio Dating Younger Models, Says The Oscar Winner Is Allowed To Have Fun
Joe Rogan's Podcast-Rise To Fame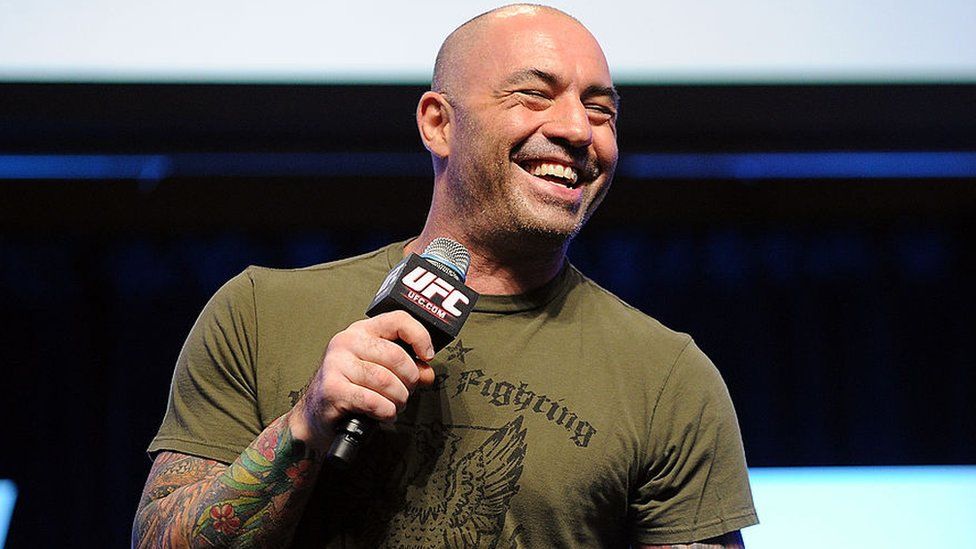 The American commentator and one of the highest-paid podcasters in the history of entertainment rose to fame when he got a contract on MTV's Half-Hour Comedy Hour. After this, he went on to host NBC's Fear Factor for straight five years. He came up with the Joe Rogan's Experience podcast in 2009 and never looked back. The podcast tops the charts on Spotify almost every week. He is known to interview a long list of celebrities, industrialists, entrepreneurs, business tycoons, and influencers from different walks of life. His podcasts provide insight into the struggle, growth, and life of the people who are interviewed by him.
Also Read: "They Keep That Same Energy When They Get Divorced": Joe Rogan Humiliated Patrick Mahomes' Wife Brittany Matthews For Her Excessive Narcissism After Fans Claim She's The Worst Thing To Happen To Kansas City Chiefs 
Source: The Things