They say that the dynamics in Hollywood are even wilder than the town itself. The relationships in the glamorous town have received the greatest attention over the years, possibly even more than the most popular movies. The Internet thrives on the news about high-profile celebrities' relationships. One such celebrity who has given the world enough material is Scarlett Johansson, one of Marvel's shining stars.
So who is Scarlett Johansson's husband and who else has she dated in Hollywood?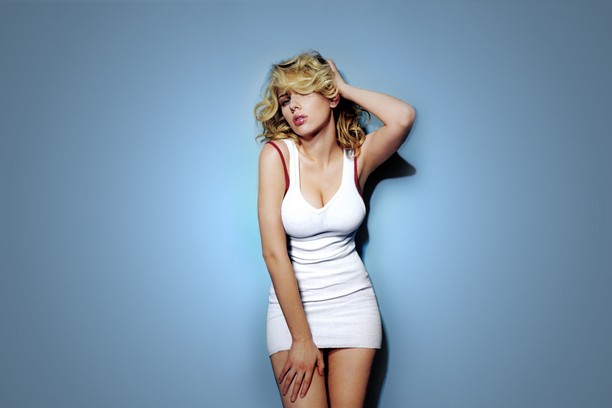 Who is the Black Widow Star Now Married With?
Scarlett Johansson, the well-known Black Widow from the Marvel Cinematic Universe, and Saturday Night Live actor Colin Jost got engaged in October 2020 after dating for two years. While Johansson got married for the third time, Jost tied the knot for the first time. They have a son named Cosmo who was born in August 2021.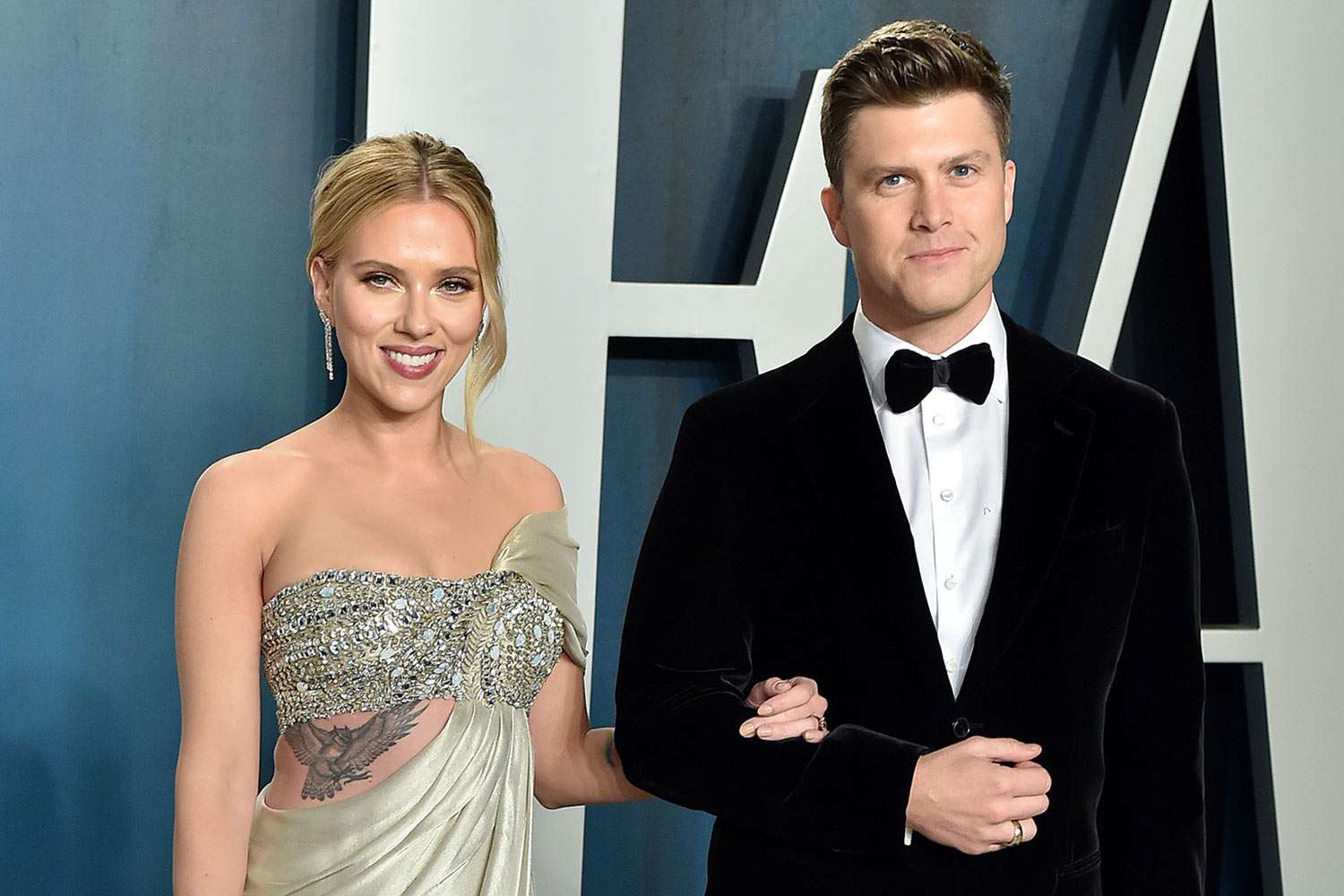 Also Read: "We Weren't Married Very Long": Scarlett Johansson Calls Ex-husband Ryan Reynolds a Good Guy Despite Their Alleged Ugly Breakup Over Blake Lively
After being married twice before meeting Jost, she claimed that she "finally was able to stand back and genuinely respect myself enough to recognize what those [basic] things were and be good with it. That was a lesson for life."
Who Has Scarlett Johansson Dated?
Ryan Reynolds (2007 – 2011): The JoJo Rabbit actress married Ryan Reynolds. The couple's relationship was first made public in April 2007. They announced their engagement in 2008, and on September 27, 2008, they wed. Reynolds was 31 years old and Johansson was 23 years old at the time. After two years of marriage, both parties declared their separation. "We entered our relationship with love, and it's with love and kindness that we leave it," the ex-couple stated in a statement at the time. Reynolds remarried Blake Lively, whom he met on the set of the 2011 film Green Lantern, a year after officially separating from Johansson.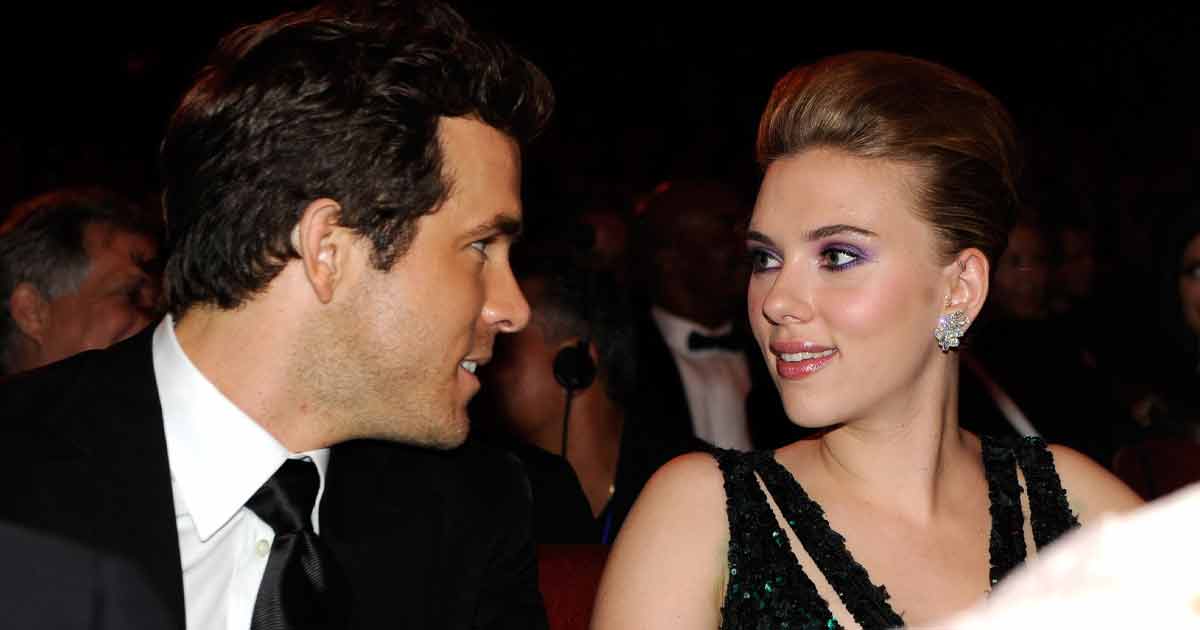 Also Read: Scarlett Johansson Was Rejected From Her Role in Iron Man: Who Was the First Choice for MCU's Black Widow?
Sean Penn (2011): In the spring of 2011, Johansson experienced a brief relationship with actor Sean Penn from The Tree of Life. The actress, who was 26 at the time, was seen out and about in Los Angeles with Penn, who was 50 at the time. Even more so, the couple attended the White House Correspondents' Dinner together, when they were spotted cuddling up at a party and holding hands.
Romain Dauriac (2012 – 2017): Following sightings of the French journalist Dauriac and Johansson out on a date in New York City in October 2012, relationship speculations began to circulate. The ex-couple wed in October 2014 at the Ranch in Rock Creek in Philipsburg, Montana, and had a daughter called Rose Dorothy the following year. After two years of marriage, the two separated in January 2017.
What are Scarlett Johansson's Views On Marriage?
In an interview with Playboy, Johansson admitted that she doesn't think 'it's natural to be a monogamous person'. "I think the idea of marriage is very romantic; it's a beautiful idea, and the practice of it can be a very beautiful thing," she said, before countering, "I don't think it's natural to be a monogamous person."
In 2008, before her marriage to Ryan Reynolds, Johansson clarified her 2006 remarks to Cosmopolitan.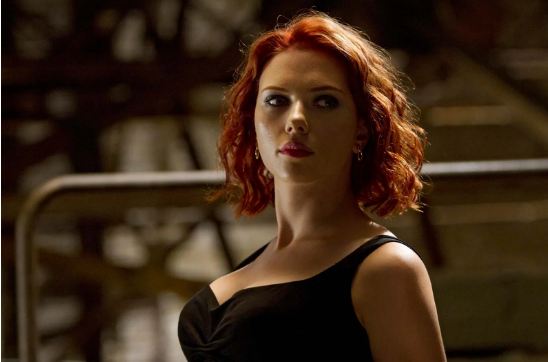 Also Read: Deadpool 3 Star Ryan Reynolds and Blake Lively Give Much Needed Support to Taylor Swift After Her Recent Heartbreak
"I don't think it's a natural instinct for human beings, but it doesn't mean I don't believe in monogamy or true love," she said. "I believe in finding a soul mate. I've always been in monogamous relationships. I would never want to be in an open one. It'd be too awful. Monogamy can be hard work for some people. I don't think it applies to everybody, and I don't think a lot of people can do it."

"It's something I have a lot of respect for and have participated in, but I think it definitely goes against some instinct to look beyond," she told Playboy.
The Academy Award nominee talked about what she's learned about marriage now, after going through her experiences of divorce and finding love again.
Source: US Magazine