Martha Stewart is recently in the headlines again for her new achievement. Stewart is one of four cover models in this year's Sports Illustrated Swimsuit issue. Martha Stewart was born in August 1941 in New Jersey, and her Polish-American upbringing was filled with cooking, sewing, gardening, and other traditional pursuits. At 13, she started a moderately successful modeling career and is a double degree holder in History and Architectural History.
Even at 81, Stewart is undoubtedly a favorite diva of many, and she does not intend to give up on any of her dreams.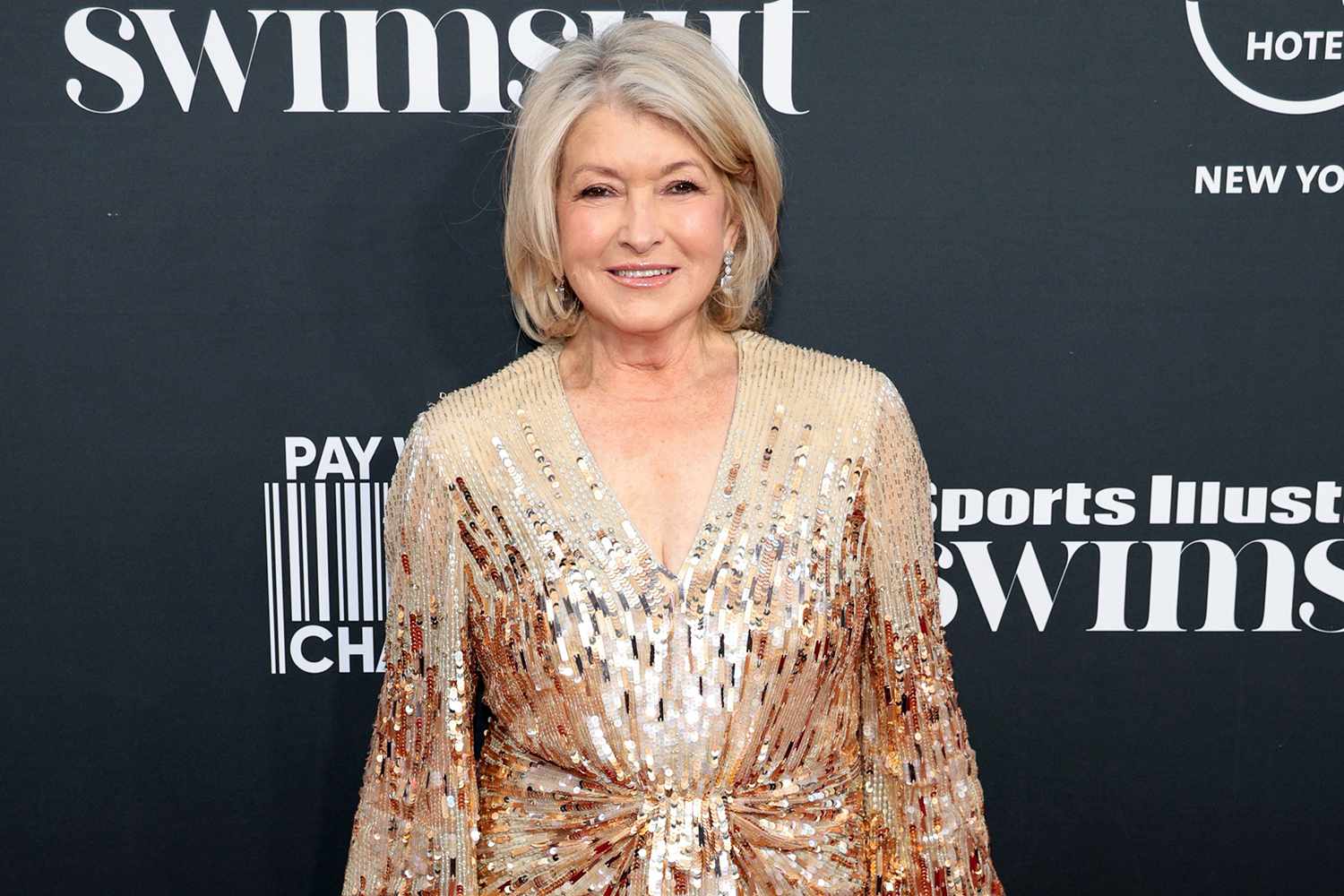 Eventually, Stewart cultivated a talent in business and worked as a stockbroker between 1967 and 1972. Soon after she and her family moved to an old farmhouse in Connecticut, Stewart undertook the restoration of that house, during which she discovered her penchant for decorating.
Also, read- 'She gifted all the men… Hopes they get the hint': Desperate for a Man after Pete Davidson Didn't Return Her Feelings, Martha Stewart is Bribing Men With Chardonnay to Get Them All Drunk and Committed.
How Did Martha Stewart Build Her Billion-Dollar Empire?
Martha Stewart has turned perfectionism in the home into a worldwide media empire. By the late 1970s, Stewart started a thriving catering service, and this led to her encounter with a book publisher who was impressed with her skills and offered her a book deal. 1982 Martha Stewart Entertaining was released and launched this domestic goddesses empire. Stewart gained fame for her labor-intensive recipes and craft projects; throughout the 80s, she released multiple books.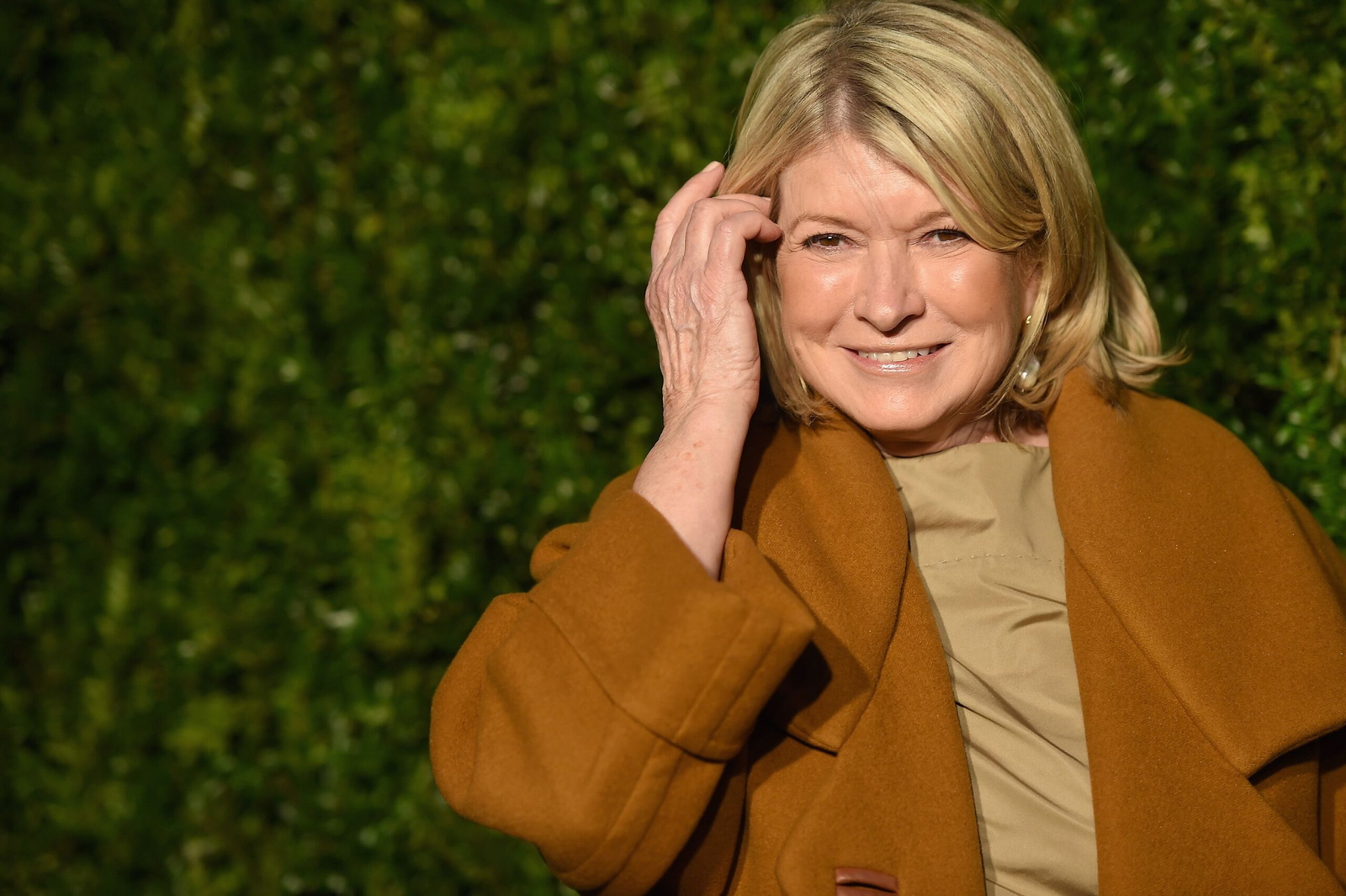 In 1990, the first edition of Martha Stewart Living magazine was released. She brought her magazine to life three years later by launching her first weekly television series, which quickly expanded to a daily program.
Stewart's lifestyle empire was increasing and in 1997, she created Martha Stewart Living Omnimedia and was the CEO of the entity. This move solidified the Martha Stewart brand, and Stewart was briefly made a billionaire when Martha Stewart Living Omnimedia went public on the New York Stock Exchange in 1999.
Also, read- When Hollywood Dumped Him, Brendan Fraser Found a Loyal Friend in $400M Rich Martha Stewart Because They Both Loved Horses.
Why Did Martha Stewart Lose Her Fortunes?
Stewart's star lost some of its shine after she was accused of insider trading at the end of 2001, and after much media attention, Stewart was formally charged and had to step down as the CEO ahead of her trial. In March 2004, she was found guilty of multiple accusations. A few months later, she was sentenced to five months in a minimum-security prison and a thirty thousand dollar fine.
She even served an additional five months of house arrest at her home in New York. Soon after her release, Stewart appeared in a spinoff of Donald Trump's Apprentice, and she launched a daytime talk show. Once with a value of $1 billion, Martha Stewart's net worth is reduced to $400 million after continuous losses.
Considering the fact that her empire was built on her customers and fans trust, Steward being convicted for wrongdoings in business dealings was a massive blow to her business empire. Her time in prison destroyed her company, and Stewart suffered huge losses and was no longer a billionaire. Though Stewart made a strong comeback and ventured into many other business branches.
Also, read- Pete Davidson Gets Stamp of Approval from Martha Stewart for Dating Chase Sui Wonders After 81 Year Old Businesswoman Claimed She Finds Comedian Charming.
Source: The Things