After being denied the chance to become the next 007 Agent James Bond, Idris Elba had no better luck in playing the role of Basketball legend Michael Jordan. Recently, Biopic movies and series are already all the rage but in recent years on big and small screens. Idris Elba approached Michael Jordan hoping to play him in a movie, but the Basketball legend wasn't interested.
Idris Elba was recently in an interview with Complex's podcast "Sneaker Shopping, During the conversation, Idris revealed he once approached the idea to Jordan about playing him in a movie. Idris Elba got a chance to chat with Jordan on one of the NBA greats "wicked getaways to the Bahamas."
What actually happened b/w Elba and Jordan?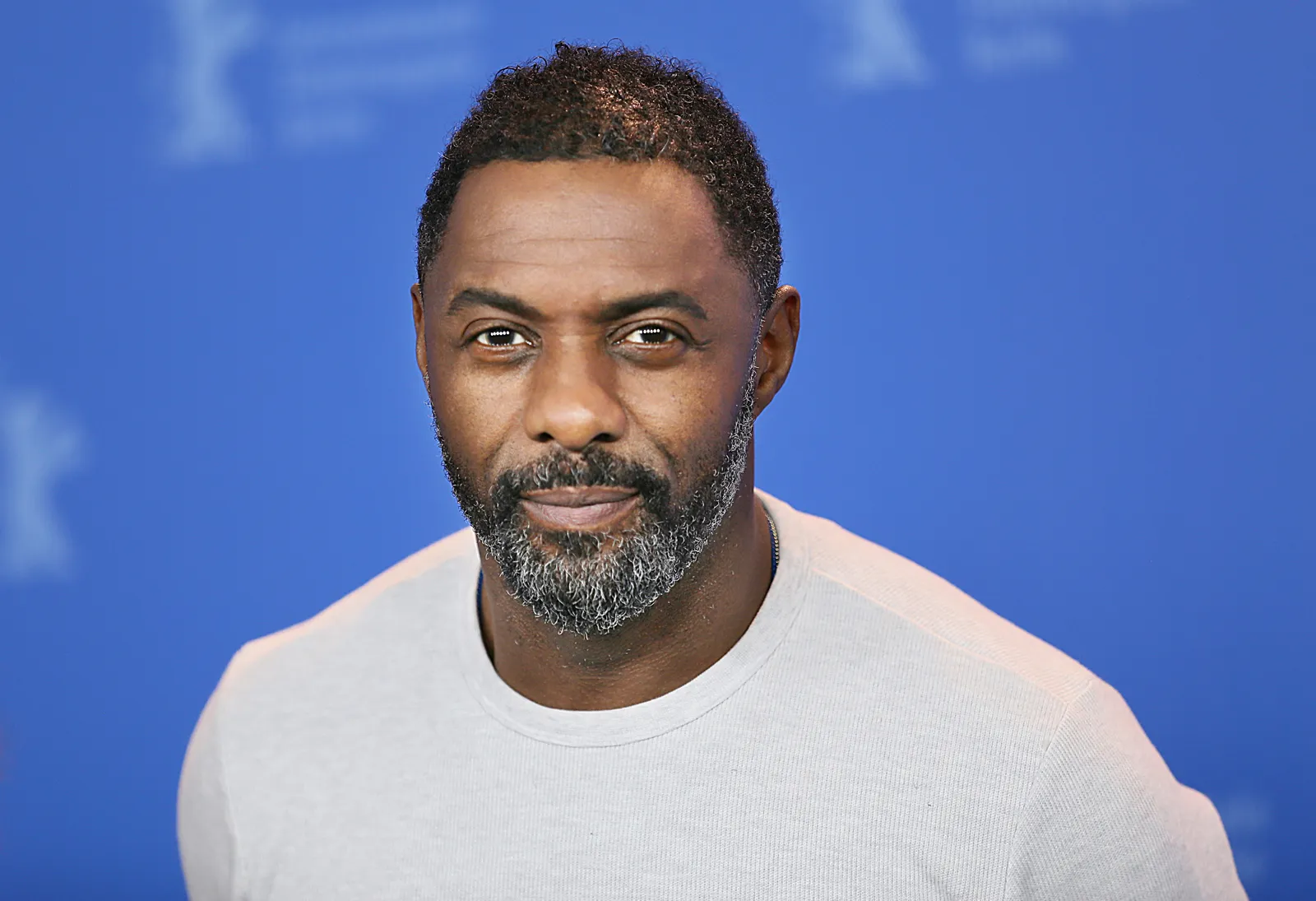 Michael Jordan kind of turned him down on an opportunity that he brought to the table. While recalling the incident when he met Michael Jordan, Elba said, "I have met him once or twice.  I even said it one time I want to play you". To which Michael Jordan replied, "I'm not ready yet!". 
Which role of Jordan, did Idirs Elba want to play?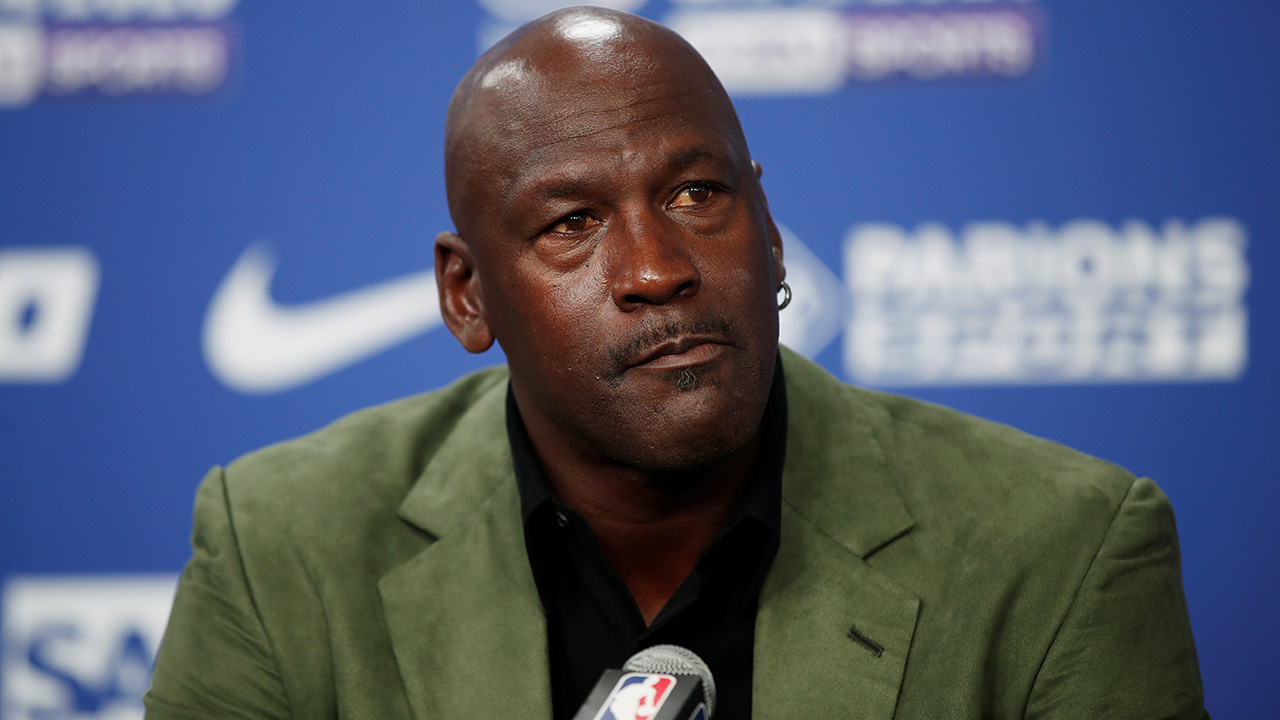 During the interview, Idris Elba said, "You know in my head playing Jordan wouldn't be about playing the basketball player. He's a businessman. He's a very astute businessman really smart definitely and his work as a philanthropist is like unspoken but people don't understand like the work he cares he does a lot of work so that's where I was here and I was like I want to play Jordan."
Jordan's previous documentaries?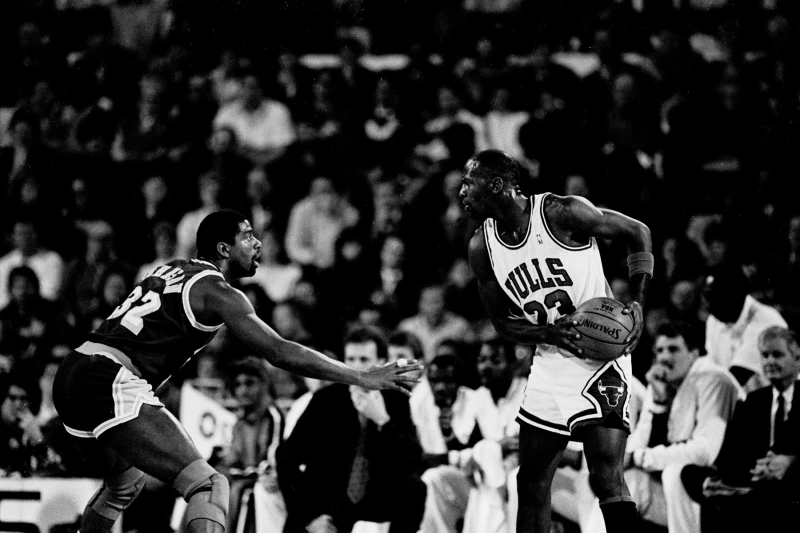 Michael Jordan is an iconic player who had documentaries about the rise of Jordan and the Chicago Bulls in the 1990s, but fans have not yet been treated to a proper biopic. Recently,  it was revealed that Matt Damon and Ben Affleck are reuniting to make a movie based on Jordan's endorsement deal with Nike. The movie was much about Nike executive Sonny Vaccaro in his pursuit to sign the then-rising basketball star in the early 1980s.