Cameron Diaz, the American actress, model, and author, left her flourishing Hollywood career abruptly in 2014, surprising her fans and the industry. She had already taken a hiatus from acting after her last film, Annie, in 2014, but she never returned. Recently, there has been speculation about the reasons for her departure, especially after Jamie Foxx made some controversial comments about their 2014 film Annie. However, Diaz has remained silent about her decision, leaving fans wondering why she left Hollywood and whether she would ever return.
The Jamie Foxx and Cameron Diaz Scandal: What Happened?
In 2019, rumors started swirling about an alleged affair between Cameron Diaz's close friend Jamie Foxx and a young singer named Sela Vave. Although Foxx denied the rumors, they persisted, and photos of him and Vave together only added fuel to the fire. The scandal not only tarnished Foxx's reputation but also affected Diaz, who was friends with both Jamie Foxx and his ex-girlfriend, Katie Holmes. 
The alleged scandal did attract media attention, and some outlets suggested that it may have caused tension between Foxx and Diaz, who were reportedly close friends. It's worth noting that Foxx has been involved in several other controversies throughout his career, including allegations of s*xual misconduct and assault, although he has denied these claims. However, these incidents are unrelated to the alleged scandal involving Cameron Diaz and Jamie Foxx in 2019.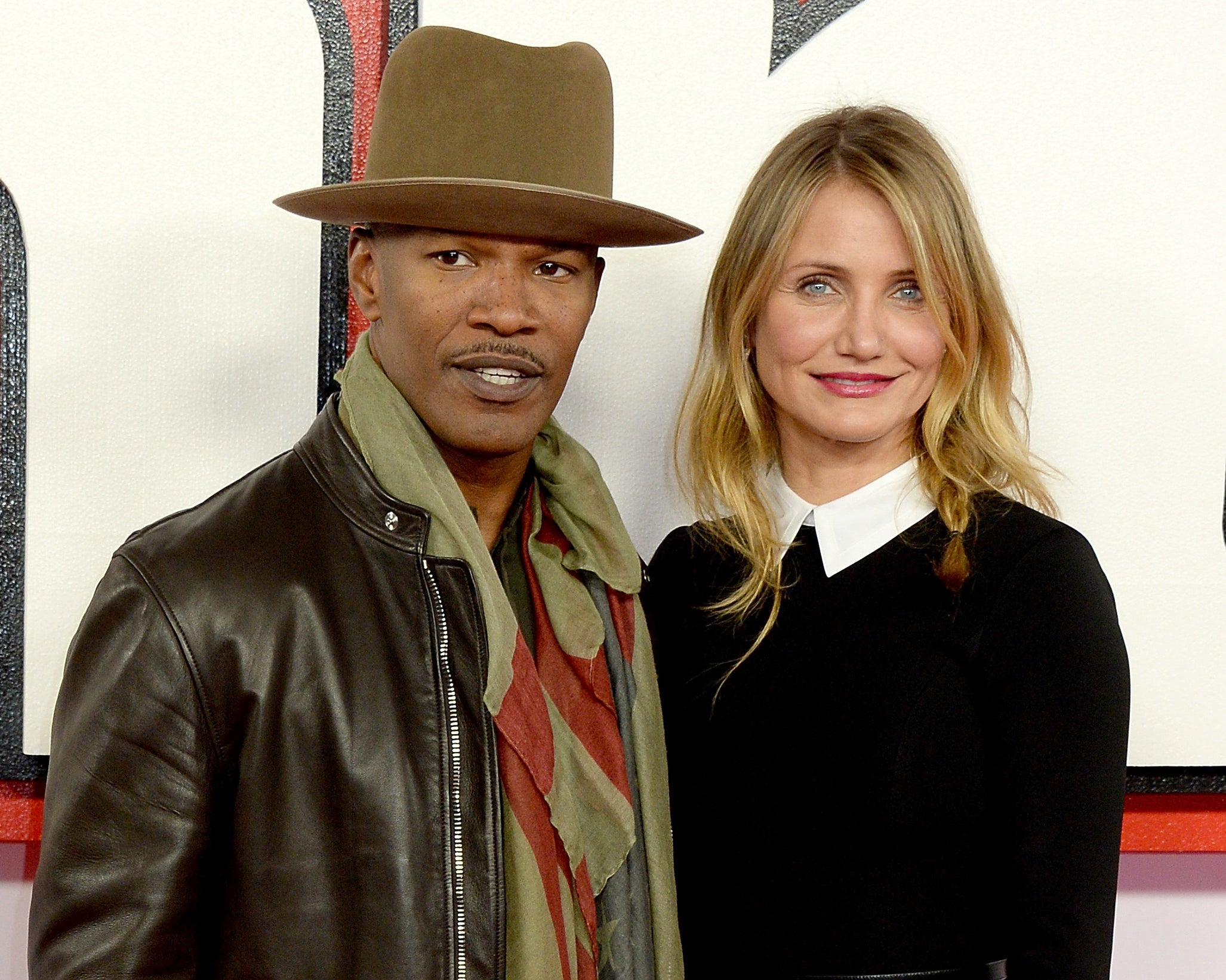 Also read: Cameron Diaz Made $40M On This $20M Critical Disaster Movie Because Of A Clever Business Arrangement
Diaz's Retirement Rumors: What's the Truth?
In March 2020, Diaz made headlines when she announced her retirement from acting. However, it wasn't the first time she had talked about stepping away from the spotlight. In a 2018 interview, she revealed that she had already retired from acting, saying that she was "done" with the industry. But her retirement announcement in 2020 seemed to be final, with sources claiming that Diaz was content with her life outside of Hollywood.
Cameron Diaz announced her retirement from acting during an interview with InStyle magazine. In the interview, Diaz said that she was "actually retired" and that she was happy with her life outside of the film industry. She went on to say that she had found a sense of peace in her personal life and that she was content with the decision to step away from acting. However, it's worth noting that Diaz had previously spoken about the possibility of retiring from acting. In a 2018 interview, she said that she was "semi-retired" and that she hadn't made a movie in years.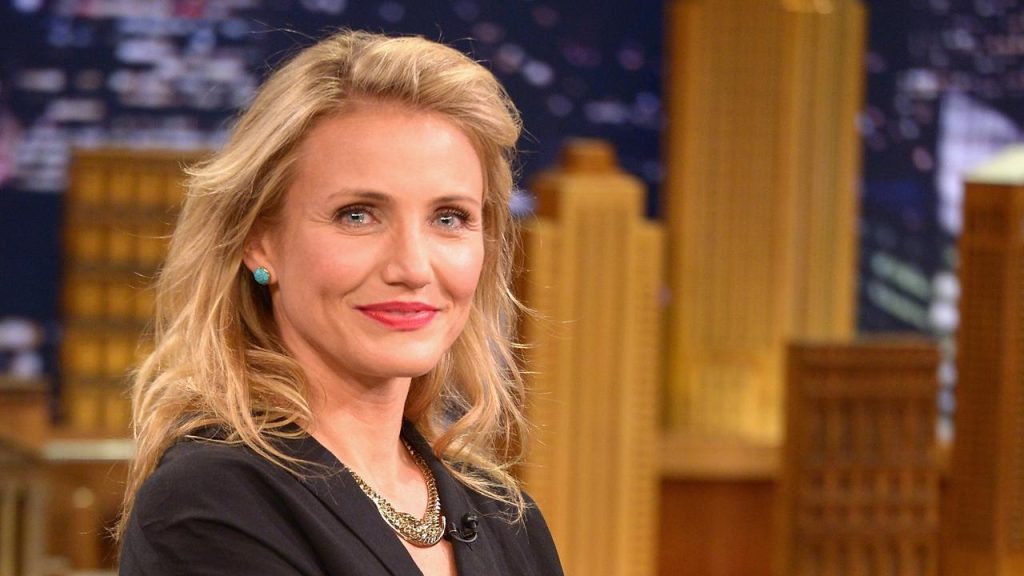 Also read: "I Saw The World Differently": Cameron Diaz's Best Friend Drew Barrymore Revealed $140M Actress' Life Advice That Changed Her Life Completely
Life After Hollywood: What's Diaz Up To Now?
Cameron Diaz has been focusing on her personal life and her entrepreneurial ventures. Diaz and her husband, Benji Madden, welcomed their daughter, Raddix, in December 2019, and Diaz has been enjoying spending time with her family. In addition to being a mom, Diaz has been busy with her wellness brand, Avaline, which she co-founded with her friend and business partner, Katherine Power. Avaline offers organic and vegan-friendly wines, and Diaz has been actively promoting the brand on her social media accounts.
Diaz has also been working on her writing career. In 2020, she released a book titled The Longevity Book: Live Stronger. Live Better. The Art of Aging Well focuses on aging and the importance of taking care of your body and mind. Diaz has always been passionate about health and wellness, and she continues to use her platform to promote a healthy lifestyle.
Also read: Jammie Fox's Alleged Meltdown Was The Reason Behind Three Film Crew Getting Fired And Cameron Diaz's Shocking Retirement From Hollywood?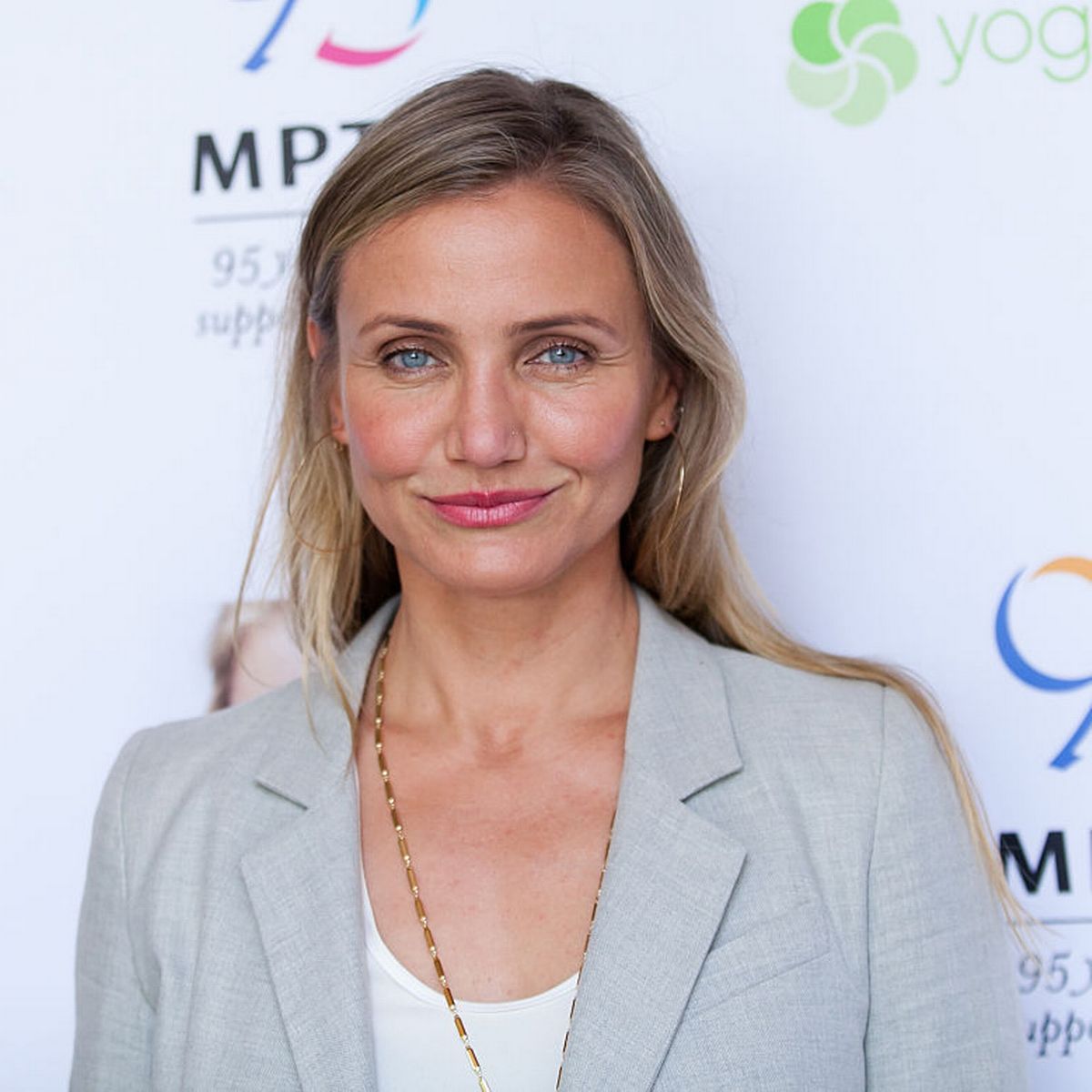 Cameron Diaz's departure from Hollywood may have been influenced by a combination of factors. The Jamie Foxx scandal was a significant factor, but it was not the only one. Diaz had been contemplating retirement and wanted to start a family and focus on her philanthropy and environmental activism. Diaz has been enjoying her time away from the limelight and is content with her decision. Diaz's fans may miss her on the big screen, but Diaz seems happy with the next chapter of her life.
Source: CNN