Cameron Michelle Diaz (born August 30, 1972) is an American actress. Diaz started her career as a model. She has received various accolades, including nominations for four Golden Globe Awards and a British Academy Film Award.
As of 2018, her films have grossed over $3 billion in the U.S., making her the fifth-highest-grossing actress at the domestic box office. Back in 1990, she appeared on the cover of Seventeen magazine.
Her original career plans didn't include acting. In fact, she wanted to be a zoologist! Diaz made her television acting debut in a 1996 episode of Space Ghost Coast to Coast, titled Surprise.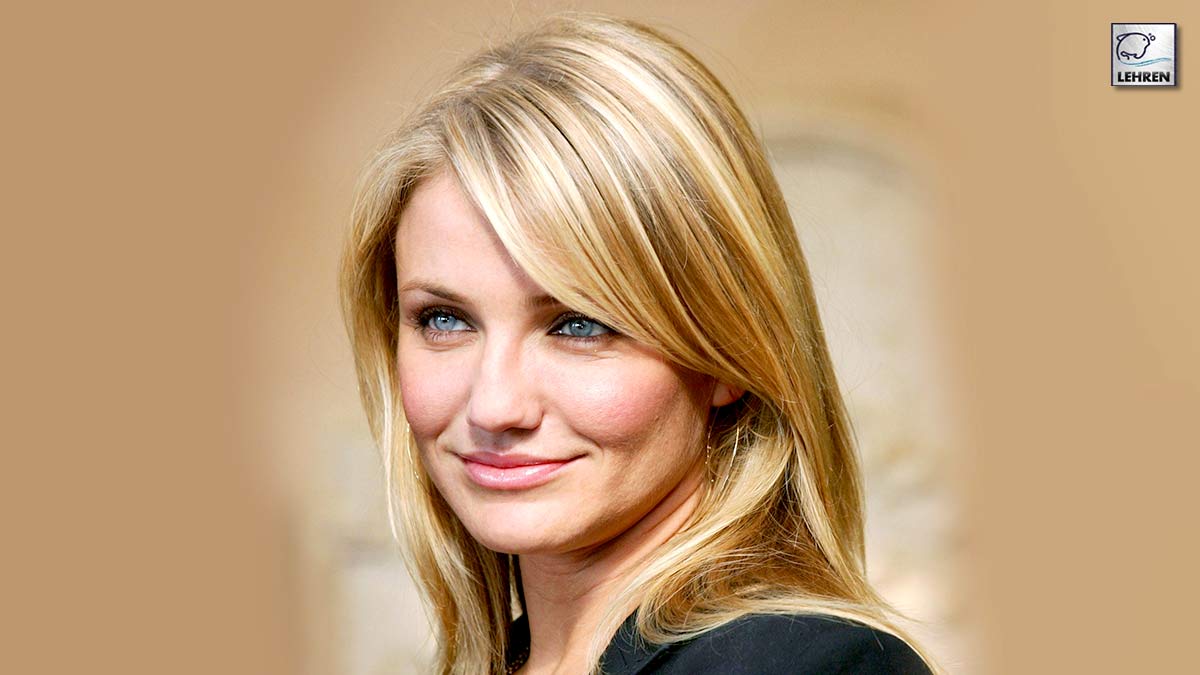 Her other acting roles include appearances in Feeling Minnesota, My Best Friend's Wedding, There's Something About Mary, Charlie's Angels, and Bad Teacher.
Here's how Cameron Diaz managed to earn $40 million from a single movie!
Also Read: "Can't even comprehend how hard it was to be her": Cameron Diaz Defends Charlie's Angels Co-Star Drew Barrymore Finding Her Way Out of Alcohol and Drug Addiction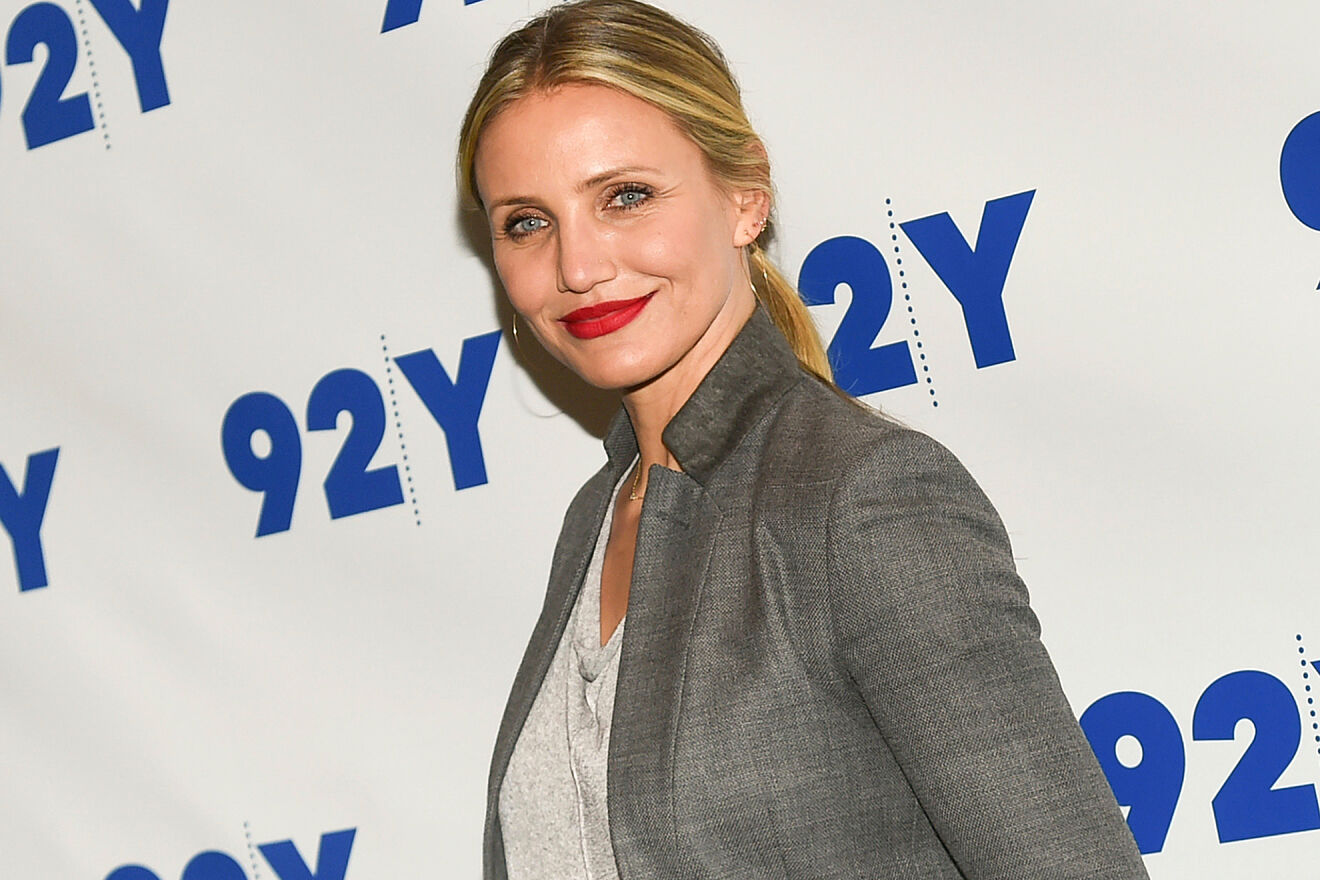 The actor landed an epic deal for Bad Teacher in 2011
In 2011, Diaz landed a huge deal for the movie for her incredible performance and popularity. Diaz starred in the movie Bad Teacher alongside Justin Timberlake and earned positive reviews for her performance. The movie was a box office success. Diaz got a significant chunk of that money, thanks to her contract.
Also Read: "Harry just couldn't see himself with her": Prince Harry Finally Breaks Silence on His Alleged Romance With Cameron Diaz
According to Box Office Mojo, Bad Teacher earned $100 million domestically and $216 million worldwide. She reportedly earned a substantial upfront fee of $42 million, which included a $20 million salary, a $15 million back-end fee, and an additional $7 million for her promotional work. This marked one of the largest payouts in Hollywood history for a female star at the time.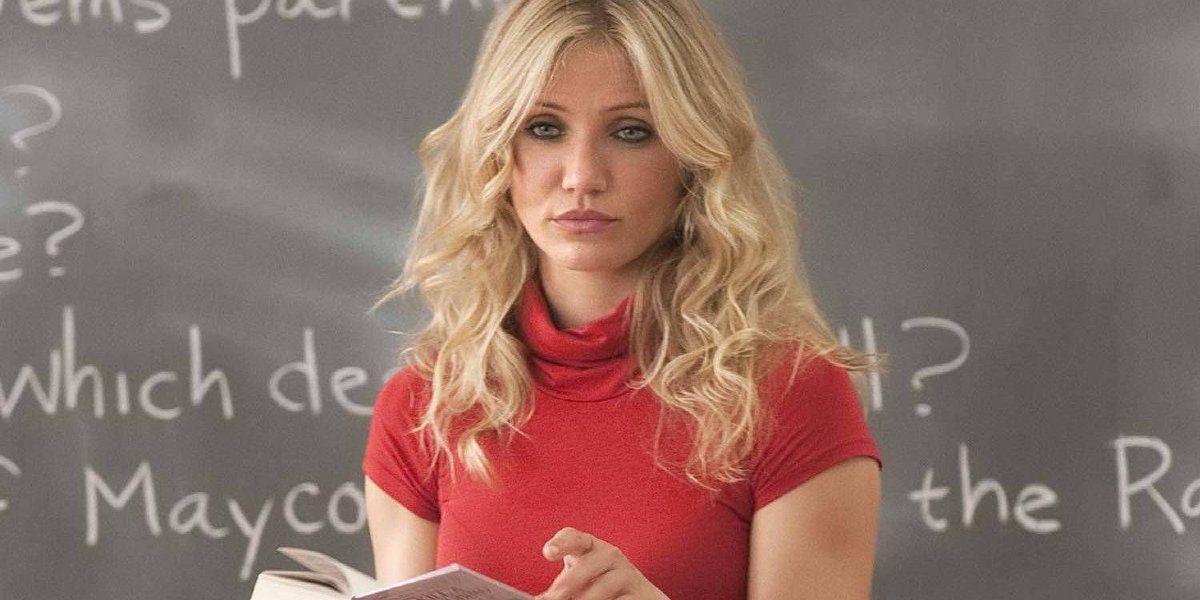 Why Cameron Diaz has since retired from the big screen
She has been outspoken about wanting to prioritize her well-being and happiness over the demands of Hollywood stardom. Outside of acting, Diaz has authored two books, The Body Book and The Longevity Book, both focused on health and wellness. She has also served as a producer for films such as The Other Woman and Annie.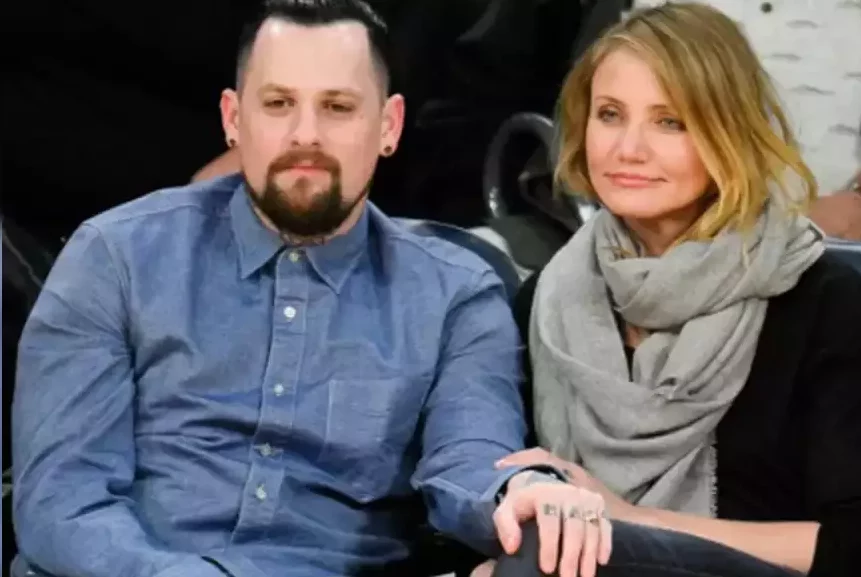 In 2018, Diaz officially announced her retirement from acting and has since been focused on her personal life. She is married to musician Benji Madden and the couple welcomed their first child, a daughter, in 2020.
Also Read: "She loves being a mom more than anything": After Convincing Cameron Diaz to Resume Acting, Jamie Foxx's 'Unacceptable' Behavior Forces $140M Actress to Retirement
Source: Showbiz Cheatsheet