Quality has been an issue with Netflix Originals for quite a bit of time. Despite you thinking that the quality of Netflix Originals will improve in the near future, the future may not be as as bright.
The Netflix Original Tag Isn't About Quality, It's About Quantity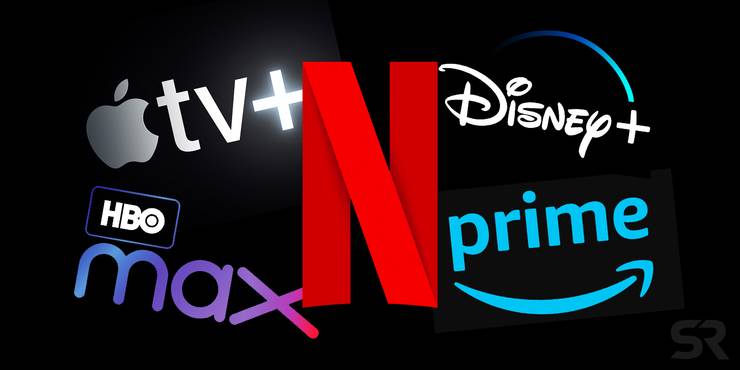 Long gone are the days when Netflix had a control over the streaming market. Right now, despite being the king of streaming, it faces tough competition from Disney+, Hulu, and Amazon Prime. Many more are coming. The only way to keep its subscriber base high is by giving them exclusive content they would never have access to if they leave. This does make sense. The strategy is simple and cost-effective. Push out as much as 'original' content into your library and the depth of choices would overwhelm a subscriber, preventing him/her from leaving.
Earlier, Netflix used to rely on making quality content. Only then it was branded as a Netflix Original. Now with the streaming wars in full swing, that kind of quality control no longer exists. The game is about which platform can push more content. Netflix is winning because it changed gears from quality to quantity a long time ago.
The Trend Of Releasing A Host Of Bad Movies Under The Banner Of A Few Popular Tentpole Projects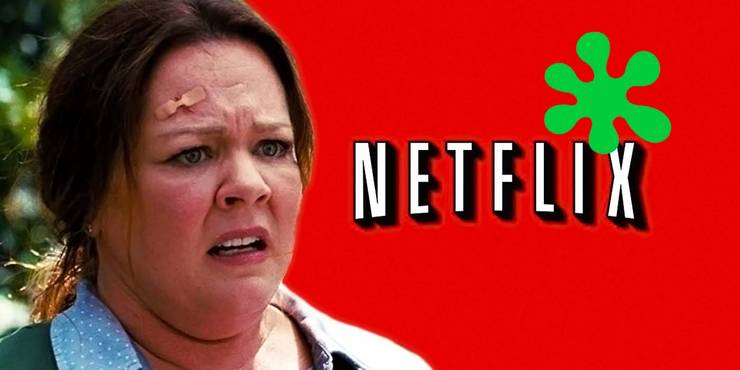 When you think Netflix Originals, you think of shows like Stranger Things or films like Army Of The Dead. Most of the Netflix movies and shows you think of are award winners or are highly popular within their genre. But now Netflix uses it as an excuse. Since their Netflix Original brand gets more fame every time one in a dozen movies becomes a hit, Netflix pushes out more content. This is all in the hopes that it could get a few more good projects out of the next few dozen misfires. That way, the Netflix Original tag's brand equity remains intact. It is a trap we have all been guilty of falling for over and over again.
The Skewed Algorithm Fools You
Ever watched a movie from the Top Ten most watched list suggested by Netflix? Well get in line because most of us did. But the algorithm now runs on a very flawed logic. It highlights Netflix shows and movies over licensed material. To top it off, the platform has a very flawed representation of the viewers' data. Even if you watched the movie for just two minutes, Netflix considers it as intentional viewing and changes the viewing number accordingly. Earlier the data crunching system worked a bit differently. But now Netflix's Top Ten lists feature critical bombs like Sweet Girl and He's All That. That alone speaks volumes. Netflix manipulates you and has been doing so since years.
The Subscription Model Means A "Bad" Movie Isn't Enough For Us To Turn It Down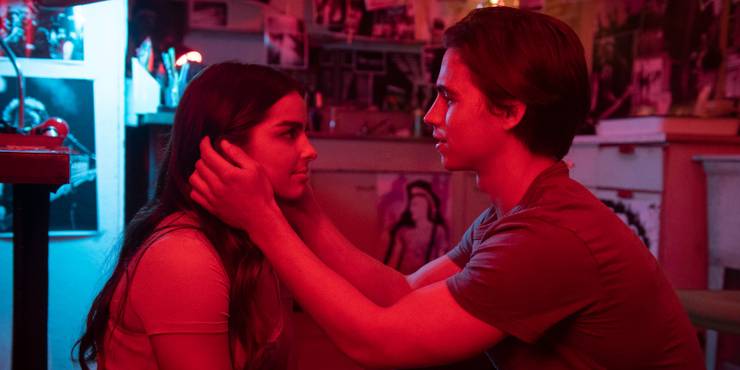 Since Netflix is based on a subscription based model, people would anticipate some Netflix Originals coming their way because they pay top dollar to access them. So even if a movie is markedly inferior, the mentality of the people who have already paid for their accounts will remain unchanged. Even if the movie is bad, they will still watch it. This is what Netflix exploits in you – a habit of negligence and a different version of the student syndrome.
Will Netflix stop making such bad movies? Highly unlikely. There's so much at stake here and Netflix subscribers want more from the platform. In the near future, Netflix originals' content quality is only going down. And we will  witness it as it sinks.
Thanks for your feedback!