Actor Matt Damon once explained how fellow actor Ben Affleck is destroying his valuable career by dating singer Jennifer Lopez. Ben Affleck and Jennifer Lopez recently got married but this is the second time they got into a relationship. The first time was back in the 2000s. They got engaged in November 2002 and after dating for roughly two years they decided to end their relationship. It is no secret that Ben Affleck's acting career took a major hit during that period. His friend, Matt Damon said dating the singer was not good for his friend as he was only in the headlines for the terrible breakup.
Ben Affleck once talked about his failing career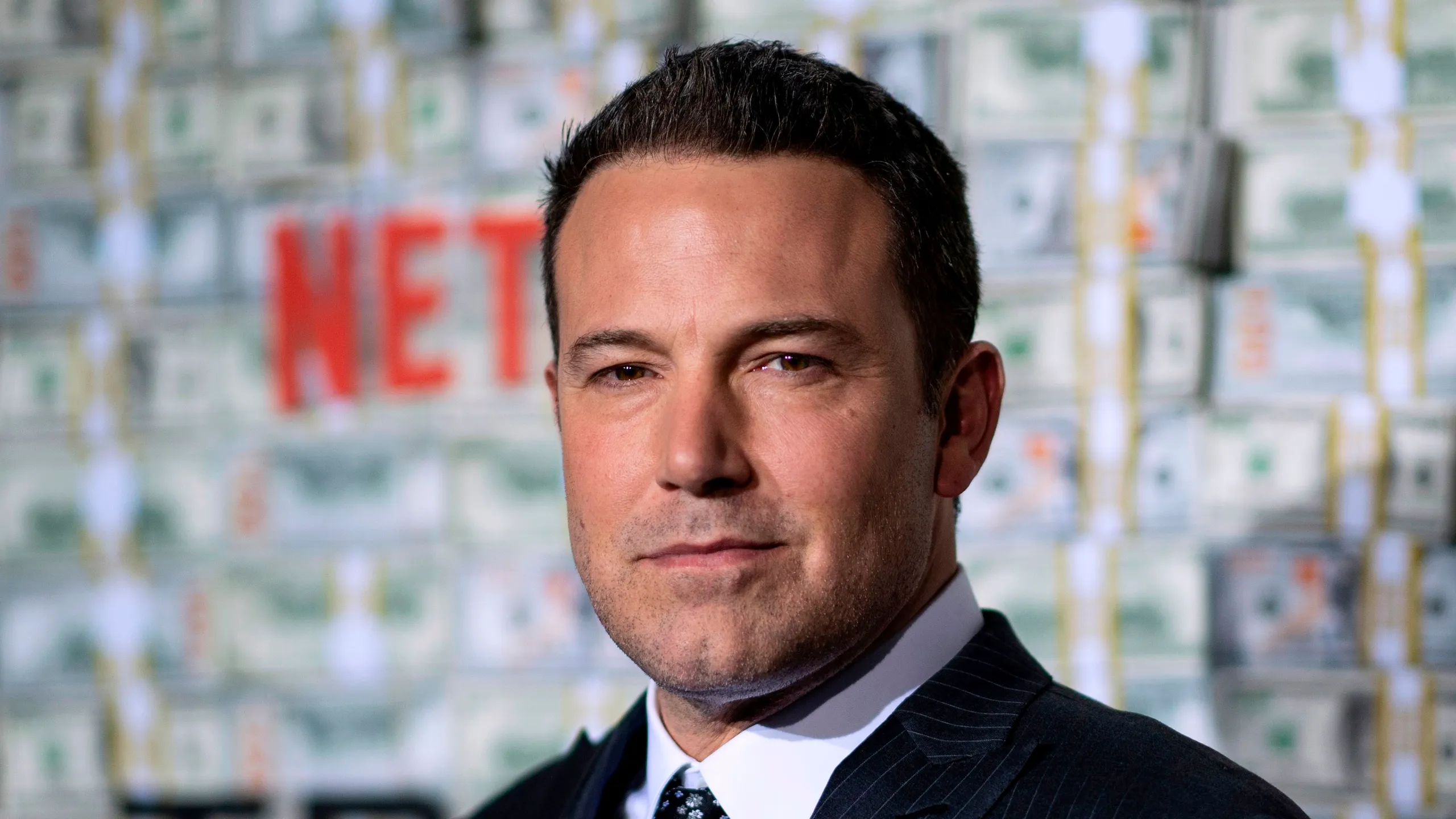 Ben Affleck has talked about the dark period of his acting career very openly. As per him, his personal life began affecting his professional life. He once said,
"What happens in this sort of bleed-over from the tabloids across your movie work. I ended up in an unfortunate crosshair position where I was in a relationship and [the media] mostly lied and inflated a bunch of salacious stuff for the sake of selling magazines. And I paid a certain price for that."
The rise in his career came back with the film Gone Baby Gone. Ben Affleck, who was the director of the film, hoped that Gone Baby Gone wouldn't end up like the rest of his movies.
Also read: He knows he's paying off an emotional, as well as financial debt': Jennifer Lopez Reportedly Guilt-Tripping Ben Affleck into Buy Her Expensive Limo Rides, Clothing, Jewelry
Matt Damon once talked about Ben Affleck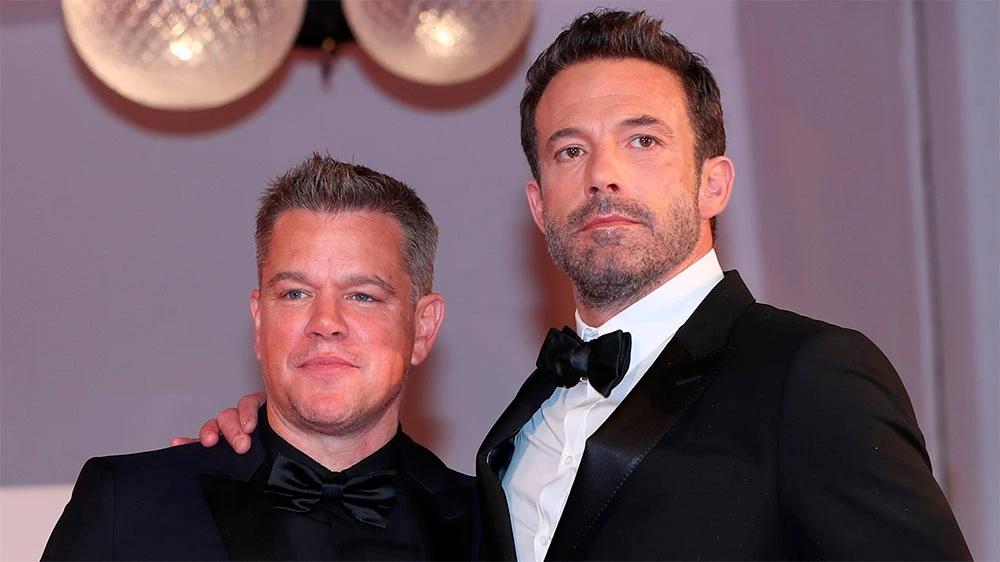 In 2007, actor Matt Damon explained how dating Jennifer Lopez was the reason why Ben Affleck's career took a hit. He said,
"If you end up in their crosshairs, you're really f**ked. Because there is an absolute relationship between how f**ked you are, if you're on the cover of their magazines, and what happens to you as an actor. I mean, nobody knows that more than Ben."
To the actor, Ben Affleck continuing his relationship with Jennifer Lopez was "proof that he stayed in that relationship for the right reasons. Because he knew it was killing his career. He knew it. And people would say, 'Oh, you're courting the press!' Why the f**k would he want to court that kind of press?" Ben Affleck and Jennifer Lopez broke up in 2004.
Also read: 'I was never single for long – an act of not really loving myself': 3 Time Divorcee Jennifer Lopez Revealed She Left Previous Husbands Because She Was Abused
Ben Affleck and Jennifer Lopez got married recently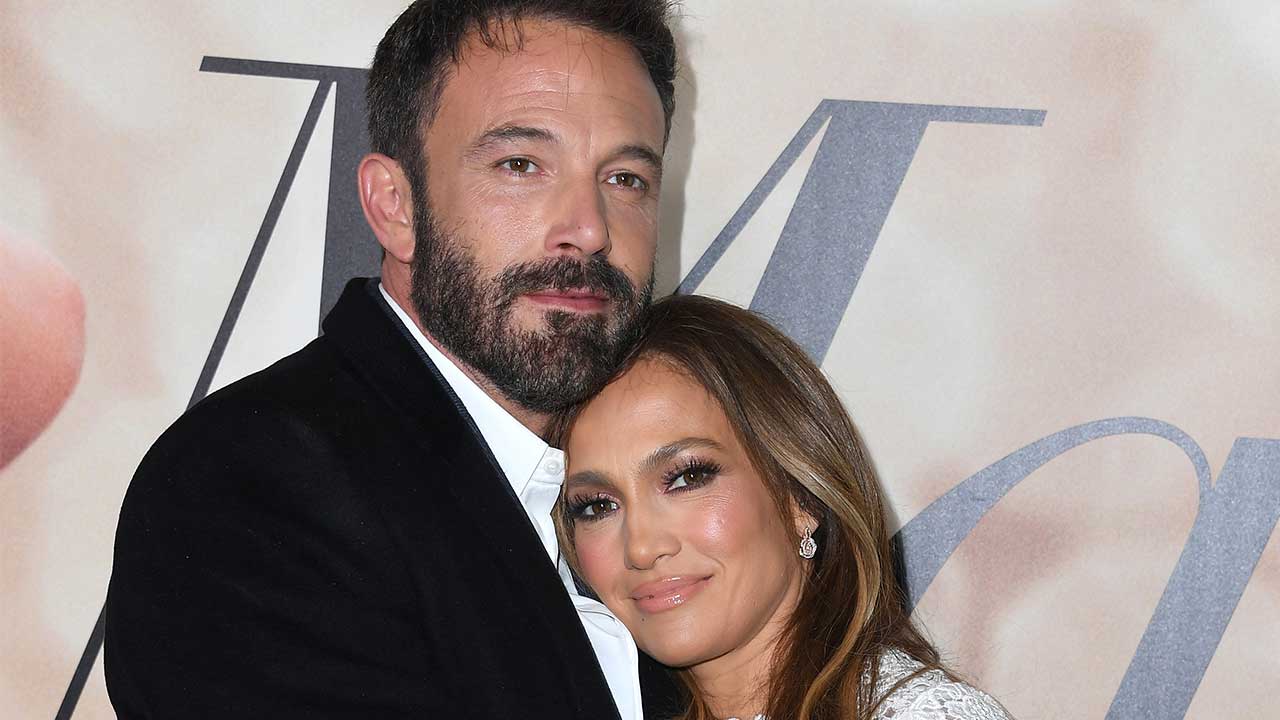 Jennifer Lopez and Ben Affleck recently rekindled their romance after more than a decade. The two got married in July 2022 in Las Vegas and jetted off to Paris for their honeymoon with their kids. They decided to get married again in the presence of their family and friends at Ben Affleck's Georgia estate in August. After the second married, the two went to Italy on their second honeymoon. However, sources claim that there are complications in their relationship (again) just a few months after their wedding.
Related: 'They have to sort things out… as one big family': Ben Affleck, Jennifer Lopez Make Things Awkward By Inviting Their Exes Jennifer Garner, Marc Anthony to Grand Holiday Party
Source: CheatSheet