The Oscars ceremony is a fun and auspicious time for celebrities as well as audiences. Wrapped in the glitz and glam, actors, directors, producers, and other film crew members walk down the red carpet. Being stopped for photos and interviews while strutting through the red carpet is a common custom. However, during the 95th Academy Awards ceremony, Hugh Grant created an awkward moment during his interview.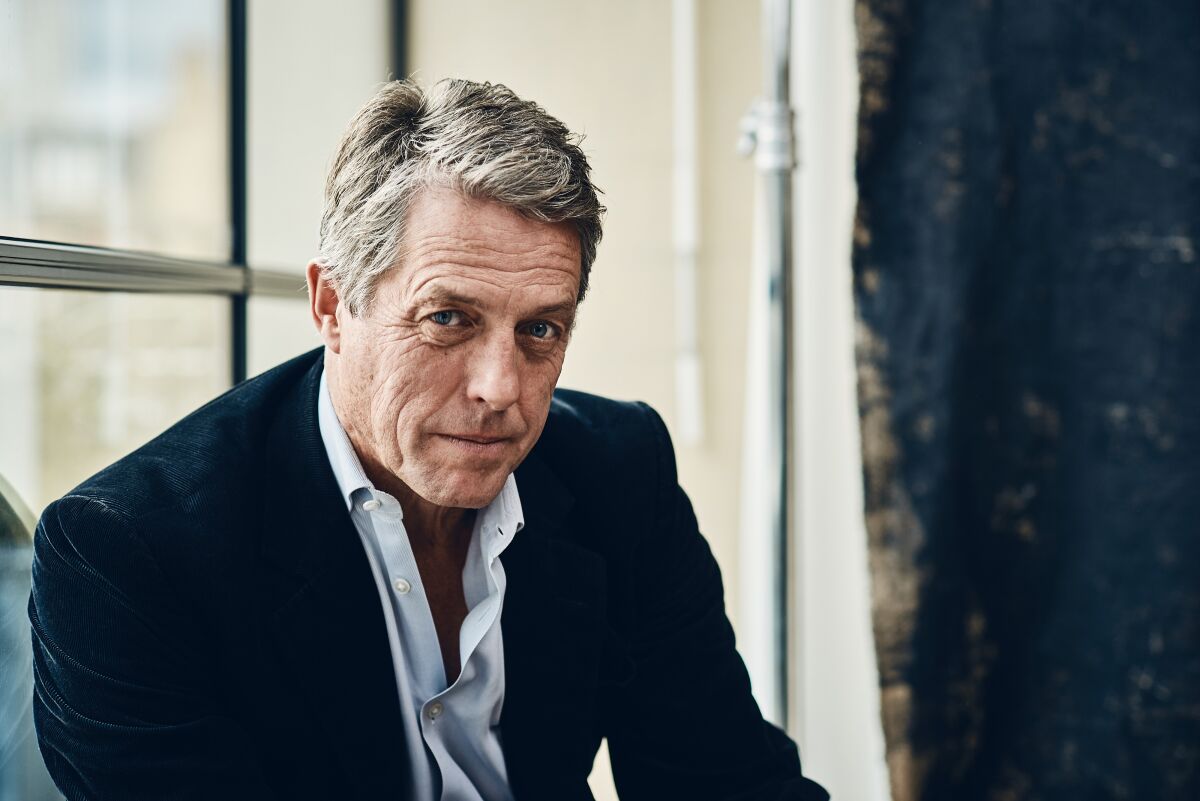 Being stopped by Ashley Graham for an interview, you would think Hugh Grant came prepared. But, unfortunately, the situation was not what people expected. Grant simply acted in a visually disinterested and downright rude manner. And now, the 62-year-old actor is being brutally trolled by netizens on Twitter. 
Also read: Brendan Fraser And Ke Huy Quan Prove Hollywood Wrong, Win Oscars At 95th Academy Awards After Nearly Leaving Acting Career
Hugh Grant's Rude Behavior Toward Ashley Graham
During ABC's Oscar pre-show, Ashley Graham was spotted taking interviews of celebrities walking down the red carpet. Celebrities appearing on the major award show usually behave in an excited way, but Hugh Grant proved he is different. Approaching the actor for an interview Graham probably faced the worst day of her life. The interview was not what people expected it to be, instead, it was a total cringe.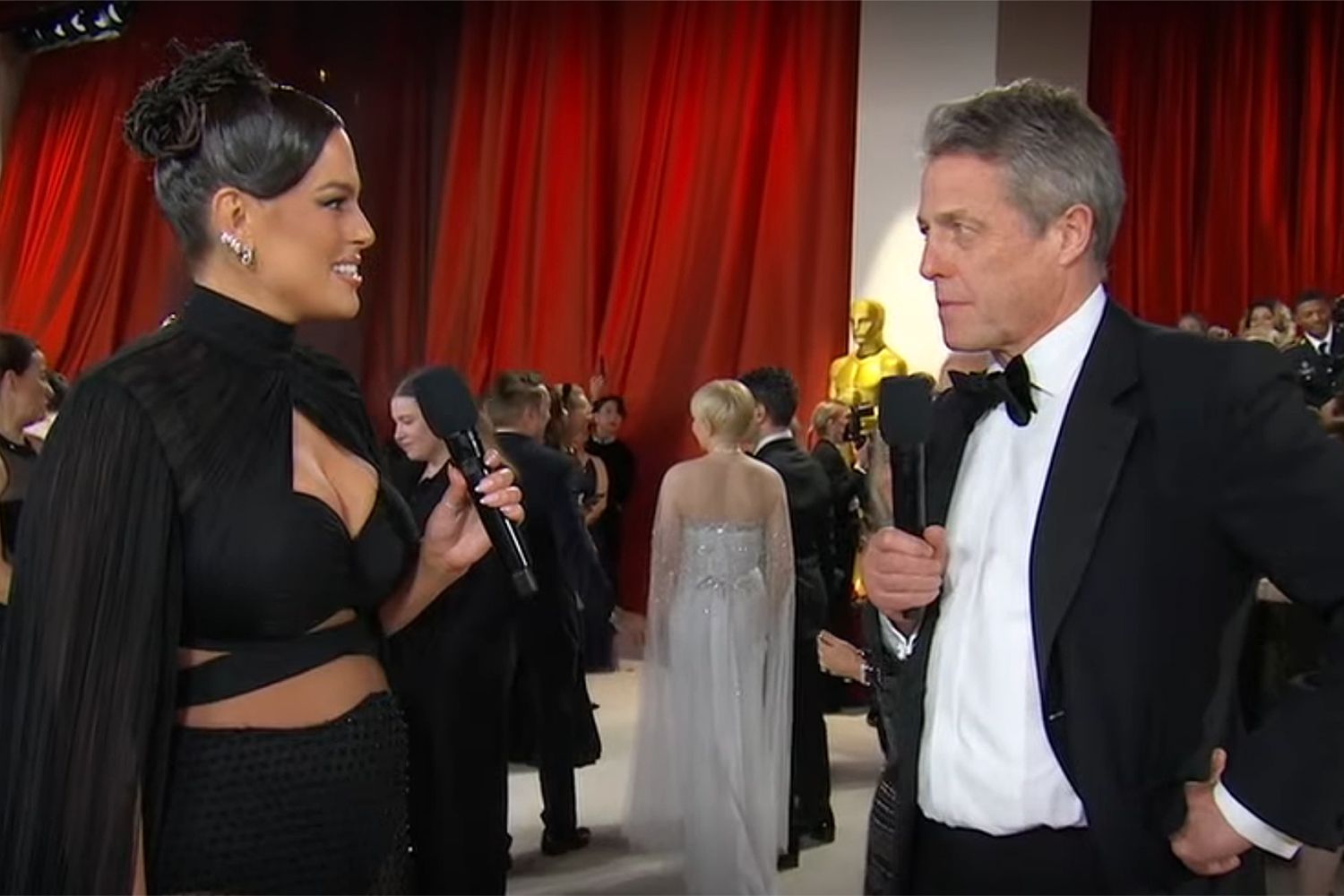 When Ashley Graham approached the Glass Onion actor, he seemed downright disinterested. Graham proceeded to ask a series of standard questions, however, she was reverted with short replies and eye-rolling sessions. The 35-year-old model asked, "Who are you most excited to see tonight?" Putting on a sly and sarcastic tone, Grant asked Graham to be more specific with her questions, "To see?". The model tried being polite and asked specifically, "To see win". However, despite rephrasing her question, Grant replied with a lack of interest, "no one in particular". 
hugh grant wants no part of this dumb shit pic.twitter.com/uBQ70QcZGf

— Timothy Burke (@bubbaprog) March 12, 2023
The painful and hard-to-watch interview continued for some time until both gave up. Graham tried her best to come up with interesting questions and keep the conversation going. However, Hugh Grant's short and dismissive one-word replies ended the conversation way too soon. As the brief transcript went viral, people started facing secondhand awkwardness by watching it. Netizens simply took to Twitter to slam the actor for being obnoxious. 
Also read: 'These T*Ts And A** Had To Break Down Barriers Everyday': Ashley Graham Humiliates Kendall Jenner After Jenner Said She Doesn't Do 30 Shows A Season Like Her, Calls Out Her Privilege
Hugh Grant Is Being Slammed On Twitter
The British actor attending the Oscars with his unapologetic behavior and engaging in interviews with disinterest has been pointed out by netizens. As soon as the interview video went online, people started calling out the Notting Hill actor for his rude behavior.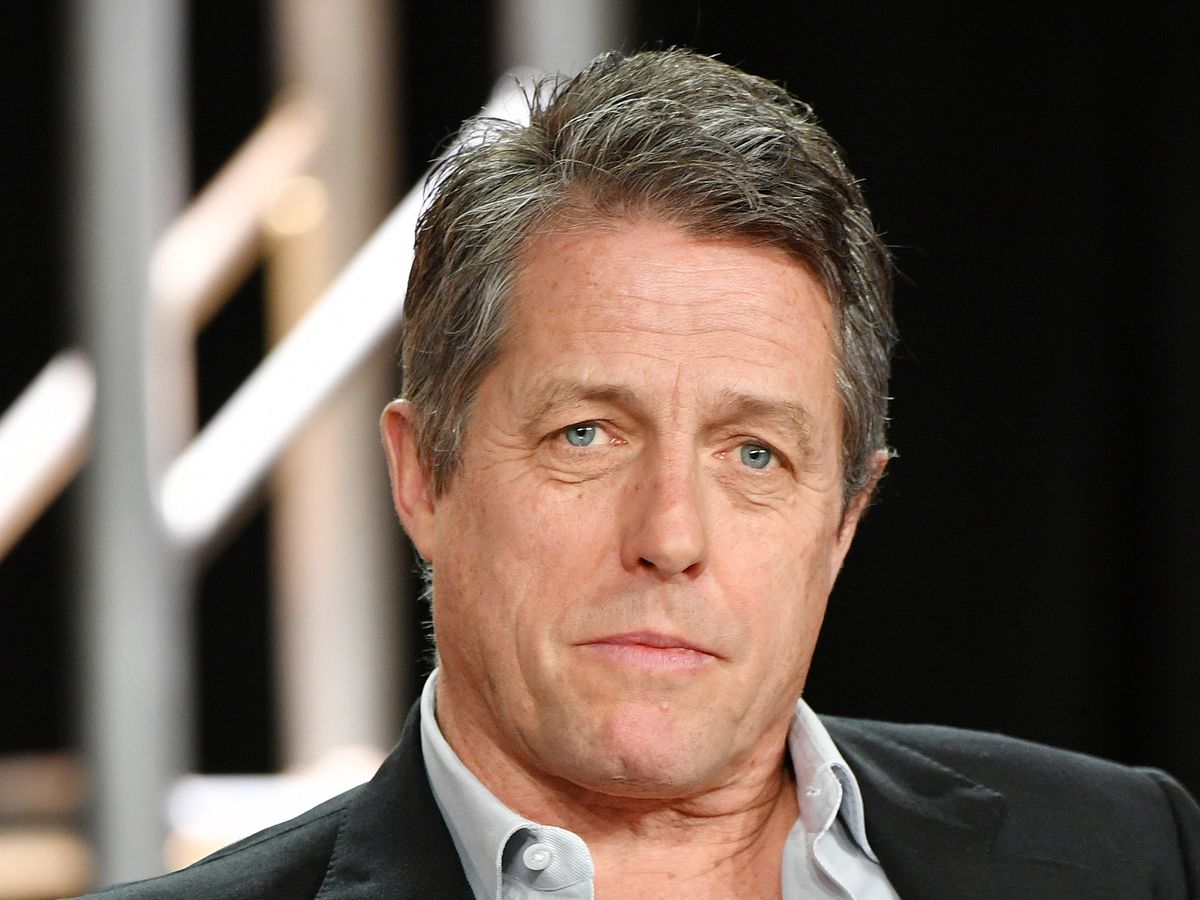 With millions of tweets regarding the particular incident, it can be stated with confidence that the interview did not sit well with anyone. People literally started pointing out how hard it must have been for Graham to maintain her professionalism while Grant was being an absolute "d*ck". 
You don't have to be that much of a dick, Hugh Grant. I mean you really just don't. #AcademyAwards #Oscars

— Rebecca Carroll (@rebel19) March 12, 2023
People stated that the 35-year-old model deserved an Oscar for "putting up with Hugh Grant". The actor's lack of interest and shady attitude was visible throughout the interview. 
Ashley Graham deserves an honorary Oscar for putting up with Hugh Grant. Don't walk the carpet if you don't walk to talk about THE ACTUAL OSCARS.

— Jamie B. Golden (@jamiebgolden) March 12, 2023
Some responses were also in concern for Hugh Grant as people simply couldn't understand "Why was Hugh Grant so rude?". Especially since celebrities remain excited and jolly during the award shows, the same was expected from Grant as well, if not less. 
Why was Hugh grant so rude?? Shout out to Ashley for holding up the conversation. / getting through that 🫣 #Oscars

— Alexa (@Alexa21396778) March 12, 2023
Appreciating Ashley Graham's work of patience, people called her "gracious" for handling the situation so well. 
Wow @ashleygraham just earned her paycheck on that interview with Hugh Grant. She was gracious and persistent through his obvious desire to not be there. Why agree to an interview if you have no interest in participating?? 🙄 #Oscars

— Trevor Scott (@TrevorScottATX) March 12, 2023
People simply couldn't hold back their tongues and brutally trolled the 62-year-old actor on Twitter. Calling him an "arrogant d*ck" people slammed the Glass Onion actor. 
Is Hugh Grant just an arrogant dick all the time? He was so rude to Ashley Graham on the red carpet, complete with an eye roll. Maybe he should stay home if he's too good for his industry of choice #AcademyAwards

— ruth ☮️ (@myrtlez) March 12, 2023
Fans even criticized the interview and wondered if Grant was purposefully trying to give the "worst interview possible". 
Is Hugh Grant trying to give the worst interview possible?

— James Teller (@Lexapro_Luthor) March 12, 2023
Hugh Grant's interview came as a total shock to the audience. Known for his sarcastic and humorous nature, no one expected the actor would behave in such a rude way. 
Read more: "I've Always Admired Her": Sandra Bullock Tempted Hugh Grant To Leave Harry Potter Franchise For Rom-Com After Being Called Impossible To Work With
Source: Cosmopolitan