Kim Kardashian, the reality television personality and entrepreneur is highly active on social media. Her countless fans and followers can occasionally see glimpses into her personal and professional lives on social media platforms like Instagram and TikTok.
In addition, the 42-year-old founder of SKIMS would follow fashion trends and upload reels and TikTok videos with her oldest child, North West (whom she shares with her ex-husband Kanye West). However, it appears that the American socialite's account has been mysteriously banned.
The mother of four is well known for her active social media participation. However, it appears that she and her daughter's popular TikTok account has vanished.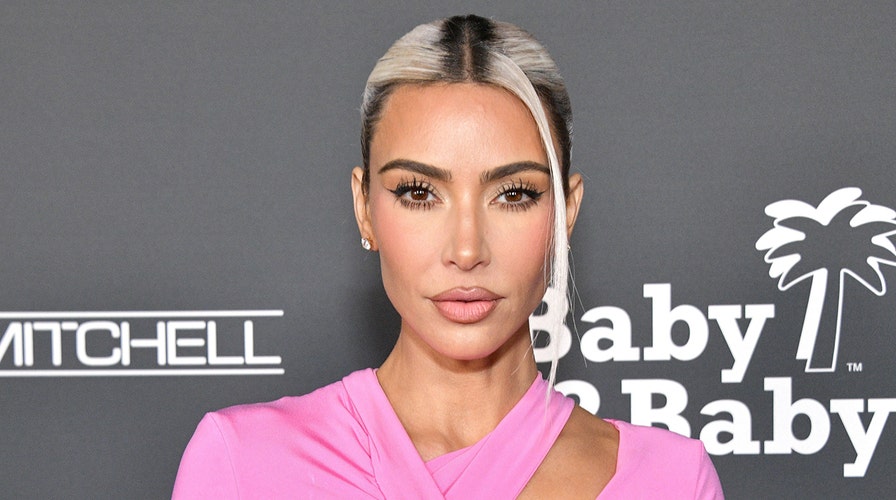 When fans attempted to access the page on Thursday, they were shocked to see a message that the account was not found. However, a family source provided some additional insight into what occurred, stating that North West decided to take a break and try something new.
Also Read: Drake Accused Of Using Kim Kardashian's Look-Alike In New Album Cover After Allegations Of Sleeping With Kanye West's Ex-Wife
Ban on Kim Kardashian and North West's TikTok Account
According to recent reports, Kim Kardashian and North West's well-known TikTok page has appeared to vanish. This disappearance might only be temporary, but there's also a chance it might be permanent. 
North West's mother, Kim Kardashian's fans were in disbelief when their joint TikTok account, @kimandnorth, was banned. The account had an astounding 15.5 million followers and more than 454 million likes, demonstrating its enormous popularity. 
Fans shared screenshots showing that the page had been deleted from the platform as soon as word of the ban hit social media. Despite the account's enormous popularity, fans attempting to access it are currently met with a message stating that the account has been banned and that the page is no longer accessible via the mobile app. The message simply says 'couldn't find this account' on web browsers.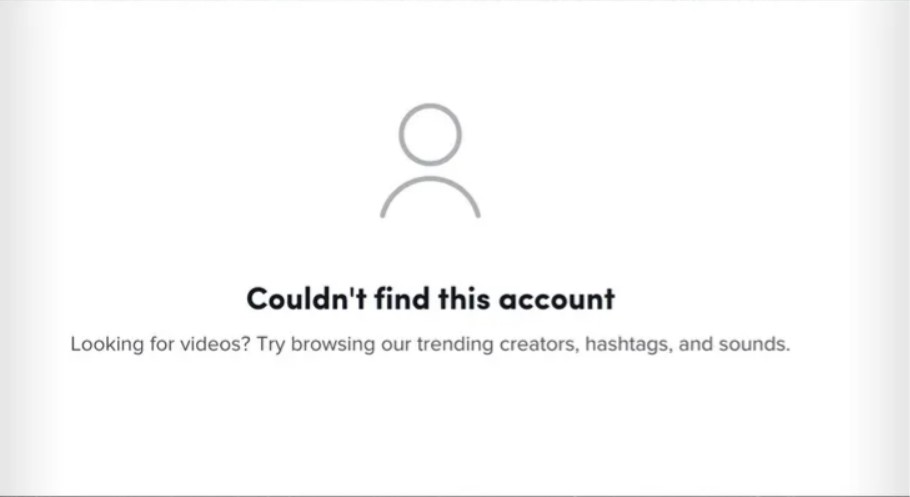 Fans are still perplexed, but TikTok hasn't explained why the account was deleted. With a sizable following on websites like Instagram, Twitter, and TikTok, Kim Kardashian has a sizable social media presence. Fans are eagerly awaiting news on whether their TikTok account will be unbanned or reinstated because it was one of Kardashian's most successful endeavors.
Also Read: "I Thought It Was Cruel": Kanye West Fed Children Only Sushi, Banned Black History Books At Donda Academy While Spoiling Own Kids With Kim Kardashian
Why Their Account Has Been Banned?
Fans are currently left in the dark as to why the account was deleted and whether they will ever see the mother-daughter team's TikTok content again. The account was banned on April 6, though the reason is still unknown, according to several publications.
The Keeping Up With The Kardashians star's account, however, is still active on other social media platforms. She hasn't said anything about the most likely cause of a ban's sudden appearance, though.  
Consequently, this is not the first time a similar story has made the news. North West's use of the platform and continued engagement there were clearly against her father's wishes, who had made that clear in the past.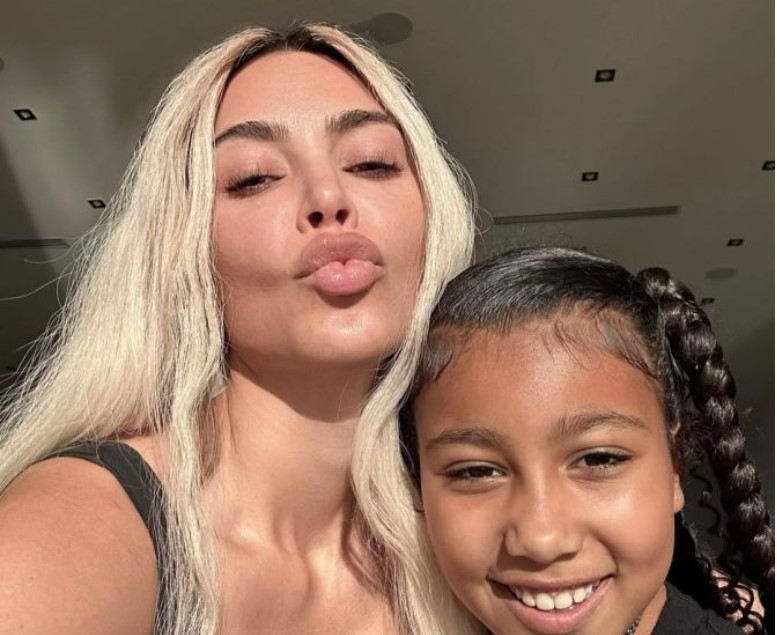 The nine-year-old's recent cosplay of rapper, Ice Spice in several since-deleted videos prompted criticism. As a result, Kardashian and her daughter's joint account also attracted attention. 
Kim Kardashian is an experienced social media user who has built up a sizable following on several platforms, including Instagram, Twitter, and TikTok. She frequently updates her followers on her family and professional life.
Also Read: Did Drake Sleep With Kim Kardashian: Debunking Drake's Rivalry With Kanye West
Source- TMZ