James Cameron's Titanic is one of the most iconic movies of all time. The movie broke multiple records when it was first released in 1997. The lead actors, Leonardo DiCaprio and Kate Winslet played the role of Jack and Rose respectively in the movie. Although, both the stars got their big break from it, Titanic was a not-so-exciting journey for the actress when the movie first came out. On a podcast recently, the English actress described the body-shaming she suffered after the movie as 'awful.'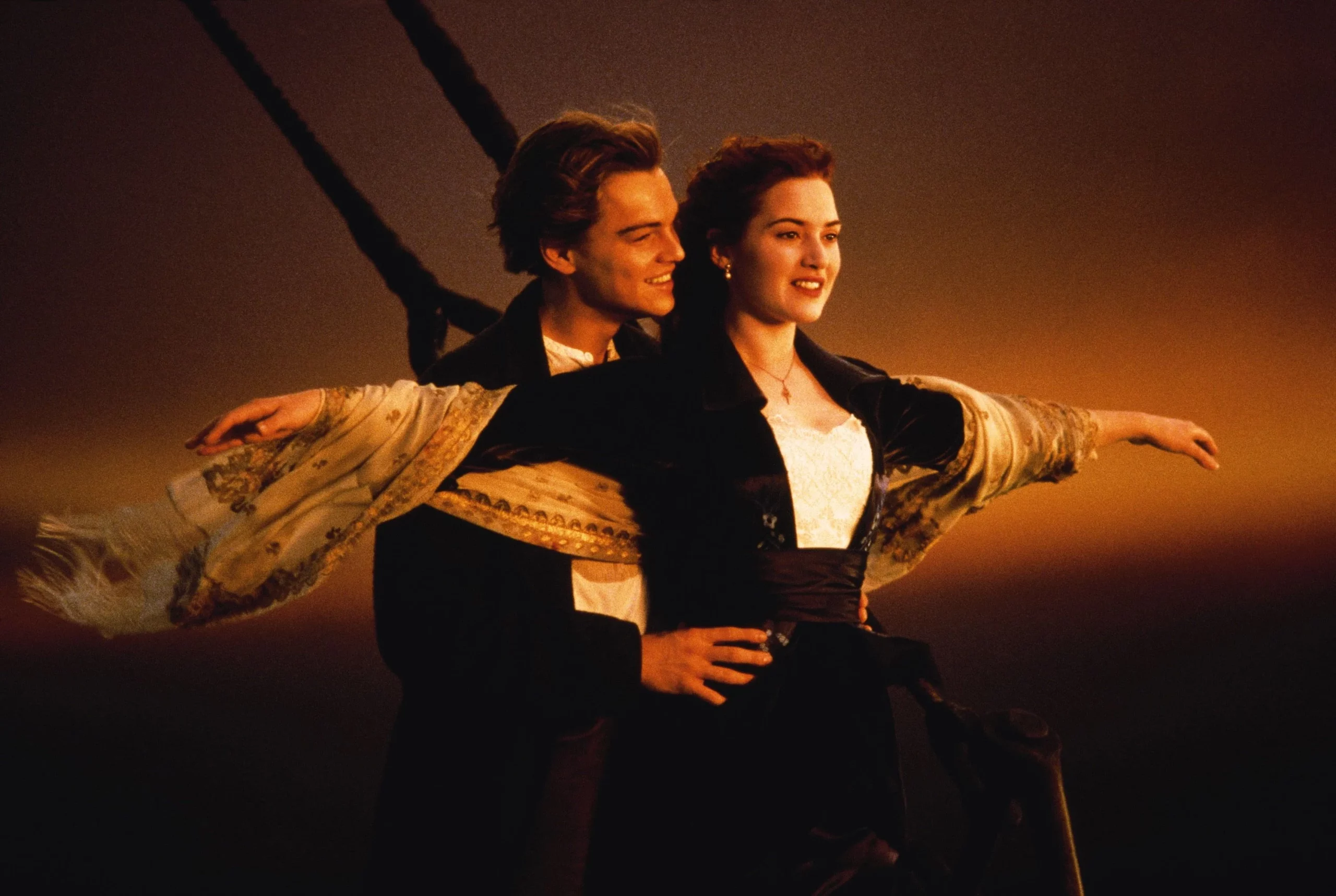 Also read: "Am I dead, have I died?": Kate Winslet Feels She Nearly Died During an Action Scene in Avatar: The Way of Water
Apparently, the world labeled the actress as 'too fat' after the intense climax of the movie. The fans argued that Jack would have been able to fit on the door as well if Rose hadn't been so fat.
Kate Winslet reveals she was fat-shamed by fans for the famous door scene in the movie
Ahead of the film's 25th anniversary, Kate Winslet appeared on the Happy Sad Confused podcast. During the climax of the movie, as the ship heads straight down to the bottom of the ocean, Jack and Rose found a door that could keep one of them afloat. Jack gets Rose on top of the door and tries to climb on but the door turns over instead. The Holiday actress revealed that she was fat-shamed a lot for this scene.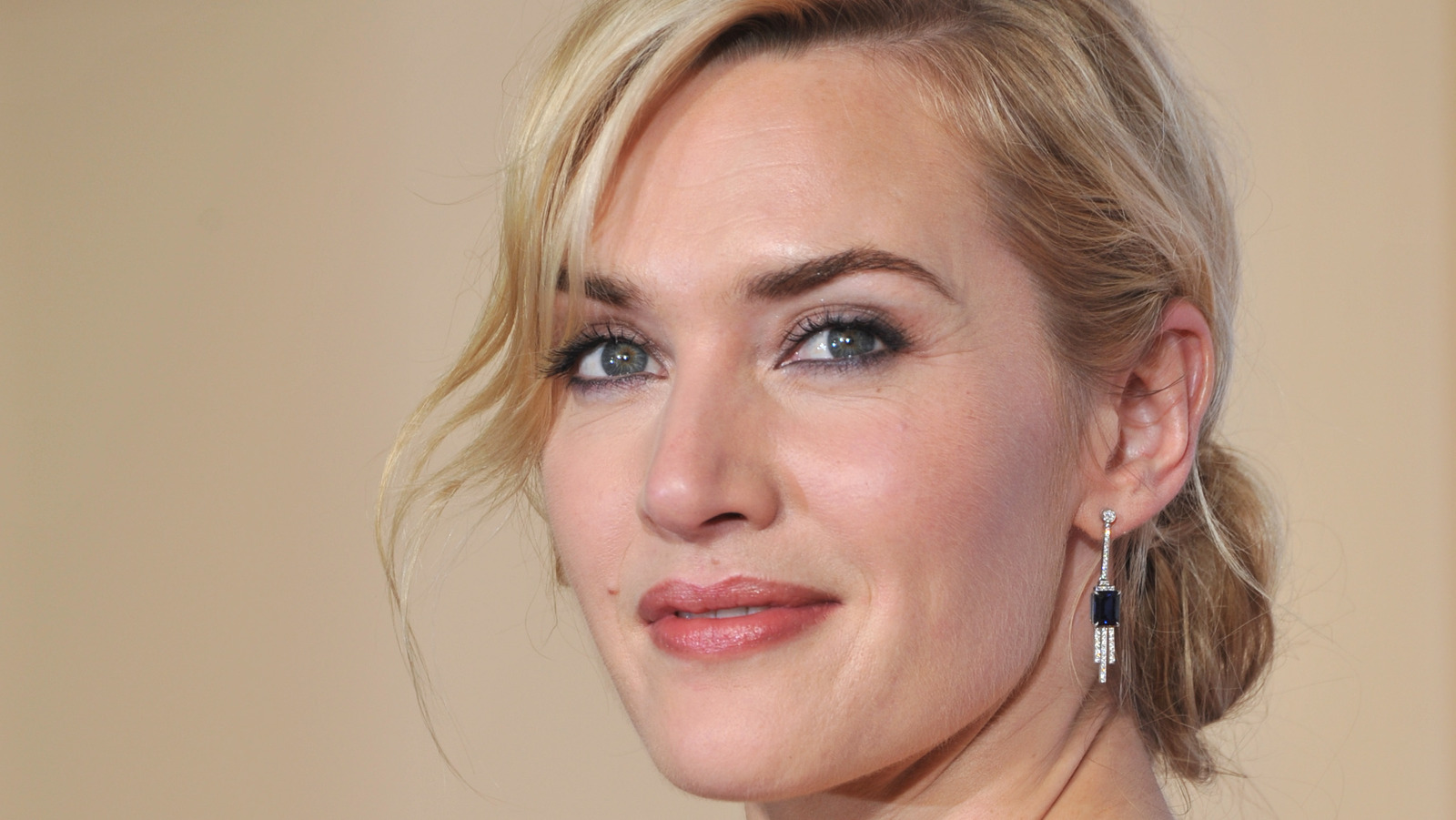 Also read: "We've missed each other, bonded for life": Kate Winslet Never Wanted To Date Leonardo DiCaprio, Who is Notorious For Dating Women Way Younger Than Him
She said, "Apparently, I was too fat." The actress further continued, "Why were they so mean to me? They were so mean. I wasn't even fu**ing fat." Fans argued if they had chosen an actress who was maybe a bit thinner, maybe DiCaprio's Jack could have survived in the movie.
The Ammonite actress talks about her being bullied by journalists
Winslet talked about what she would say to journalists if somehow she could turn back time. She said, "I would have said to journalists, 'Don't you dare treat me like this. I'm a young woman.'" She further talked about this behavior of journalists and said, "That's bullying, you know, and actually borderline abusive."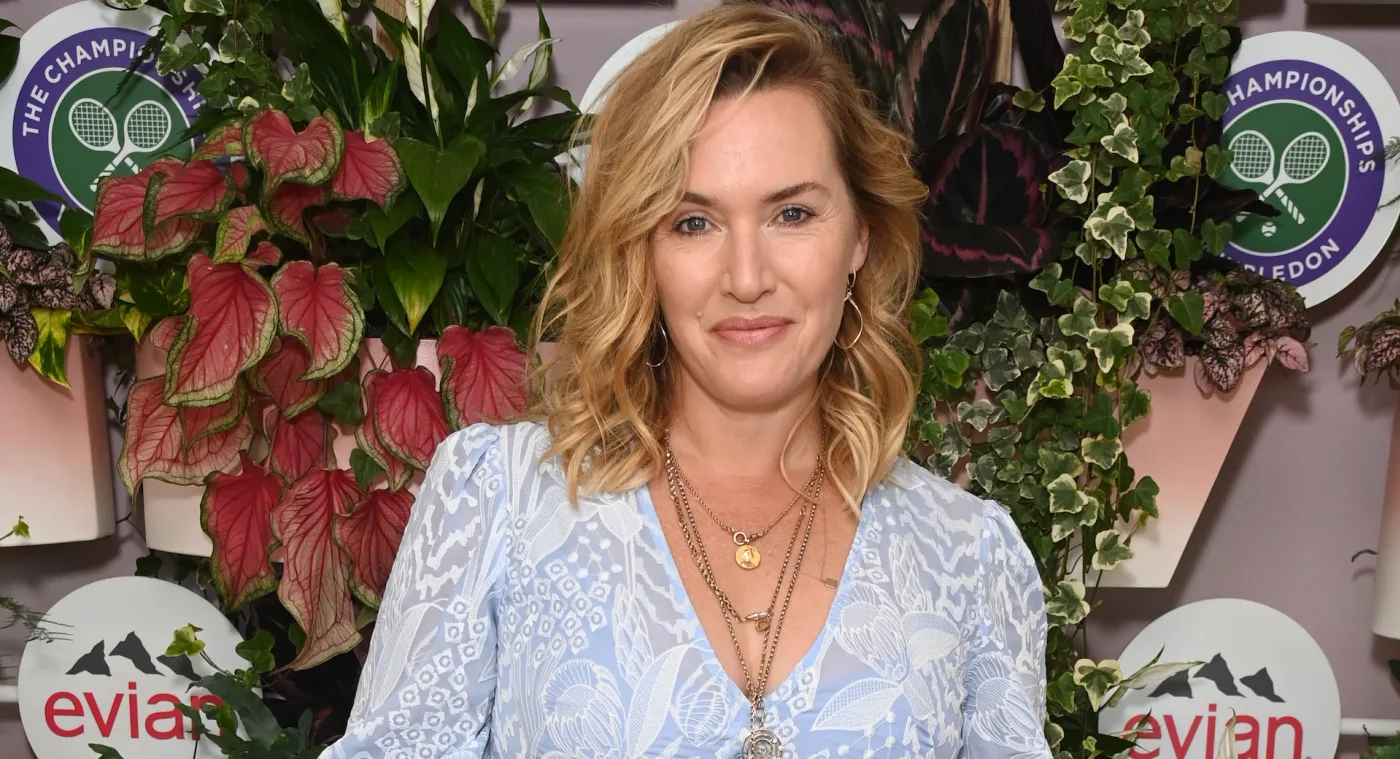 Also read: "Only one could survive": James Cameron Scientifically Ends the Decades Long Leonardo DiCaprio-Kate Winslet Debate From Titanic
This ain't the first time the Oscar-winner actress has opened up about her getting fat-shamed. Last February, a source reported that she labeled the whole experience as "critical and horrible and so upsetting to read." She said, "They would comment on my size, they'd estimate what I weighed, they'd print the supposed diet I was on." Other than the fame and opportunities she got from the movie, the aftermath of the movie was bad for Winslet.
On the Happy Sad Confused podcast, Winslet was asked about the decades-long debate about the climax of the movie Titanic. Initially, she claimed that she had no clue if that would have worked out for them. However, later she said that she thought that it would not have been a sustainable idea.
Source: Geo TV