On June 26, HBO's popular sci-fi series "Westworld" will launch its fourth season. The premiere date for the new season was disclosed after the premium American cable network released a teaser trailer for the new chapter on Monday via its social media accounts. "Westworld," created by Jonathan Nolan and Lisa Joy, is based on Michael Crichton's 1973 film of the same name. It's being described as a dark odyssey about the evolution of sin and the birth of artificial intelligence.
Any being looking for a great story and massive amount of thrill can binge-watch this series. Even if you are not really a TV person but are damn crazy about technology and sci-fi, Westworld will truly be your go-to series. As usual, we don't claim anything without facts and figures, here we have listed why Westworld deserves a hell lot of attention!
Westworld has a unique story
Westworld is the pinnacle of television production. Many critics have compared the series to the next Game of Thrones of television in the sci-fi genre, calling it thrilling and full of suspense, edge-of-your-seat action, and some of the finest performances on television and cinema combined. Given the accolades and good criticism that Westworld has gotten, it is beyond a doubt that the series will be renewed by the network.
It is unpredictable
Westworld defies your greatest ideas and even the most subconscious brain processes. Nothing in the series is completely black or white, which is part of what makes it both interesting and inconceivable. On Westworld, there are no heroes, villains, or even anti-heroes with golden hearts. You can't sympathize with a character since you have no idea who they'll turn out to be, and you can't imagine their futures or even their various potential.
Stunning visuals
Not only is the show visually stunning. It generates stunning settings that nicely complement the plot, with attention to detail being one of the most crucial aspects. This program is a winner because of its excellent cinematography, visual design, and the producers' ability to adapt the excellence of the large screen to the small screen.
Great music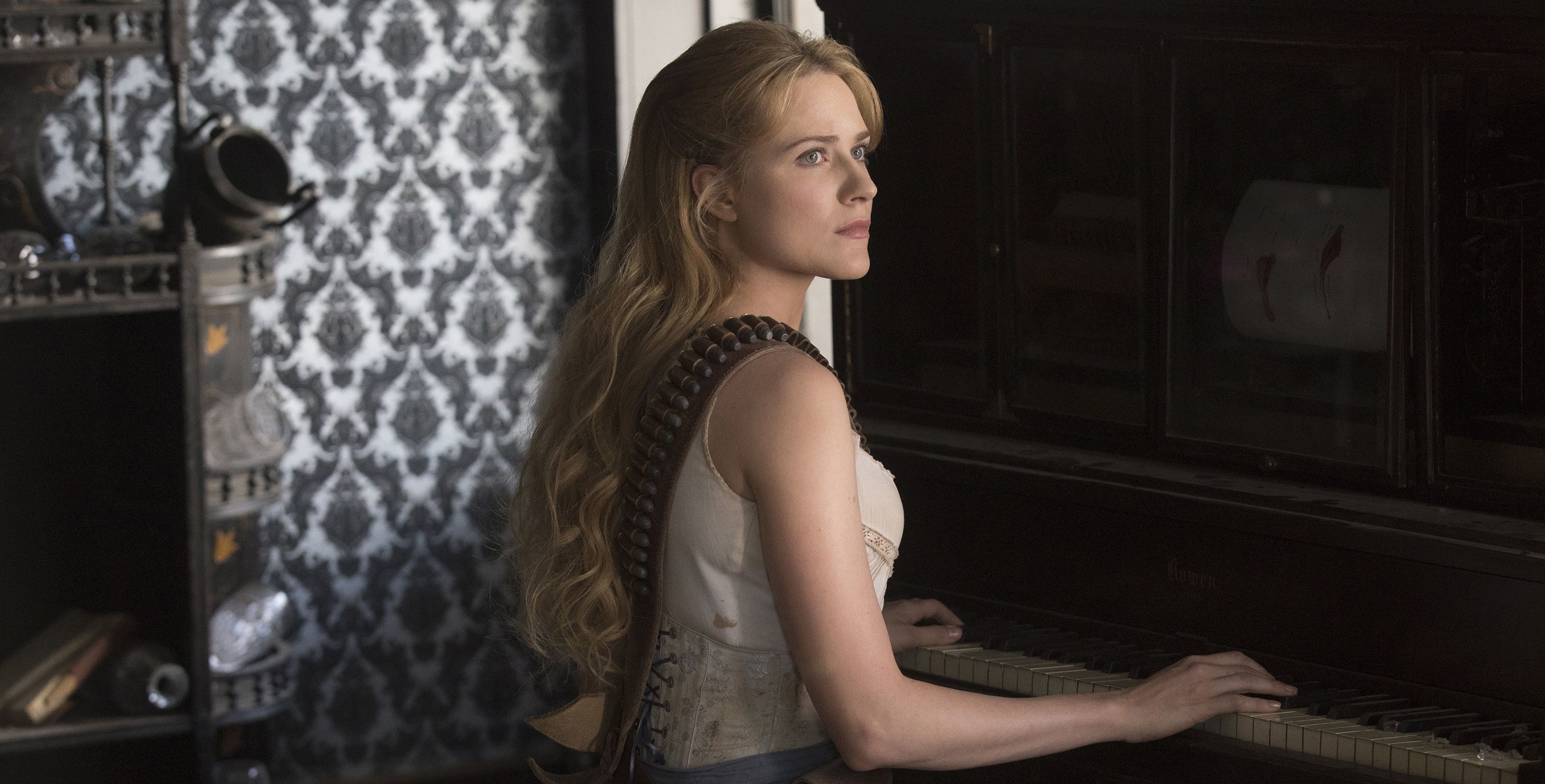 If nothing excites you more than music, especially Hans Zimmer's, Westworld is the show for you if you want to hear some fantastic score and background music. Of course, Hans Zimmer, a Nolan favorite and regular, hasn't contributed any music to Westworld, but the Zimmer of television – Ramin Djawadi, who is also the soundtrack composer for Game of Thrones – has raised the entertainment stakes with his contribution. This film's background music will have you on the edge of your seat the entire time.
Westworld isn't just Artificial Intelligence
Westworld isn't your typical science fiction show. It comprehends artificial intelligence and makes use of it. If you get it, it will leave you wondering and pondering.  But the best thing is that, while it appeals to a sophisticated audience with a better knowledge of AI, it doesn't stop there. This show has become one of the most popular series of all time, shattering viewing records like no other by combining research with an engrossing storyline.
Thanks for your feedback!