This year's Oscars was a roller coaster ride for Will Smith. He went into the Academy Awards Ceremony with an Oscar nomination for the best male actor. But he came out with a lot more than that. He managed to bag the award in this category. But that was not what he was best known for after this year's Oscars. Will Smith rocked the world with a swing of his hand. Quite literally.
The one where Chris Rock crossed the line (or did he?)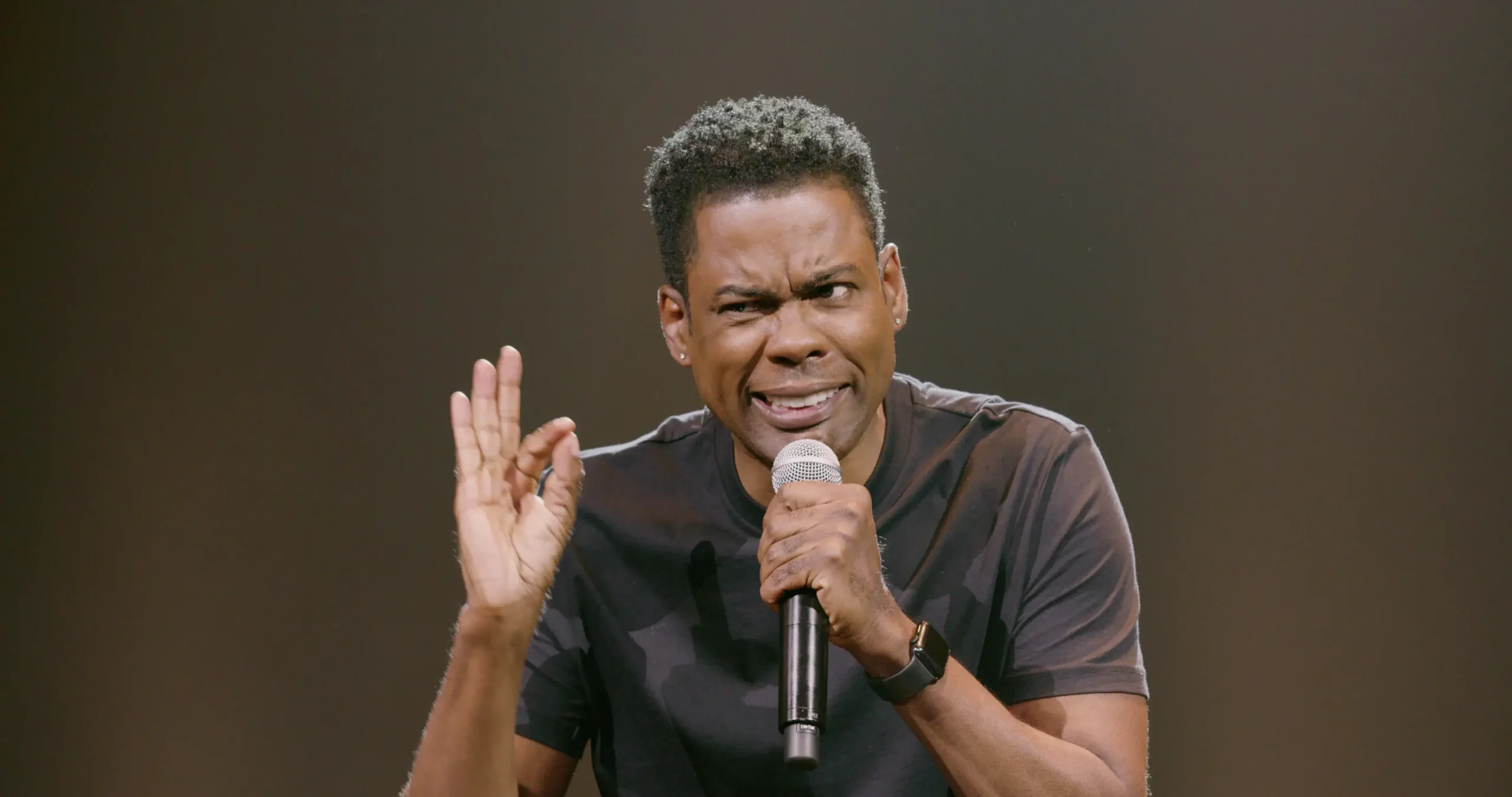 The Oscars took a turn for the worse when Chris Rock was slapped by Men In Black Star, for a joke that might have gone a little too far. The joke didn't sit right with certain people (read: Will Smith). Other people were more concerned with what followed the joke rather than the joke itself.
The joke was about Jada Smith's baldness, courtesy of alopecia. He joked about how she looked like G.I. Jane. It is debatable how offensive that joke was. But what is not debatable is that Chris Rock getting slapped by Will Smith violated his right. The whole atmosphere turned sour immediately.
Also Read: "To her, I'm just the Antichrist": 'Fresh Prince of Bel-Air' Star Janet Hubert Hated 'Snotty-nosed punk' Will Smith For Bagging a Show When She Couldn't
All doors closed on Will Smith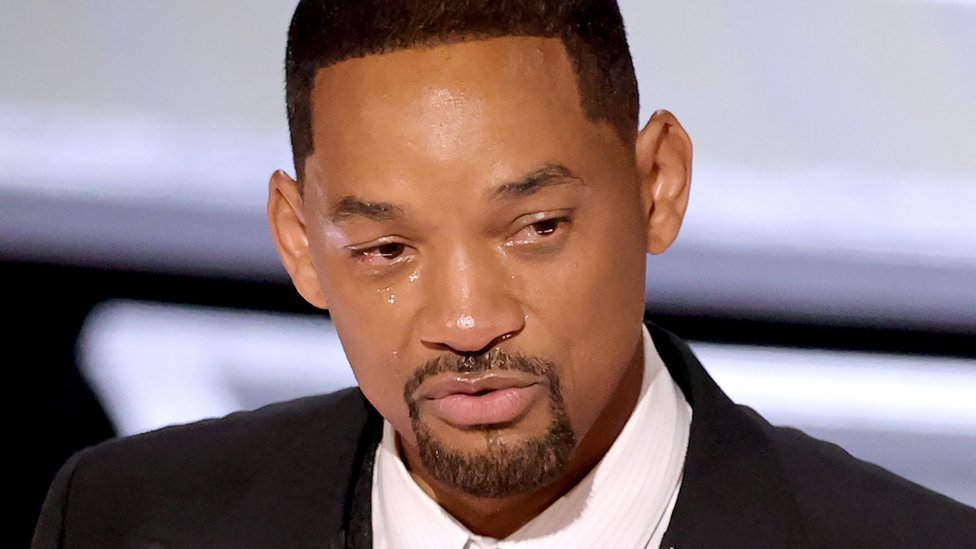 The result of this slap was that Will Smith was declared ex-communicado. The Academy banned him for 10 years after the incident. He faced widespread criticism from all quarters for publically assaulting a man on live television. Life soon became hell for him. And naturally so. Even his apologies weren't going to cut it.
The repercussions of this act were not limited to his facing a ban from the Academy. The Bad Boys For Life star is being shunned by a fellow Hollywood star in the aftermath of the incident – Tom Cruise. The Top Gun star has stopped responding to any of the inquiries made by Will Smith.
Also Read: "It was emotionally, it was physically, it was spiritually taxing": Will Smith's Co-Actor Spat On His Face While Shooting First Movie After Oscar Controversy
Will Smith not getting any help from Tom Cruise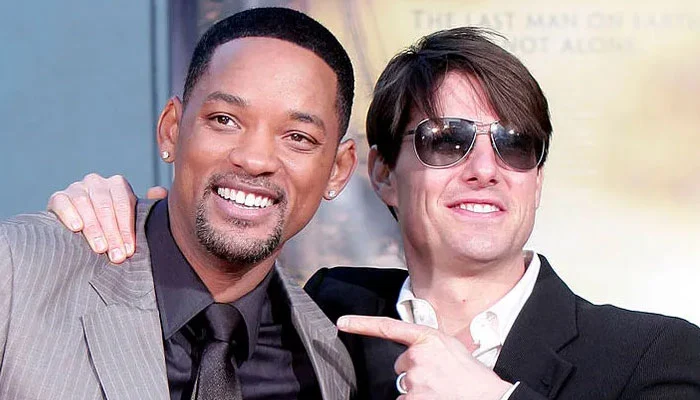 According to an insider for Radar Online, "Will has approached Tom several times, trying to reconnect and see if they can hang out and brainstorm on some projects together." Apparently, the 54-year-old is dying for a chance to work with the Mission Impossible star. The insider disclosed, "A solid movie with Tom would guarantee Will's comeback, or so he thinks.
But he hasn't received a favorable response yet. The insider further revealed, "Will has even offered to fly to London if that's more convenient. But Tom isn't biting and doesn't even write him back" And the reason isn't Cruise's aversion for Smith, but rather the fact that he is not going to "be stupid enough to put his neck on the line and be dragged down by association."
Looks like convincing Cruise is a 'mission impossible' for Will Smith.
Also Read: "This is real, This is serious": Will Smith, Who is Notorious for His Oscar Slap, Reveals He Was Ignored by His Co-Star Ben Foster For Six Months While Shooting Emancipation
Source: Radar Online