Oscar Isaac as Moon Knight has blown us away and we can't even explain! The Disney+ Marvel series has been a massive hit and has been the talk of the town since the very first episode was released.
On the previous MCU shows on Disney+, the viewers met Marvel heroes we had already met, but this time was different. The show was led by the characters we have never met in the movies before. The viewers who have read the comics knew what to expect but everything twisted and turned was jaw-dropping for those who have never read the comics.
Sadly for all of us, the first season is only 6 episodes long what happens next?
Are we getting Moon Knight season 2?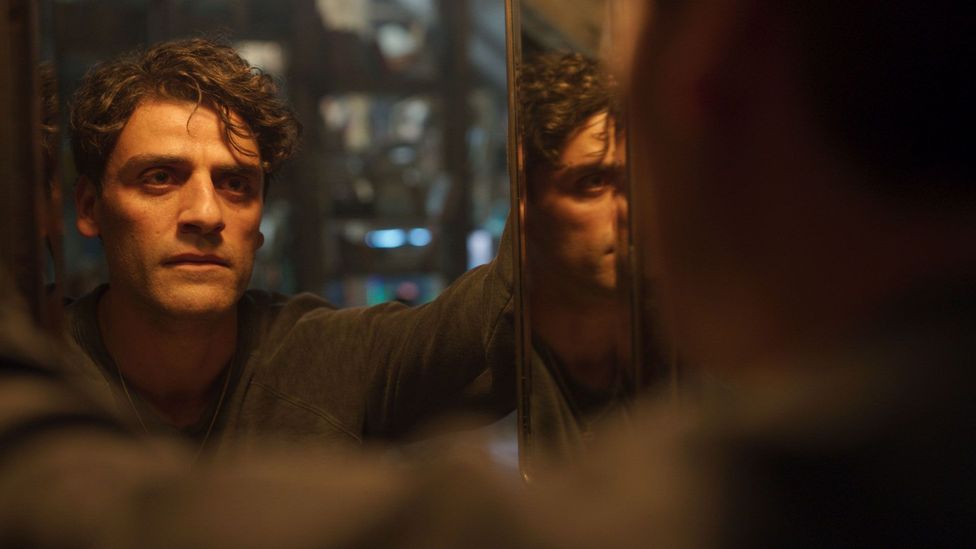 While speaking to Collider, Grant Curtis (Marvel Studios creative and Moon Knight executive producer) was all praises for Oscar Isaac. Here's what he had to say:
"What I will say is this: because we delve into so many interesting tones in the tapestry we eventually weave together with this show, the action-adventure globetrotting, the bump in the night horror aspects of it, the mental health character study, the humor, I do think wherever [Marvel President] Kevin [Feige] wants this character to go in the future, I don't think there's any corner in the MCU that that Moon Knight cannot inhabit naturally. And that is a testament not only to the character on the page but the character that Oscar Isaac brings to the screen."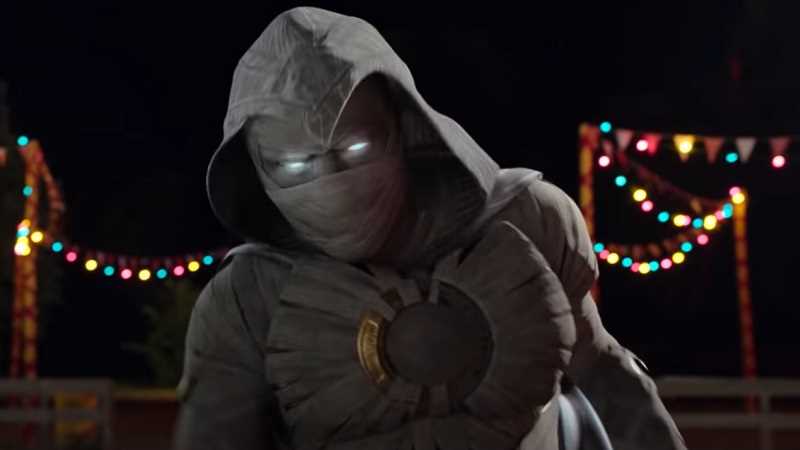 Upon being asked about Season 2, he has his hopes high and really wants the entire cast to join him for the same. He went on to say, "I would take this amazing cast with me. And if it can't be this cast in the future: People, and artists-men, and crafts-women, who are at the top of their game, just like Oscar [Isaac], Ethan [Hawke], and May [Calamawy] are. That makes my job so much easier when these actors."
Even though the second season isn't guaranteed, Oscar Isaac, hasn't ruled out the same. In his interview with Variety, he spoke about the future of the hero saying, "…we all agreed that this [show] is what we're going to focus on. This is the story. And if there's any kind of future, I think it just depends on if people like it, if people want to see more, and if we find a story that's worth telling."
Is Oscar Isaac coming to MCU?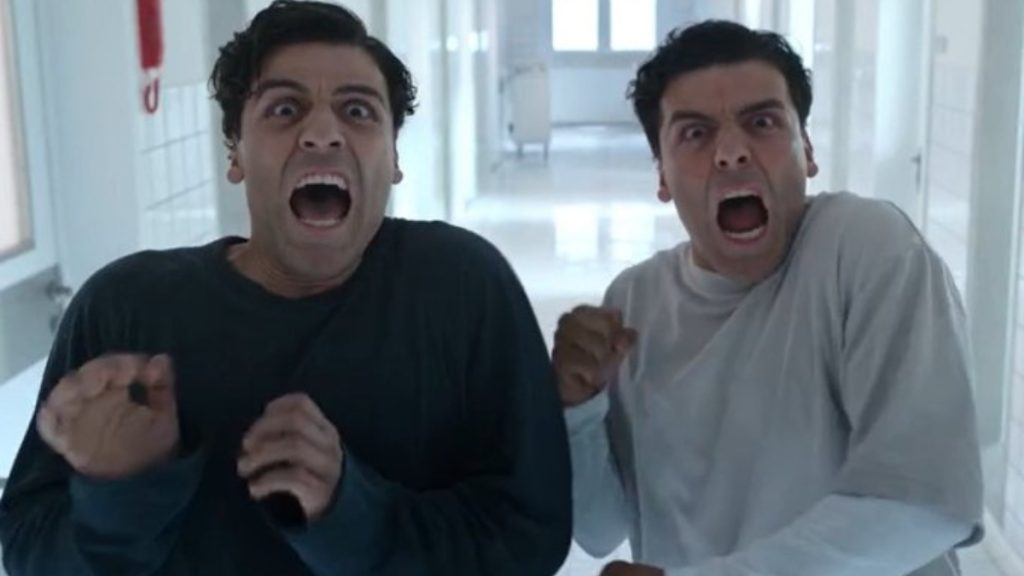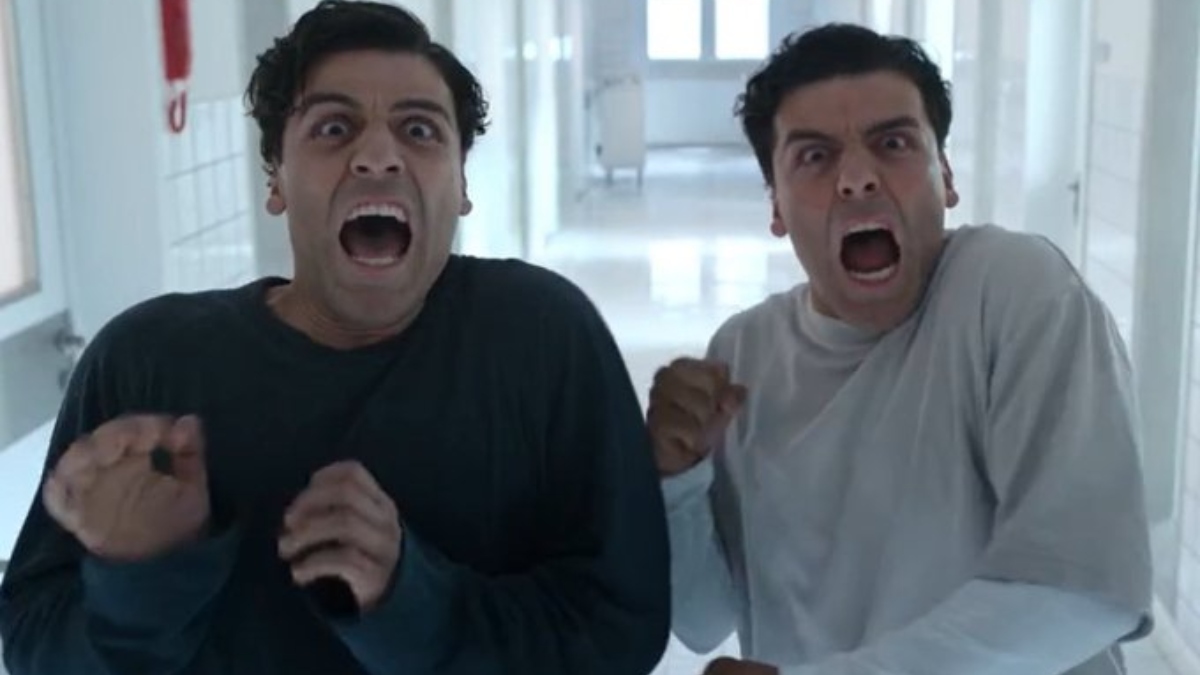 It's highly unlikely that he will be appearing as Marc and Steven in the MCU. In his interview with Variety, Isaac broke the news that he is not contractually obligated to appear in any more Marvel properties!
Moon Knight's episodes 5 and 6 are set to premiere on April 27th and May 4th! We are so sad that it is coming to an end!