Will Smith has given outstanding performances in his acting career in the Hollywood industry. After putting in years of hard work, his one small act this year was highly criticized which led to him getting banned from the Academy Awards for a decade. Even though he has made a comeback after the infamous Oscars controversy, his new film is not much attention!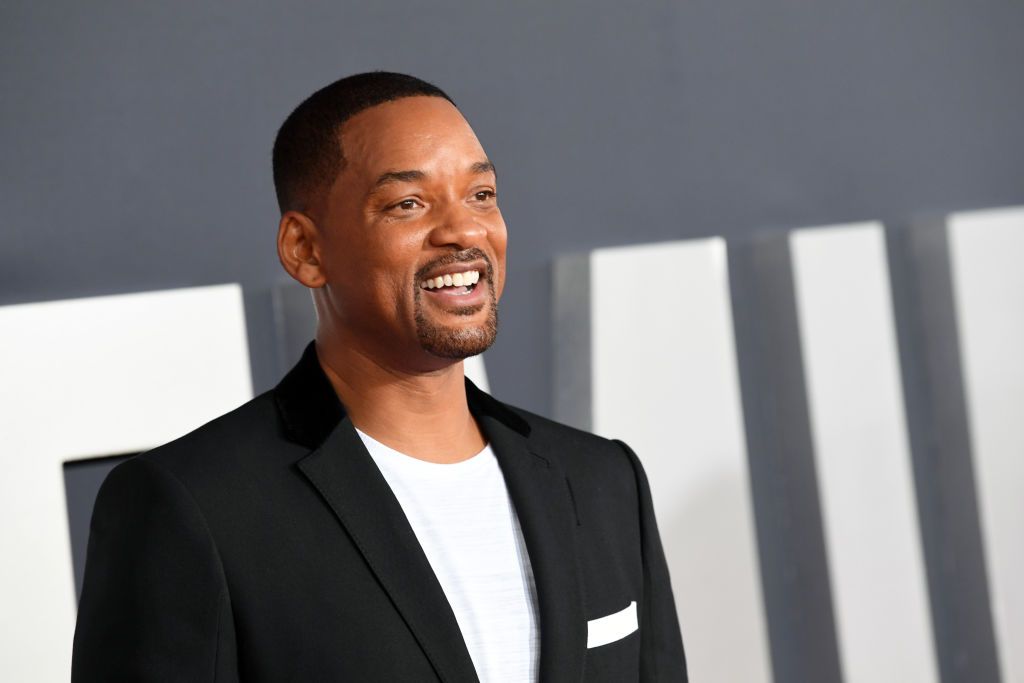 Also Read: Keanu Reeves Claims Will Smith's Son Jaden Smith Is Extremely Professional Despite Him Supporting Father's Infamous Oscar Slap Incident
Emancipation is the first project of the Oscar-winning actor since the infamous Oscars slap controversy however the reaction it got at the opening was not satisfactory.
Will Smith's Comeback in Emancipation is Not Appreciated in The Box Office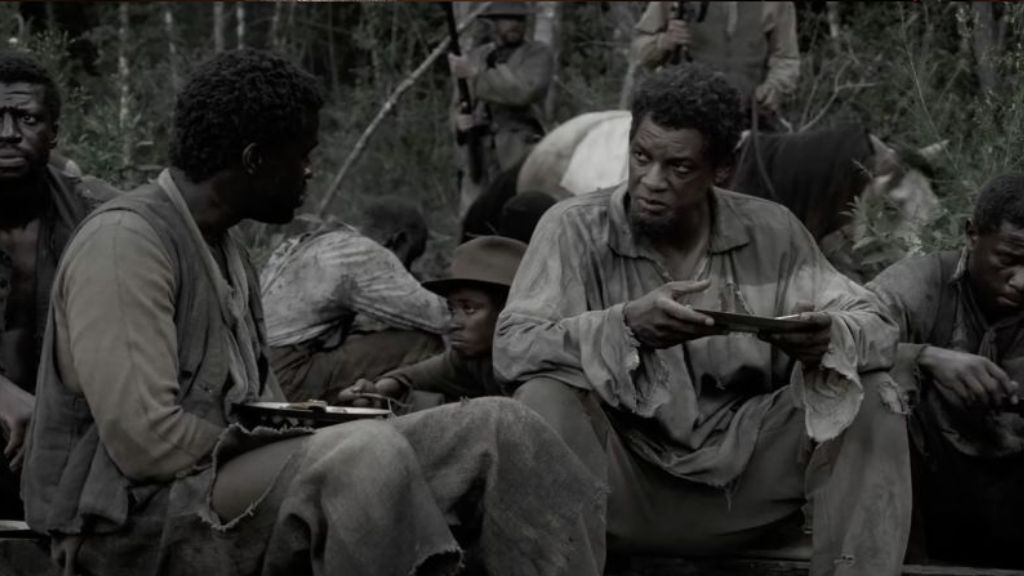 Also Read: Desperate To Save His Hollywood Career, Will Smith Sheds Infamous Dad Bod, Loses 30 Pounds For 'Emancipation'
Will Smith led Emancipation, a historical drama film directed by Antoine Fuqua. It revolves around the character of Peter (original name Gordan), who was brutally beaten on a Louisiana plantation and decides to escape from the cruelty of white slave owners. Apart from Smith, the movie stars Ben Foster and Charmaine Bingwa.
Ever since its premiere, it was in the news however not for good reason.
Since its' release, it's not getting well among the audience. As per RadarOnline, a $120 million budget film earned a reported average of just $3k per screen on its opening weekend.
The cold shoulder the actor is getting from the entertainment industry was what he knew however he still was hurt by it. As per insiders,
"Will knows it's a long road to redemption and a lot of folks won't forgive him," adding, "But this really rams it home."
During the premiere of its first screening in LA, film producer Joey McFarland was called out for holding a photograph of the enslaved man that inspired the movie.
Will Smith Slapped Chris Rock at This Year's Oscars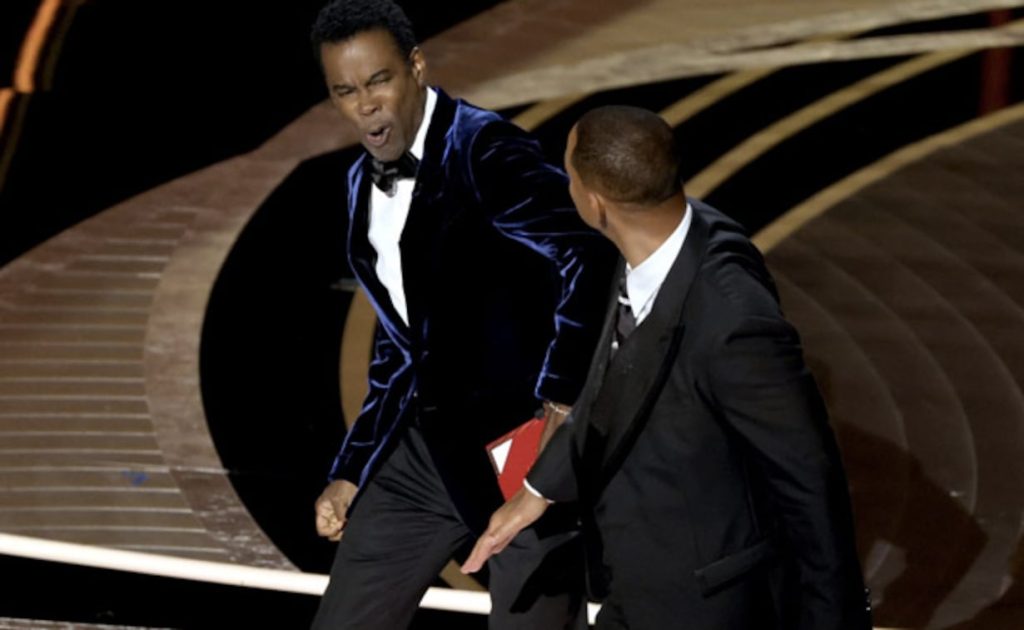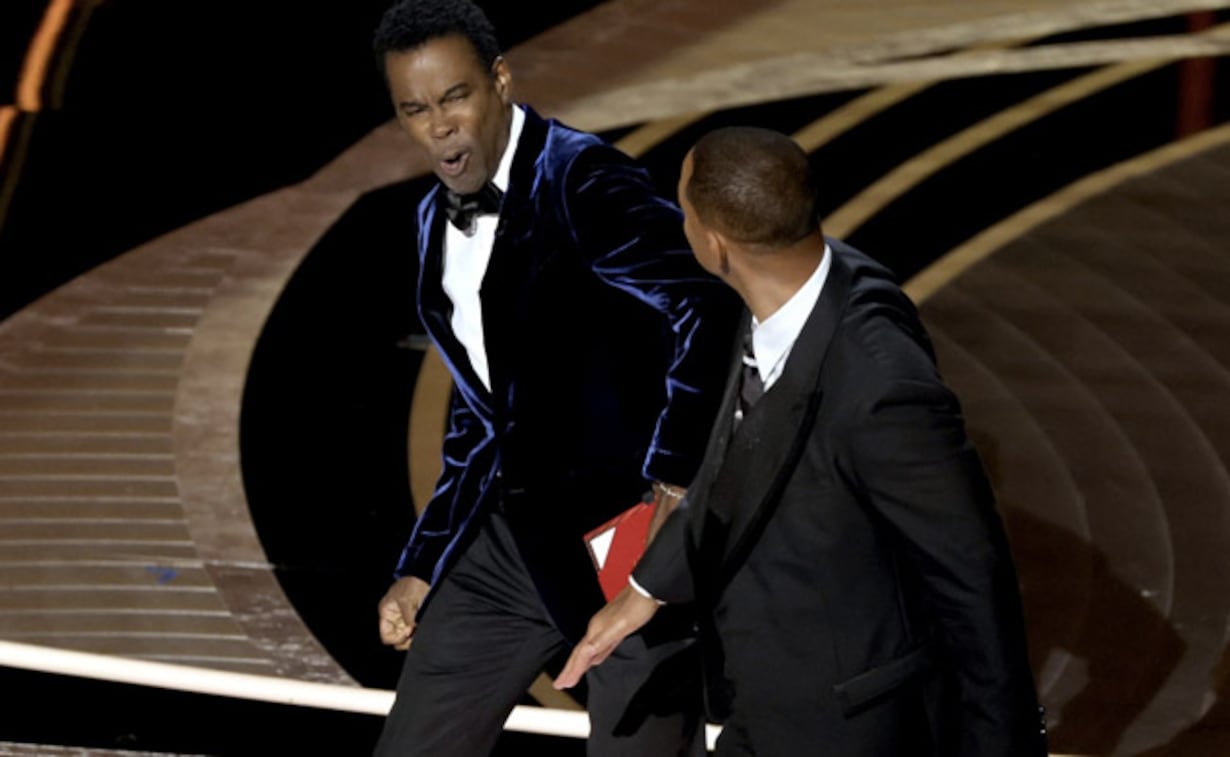 Also Read: Will Smith Was Warned by Jada Pinkett-Smith About Margot Robbie Amidst Affair Allegations While Filming 'Focus' Back in 2015
The actor is getting snubbed from the industry because of the incident which happened earlier this year. Back in March, Smith slapped comedian Chris Rock at the 94th Academy Awards.
King Richard actor's volatile behavior happened as the latter was making fun of his former's wife, Jada Pinkett Smith on stage. Rock commented that her appearance made her look like the GI Jane protagonist. The better half of Bad Moms star rushed to slap the comedian on the live stage.
For the unaware, Pinkett Smith is suffering from alopecia, a medical condition that leads to massive hair loss. He later on publicly apologized to the comedian following his resignation from the Academy. He is now banned from attending their ceremonies for the next 10 years. Even after his apology, it seems that the fans are not forgiving him anytime soon, and so is the industry.
Emancipation is streaming on Apple TV+.
Source: RadarOnline