Tom Cruise has had a significant impact on the film industry, both through his work and his actions. Either in expected or unexpected ways, he has inspired and influenced his own fellow actors. Will Smith was among those who expected to bond with the Top Gun: Maverick star rather than compete with him. 
But things aren't looking good for Smith after his infamous Oscar slap. Since then, one of his old friends has been slow to rally behind the embattled Oscar winner. Yes, we're referring to his old friend and fellow actor, Tom Cruise. However, the tide was slowly turning for King Richard star amid the infamous slap, as his new film Emancipation continues to garner appreciation.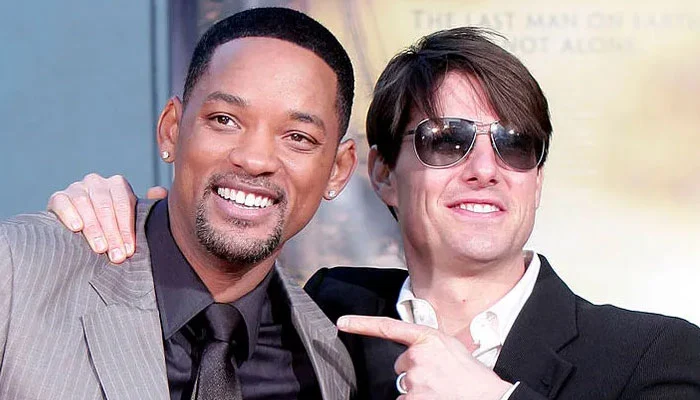 These two Hollywood big stars are said to be feuding after Smith allegedly slapped Chris Rock at the 2022 Academy Awards.
According to sources close to the Edge of Tomorrow star, he is making every possible move not to jeopardize his reputation in the aftermath of the Emancipation actor's infamous Oscars slap. 
Also Read: "This is real, This is serious": Will Smith, Who is Notorious for His Oscar Slap, Reveals He Was Ignored by His Co-Star Ben Foster For Six Months While Shooting Emancipation
Is Tom Cruise Avoiding Will Smith To Protect His Own 'Reputation'?
These two big names of Hollywood were once best friends, but their bond appears to have deteriorated over time. But recently, Will Smith has been attempting to re-establish contact with Tom Cruise in the hopes of collaborating with him to help him relaunch his career, according to sources close to the actor. In contrast, The Outsiders star has avoided Smith like the plague, refusing to even respond to his messages.
The insider revealed, "Will has approached Tom several times, trying to reconnect and see if they can hang out and brainstorm on some projects together. A solid movie with Tom would guarantee Will's comeback, or so he thinks." 
Smith's recent actions haven't helped his cause, either. Last year, he made headlines when he slapped comedian Chris Rock during the Oscars live broadcast. Rock is still upset about his behavior, despite Smith's eventual apologies.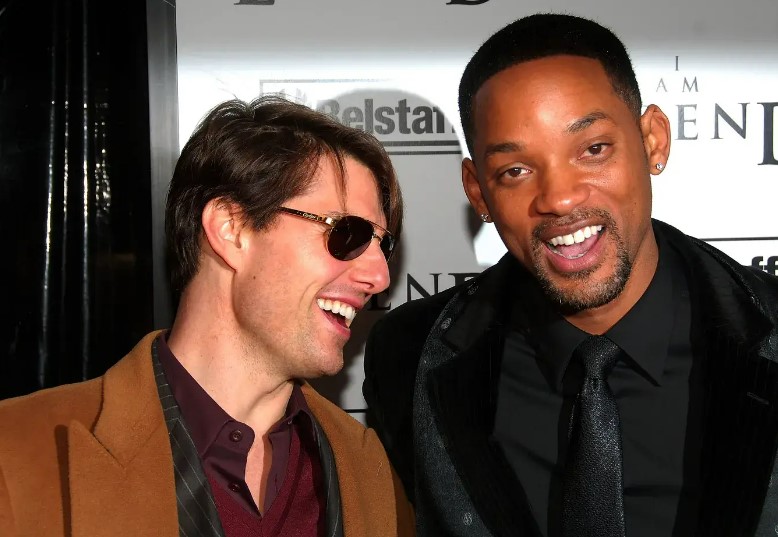 But why is Cruise avoiding Smith?
Tom Cruise's avoidance appears to be motivated by two factors. First and foremost, he is wary of any Hollywood friendships and wishes to maintain his solitary life in the United Kingdom. Second, he is concerned that his association with the Men in Black actor may bring him down and harm his own reputation.
According to insiders, Tom Cruise believes that working with Will Smith could jeopardize his own career, which he has earned by working hard to build over the years.
Also Read: "It was emotionally, it was physically, it was spiritually taxing": Will Smith's Co-Actor Spat On His Face While Shooting First Movie After Oscar Controversy
Why Did Tom Cruise and Will Smith's Friendship Fade?
There's clearly some animosity between these two Hollywood heavyweights, and it's unclear whether they'll ever be able to put their differences aside and collaborate again. For the time being, it appears that Tom Cruise is content to keep his distance and avoid any potential drama that may arise from his association with Smith.
According to the source, "Will has approached Tom several times," but Cruise "doesn't even write him back." 
Smith, for his part, is working hard to resurrect his career, with his latest film, Emancipation, receiving critical acclaim and even generating buzz globally.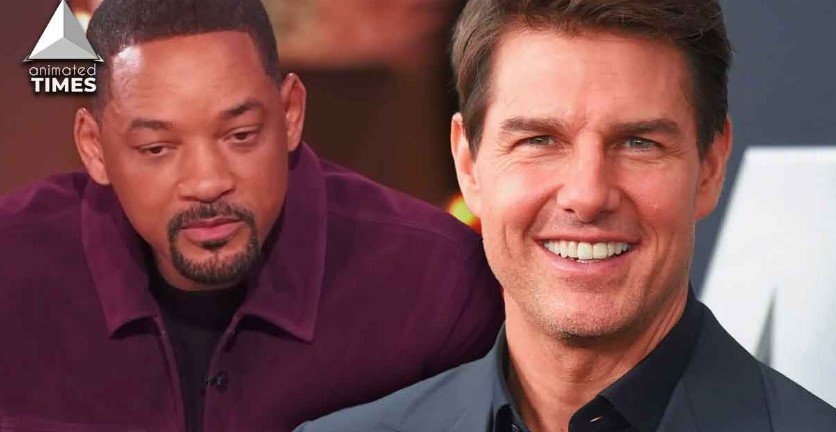 Well, it remains to be seen whether his reputation will be able to fully recover, but Smith is determined to do whatever it takes to return to the top.
Friendships can be fleeting, and alliances can shift in the cutthroat world of Hollywood. Fans can only hope that Tom Cruise changes his mind and gives Smith and their friendship another chance.
Also Read: "To her, I'm just the Antichrist": 'Fresh Prince of Bel-Air' Star Janet Hubert Hated 'Snotty-nosed punk' Will Smith For Bagging a Show When She Couldn't
Source: Radar Online