It seems that King Orm (Patrick Wilson), aka Ocean Master, won't be the main villain in the upcoming Aquaman sequel.
Aquaman star Patrick Wilson is game for more undersea menacing, but he doesn't expect Orm to be the main villain in the next Jason Momoa-led adventure, Aquaman 2.
"I don't know what the future holds for Orm … You can't kill him. He's too important to [Arthur's] journey … he's a foil to [his character]," Wilson said during an event celebrating The Art and Making of Aquaman book (via SYFY).
Patrick Wilson then revealed that Ocean Master definitely won't be the villain of the Aquaman 2, or in any other DCEU movie for that matter.
Also Read: First Reactions Shazam!: 'Unlike Any DC Movie Ever' A Funny, Heartfelt Delight
"He's not gonna be a main villain in another movie. I don't think Orm ends up in Belle Reve like he does in the New 52. I assume they're gonna keep him in some kind of jail below the surface. If [James] wants me back, I'm certainly happy to come back."
About Orm Marius(Ocean Master)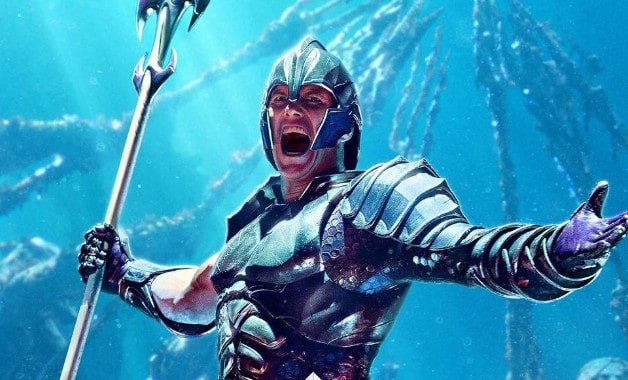 The scorned half-brother of Momoa's Arthur Curry, Orm sought to unite the Seven Kingdoms of the seas and wage war against the surface world but was thwarted by Aquaman, who surfaced as the newly-crowned king of Atlantis.
Wilson previously argued Ocean Master's position was a sympathetic one, characterizing Aquaman's foe as "kind of an eco-warrior."
"He's got a very clear gripe with the surface world, which has been polluting his oceans for centuries," he previously told EW. "And that's something for me — I'm sure for you too — that's very easy to understand, if somebody was just constantly polluting our air and ruining how we lived."
About Aquaman:The movie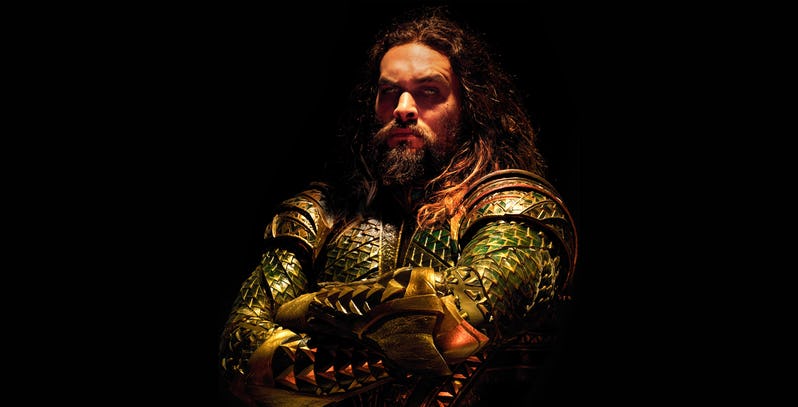 Also Read: 'Captain Marvel' Surpasses 'Aquaman' and 'Wonder Woman' In Pre-Sales Of Tickets
From Warner Bros. Pictures and director James Wan comes an action-packed adventure that spans the vast, visually breathtaking underwater world of the seven seas, "Aquaman," starring Jason Momoa in the title role. The film reveals the origin story of half-human, half-Atlantean Arthur Curry and takes him on the journey of his lifetime—one that will not only force him to face who he really is, but to discover if he is worthy of who he was born to be… a king.
Directed by James Wan, Aquaman stars Jason Momoa as Arthur Curry, Amber Heard as Mera, Willem Dafoe as Vulko, Patrick Wilson as Orm / Ocean Master, Dolph Lundgren as Nereus, Yahya Abdul-Mateen II as Black Manta, Nicole Kidman as Atlanna, Ludi Lin as Captain Murk, and Temuera Morrison as Tom Curry.
About its Release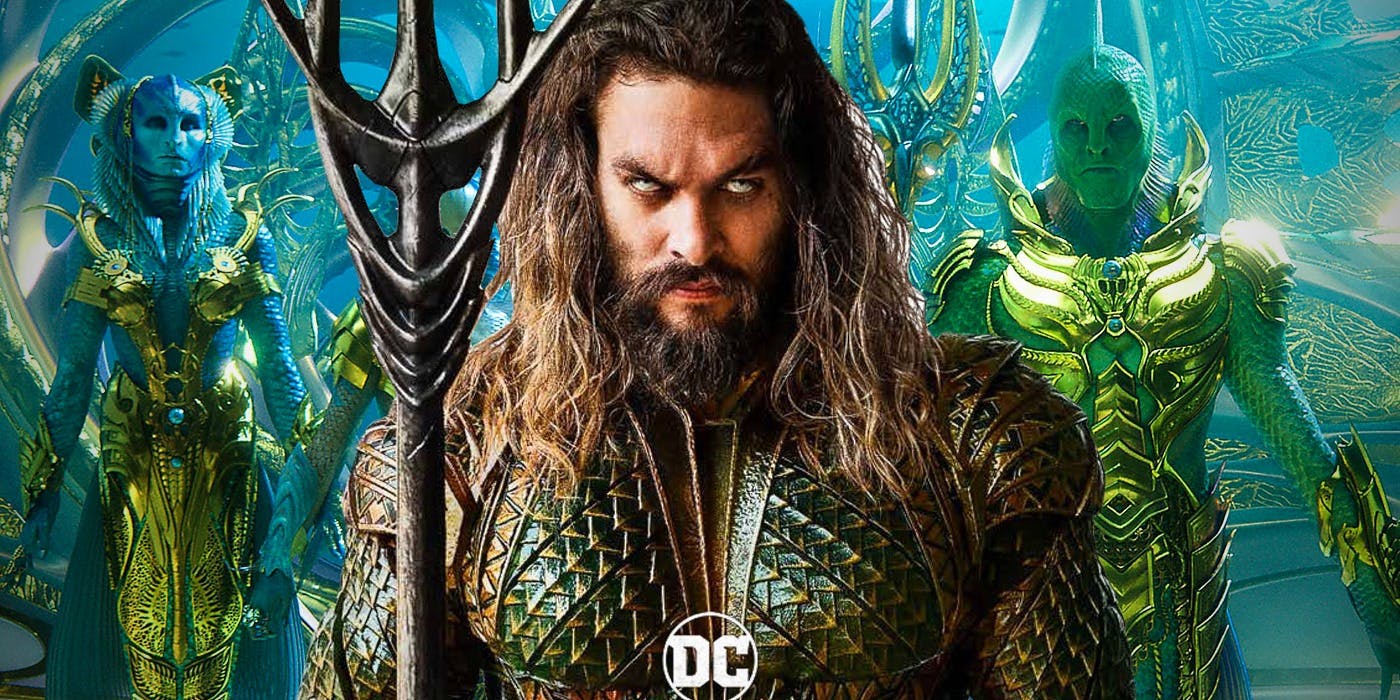 Warner Bros. has set the release date of Aquaman 2 for December 16, 2022.
"[DC Films chief Walter Hamada], myself and James Wan always shared the same philosophy, which is: you want to do it right," producer Peter Safran told THR of the four-year separation between Aquaman entries. "You don't want to do it fast. You just want to do it right."
Also Read: Captain Marvel V/S Wonder Woman :Who did it better?
After all the fame it received ,we can't wait for Aquaman 2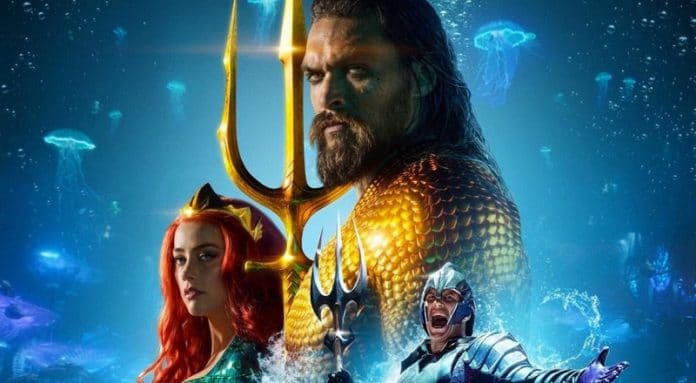 Aquaman was crowned both the highest-grossing DC Extended Universe entry and the biggest DC Comics-inspired movie ever at the box office with $1.14 billion earned worldwide. Wan has not yet been confirmed to return for the sequel.
Release Date for Aquaman 2 is set for December16, 2022.
Thanks for your feedback!