Recently, fans got to catch a glimpse of Jennifer Aniston's toned physique via her Instagram stories from her Mexico vacation. Although she had a two-piece and sarong worn over, her toned body was unmistakable. Apart from that the FRIENDS star also posted other clips from her Christmas vacation. The vacation included her friends such as Jimmy Kimmel, Jason Bateman, etc.
The radiant look comes amid the Primetime Emmy Winner's dating rumors with her Murder Mystery co-star, Adam Sandler. It all started when fans noticed the appearance of Sandler in two of the many moments she shared via Instagram reels. From then on an idea of a possible romance between the two actors came to life. However, this could just be due to their closeness as friends.
Jennifer Aniston's Toned Body in a Beachwear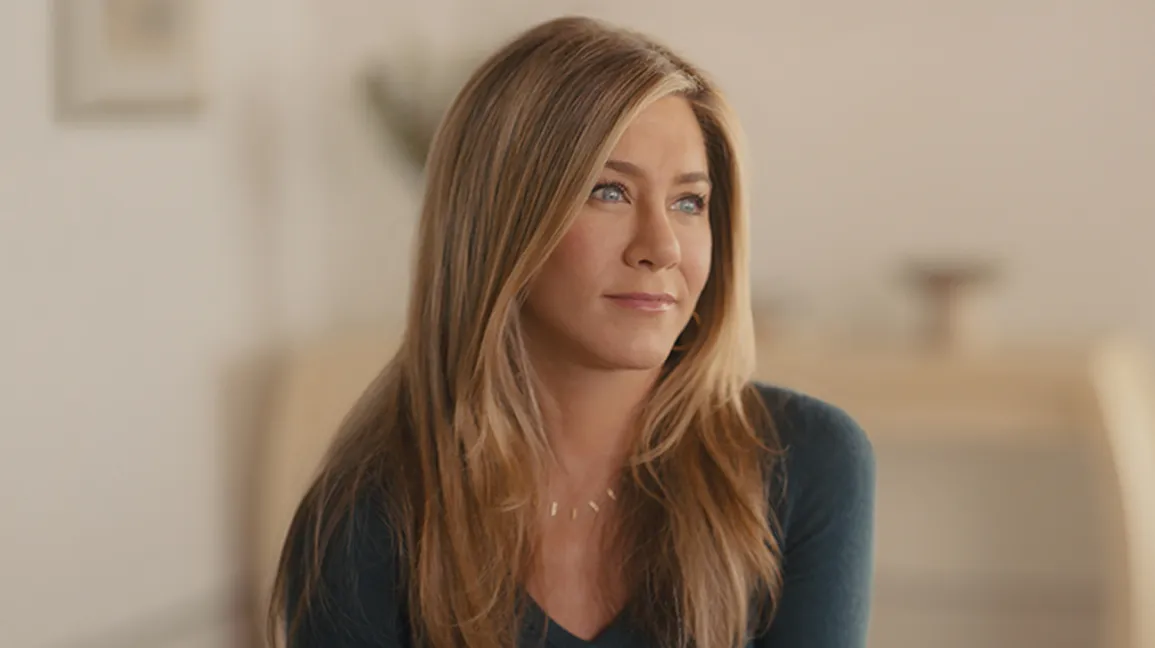 As the new year is here, many people have taken to sharing their memories from the previous year. And just like everyone else, Jennifer Aniston also shared clips from the previous year. In one such video, Aniston can be seen in a beachy outfit with a friend. The FRIENDS star was clad in a black two-piece with a sarong (a piece of cloth used for covering the body). What was unmistakable in the video was Aniston's toned physique. Fans were able to get a sneak peek of her body.
Also Read: Hustle Star Adam Sandler Appears In TV Event With Black Eye, Claims 'Flying Phone' Hit Him
Undoubtedly, she looked remarkable in the beach wear with natural curls to complement everything. The short videos are from her annual Christmas vacation in Mexico. Some of her friends that joined her were tv host Jimmy Kimmel and actor Jason Bateman among others. The vacation was a good idea for the FRIENDS star, considering the grief she dealt with after her father's death in November last year. A short gateway probably provided her with a happiness boost as is evident from the videos.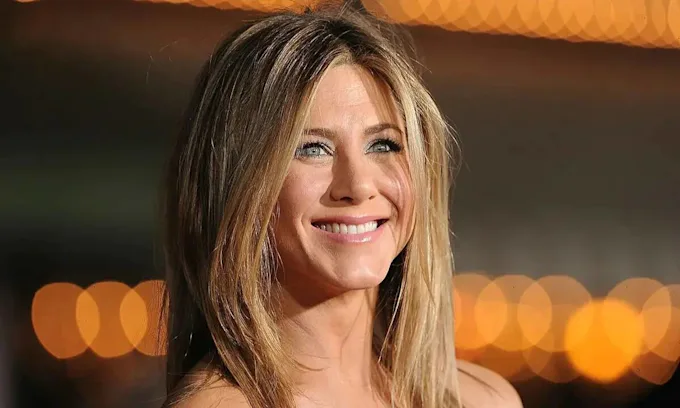 With the new year, the Just Go with It actor also shared an Instagram reel highlighting her moments of the previous year. Surprisingly, this sparked a dating rumor between Aniston and her Murder Mystery co-star Adam Sandler. The sequel Murder Mystery 2 is on the way to its release on Netflix. And maybe the closeness with his co-star made Sandler appear in her reel video, twice.
Also Read: "She's never given up hope": After Making Peace With Her Mother Before Her Death, Jennifer Aniston is Not Hesitant About Adopting a Baby Girl
How did the Dating Rumor Come About?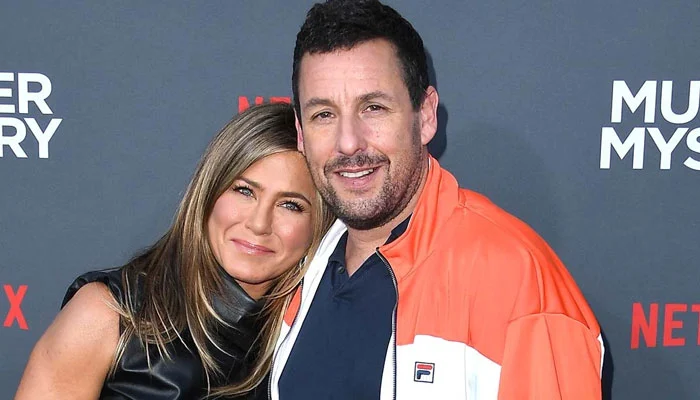 Following the reel shared by Jennifer Aniston, where she compiled the previous years' little moments, a dating rumor surfaced instantly. In the Instagram reel, there are many moments showcased, however, a particular person stood out to the fans. That person being her co-star, Adam Sandler. It is no doubt the two actors are very close as they have worked on more than two movies together. The first one was 2011's Just Go With It and 2019's Murder Mystery. Now the sequel Murder Mystery 2 is coming up in which they have reunited again. Naturally, the pair must have become good friends and very close, considering he appeared twice in the reel video.
However, neither one has confirmed the dating rumor. And although Aniston is currently single, Sandler has his wife whom he has been married to since 2003. Moreover, the primetime Emmy winner is also known to be close to Sandler's wife. Which makes it more unlikely that Sandler and Aniston are anything more than friends.
Also Read: Are Adam Sandler and Jennifer Aniston a Couple Now? Friends Actress Gets Cozy With 'Murder Mystery 2' Co-Star in New Year Post
Source: Hello Magazine