Amid a defamation lawsuit against Fox News, its chairman Rupert Murdoch is Looking forward to getting married for the 5th time. He may be 92 years old but that is not stopping him from tying the knot with his 66-year-old  fiancée Ann Lesley Smith. Both of them have expressed their anticipation for their upcoming wedding and the rest of their lives together.
And speaking of marriage, Murdoch's newspaper The Sun did help out Amber Heard when she came out with her domestic abuse story. Calling Johnny Depp a "wife beater" led to a legal battle with the Pirates of the Caribbean actor where the news publication ended up winning the case.
Rupert Murdoch Looking Forward to Fifth Marriage at 92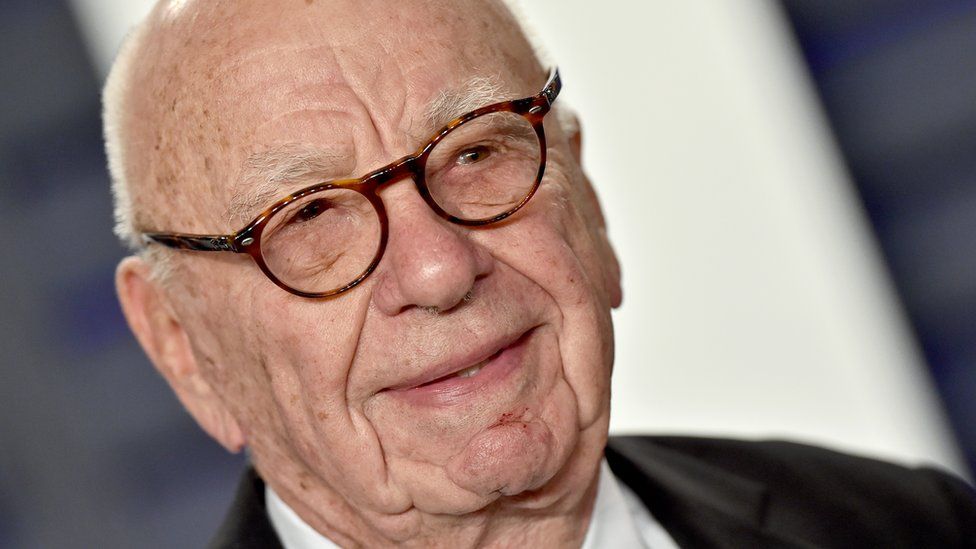 Even in his 90s, billionaire mogul Rupert Murdoch has found love and is about to get married to his fiancée Ann Lesley Smith in the coming summer. This will be Murdoch's fifth marriage and he has clearly expressed his wish for it to be his last one. He met Smith last year at one of his events at Bel Air California. And the two ended up getting engaged to each other. Talking about his relationship the media titan shared with New York Post recently,
"I was very nervous. I dreaded falling in love – but I knew this would be my last. It better be. I'm happy," 
As for Smith, she has been a widow for 14 long years. And as she shared with the publication that her late husband had a similar career to her fiance. Therefore that played an important factor in taking their relationship further. All this comes amid the defamation lawsuit against Murdoch's Fox News hosts by Dominion Voting Systems.
Also Read: "She Sailed Away So Nicely": Keira Knightley Refusing To Return To Pirates Of The Caribbean 6 After Disney Kicked Johnny Depp's Jack Sparrow Out?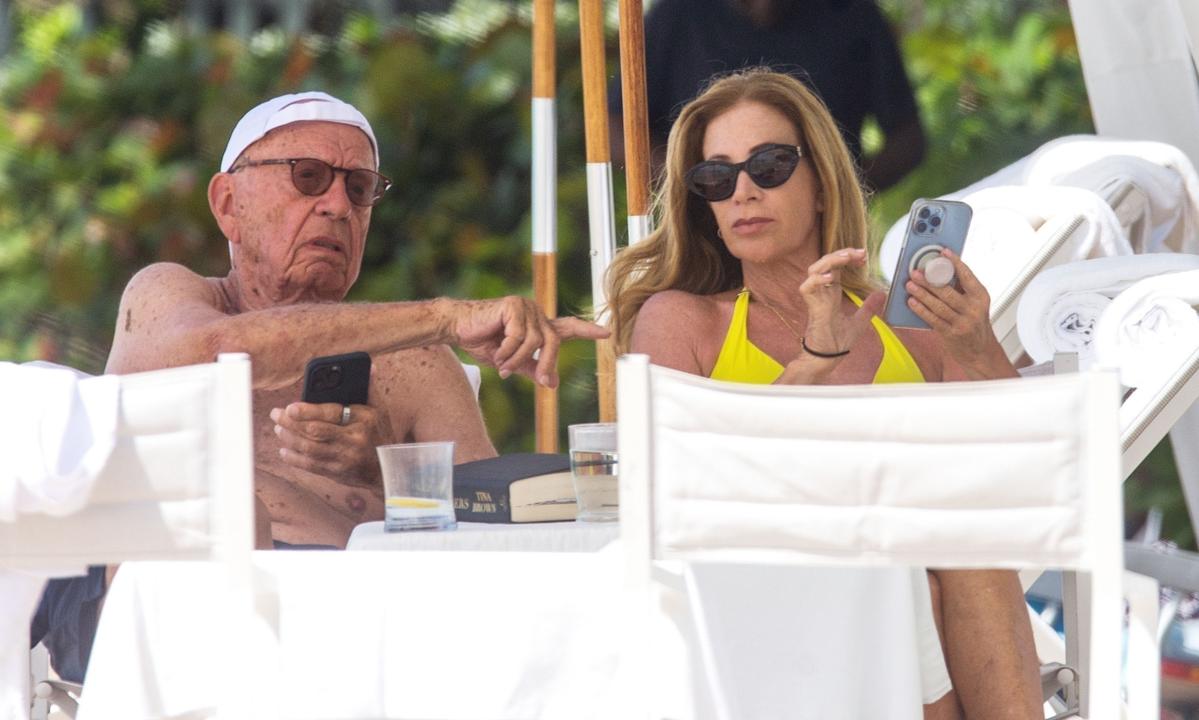 Furthermore, the news of his marriage follows the legal battle with Johnny Depp. The billionaire mogul's UK-based publication The Sun expressed their support for Amber Heard's domestic abuse revelation. It was one of the most popular court battles that Murdoch's news publication body has come under.
Also Read: Is Amber Heard Dating Anyone Now After Humiliating Defeat To Johnny Depp
What Was The Defamation Lawsuit Filed By Johnny Depp?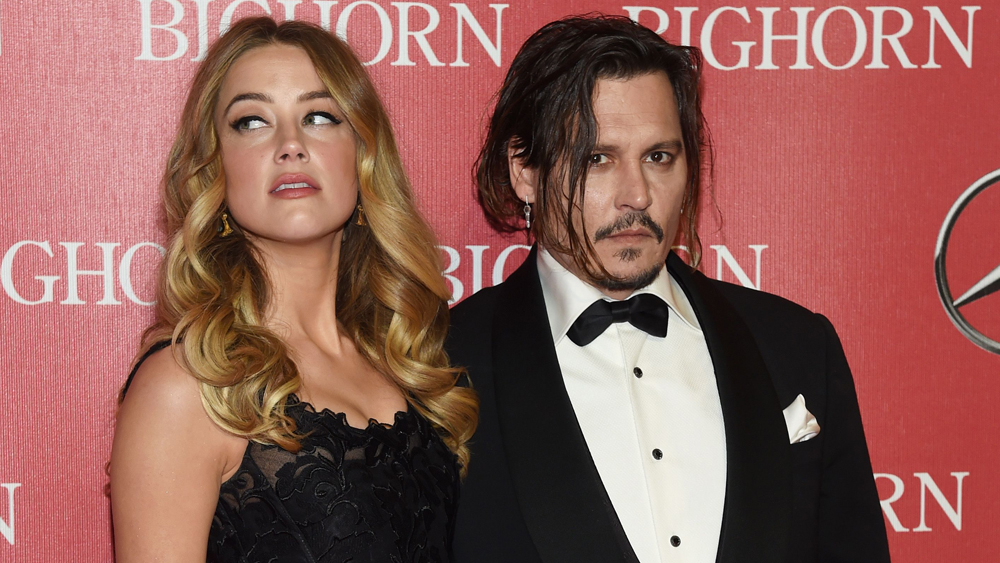 It all began with an op-ed written by Amber Heard in 2018 describing herself as a victim of domestic abuse. Although she never named anyone specifically, the fingers pointed toward her ex-husband Johnny Depp. Following that, Rupert Murdoch's newsgroup The Sun published an article in support of Heard. And it called out Depp for being a "wife-beater". Soon after the Edward Scissorhands actor filed a libel case against the paper over defamation. The court case took place in England. Depp ended up losing as the judges decided the evidence against him was enough.
Also Read: $150M Rich Johnny Depp Donated His Entire Movie Salary To Heath Ledger's Daughter As He Couldn't See Deceased Dark Knight Star's Kid In Pain
Source: New York Post