After her hit talk show and becoming a New York Times bestselling author, Kelly Ripa has now started a podcast. The actress launched her new podcast earlier this month and her husband, Mark Consuelos, joined her as one of the first guests on the podcast. The couple went into some intimate details about their s*x life and how they have managed to keep the spark even after more than 25 years of marriage.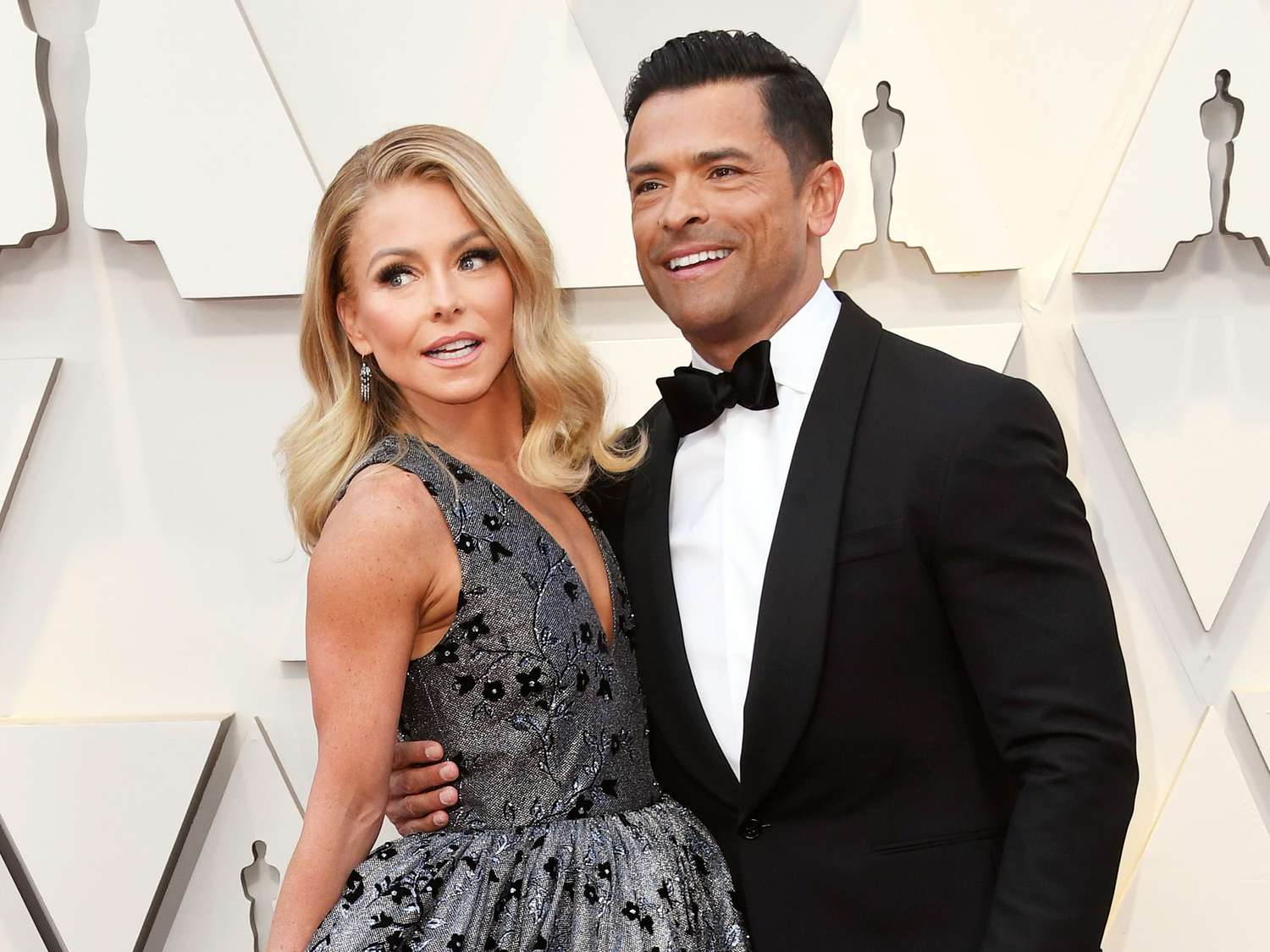 As the couple opened up about the ups and downs in their relationship, the talks show host and her husband also reflected on the role s*x had in their relationship.
Read More: Mark Consuelos Believes Not Getting to Have S*x With Wife Kelly Ripa is a "Potential Deal Breaker", Could Endanger Their Marriage
Mark Consuelos And Kelly Ripa Cannot Overlook S*x
Before joining his wife as the full-time host, Mark Consuelos joined the Live host on her new podcast, Let's Talk Off Camera With Kelly Ripa. The couple discussed their marriage in the presence of their own marriage counselor Dr. Linda Carter. As they shared about their "s*xual rituals" the Riverdale actor highlighted the part s*x has played in their relationship.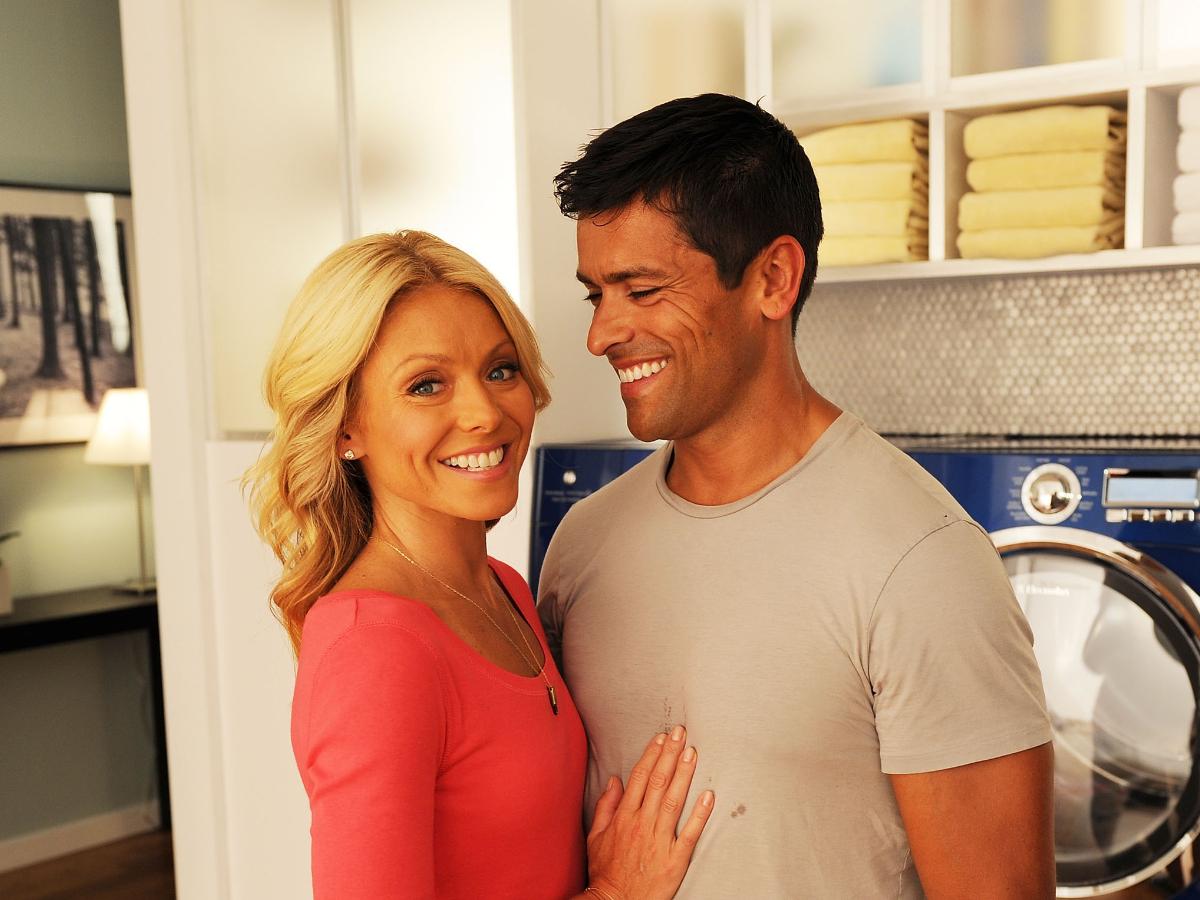 Consuelos shared that he could not be supportive of his wife's decision if she simply decided that they are not having s*x anymore. He said, "If you just decided like, 'Yeah, we aren't having s*x anymore,' I'd probably have a problem with that." Consuelos further shared that therapy has helped him figure out the importance of intimacy in s*x.
Read More: Kelly Ripa, 52, Wanted To Keep Looking Beautiful for Mark Consuelos So Badly She Hung Her Computer From a Ladder: "So he didn't have to see what gravity was actually doing to me"
Kelly Ripa And Mark Consuelos' Special Electronic Bracelets
Kelly Ripa And Mark Consuelos also shared details about how they kept the heat on while Consuelos was away from home due to his work. The couple shared that they had a "s*xual ritual." The 52-year-old actress shared that the "ludicrous" rituals sometimes even "alarmed" her at her appearance during facetime.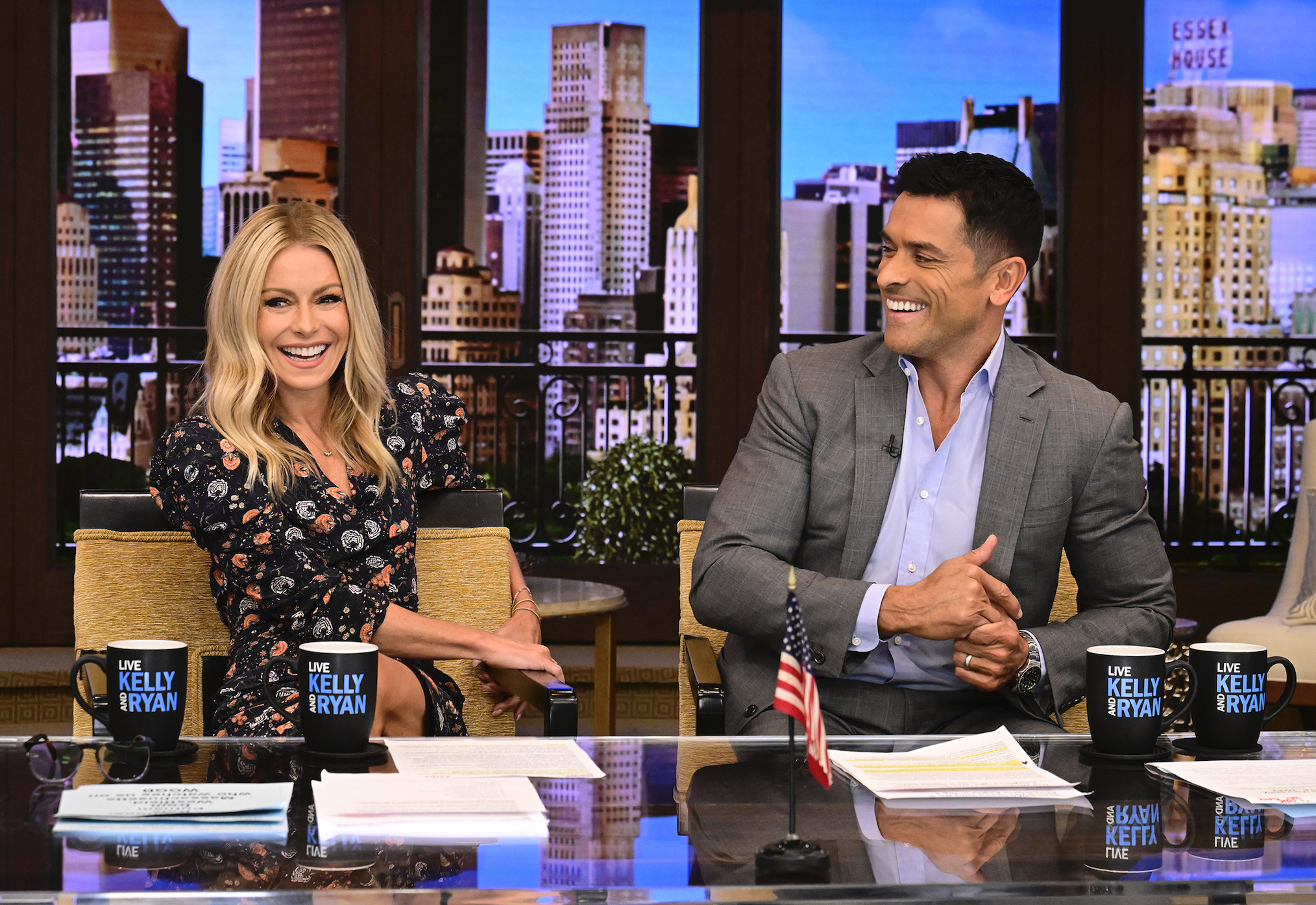 However, the rituals were not the only thing that kept them connected. The Live host shared that she and her husband wore "special electronic bracelets" when the Wedding Daze actor was away for work. She shared that those bracelets would let them know if "the other person was thinking about them." Ripa explained that every time she touched her bracelet, her husband's bracelet would vibrate in Vancouver and it made them feel closer.
Read More: "I would have a problem with that": Kelly Ripa Reveals Mark Consuelos' Insane S-xual Demands Despite Tolerating Him for 26 Years With His Jealousy Issues