On the first episode of the new SiriusXM podcast, Kelly Ripa and her husband of 26 years were brutally honest about the ups and downs of their marriage. While the downs included common issues such as the need to communicate better, Mark Consuelos' former jealousy, and Ripa's other martial complaints; the ups were far more enthralling.
Listeners expected her to make some hot new confessions because she is known for being brutally honest about her s*xual life. Ripa has admitted to engaging in some "ludicrous s*x rituals" over FaceTime with her husband. This new spicy ritual started in 2020 when the actor was in Canada filming Riverdale.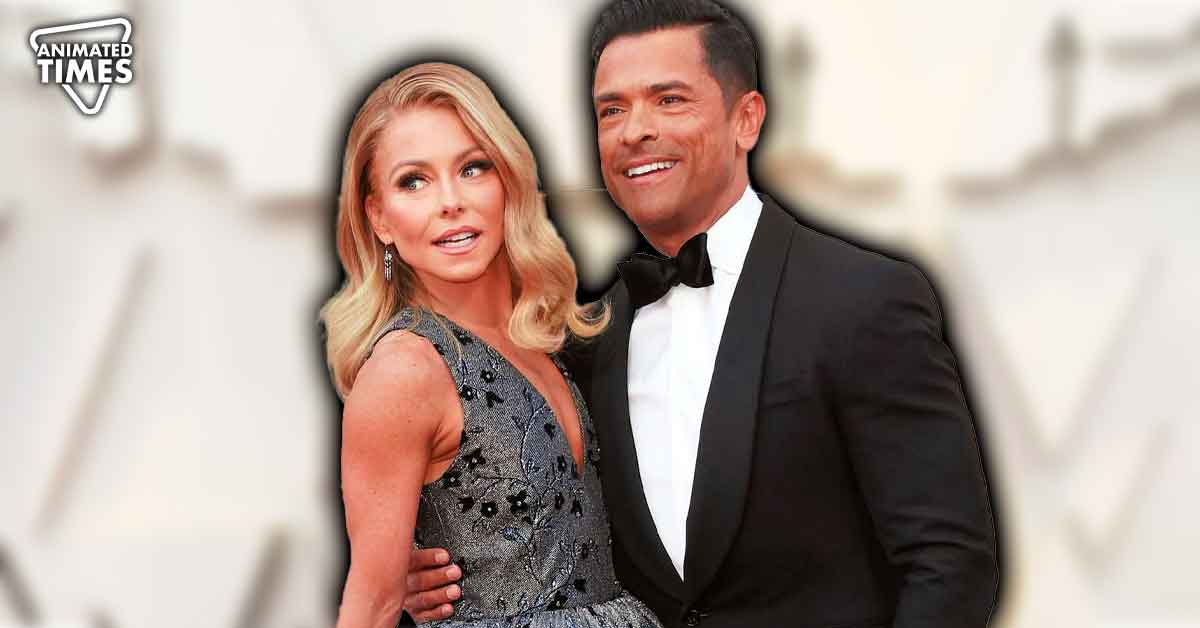 The couple's marriage counselor, Dr. Linda Carter, also appeared as a guest on the first episode of her podcast, Let's Talk Off Camera with Kelly Ripa. The 52-year-old host discussed her 26-year marriage candidly. Kelly Ripa and Mark Consuelos can't seem to stay away from each other!
She and Consuelos married in May 1996 and share three children.
Also Read: "Relationships and Marriages!" Who Did Kelly Ripa Date Before Marrying Mark Consuelos?
Kelly Ripa Revealed Her FaceTime Ritual With Her Husband
During the premiere of Let's Talk Off Camera with Kelly Ripa on Wednesday, the Live! With Kelly and Ryan host admitted that she felt very close to her husband during virtual dates. As previously mentioned, they started their 'ridiculous' s*xual rituals over FaceTime when Consuelos was away filming Riverdale for ten months in 2020.
Ripa was so desperate to look beautiful for her husband during video chats that she began rigging the computer to hang from a ladder. "I hung the computer over a ladder so that I could look up to Mark and he did not have to see what gravity was actually doing."
The All My Children star stated during the episode that the only "potential deal-breaker" in their marriage would be if she "cut [him] off s*xually. Unless you had some type of medical condition where, say, you lost the use of [your body]," he clarified.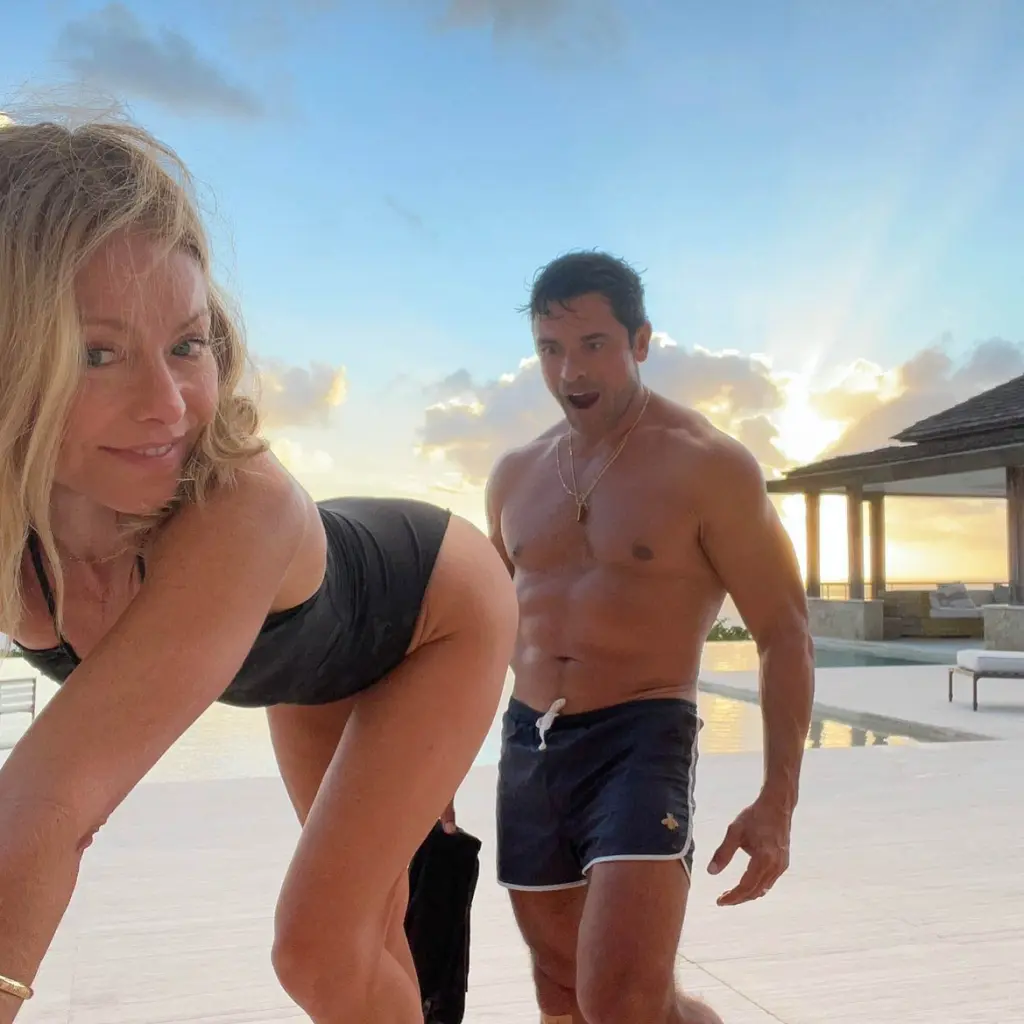 Then Ripa reminded him that they had a taste of abstinence when she went through menopause, and Consuelos remarked,
"I didn't give you a break. There have never been months [without s*x] unless I was in another country."
She also mentioned that despite being together for nearly three decades, the Queen of the South actor has only recently learned the difference between s*x and intimacy.
Also Read: Kelly Ripa Calls Mark Consuelos 'Insanely Jealous' For Defending Her Honor After 70 Year Old Waiter Hit on Her: "You picked a horrible fight"
The Biggest Complaint She Had From Her Husband 
Kelly Ripa also revealed to her fans in the first episode of the podcast that Mark Consuelos was 'insanely jealous' when they first married. Her biggest complaint throughout their marriage was that he was insanely jealous, which "was a hard pill to swallow." Ripa said,
"It's very hard being married to somebody who is jealous, and you [Mark Consuelos] had a jealousy of things that were not… you had a perception of a scenario." 
She further added,
"It was our first week of marriage because we didn't take our honeymoon until later. You were working and I went to visit you in Boston."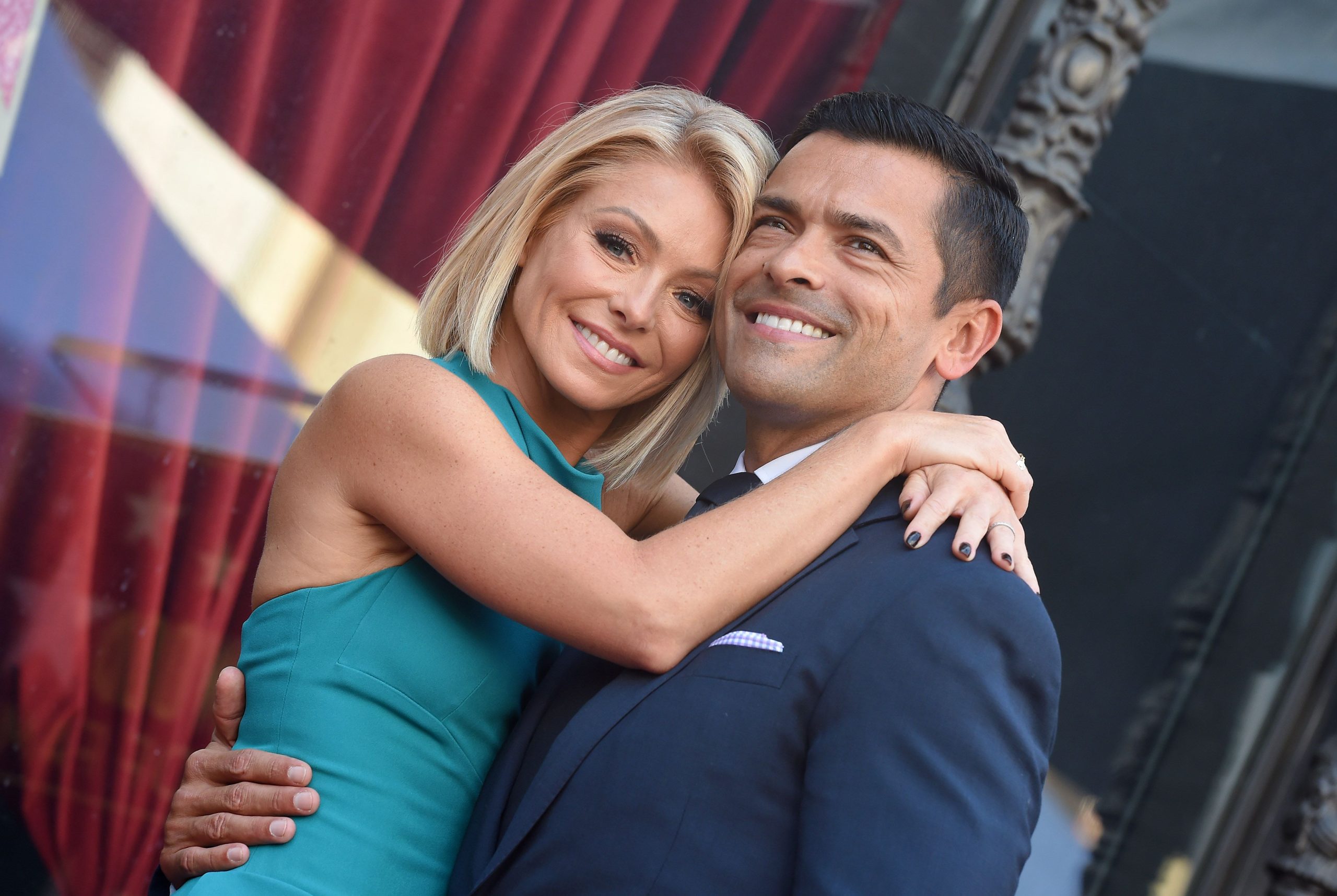 Meanwhile, Consuelos admitted his mistake and "got upset" during the episode.
"Look, at 25, I was pretty insane," he continued. "But that jealousy thing definitely followed me for a while, but I'm not jealous anymore."
Moreover, on the work front, the long-time couple announced last month that they will be co-workers, with Consuelos taking over for Ripa's co-host, Ryan Seacrest, on Live.
Also Read: Kelly Ripa Feels the Pressure: TJ Holmes, Amy Robach Using Her To Get Back at ABC, in Talks With Major Networks for Their Own Talk Show to Rival 'Live' – ABC's Crown Jewel
Source- Let's Talk Off Camera; Page Six