Social media influencer Paige Spiranac is one of the fastest-growing influencers on Instagram. She is having a massive social media following since the time she started posting bold pictures online. Spiranac's followers have always been curious to know more about her love life and they want to know who is the professional golfer's lover.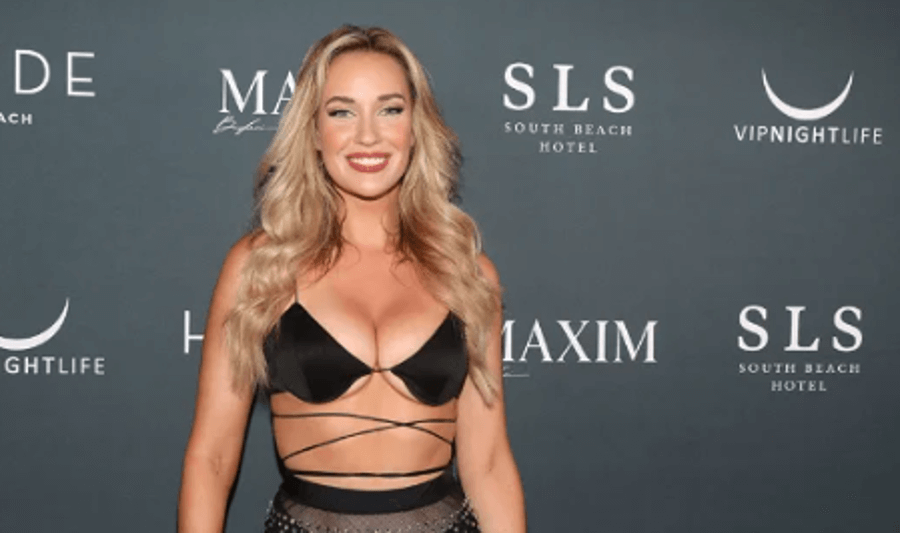 Spiranac has kept her love life under wraps for a long time but finally, she has informed her fans that she is not single anymore. 
Read More: World's Sexiest Woman Alive, Paige Spiranac – Who Literally Earns Millions By Romanticizing Impossible Beauty Standards, Now Ironically Wants To Talk About Body-Shaming
Paige Spiranac says that she is dating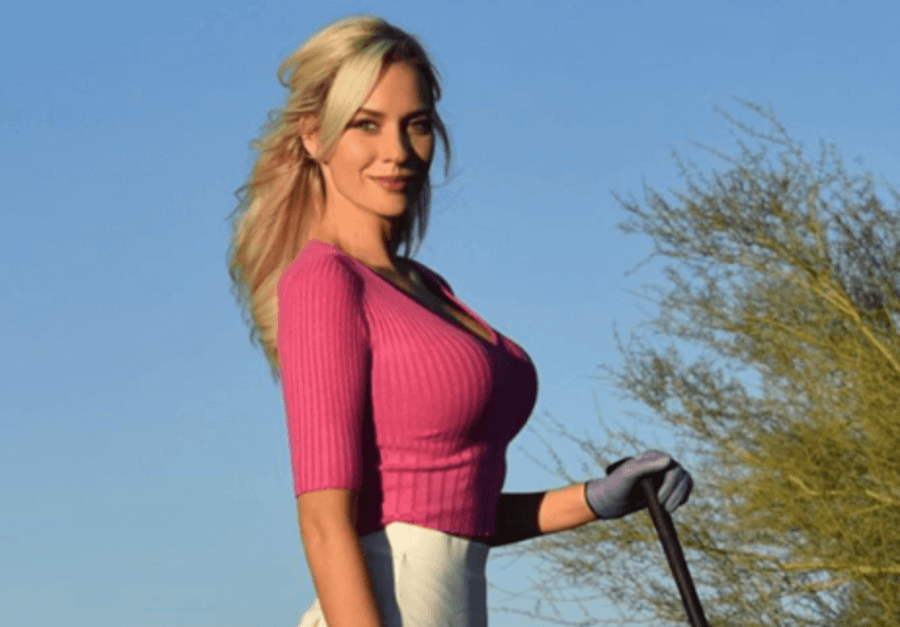 Many followers on Instagram have asked Paige Spiranac many times to hint if she is dating or still single. In her recent vlog which is the Day in her life vlog, Spiranac talked about not being single anymore. While talking about her current love life, the social media influencer said that she is in a relationship now. Spiranac mentioned that she was doing her boyfriend's laundry while talking to her fans. The professional golf player said,
"Yes… I do have a boyfriend. He works crazy hours and he works a lot so what we do is whoever is busier, the other person will pick up the slack."
Spiranac prefers to keep her love life private, so she did not reveal the identity of her boyfriend. She also did not reveal how long they had been together. Spiranac's admirers congratulated her on her relationship after she informed them that she is dating someone. Many of her followers wondered if he was a common man or a famous celebrity. 
Read More: 'When Angelina Jolie Exists?': World's Sexiest Woman Paige Spiranac Believes She Doesn't Deserve The Title After Getting Trolled By Fans
Paige Spiranac parted ways from her husband Steven Tinoco in 2022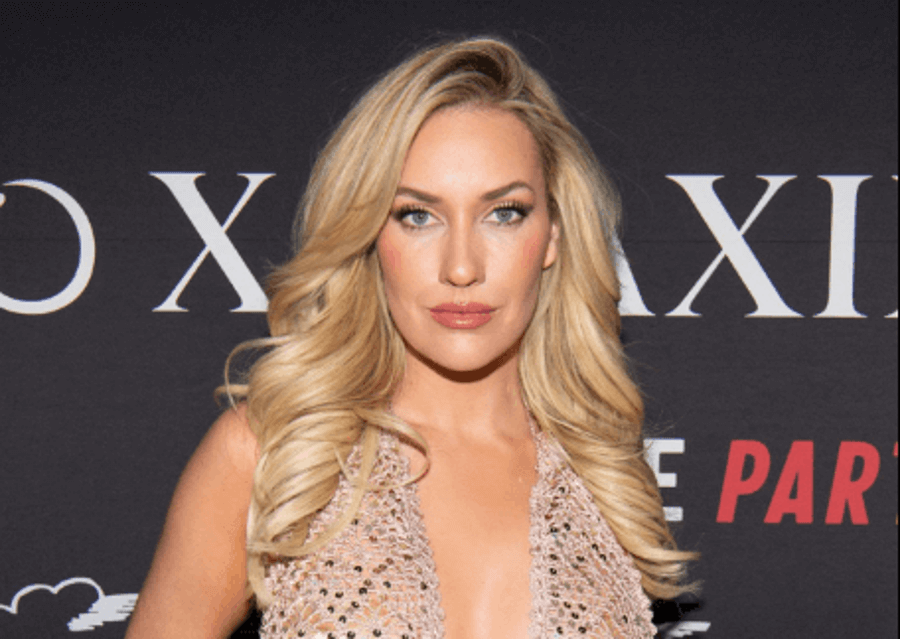 Spiranac was previously married to Steven Tinoco. He was an athletic trainer. Spiranac and Tinoco parted ways in March 2022. On her Podcast Playing a Round with Paige, she said, "As you guys know, I am divorced. I wasn't married for very long." As per reports Spiranac got married to the athletic trainer in the year 2018. Her ex-husband was very supportive of her but things didn't go according to them. In her statement on her podcast, she said,
"I wasn't married for very long, and I think that when I initially got divorced, I said I will never get married ever again."
Read More: Who Is Paige Spiranac Dating – Bombshell Golfer's Relationship Status Amidst Tom Brady Dating Rumors
She met her ex-husband when she use to play junior golf in 2017. The golf player said it was not love at first sight for them. The social media influencer said she has done many things with her husband and he was a big part of her life when she was playing golf a few years back, she said,
"I met him at the start of my career, so we have done this entire thing together. He is so understanding and knows this is a business for me." 
The social media influencer also revealed that her ex-husband was at ease with her bold photos and revealing outfits. He knew it was a part of her job, she said.