The finale of Agents of SHIELD in 2020 marked the end of the Marvel TV era two years ago, but there has been something of a resurgence in the last year. Under Marvel Studios, Daredevil and Kingpin have returned to the MCU, in December 2021; and former SHIELD spy, Adrianne Palicki wants a piece of that cake too.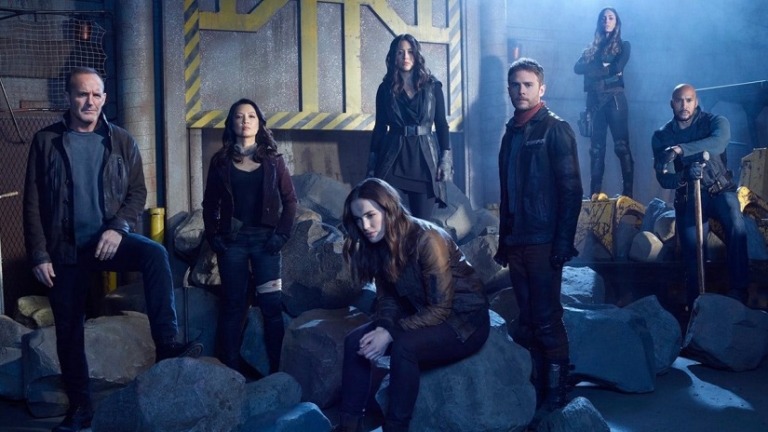 The actors and creatives are now pursuing new projects, even different roles in the MCU, since the closure of the series. But many cast members from Agents of SHIELD – including Elizabeth Henstridge who played Simmons, Daisy Johnson who played Quake, and Dave Peterson aka Deathlok – have expressed that they would like to reprise these roles in the future.
Though the chances of these role reprisals remain uncertain, another Agent of SHIELD actress has shared her hopes for a future in the MCU.
Another Agents of SHIELD star hopeful of a future in the MCU
Actress Adrianne Palicki, who played Mockingbird in #AgentsOfShield, says that she's "dying to play" #XMen's Rogue in a future #Marvel project: "I would love nothing more…" Full quote: https://t.co/EvsSFZ4WJr pic.twitter.com/p0GphtDUtN

— MCU – The Direct (@MCU_Direct) June 8, 2022
ComicBook's Instagram story recently featured a QnA with Agents of SHIELD's Bobbi Morse actress Adrianne Palicki. She was asked if there is any character she'd like to bring to life, to which she responded by claiming how she has already had the chance to bring "a lot of [her] favorite comic book characters" to live-action, but she would love to play X-Men hero Rogue:
"I've gotten to play the live version of a lot of my favorite comic book characters, so I'm very lucky. But the one that I have not that I'm dying to play is Rogue from X-Men. I would love nothing more than to play her. She's one of my favorites of all time."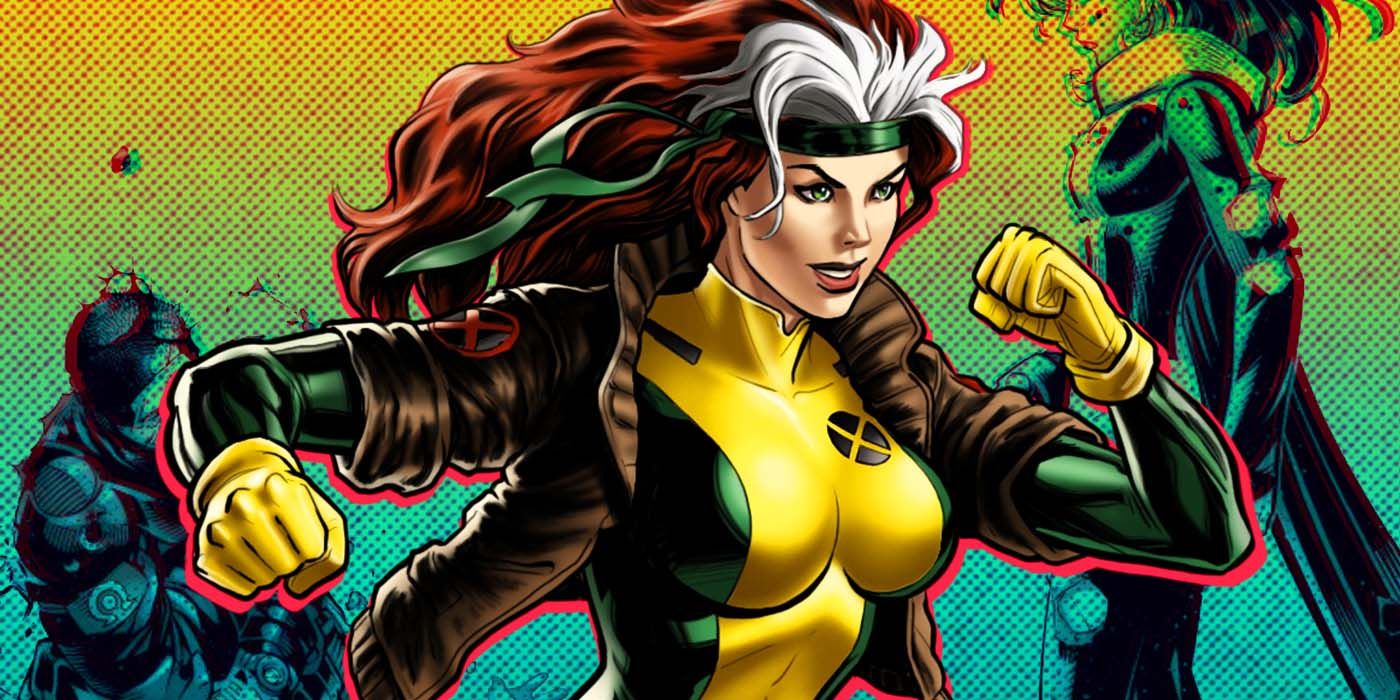 The actress starred in the Marvel series, Agents of SHIELD as Bobbi Morse, aka Mockingbird, and Wonder Woman in a ditched NBC pilot. Palicki did admit that she's very much interested in starring as Mockingbird in the MCU once again. She even asked her fans to "campaign for it":
"I would love so much to play Mockingbird again. Bobbi Morse. Trust me, I vibe for that. I want to do it. So you guys out there, you better campaign for it, because I love that girl and I would love so much to carry those escrima sticks again and kick some ass."
Same old or something new; what's in store for Adrianne Palicki?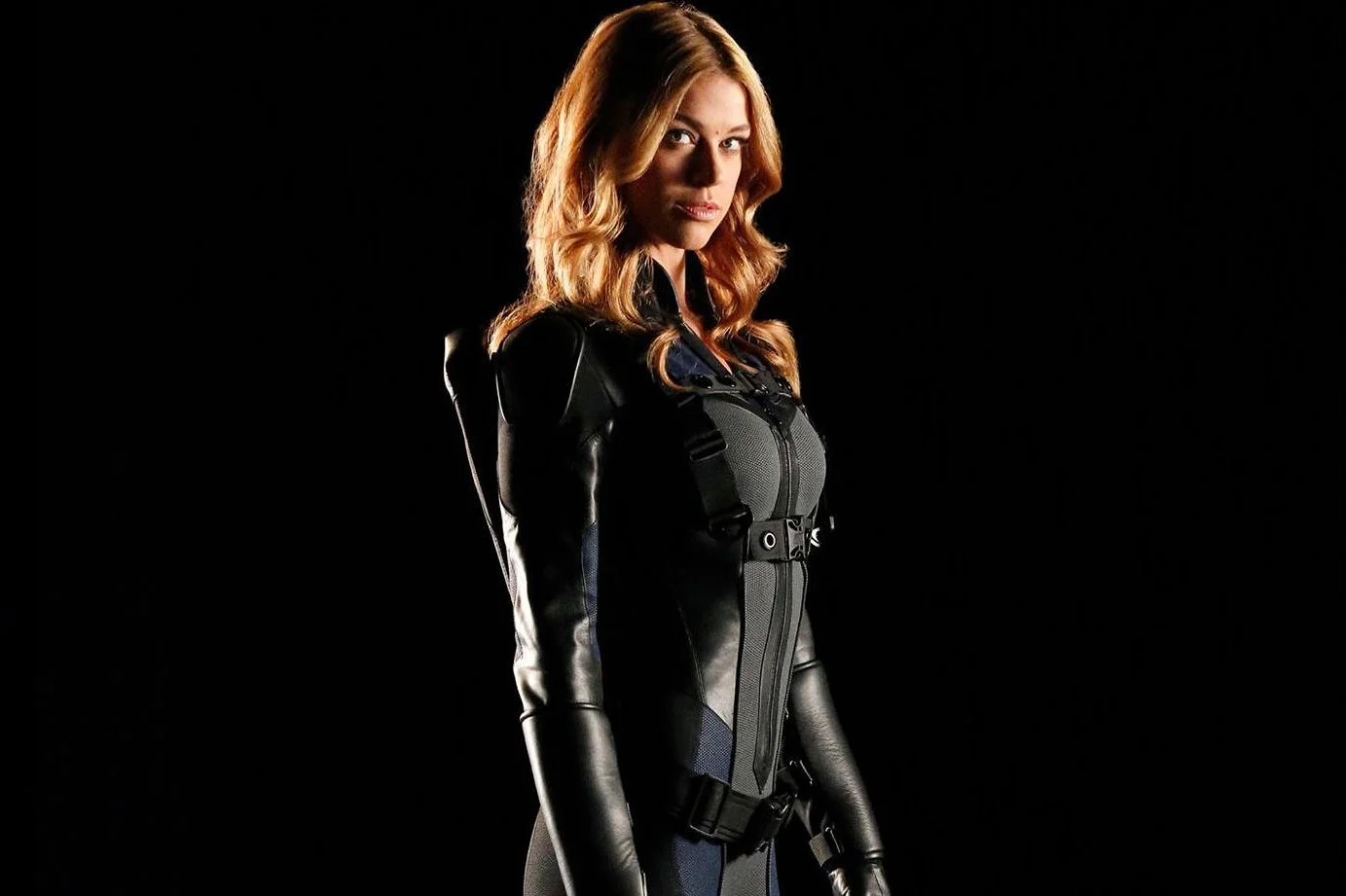 Although it's very uncertain and even improbable that Marvel has any plans of bringing back Agents of SHIELD's Mockingbird, even if they don't, the actress has a very probable chance of getting another role in the MCU. Many former Marvel TV actors have been cast in other MCU roles, but we'll have to wait and see if a leading cast member, like Palicki, would get a similar chance.
Rogue – a Mutant who is typically portrayed in her teens or twenties, is a role that 39 years old Palicki might not get. But the former SHIELD spy may be a good fit for an array of other MCU roles.
It is doubtful that Bobbi Morse will return because so far, Marvel Studios hasn't utilized any of the Agents of SHIELD cast in the MCU. Hawkeye even hinted at the possibility of Laura, Clint Barton's wife (Linda Cardellini) having once held the mantle of Mockingbird, which makes Morse's return even more doubtful.
The position of Agents of SHIELD in the Marvel canon is still a looming question that Disney and Marvel haven't answered yet, like the rest of the former TV series. Not to forget Daredevil too falls under the same question but that didn't hold back the return of Charlie Cox's Matt Murdock and Vincent D'Onofrio's Wilson Fisk.
Agents of SHIELD is streaming now on Disney+.
Thanks for your feedback!