Marvel Studios president Kevin Feige has stated that Charlie Cox would portray Daredevil now and in the future.
Charlie Cox debuted as the masked vigilante Daredevil in Netflix's Daredevil in 2015. The actor portrayed the character for three seasons before going on to star in the spinoff series The Defenders. Despite being marketed as part of the MCU, Netflix's Marvel series has never been linked to any of the MCU's stories.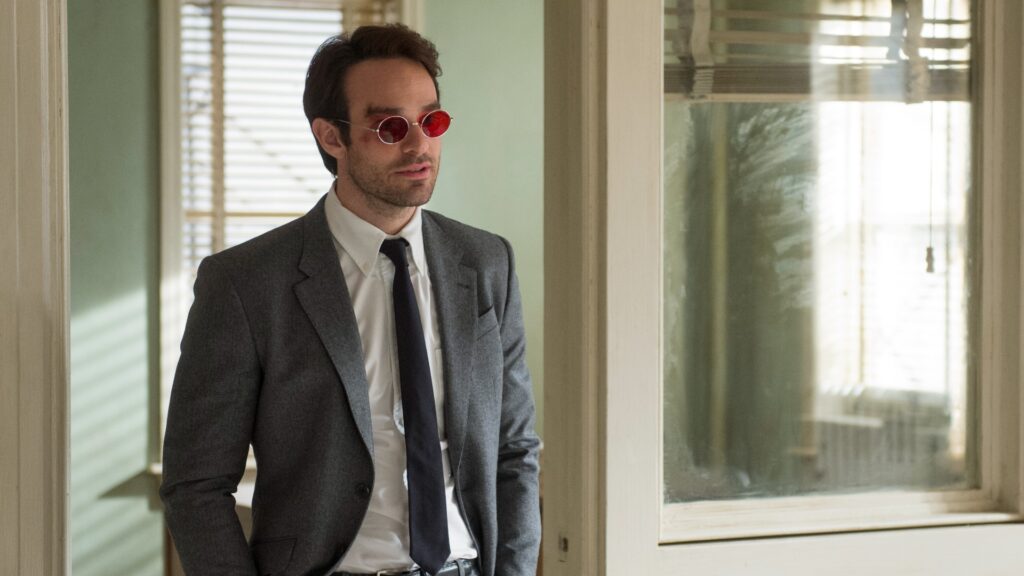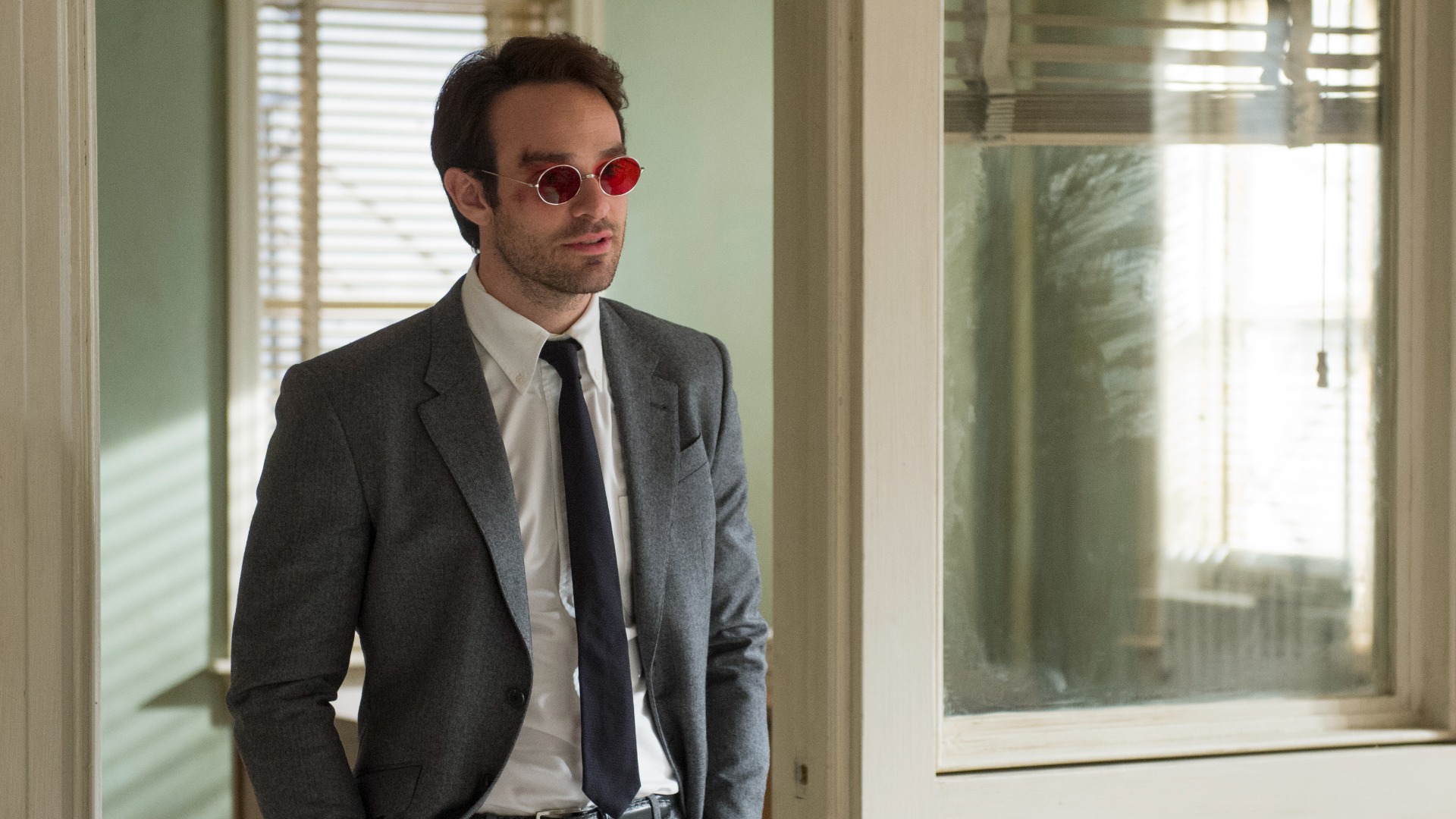 President Kevin Feige Said Charlie Cox Would Be The Actor Playing Daredevil!
During the press tour for Spider-Man: No Way Home, Marvel Studios president Kevin Feige said that Cox would play Matt Murdock, should he return at some point in the Marvel Cinematic Universe's future, After a significant fan movement urging the actor—who played the blind lawyer by day and vigilante by night in three seasons of a Netflix series—to return, this is Feige's first official word on the casting.
"If you were to see Daredevil in upcoming things, Charlie Cox, yes, would be the actor playing Daredevil," Feige told CinemaBlend on Sunday.
There Was Speculation About Cox Reprising His Role In No Way Home.
The character would "live on in future Marvel projects," according to Netflix, but the initial arrangement between Marvel and Netflix barred the character from appearing in any non-Netflix film series for at least two years after Daredevil was cancelled.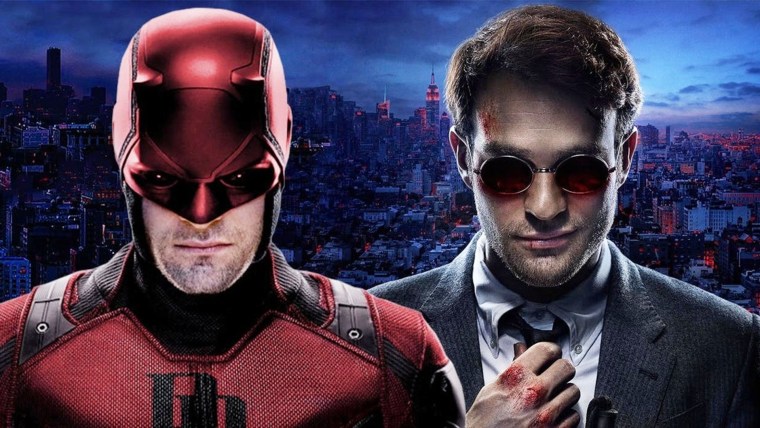 There have been persistent rumours that Cox will return to No Way Home as Matt Murdock, but neither Feige nor Sony have confirmed this. Cox has kept his mouth shut, hinting that he doesn't want to give anything away about Marvel's future surprises.
Spider-Man: No Way Home will be released on December 17th, and all three seasons of Daredevil are now accessible to watch on Netflix.