One of the best-known musicians of all time, American rapper Vanilla Ice, rose to fame with the blockbuster hit song Ice Baby. Although he was given the moniker Vanilla Ice as a teenager, his real name is Robert Matthew Van Winkle. His first album, Hooked, which was later reissued as To the Extreme, had the track Ice Ice Baby, which became his claim to fame. Hip-Hop was credited with being more well-known among white audiences because of his album, which peaked at No. 1 on the Billboard 200.
Vanilla Ice recalls turning down Madonna's marriage proposal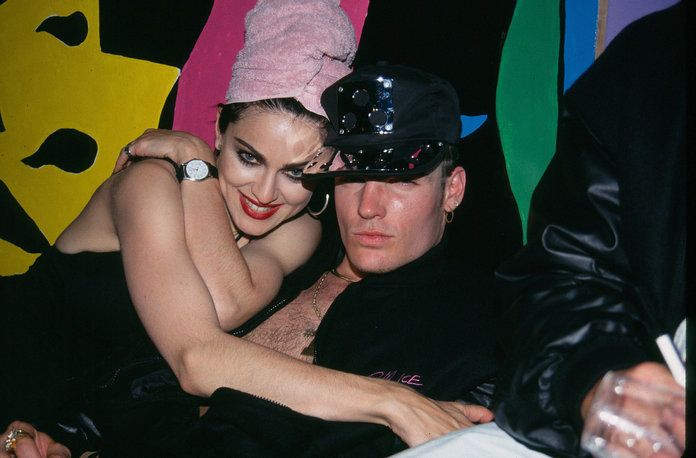 According to reports, the singer's declining popularity caused him to become increasingly addicted to substances such as ecstasy, heroin, and cocaine. He even tried suicide by overdosing on drugs but was rescued by his pals. He recorded numerous albums in the early 2000s, but none of them were able to match his previous success.
The 55-year-old rapper recently appeared on Jenny Hutt's podcast, Just Jenny, and made some shocking revelations. Vanilla Ice reflects on his remarkable early 1990s romance with Madonna.
"Things were going so crazy and fast, man. I was just like, What? I thought the guy was supposed to do that," he said on the podcast. "What do you mean? Wait a minute, this is too fast. I'm just getting started here, and I'm way too young for this," he remembers telling Madonna.
Also Read: 'I have a confession to make…I was not circumsized': Madonna's Bizarre Secret Rattles Instagram as Fans Claim 64 Year Old Singer Has Finally Gone Senile
He said that, despite their brief affair, Madonna was eager to move on and had even proposed to the hip-hop sensation.
Madonna and Vanilla Ice's love story!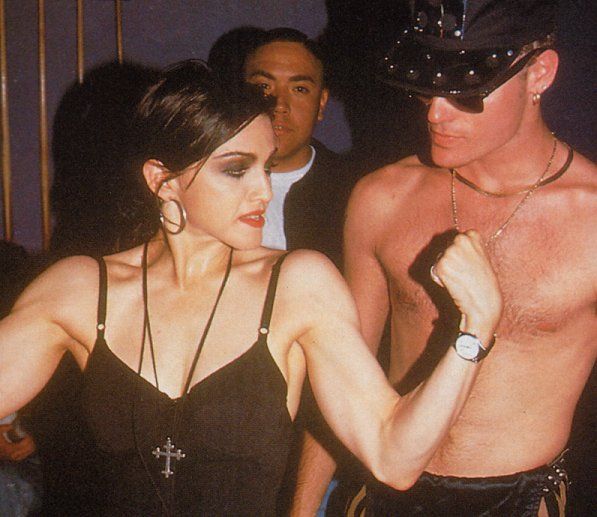 Ice stated that he and the Hung Up singer, 64, first met in the early nineties when she came to one of his gigs in New York City. Despite his delight at seeing her in the crowd, he found her intimidating due to her massive popularity among her fans. He was in his early twenties and had just gotten in, while Madonna was in her early thirties.
Also Read: "Britney Has Not Accepted The Offer But..": Pop Queen Madonna Has A Huge Offer For Britney Spears Amid All The Controversies Around Her Personal Life
When the two met again, there was no confusion. A record executive confirmed previously that the singer was not being evasive and that she was, in fact, interested in Ice. They began dating after dinner at a steakhouse.
Vanilla Ice claimed things were going so crazy and fast, with Madonna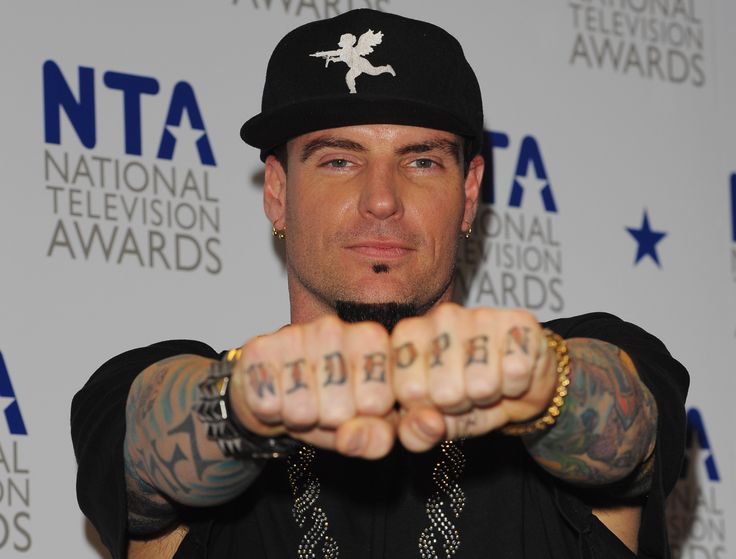 Despite the fact that the entire world was watching, Ice claimed that he and Madonna enjoyed as normal a relationship as they could behind closed doors. He also said that his entire life was a snow globe and that he was both terrified and excited when he began dating the music legend. He stated,
"It became strange. And I had no idea what was going on… My entire existence is a snow globe," he revealed. He was dating one of the world's most recognized celebrities at the time. "Do you believe Justin Bieber was crazy? You have no idea what I went through, holy moly… My snow globe had been rattled."
After the release of Madonna's sensual coffee table book S*x in 1992, which contained intimate images of Ice and actresses like Isabella Rossellini and Naomi Campbell, things turned sour for the couple. The rapper told Jenny Hutt, the host of the podcast, that he was not a fan of the book and did not want to be a part of it, and that after it was released, he believed it was time for them to part ways.
Also Read: 'They're So THIRSTY': Fans Go Wild as Madonna Kisses Rapper Tokischa, Recreates Iconic Britney Spears 2003 VMA Moment
Despite the fact that they split on bad terms, Vanilla Ice has nothing but praise for his ex, Madonna. And it's possible that the two never married since Madonna was still in love with her ex, Sean Penn.
Source: People