As Robert Pattinson takes forward the legacy of Batman, Zoe Kravitz is also getting ready to blow us away with her performance as Catwoman.
Zoe Kravitz is not a first-timer and is actually quite a familiar face in Hollywood. You might remember her from No Reservations. However, her breakthrough role was in X-Men First Class (2011). Zoe Kravitz played Angel Salvadore and had even received nominations for Scream Awards and Teen Choice.
She has also starred in films like Fantastic Beasts, Gemini, The Road Within, Dope, Allegiant, and Mad Max: Fury Road.
Zoe Kravitz is actually not portraying Catwoman for the first time. She had voiced the character in the popular The Lego Batman movie. She has worked extremely hard for the role too, infact Zoe would spend eight hours on the set and then train for three hours at the gym during her time off!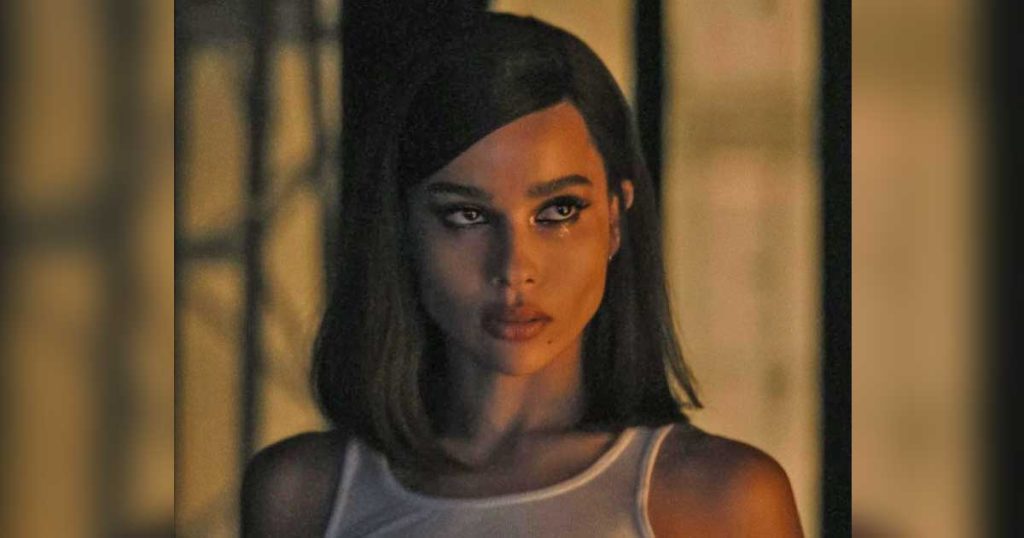 In order to wear the figure-hugging bodysuit, she wanted to make sure that not only she was in shape but also looked strong. In an interview with Elle, she explained, "Obviously, you want to look good in a catsuit, but I wanted it to be realistic that I'm able to do anything in this film. So I had to be strong." (sic)
And when we saw Zoe Kravitz as Selina Kyle for the very first time, she didn't disappoint a bit! Additionally, her style over the years has matched Catwoman. It's as if she was born for the role! Have a look :
1. November 2016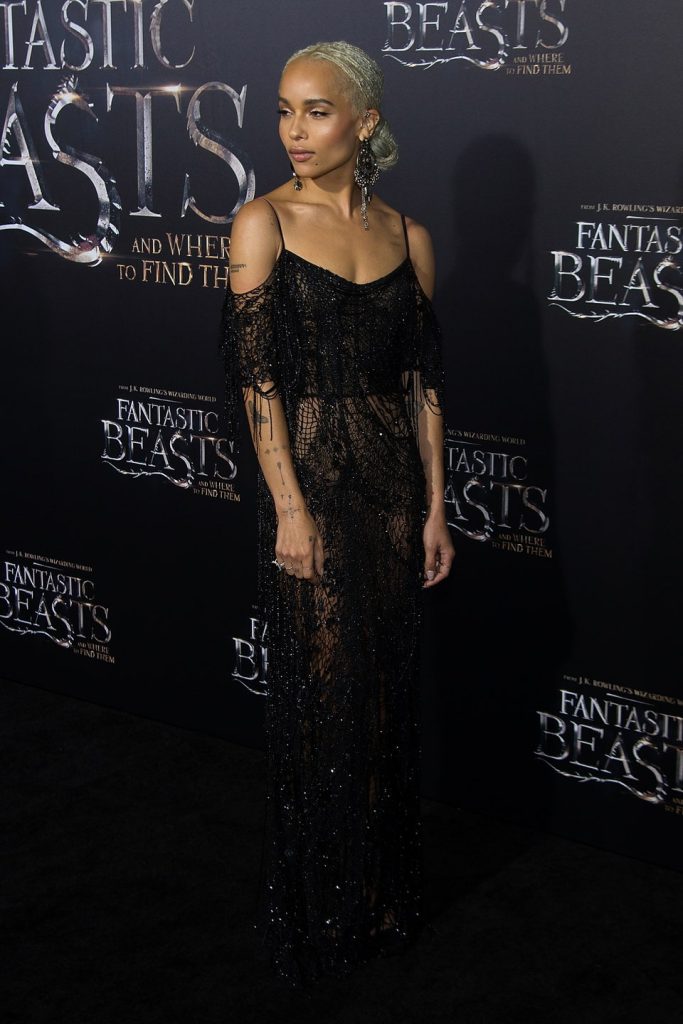 2. February 2017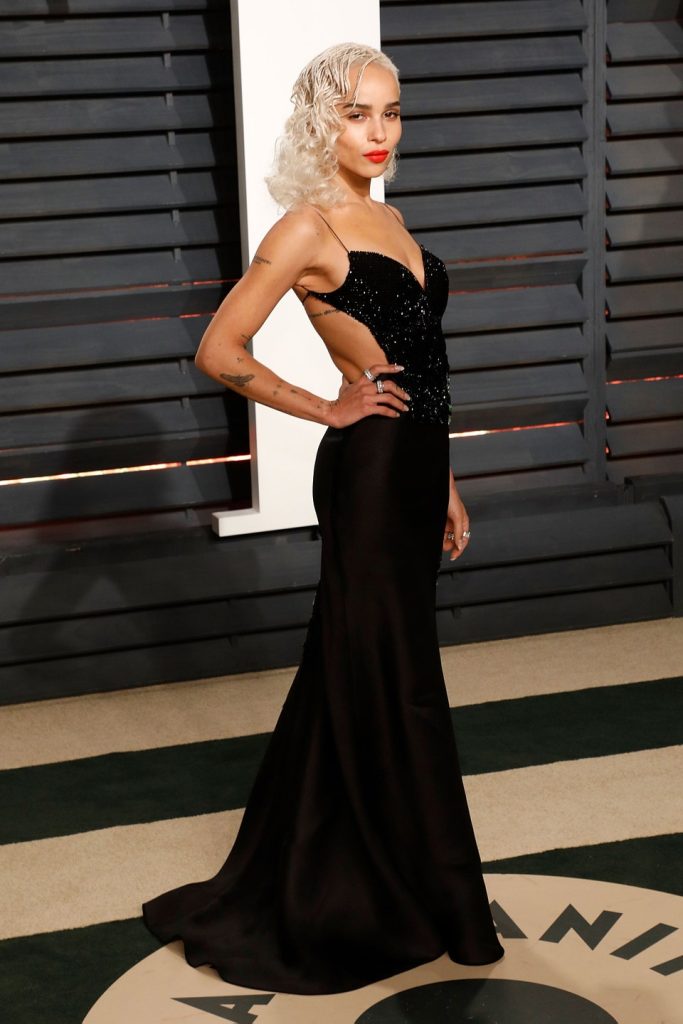 3. May 2018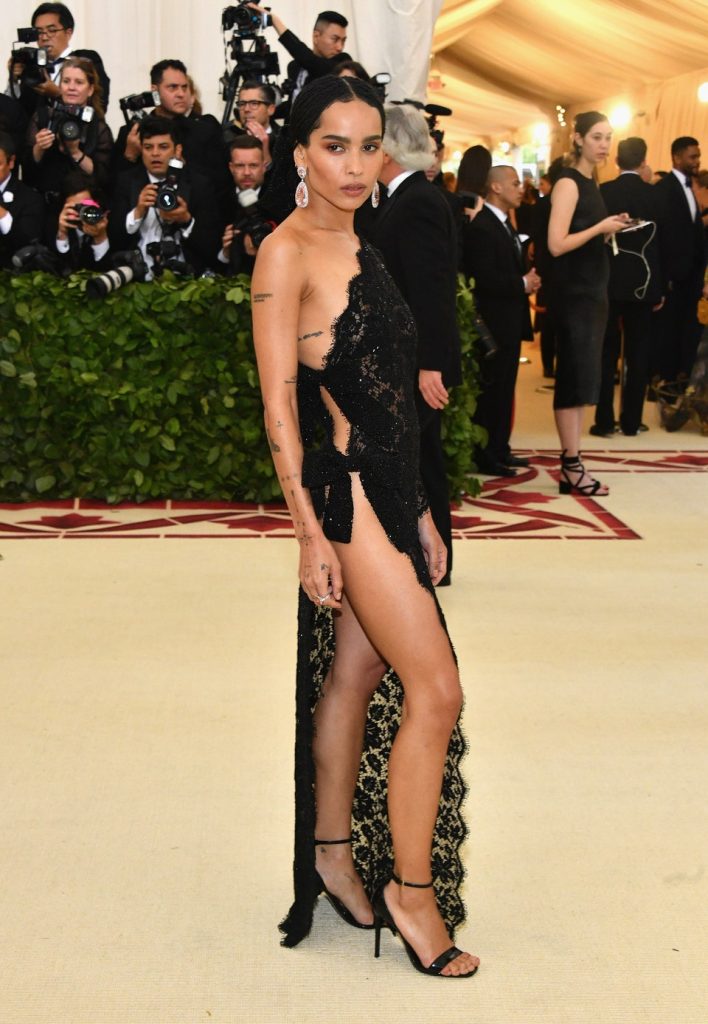 4. September 2019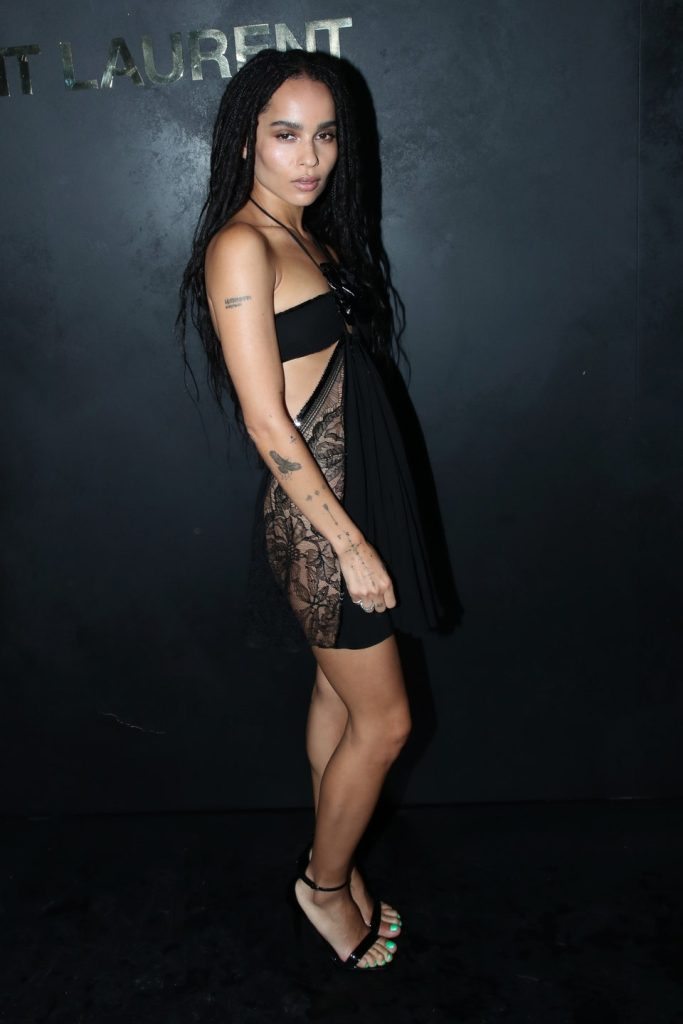 Be it her style, her previous experiences, or even her already lending her voice to Catwoman in the Lego movie, she is perfect for the role! We can't wait to watch her on the big screen!
Thanks for your feedback!