It's not always you see your favorite Marvel stars in a Non-Marvel movie, acing it. Here are our best picks of the lot. How many have you already seen and how many ended up in your bucket list once you went through the list?
Wind River – Jeremy Renner & Elizabeth Olsen Form A Sweet, Unbreakable Bond
Wind River is a movie every person should see at least once. It tells us the emotionally traumatizing life experiences of the Native American population everyone chooses to ignore.
Gifted – Chris Evans & McKenna Grace Show Love Transcends Everything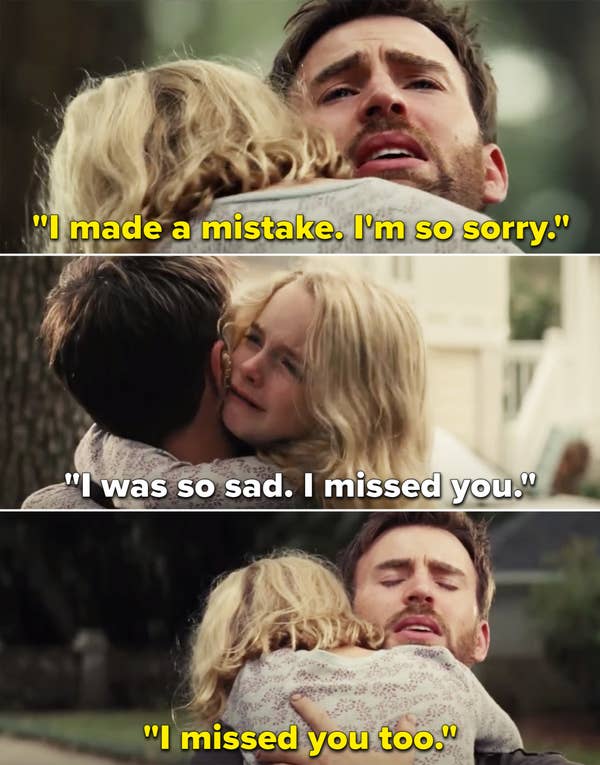 Chris and Mckenna are both amazing in this movie. For the ones that cannot figure out who McKenna plays in the MCU. Here's the answer. She plays the younger carol Danvers in Captain Marvel.
Spotlight – Mark Ruffalo, Stanley Tucci, Michael Keaton, John Slattery & Rachel McAdams Is The Ultimate Bunch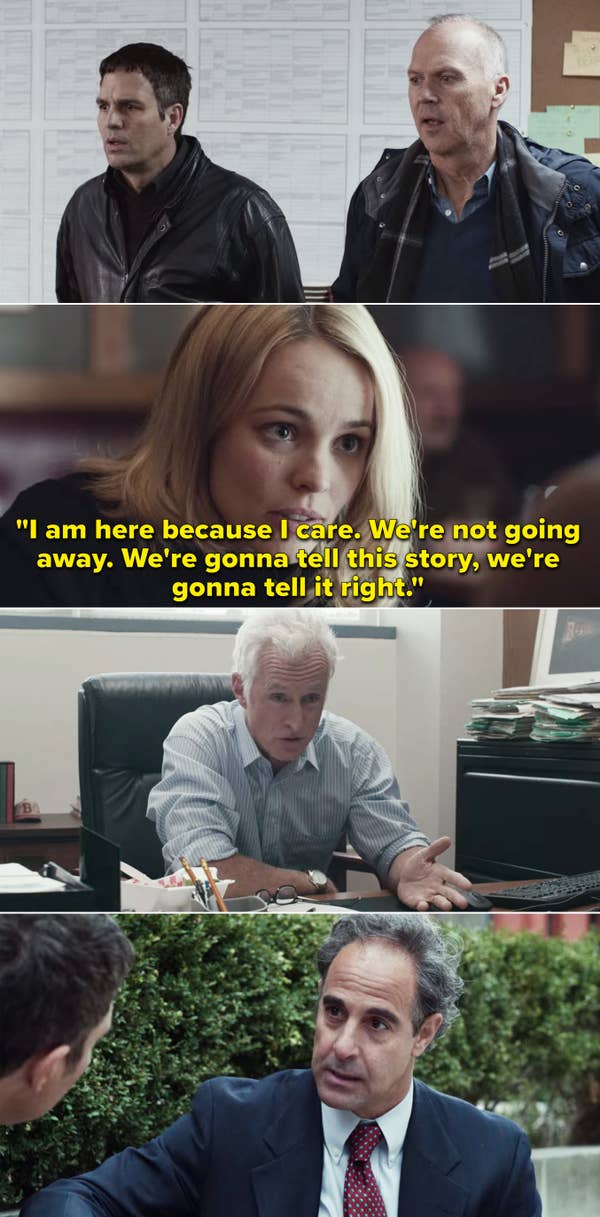 With a bunch of MCU actors in it, this is one movie you cannot afford to miss.
Creed & Creed II – Sylvester Stallone, Michael B Jordan, & Tessa Thompson Are An Unlikely Trio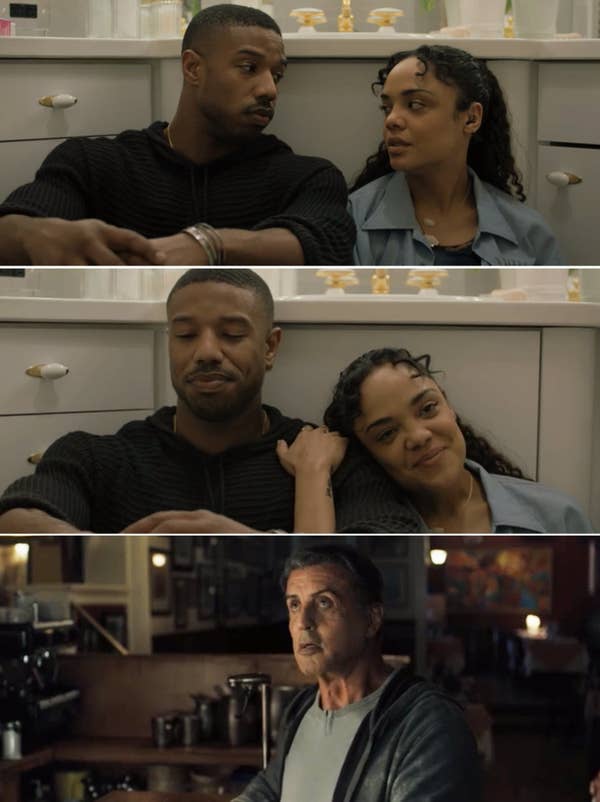 The Creed franchise is beautiful because of its amazing characterizations. Sylvester Stallone and Michael B Jordan along wioth Tesa Thompson rocked the industry with their incredible performances.
A Beautiful Mind – Paul Bettany & Jennifer Connelly Are a Reel+Real Life Duo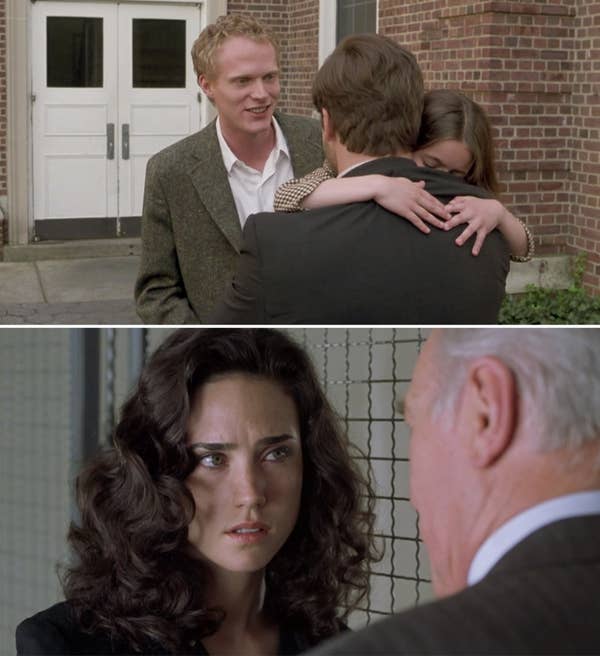 Paul Bettany does like to play man-made constructs. In A Beautiful mind, he played a literal hallucination. In The MCU, he started with playing an A.I. Jennifer Connelly voiced Karen, another A.I that Tony Stark jokingly referred to as JARVIS' wife. Connelly and Bettany are married in real life.
The Hurt Locker – Jeremy Renner, Anthony Mackie, and Evangeline Lilly Show Us The Horrors Of PTSD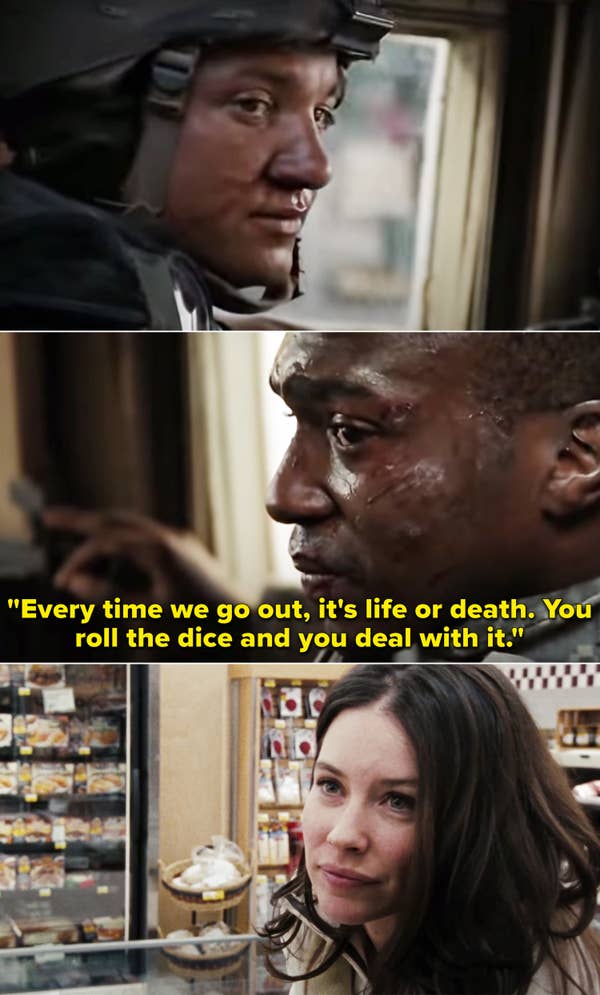 The Hurt Locker falters at places. But with a beautiful pacing and amazing ensemble cast, it scores where it counts.
The Perfect Score – Chris Evans & Scarlett Johannsson Are Indeed the Perfect Score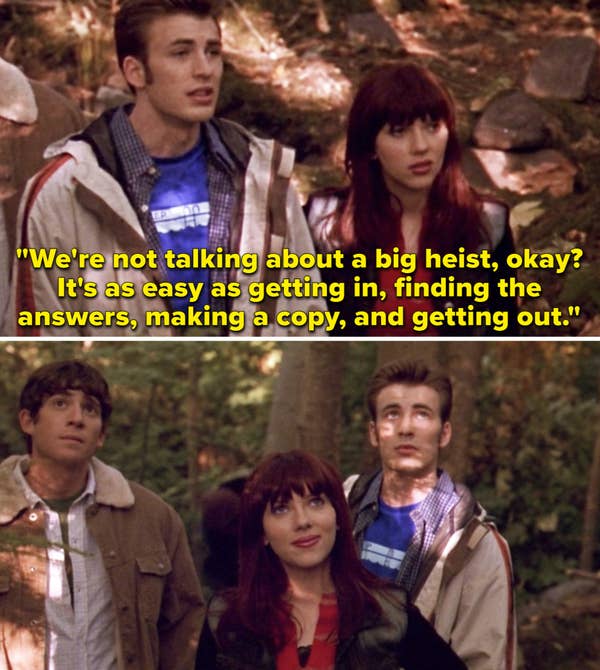 If you are a Nineties kid, do not forget to watch The Perfect Score. This is for all the people who are feeling down and would like to watch a fell-Good movie to calm their nerves down.
I Saw The Light – Tom Hiddleston & Elizabeth Olsen Are The Couple You Never Knew You Wanted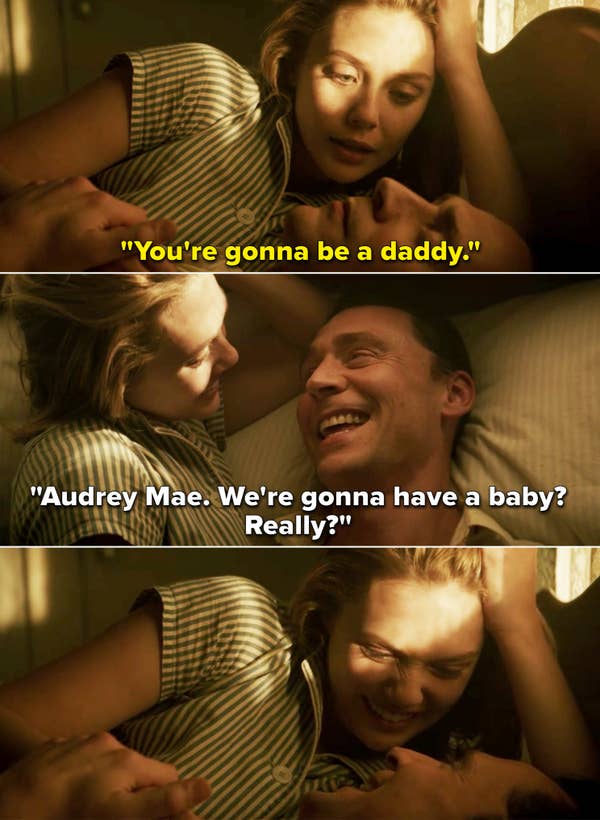 Many fans of the movie credit a major chunk of its success to its incredible soundtrack. With Hank Williams at the reins, you cannot expect to go wrong. Olsen and Hiddleston are an unusual couple but they make it work just fine.
Chef – Jon Favreau, Scarlett Johansson, & Robert Downey Junior Take us Through A Culinary Family Drama Unlike Any Other

Some people in social media call it the Iron Man franchise reunion. well to those people we have just this to say.
.
.
.
.
You are not wrong.
The Martian – Matt Damon, Sebastian Stan, Michael Pena, Donald Glover, Chiwetel Ejiofor, & Benedict Wong's Oscar Worthy Space Movie

Based on Andy Weir's award winning novel, when the Studio decided to turn it into a movie, they left no stones unturned. many prominent stars like Matt Damon, Sebastian Stan, and Chiwetel Ejiofor star in this harrowing tale of a man stranded on the red planet to fend for himself.
Zodiac – Jake Gyllenhaal, Robert Downey Junior, & Mark Ruffalo Uncover The Secrets Of The Zodiac Killer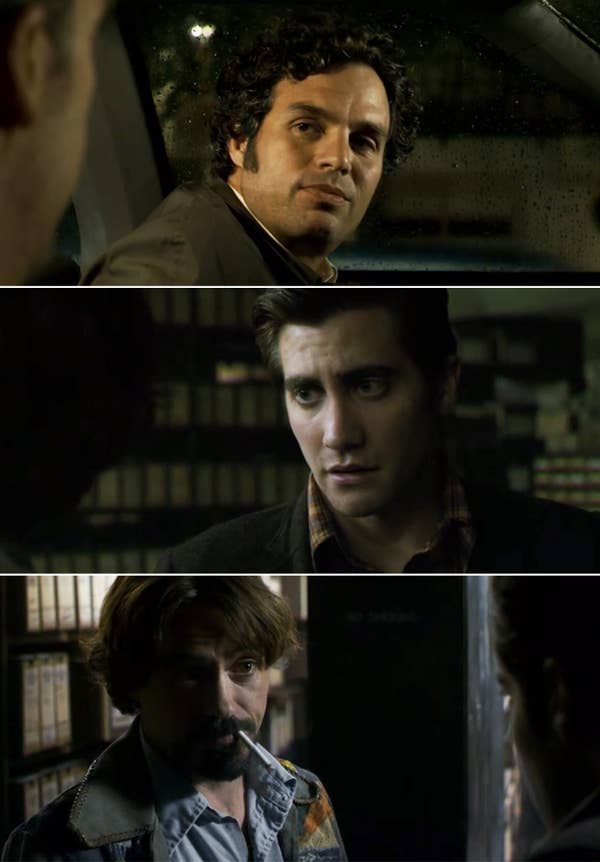 Zodiac's uneven pacing and abrupt ending is not for everyone. It is based on a true story. The movie is shouldered by the acting chops of Gyllenhaal, Ruffalo, and Robert Downey Junior.
Ingrid Goes West – Elizabeth Olsen, Pom Klementieff, & Wyatt Russell Deliver A Career Best

Although Wyatt Russell starred in an MCU series rather than a movie, it still counts. Also a big shoutout to Aubrey Plaza for nailing her character in this movie. Ingrid Goes West is a must watch.
Only Lovers Left Alive – Tilda Swinton teams Up With Tom Hiddleston

Only Lovers left Alive is a slow burn comedy drama. It showcases the story of two ancient vampire lovers who are looking for their purpose and place in modern society.
Onward – Chris Pratt & Tom Holland Are Reel Life Brothers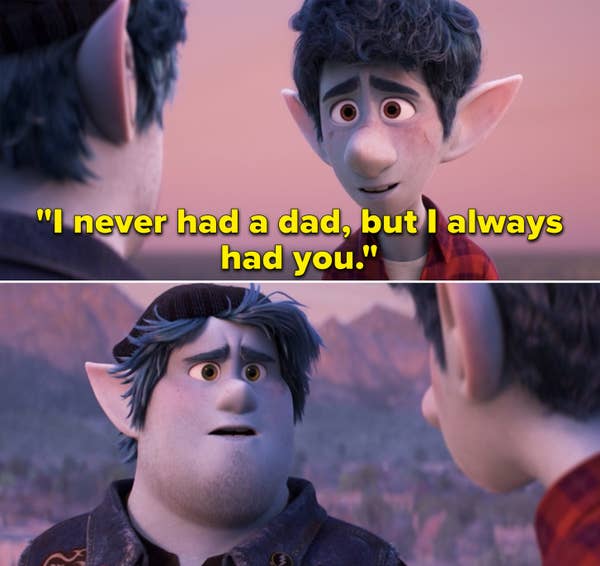 If this movie's ending did not make you cry, your heart is probably made of stone. Onward was one of the best movies released last year.
Kong: Skull Island – Brie Larson, Tom Hiddleston, Samuel L Jackson & John C Reilly Try To Tame The Primate Titan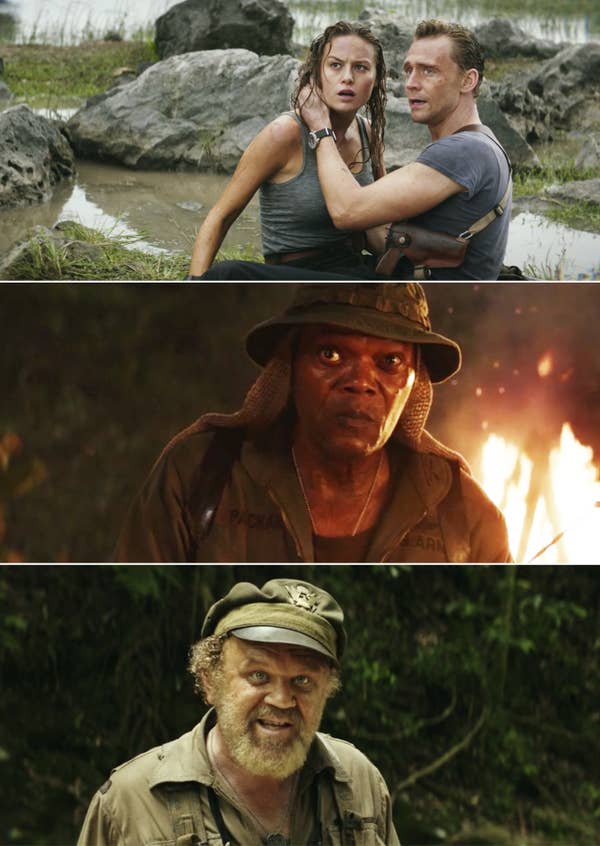 You don't see a lot of movies with Samuel L Jackson as the bad guy. John C Reilly's eccentric actions are the icing on the cake. Hiddleston and Brie Larson do what they always do best.